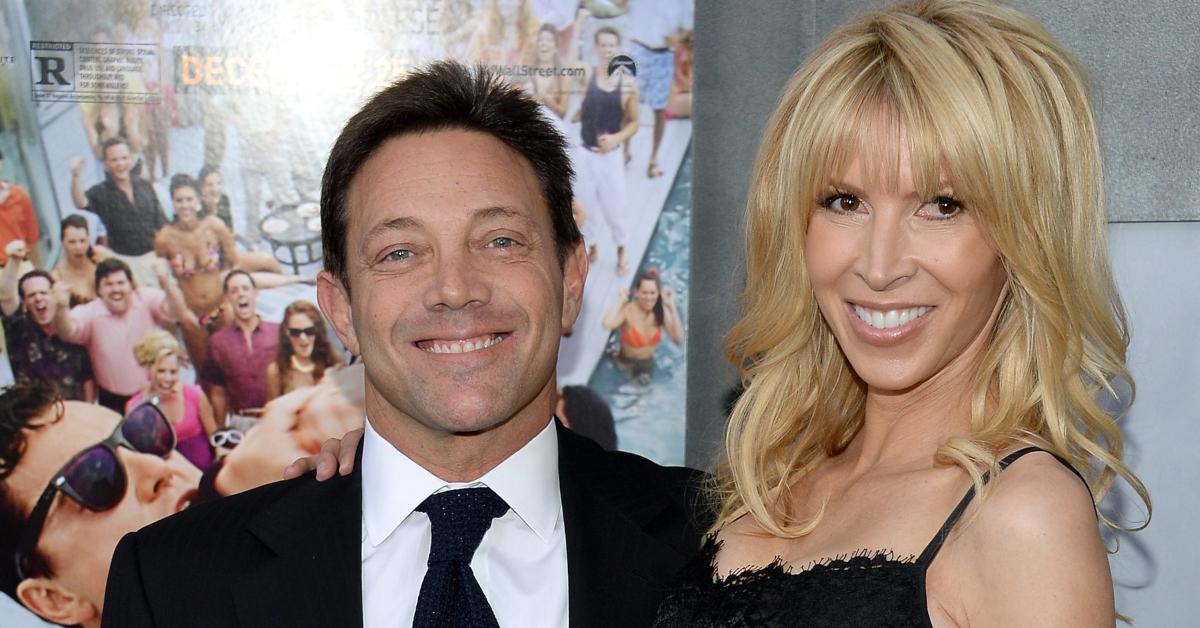 Wolf of Wall Street Jordan Belfort Is Still Allowed to Trade Stocks
By Danielle Letenyei

Jul. 8 2021, Published 1:30 p.m. ET
Jordan Belfort, the Wolf of Wall Street, can still trade stocks despite the securities fraud scandal that sent him to prison.
Article continues below advertisement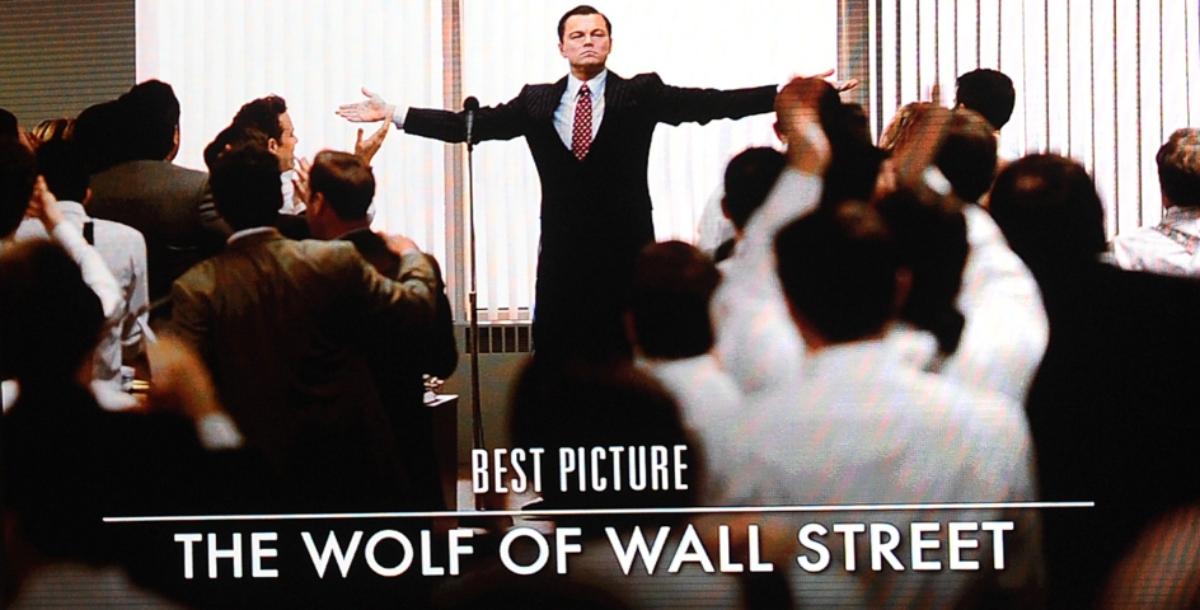 Article continues below advertisement
Jordan Belfort said that he isn't buying GameStop.
Even though he's allowed to buy and sell stocks, Belfort said he isn't interested in jumping into the GameStop frenzy that was fueled by the Redditt group WallStreetBets. But he admits that he was tempted.
"There's money to be made in this and money to be lost," Belfort told CNN. "You can make money but you better be watching this all day long and have the stomach to play both sides of the equation and I'm just not at that point in my life."
Article continues below advertisement
Belfort called the GameStop short squeeze a "modified pump-and-dump." The pump-and-dump is the fraud tactic that got Belfort in hot water with the SEC. It happens when the price of a stock is artificially inflated, or pumped up, through false statements so it can be sold at a higher price than it's really worth.
"It's like a modified pump and dump because at the end of the day it will most certainly go back down because it's not trading based on any rational, fundamental value," Belfort told CNN about the GameStop frenzy.
Article continues below advertisement
Belfort is the host of the documentary "GameStop: The Wall Street Hijack" on the Discovery+ streaming channel. The program explores the rise of GameStop stock and the amateur investors in the WallStreetBets group.
Jordan Belfort praises Reddit amateur investors.
In a March interview with The New York Post, Belfort said he's praying that amateur traders are victorious. Belfort even gave Reddit stock traders a motivational speech in a YouTube video he posted this year, which reenacts a scene from the Martin Scorsese film "The Wolf of Wall Street."
Article continues below advertisement
"Now I've found some very creative ways to make money on Wall Street, but I've got to say, personally, I love the fact that everyone now has the ability to organize and give the Wall Street players a run for their money, it's a real David versus Goliath story," Belfort told The New York Post.
Article continues below advertisement
Who is Jordan Belfort?
You don't have to be well versed in the stock market to know about Belfort. Much of the story on his rise and fall as a stockbroker is chronicled in Scorsese's Oscar-nominated film based on Belfort's 2007 memoir, "The Wolf of Wall Street."
In short, Belfort went to prison for defrauding investors through his brokerage firm, Stratton Oakmont. At one time, the firm had over 1,000 stockbrokers involved in deals of more than $1 billion. Working in a boiler room setting, the brokers would pump and dump stocks.
Article continues below advertisement
After he was convicted in 1999 of securities fraud and money laundering, Belfort was sentenced to four years in prison. He ended up only serving 22 months after giving testimony against his partners and subordinates in the scheme. Belfort was also ordered to pay restitution to his clients in the amount of $110.4 million.
Currently, Belfort makes his living as a motivational speaker.