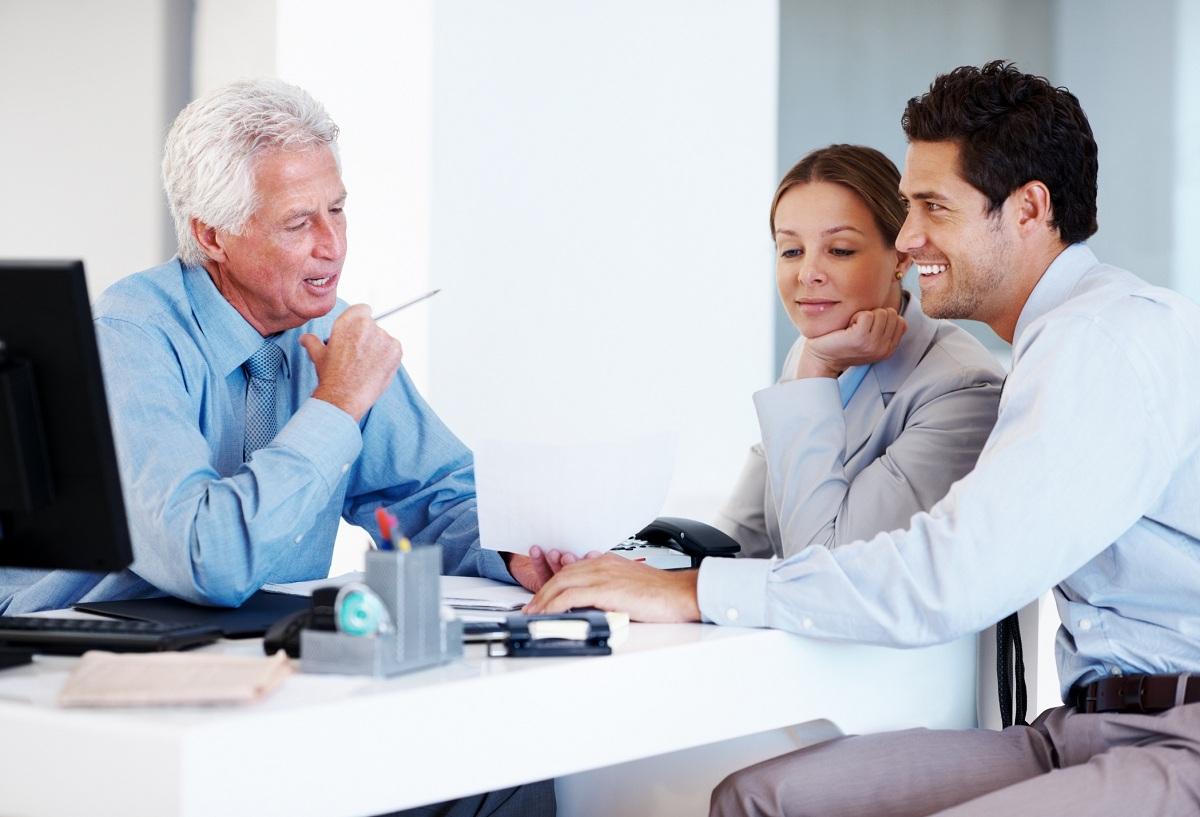 Startup Investing: How Much Money You Need and Where to Invest
Investing in startups can result in lucrative returns if all goes well. For example, Peter Thiel struck gold with his early investment in Facebook when the social media platform was still a small business. Can anyone invest in a startup? How can you invest in a startup before the IPO? How much money do you need to invest in a startup?
Article continues below advertisement
Startup businesses are popping up everywhere from crypto to renewable energy and video streaming industries. They present great opportunities for investors. The problem is that investing in startups can be complicated for the average investor.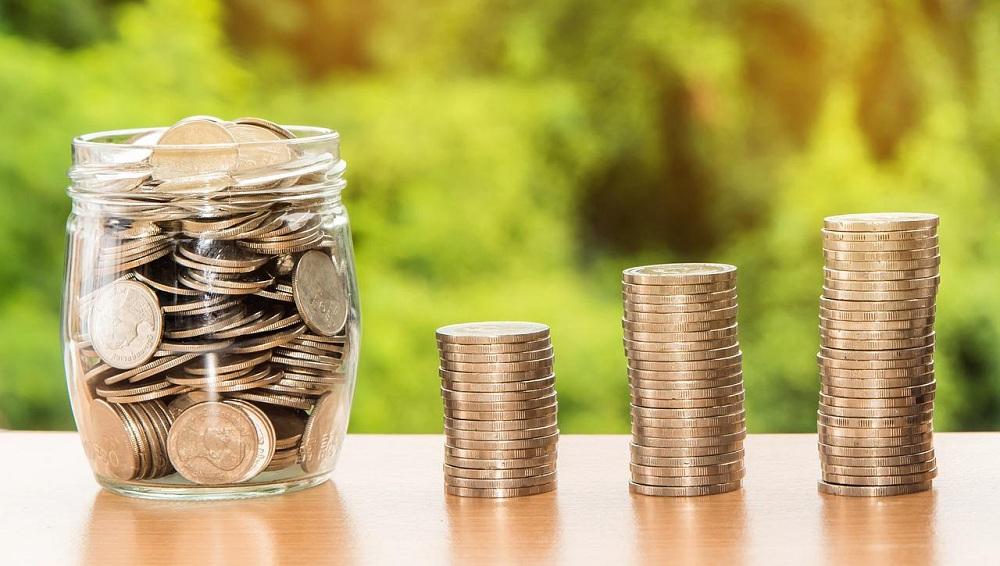 Article continues below advertisement
Can anyone invest in a startup?
Investing in startups used to be for the rich and the connected. However, regulatory changes have opened up access to startup investing to anyone interested in it. The average investor still faces some restrictions when investing in startup stocks.
How can you invest in startups?
The best way for the average person to invest in startups is through crowdfunding platforms. These platforms connect startups seeking funding with investors looking for opportunities. Startups come to the platforms to appeal for money. The fundraising campaign involves the startup explaining its business, detailing how much money it needs, and discussing what it plans to do with the money.
Article continues below advertisement
Investors will select the startups that suit their taste and write them checks. The major crowdfunding platforms where you can access startup investment opportunities include SeedInvest, AngelList, and Wefunder. The others are Fundify, Republic, and StartEngine.
Here's how to invest in startups before the IPO.
When it comes to investing in startups, you might be able to choose between equity investing and debt investing. In equity investing, you put money in the startup in exchange for a stake in the business. That was the type of investment Thiel made on Facebook. He paid $500,000 for a 10 percent stake in the budding social platform.
Article continues below advertisement
Some startups choose to borrow money instead of selling a stake in the business to outside investors. In that case, you would lend money to the startup and earn interest on your loan. You should also get your money back at the end of the loan period.
How much money do I need to invest in a startup?
The minimum amount of money you need to start investing in startups may be as little as $10 or more than $1,000. The amount depends on various factors, such as the startup doing the fundraising and the crowdfunding platform you're using. For example, a startup may only accept investors putting in a certain minimum amount it has set. As part of their investor protection programs, crowdfunding platforms can also set investment minimums.
Article continues below advertisement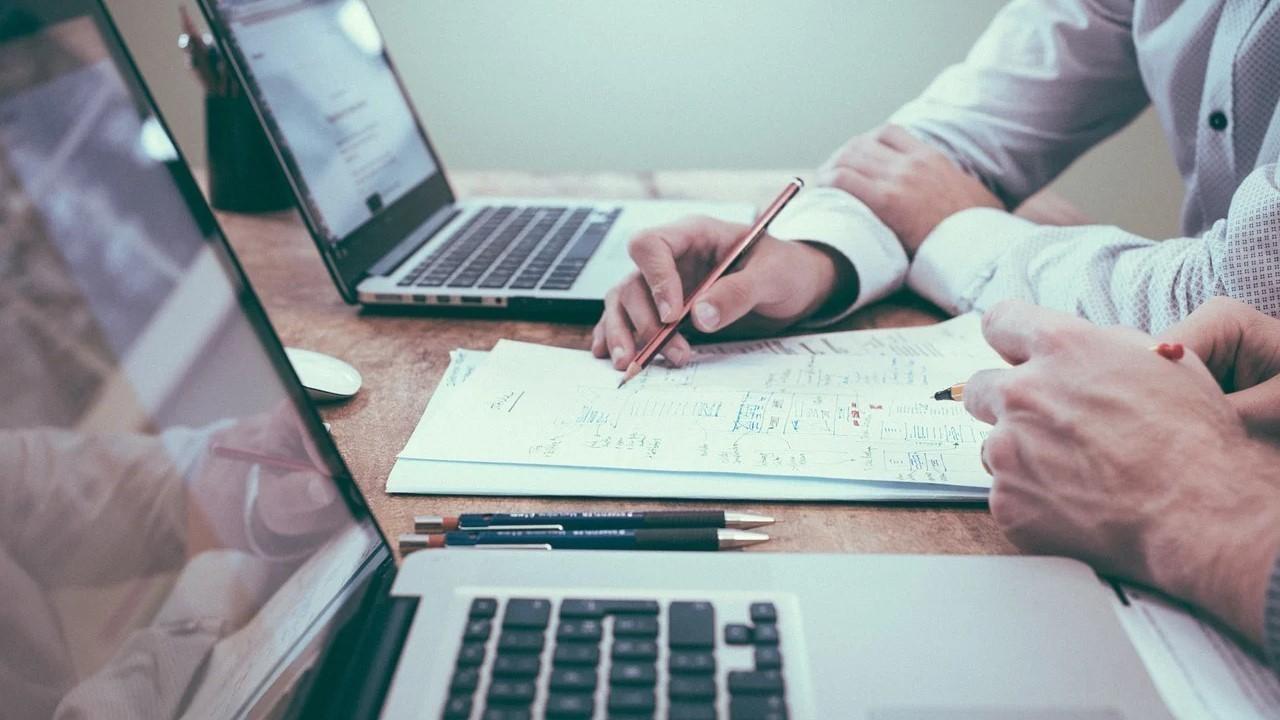 When it comes to the maximum amount of money you can invest in a startup, SEC rules apply. You may only invest up to $2,200 or up to $107,000 in a startup over a 12-month period, depending on your income and net worth.
Article continues below advertisement
If you earn less than $107,000 or have that much in net worth, the maximum you can invest in a startup over year is $2,200. For those with more than $107,000 in earnings or net worth, they can make startup investments of up to $107,000 over a year. However, those startup investment limits don't apply if you're an accredited investor.
Are startups a good investment?
If you're lucky, a small investment in a startup can grow into millions or billions after some years. Startup investors usually have their payday when the startup does an IPO or it gets acquired. However, startup investing is regarded as a more risky venture than investing in the stock market.
First, many startup businesses fail and sink with investors' money. You may need to wait a long time, usually five or more years before you can see returns on your startup investment. Another challenge is that startup investments are illiquid, which makes it difficult for you to exit at will. Finally, experts advise spreading investments across multiple startups to diversify your portfolio and minimize the risks.