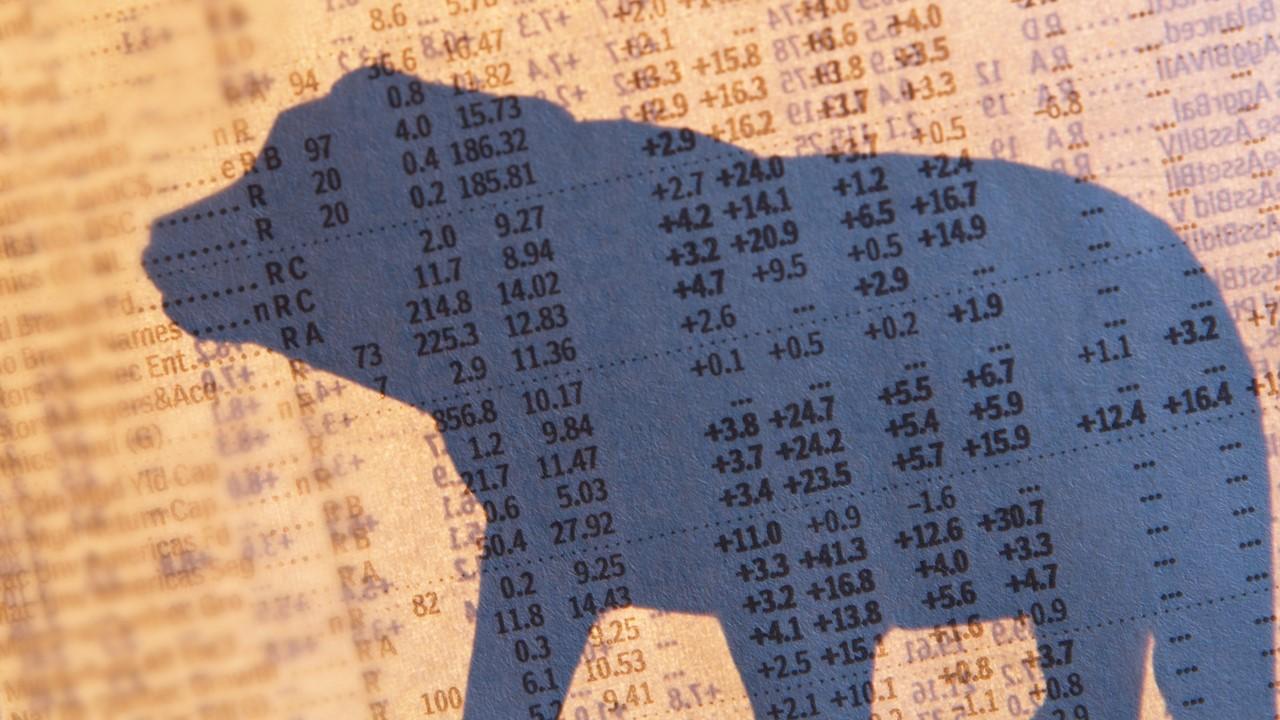 Should You Invest in Cloud Stocks in a Tech Bear Market?
The forecast for cloud stocks is brightening up. That doesn't make cloud computing stocks a sure thing in and of itself, especially considering the 2022 bear market that has been especially hard on tech stocks from the jump.
Article continues below advertisement
As cloud stocks attempt to recover, should investors bite? Here's the rundown on the industry's outlook and where retail investors may be able to benefit.
Cloud stocks have rallied due to the optimistic outlook.
Like the broader Nasdaq Composite tech index — which is up 14.37 percent over the last month in a recovery of -17.28 percent losses YTD — cloud stocks are seeing a revival. Shares in the subsector are rallying in a move that brings them closer to 2022 highs.
Article continues below advertisement
Investors can see this action for themselves in a few key stocks and funds. The WisdomTree Cloud Computing ETF (WCLD), an ETF tracking cloud stocks, is up nearly 30 percent in the last two months despite remaining -34.40 percent YTD.
Individual stocks like GitLab Inc. (GTLB) and Confluent Inc. (CFLT) are seeing similar trends. From analysts upgrading GTLB stock to a massive new National Bank of Canada stake in the cloud computing company, the stock has doubled since May 11 (yet remains -14.40 percent in the red YTD).
Article continues below advertisement
CFLT stock is up nearly 82 percent from May 24 and is still working to make up its -53.90 percent YTD losses.
Atlassian Corporation (TEAM) gained a whopping 51.98 percent in the last month, remaining just -18.08 percent below the start of the year after a period of massive losses.
Article continues below advertisement
The cloud computing sector is emerging from troubling tumbles.
So far this year, economic outlooks have varied, a factor that has impacted high-growth tech stocks like cloud computing companies. Even now, as many cloud computing stocks rally, many remain deep under the belt.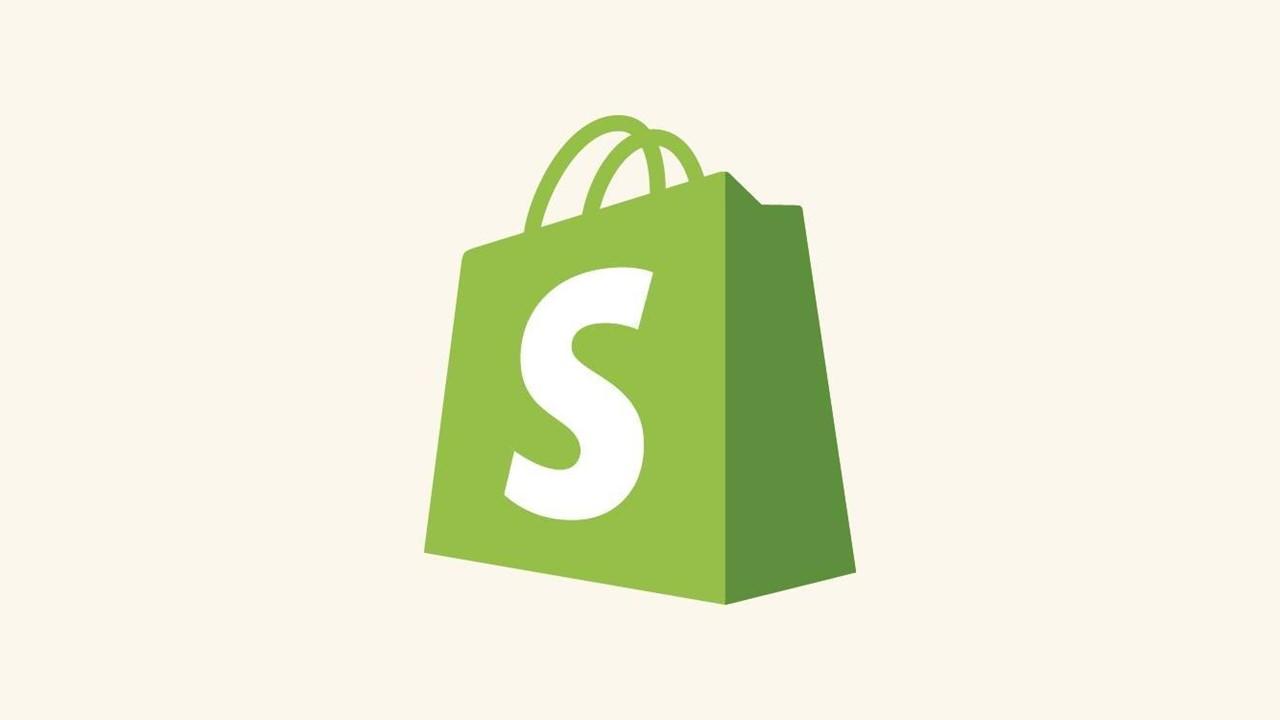 Article continues below advertisement
The long-term winners could be business-to-business (B2B) cloud computing operations, with more pressure falling on companies with consumer-facing software and products. On the consumer side, a rise in consumer subscription fatigue could put even more pressure on stocks. Just look at Shopify Inc. (SHOP), which maintains a consumer-heavy focus despite exposure to business markets. SHOP stock remains about -71 percent below the start of the year even with a 27-percent rally over the last month.
Are cloud stocks a good investment amid the tech bear market?
While cloud stocks show long-term potential, investors will want to maintain industry diversity and hedge with B2B cloud computing companies that are better suited to weather economic conditions.
For long-term strategies, timing the market may not make sense, but some investors will want to keep in mind inevitable fluctuations in an inflation-ridden economy. According to Morgan Stanley strategist Mike Wilson, "The equity market has front-run a durable Fed pause, the odds of which are low to begin with. This leaves valuation significantly disconnected from economic/earnings reality. Risk/reward remains unattractive." That could mean buying in a bit later could lower your cost basis, though analyzing a wider swath of forecasts will be necessary to direct your unique strategy.