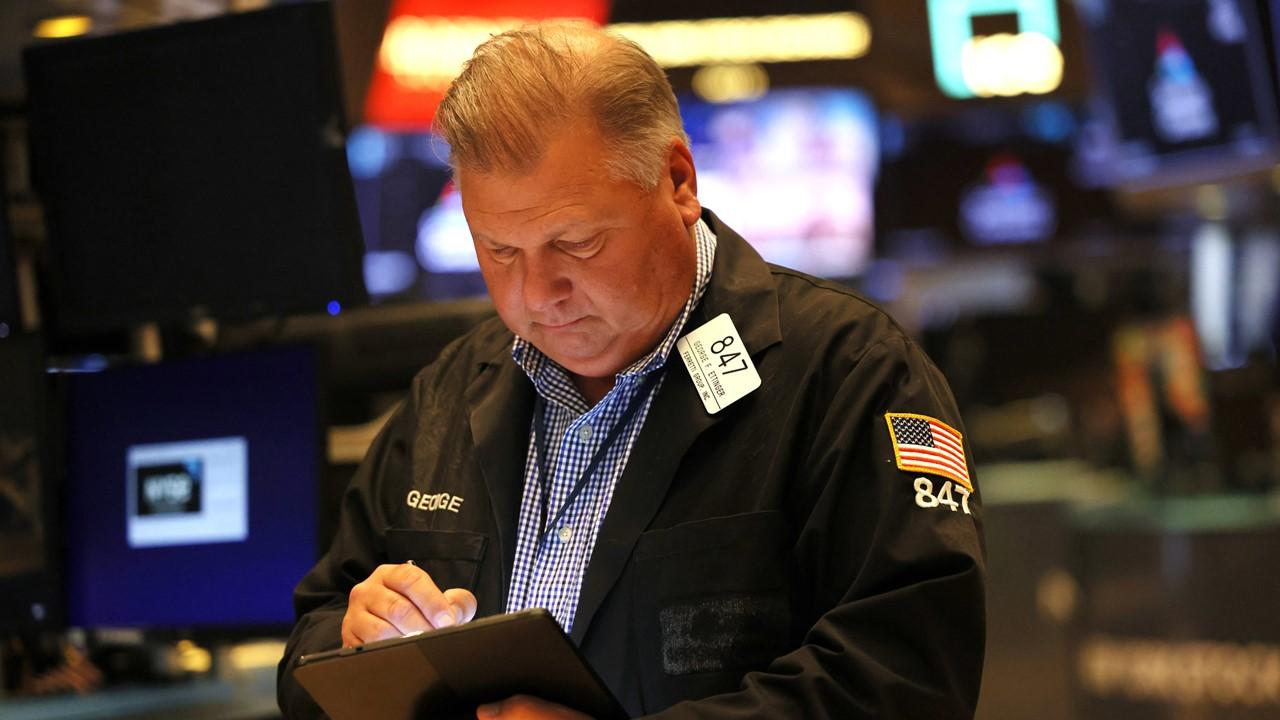 Investors Hope for a Trend Reversal, May Just Be a Bear Market Bounce
Stocks, crypto, and commodities have seen price increases for the last few weeks now. Some investors hope that the financial market crashes are over. However, others claim that this is simply just a bear market bounce. What is a bear market bounce and what does it mean for investors?
Article continues below advertisement
Tech companies are one of the biggest victims of the current bear market, but last month they recovered fairly well. Apple share prices spiked by about 27 percent in July, and are currently up by 6 percent for August. Even the crypto market has seen a strong bullish movement, with Ethereum increasing by approximately 56 percent throughout July.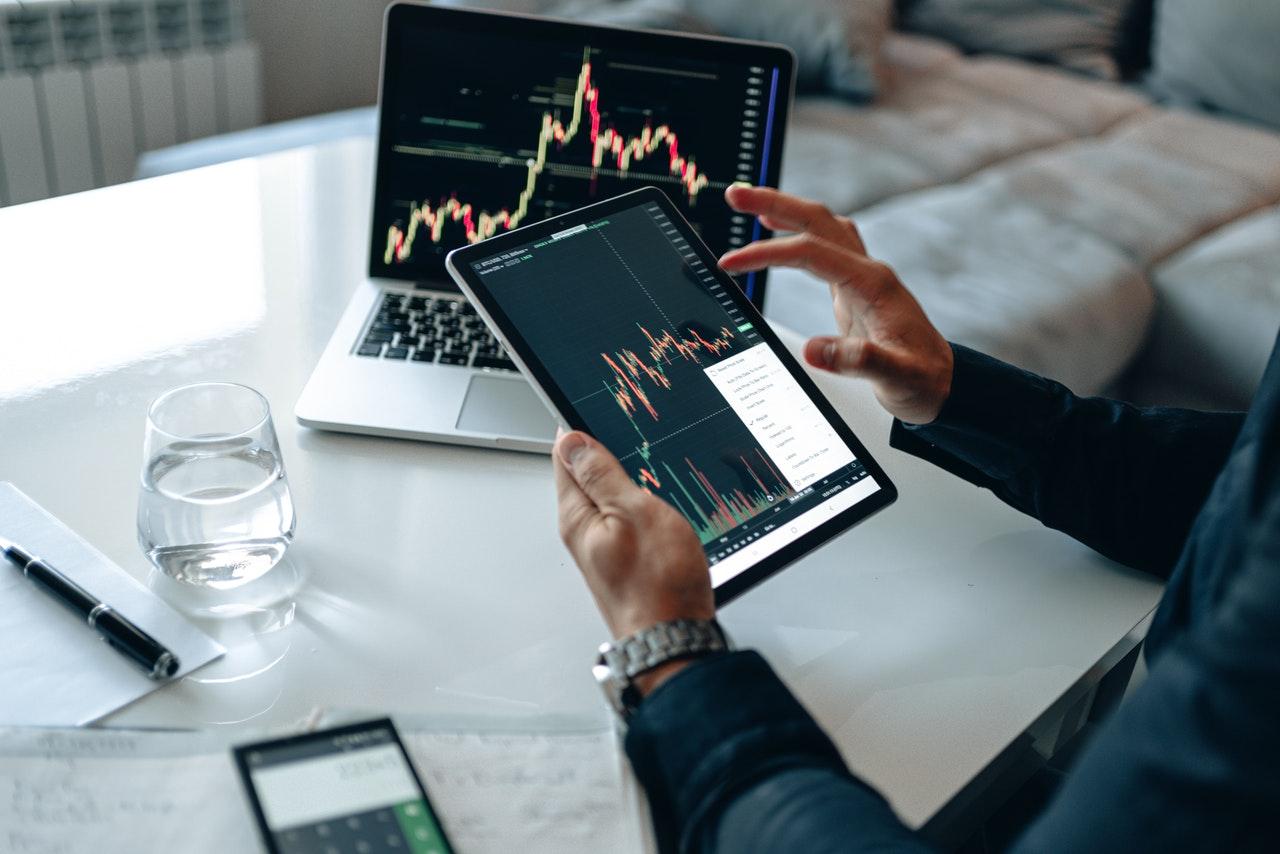 Article continues below advertisement
What is a bear market bounce?
A bear market bounce is a temporary increase in a financial market that occurs in a bear market. This temporary rally is also known as a dead cat bounce, sucker's rally, bull trap, and other names. The bounce can occur in any type of financial market, whether it's stocks, commodities, bonds, and cryptocurrencies.
As the nicknames might suggest, this occurrence can trick investors into thinking that a bear market is over, when in reality it's just a brief pause in a declining market before it continues its path.
Article continues below advertisement
Are we in a bear market bounce?
The difficult part about determining a bear market bounce is that you can't tell if the market is experiencing one until after it subsides. By definition, a bull market is at least a two-month period where prices in a financial market increase by 20 percent or more from the most recent high. So technically, we wouldn't know if this is a trend reversal until the stock market has experienced a 20 percent increase in price for at least two months.
Article continues below advertisement
The S&P 500 index, which is one of the leading indicators used to determine the status of the stock market, is currently up by approximately 18 percent since its $3,638 low towards the end of June, the lowest the index has been since November 2020.
With the S&P increasing by about 9 percent in July, and currently 4.3 percent for August, it's possible that the index recovers by more than 20 percent after that two-month period ends, which would technically mean stocks are in a bull market. But it's still the middle of August and fund managers think this bull run will be short-lived.
Article continues below advertisement
Is the bear market over?
While many investors see that this bear market is near the end, Morgan Stanley suggests that those thoughts as premature. With the Fed policy rate currently between 2.25 percent and 2.5 percent and the inflation rate at 8.5 percent, the investment firm points out that over the past 50 years, it's extremely rare for the Fed to keep its policy rate more than 3 percent below inflation for a prolonged period. This means that the Fed will likely continue to increase rates, and the bear market will continue.
While that may not be the news investors want to hear, experienced day traders have taken advantage of this potentially short-lived bull run by placing put options on various stocks.