5 Essential Steps to Get Ready for Retirement — Be Prepared
If your retirement is right around the corner, you should start preparing. Here are five steps to take and get ready for retirement.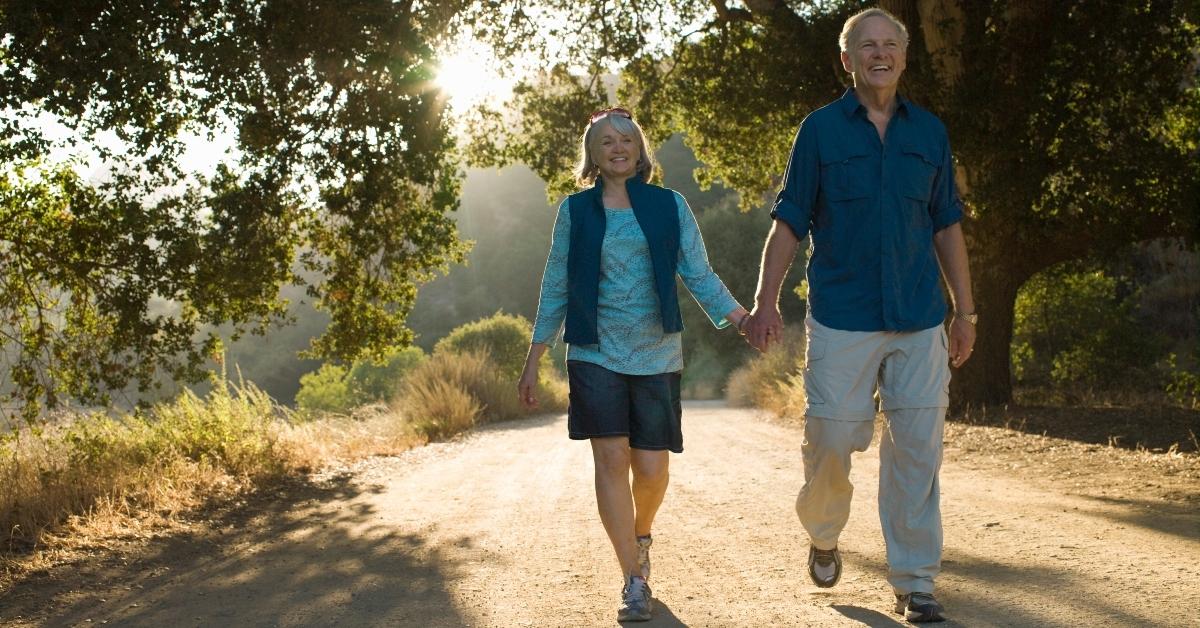 Almost everyone looks forward to retiring from their 9-to-5 and having more time to do what they want. Whether you plan to spend your retirement on the golf course, traveling the world, or enjoying your grandchildren, you should start preparing for retirement well before the day comes.
Article continues below advertisement
Article continues below advertisement
Here are five essential steps to get ready for retirement. The planning starts years in advance, so it's important to be prepared for retirement so you can enjoy your golden years.
1. Envision what you want retirement to look like.
Retirement may look different for each person. What do you envision your retirement life to be? Do you plan to travel to distant destinations? Or maybe commit your time to volunteering in your local community? You also may still plan on working in some capacity but on your own schedule.
Article continues below advertisement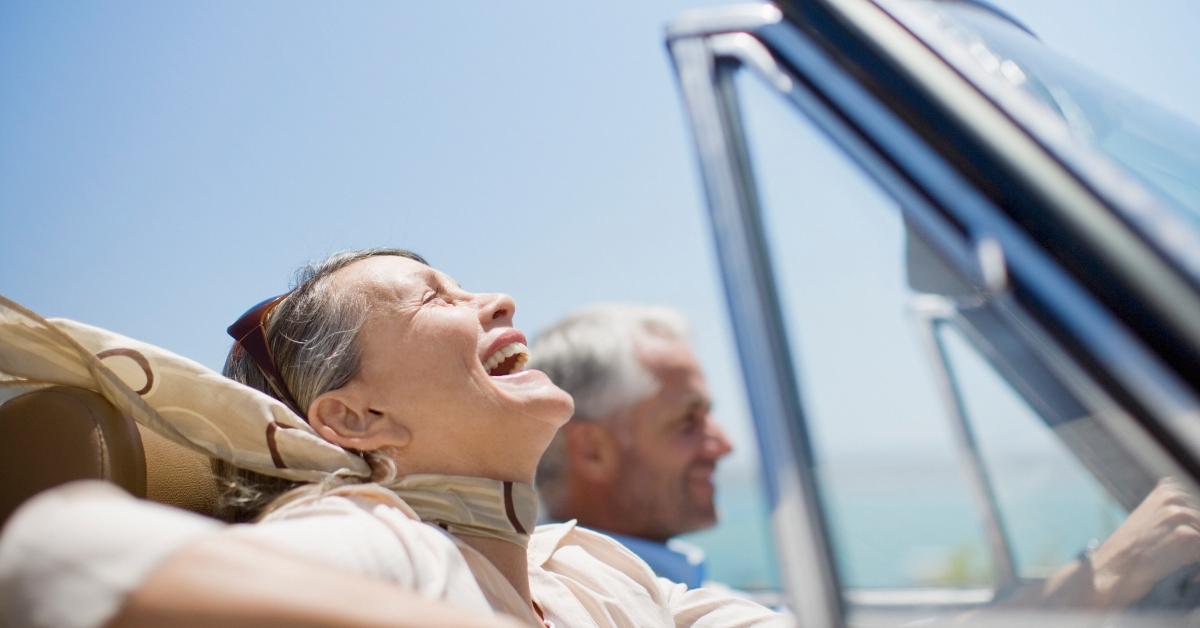 Whatever retirement looks like for you, you should plan ahead by assessing your retirement goals and needs. Outline at least five goals you want to achieve in retirement. How you envision your retirement can help you plan for how much you'll need financially in retirement.
Article continues below advertisement
Article continues below advertisement
2. Decide when you plan to retire.
Throughout your working career, you've been contributing a portion of your income to Social Security, which can help supplement your income in retirement. The minimum age to claim Social Security benefits is 62, but you won't receive your full benefits. To claim 100 percent of your Social Security benefits, you must wait until your full retirement age, which is around 66 or 67, depending on when you are born. You can also earn additional credits that increase your benefit if you wait until after you reach full retirement age.
There are mixed opinions about whether it's wiser to take Social Security early or not, so you should do some research to decide the best course of action for you.
Article continues below advertisement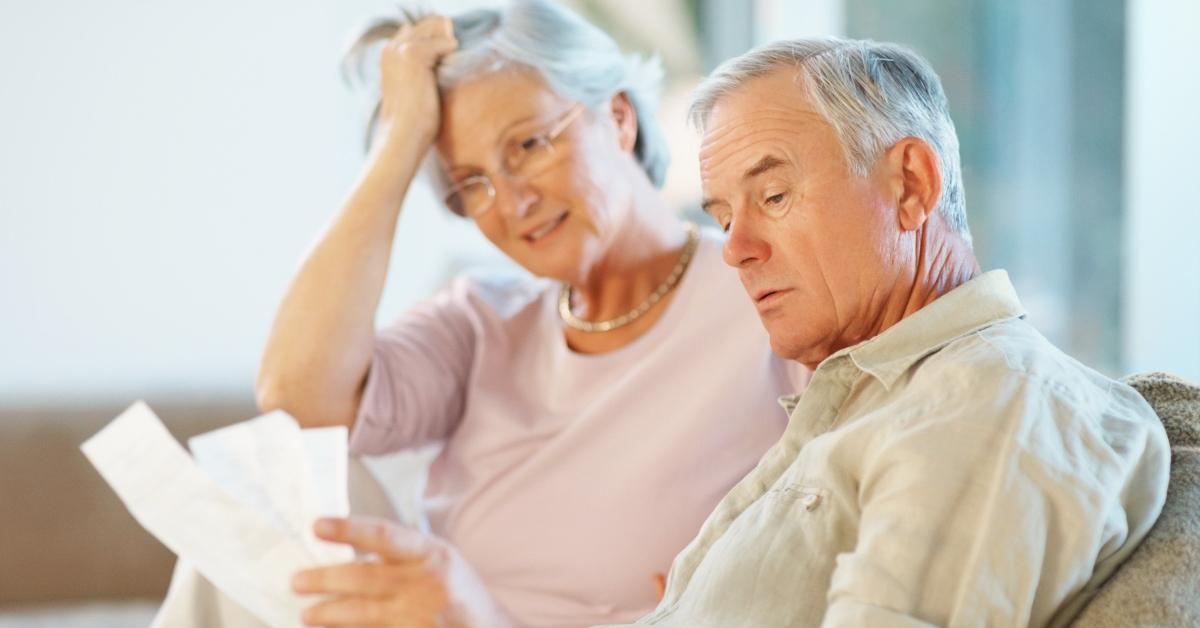 Article continues below advertisement
3. Calculate your retirement income and expenses.
To get a better picture of how much money you'll need in retirement, create a budget that compares how much money you expect to have each month to your expenses. This can help you understand what expenses you may need to cut back on now.
Article continues below advertisement
If you want to continue at the same standard of living, you should bring in between 70 and 90 percent of your income while working. Social Security benefits typically replace about 40 percent of your pre-retirement income, so the rest of your retirement income will come from other sources like an employer-sponsored 401(k), pension plan, or Individual Retirement Account (IRA).
Estimating now how much you'll be bringing in from these funding sources in retirement can help you decide whether to increase your contributions before you retire.
Article continues below advertisement
Article continues below advertisement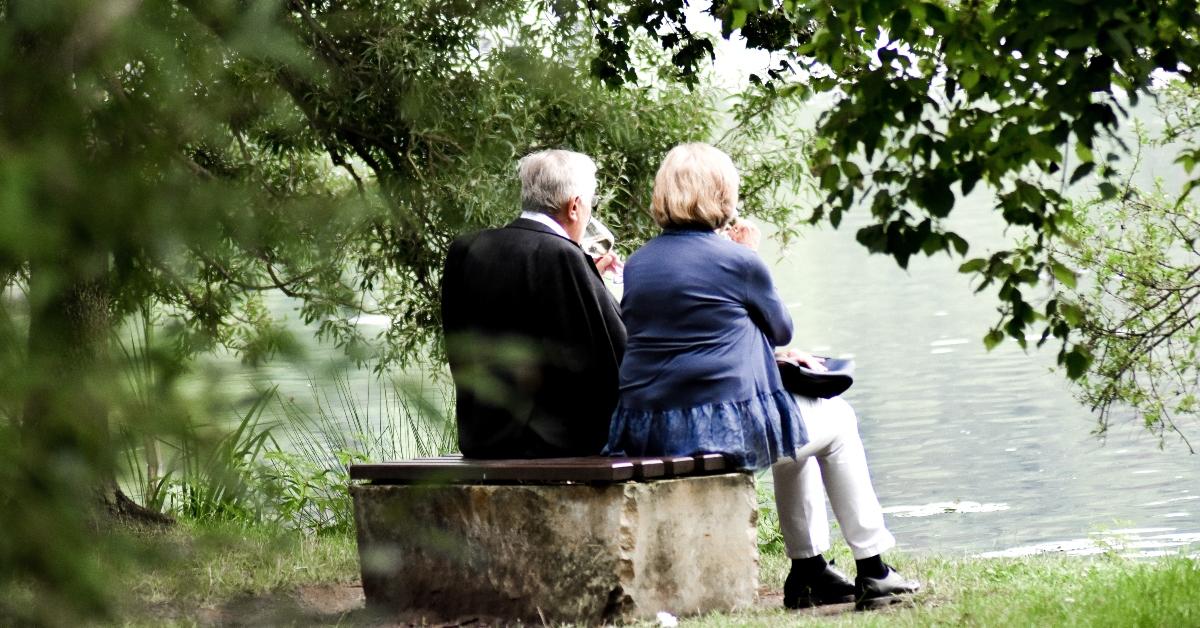 4. Reduce your debt and expenses.
Take a good hard look at what you're spending your money on and where you may be able to cut back on expenses. Cutting back on those $5 lattes you get every day could save you over $1,800 that you can put toward your retirement savings. Pay off as much debt as you can, so you have one less bill to worry about when you retire.
5. Project your longevity.
Death is never something we want to think about. However, having an idea of how long you will live after you retire can help determine how much money you will need to save for your retirement years. The Social Security Administration offers a Life Expectancy Calculator that can give you an idea of the average number of years a person can expect to live, given their gender and date of birth.