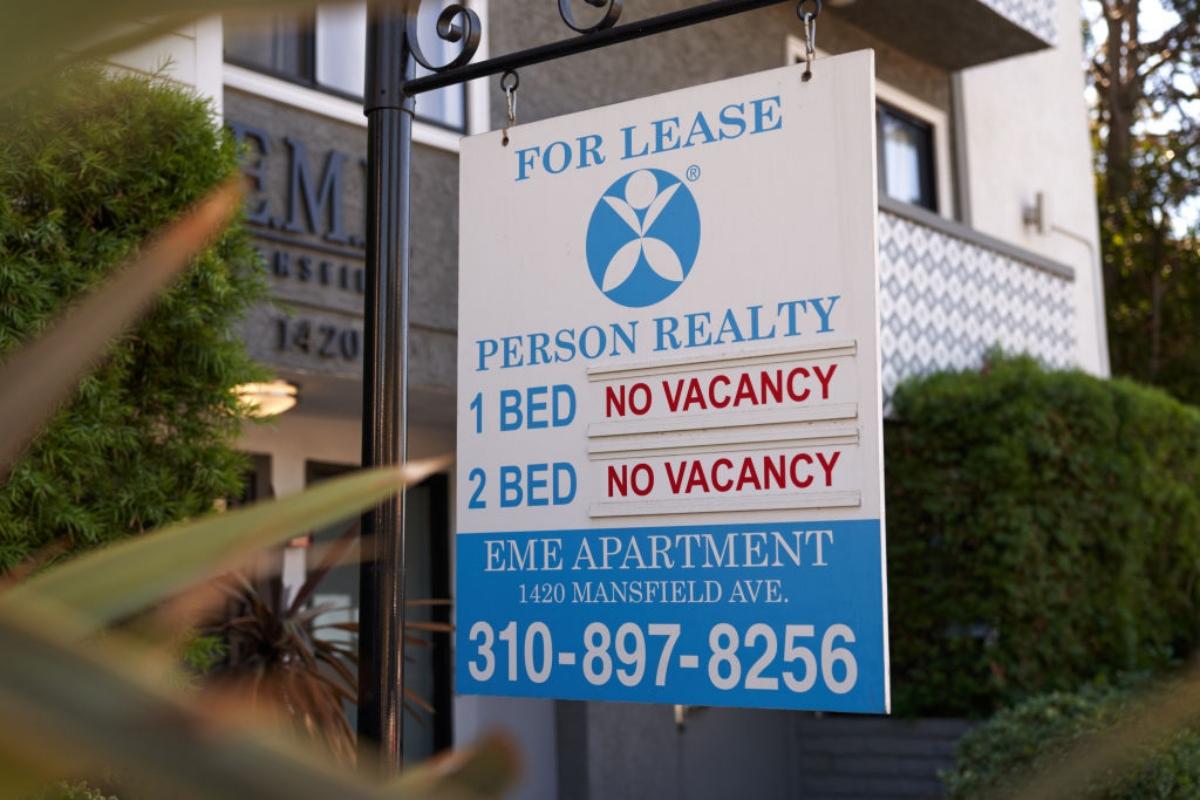 Renters Need to Know the Rules Before Signing a Lease
If you're considering signing a lease agreement to rent a property, such as a residential apartment or a commercial property, you should be aware of your legal rights and responsibilities. Signing any kind of a lease is a contract, so you will have to abide by it. How long after signing a lease can you back out? It's important to know this and the answers to other key questions before you sign.
Article continues below advertisement
Article continues below advertisement
A lease is a legal and binding contract requiring both parties to fulfill specific obligations. For example, a rental property owner must provide a certain level of safe living space, and a tenant must pay a specific amount by a specific date each month. The way to get out of a lease depends on the lease agreement you sign, so read it carefully.
Article continues below advertisement
What types of things are included in a lease?
A number of items are typically included in a residential lease, which is a legal document outlining the terms of a rental agreement. Certain things are guaranteed (the property is guaranteed for the tenant's use, and the landlord is guaranteed specific payments for the use of the property).
If you're renting an apartment or home for residential use, your lease should include:
the property address
the amount of rent and when it's due
responsibilities of both tenant and landlord
security deposit information
length of the lease
pet policies
consequences for breach of contract
other policies
Article continues below advertisement
Article continues below advertisement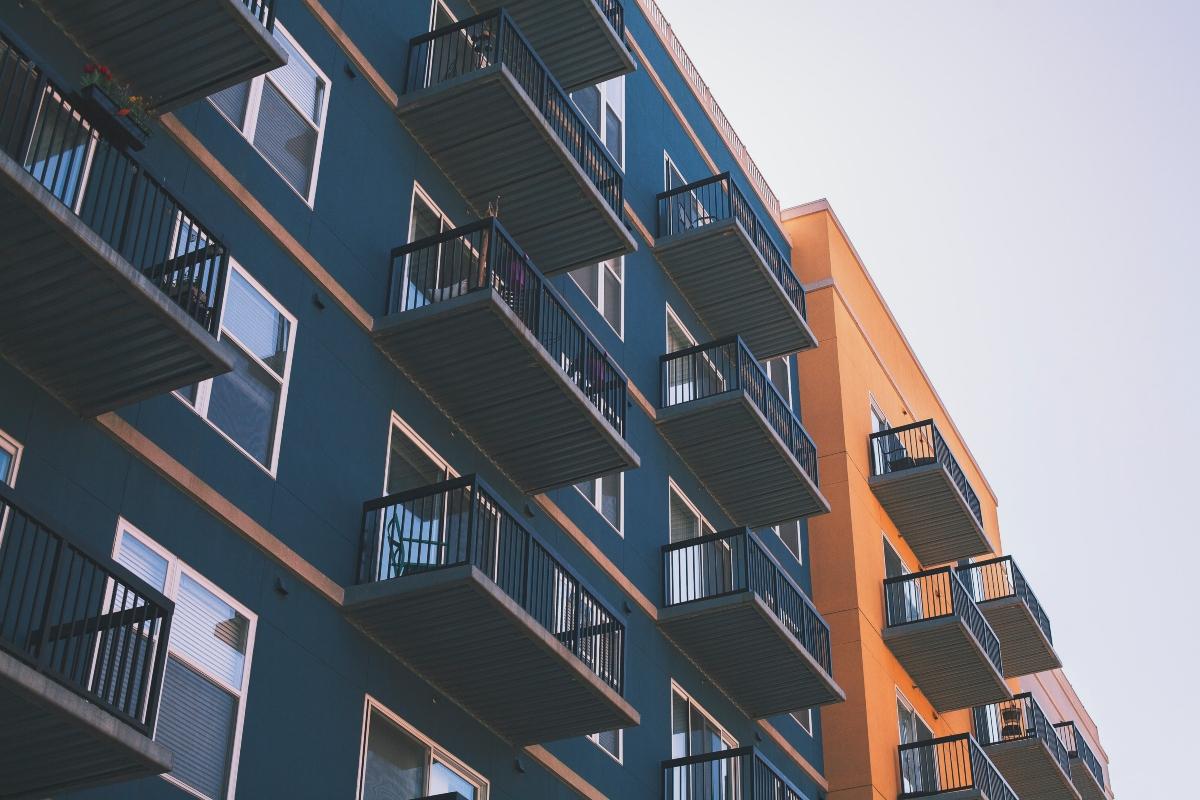 Lease terms can vary quite a bit. You might get a month-to-month lease or a fixed-term lease. There are typically guidelines set forth for how and when a tenant can back out of a lease, and breaking the lease early can have negative consequences. Lease agreements may stipulate that a tenant must stay in the residence for 12 months, or they may permit you to leave early if you give 30 days' notice. It's important to consider how flexible you need to be before you sign on the dotted line.
Article continues below advertisement
What happens if you break a lease agreement?
Breaking a lease agreement is technically a breach of contract, which can bring unpleasant consequences including potential lawsuits, a derogatory mark on your credit report, and future difficulty in renting property.
Article continues below advertisement
It's possible your lease agreement will allow you to terminate your contract early without legal ramifications, but you may forfeit your deposit. Generally, it's best to communicate clearly with your landlord, notifying them as soon as possible if your situation changes (for example, due to a job loss or relocation).
Article continues below advertisement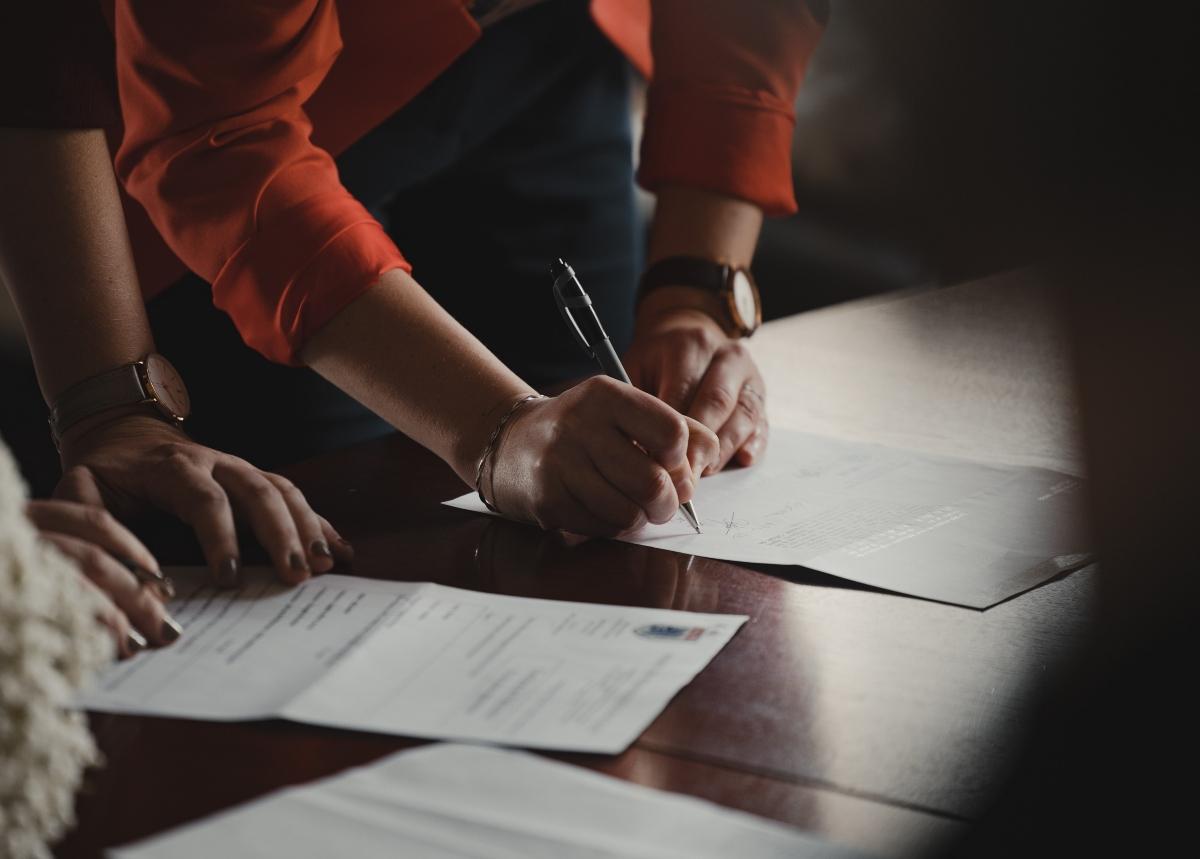 You should read the entire lease before you sign.
Of course, before signing any legal agreement like a lease, you should always read everything carefully. Ask the property manager or landlord about any questions you may have and clarify any issues. Legal Zoom notes that there are a number of items you should pay attention to on your lease, including rules about subletting.
Article continues below advertisement
Article continues below advertisement
Subletting is a key factor to understand in your lease agreement. If you might need to move before the lease term is up, subletting could be a way to hold up your end of the contract. However, not all landlords permit subletting of rental properties. If you anticipate needing more flexibility in your lease, ask the landlord whether subletting or listing on Airbnb is permitted.
If you're allowed to sublet your apartment or rental property, this transfers the rental agreement to another person who will occupy the space when you aren't able to do so. This may be preferable to breaking the lease and moving out early. If it isn't an option, you'll need to figure out another solution.
Article continues below advertisement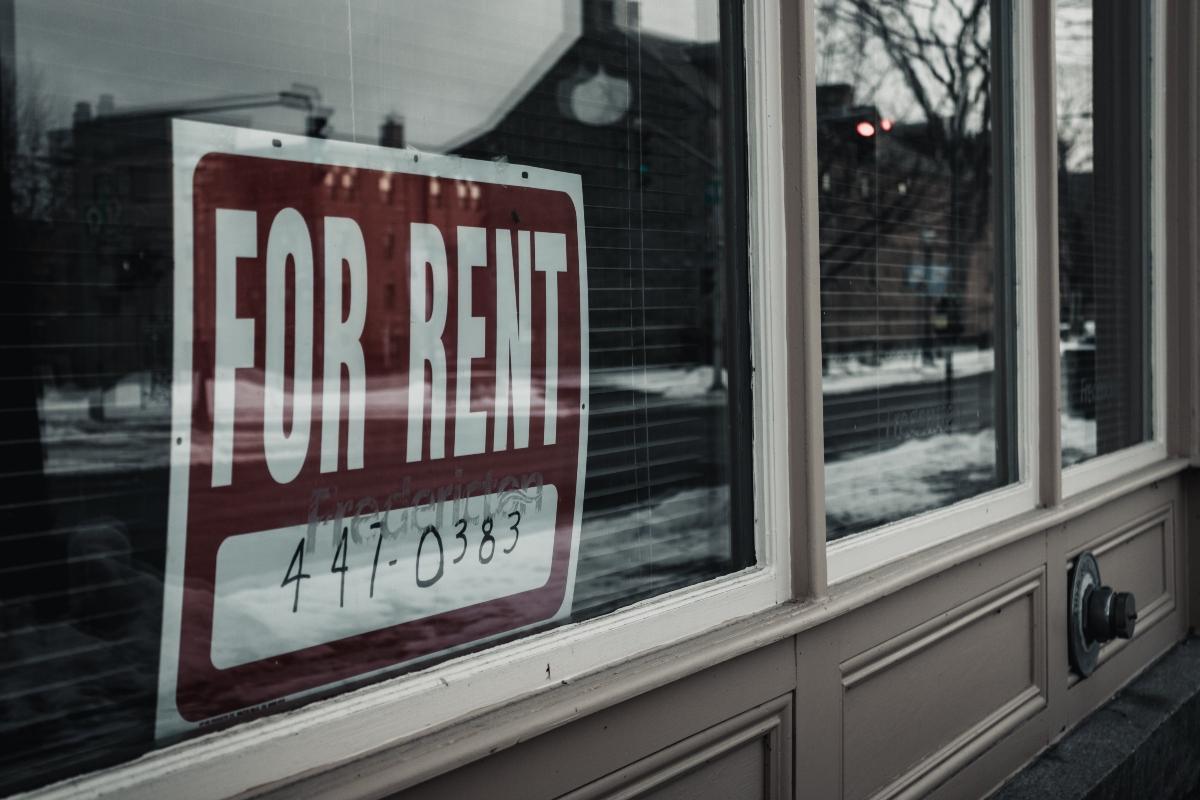 Renters should follow these tips to have a positive lease experience.
If you're signing a residential lease, keep these tips in mind:
Read the lease agreement carefully and clarify any questions you may have with the landlord.
Pay attention to tenant rights and responsibilities.
Ask in advance for special circumstances (for example, moving to a month-to-month lease after the first year).
Communicate with the landlord about any issues, including possibly needing to break the lease early.