These Fun Money Challenge Ideas Will Boost Your Savings
Money challenges can help you save more money by making a game out of the process. Here are some of the top money saving challenges.
There isn't a shortage of personal finance advice online on topics from saving for retirement to earning a higher salary. The advice often involves a lot of hard work and sacrifice.
But when you make saving money fun, it can be motivating and rewarding. Here are some of the best money-saving challenges to try.
Article continues below advertisement
Article continues below advertisement
Among money challenge ideas you might consider are the 52-week savings challenge, the no-spend challenge, and the 1 percent 401(k) challenge. All of these challenges can be modified to fit your current income and goals.
The 52-week money challenge leads to over $1,000 in one year.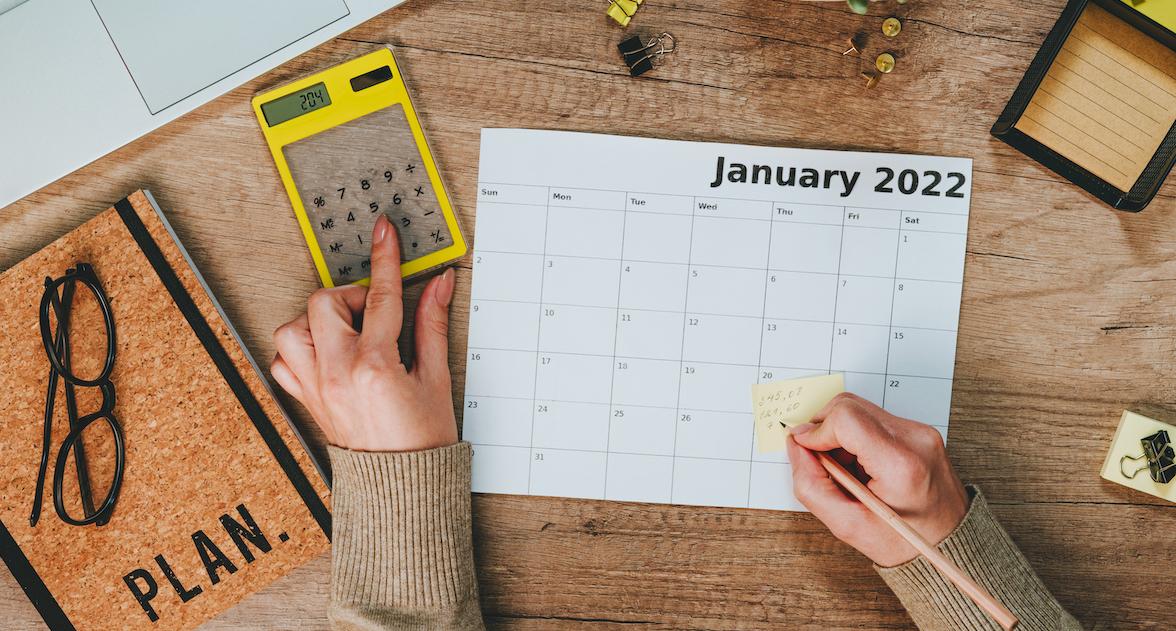 One of the most popular money challenges is the 52-week challenge. The basic idea is to save $1 the first week, then increase your savings amount by $1 every week for 52 weeks.
You can put the money into a high-yield savings account to earn interest on the savings or just use a jar.
Article continues below advertisement
By the final week, you'll deposit $52 into savings, and your total amount saved is $1,378. You can use a free printable chart to monitor your progress.
You may reverse the 52-week money challenge and begin with the highest amount ($52) and work backward to $1 the last week. This capitalizes on higher motivation at the start of a challenge.
Article continues below advertisement
Article continues below advertisement
Try the $1 bill savings challenge.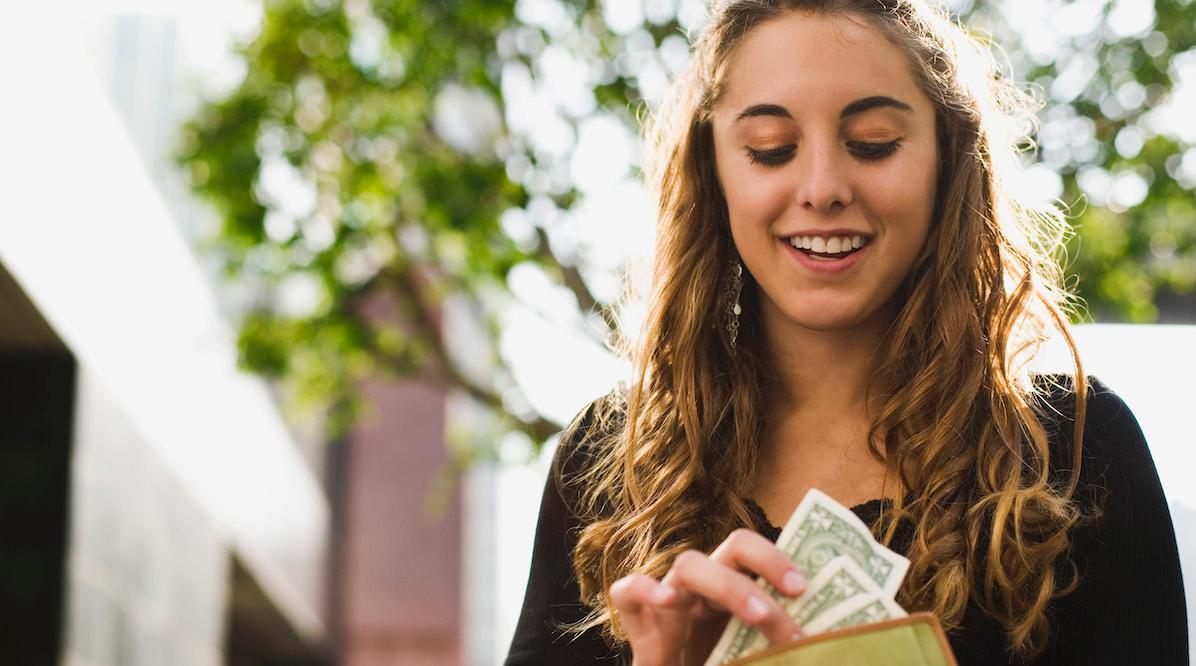 If you still use cash, the $1 savings challenge can be fun. Every time you have a dollar bill, put it directly into your savings (and switch to $5 bills or $10 bills if you want). This can result in a surprising amount of money, depending on how often you have cash.
The "Weather Wednesdays" challenge can make it rain.
Another fun idea is to save the dollar amount that matches the high temperature for the week on Wednesdays. One finance blogger coined the "Weather Wednesdays" idea while living in Arizona, which sometimes resulted in saving over $100 a week.
Article continues below advertisement
Save all your spare change.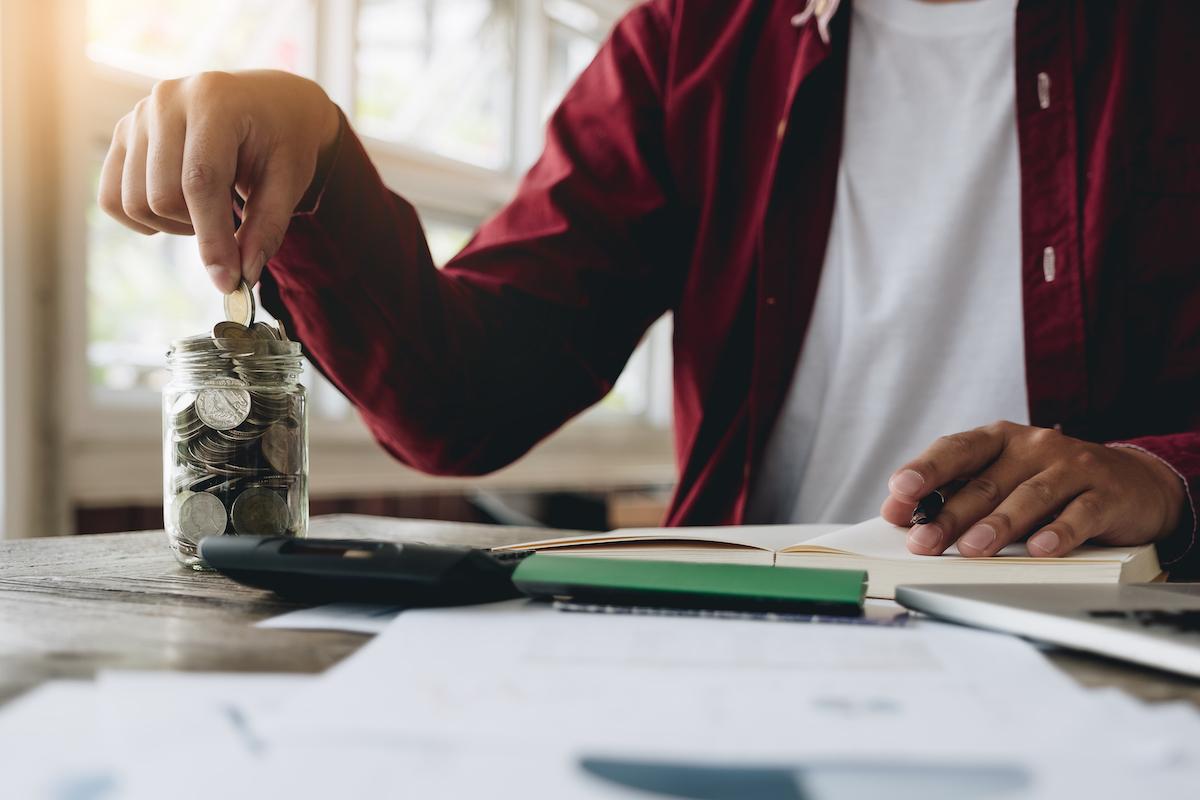 If you're still handling paper money and coins, try saving all of your spare change. This is especially fun to do with kids, who enjoy the sound of coins clinking into a piggy bank or jar.
Don't use physical money anymore? You aren't alone. You could still do a version of the "spare change" savings challenge by rounding up on all your credit card purchases. If you use the Acorns app, you can invest rounded-up amounts.
Article continues below advertisement
An expense tracking challenge can be eye-opening.
If you've never tracked your spending religiously, you might be surprised at what you learn by doing so. Log every single expense, down to the penny, for a month, and you'll see exactly where your money goes. You can then use what you learn to adjust your spending and saving habits.
Article continues below advertisement
Invest for the future with the 1 percent 401(k) challenge.
One suggestion is to increase your 401(k) contribution by 1 percent, then repeat it a month later until you've reached the maximum contribution limit.
This helps you slowly adjust to lower take-home pay and add to your retirement savings. (Increasing by 1 percent also works for regular savings accounts.)
A no-spend challenge can help rein in your spending.
Try a no-spend challenge for any length of time. A week or a month are popular starting points. Suze Orman suggests a 21-day challenge of only buying necessities.
Article continues below advertisement
Article continues below advertisement
You can also narrow it down to certain categories. For example, a clothes-buying ban or no-dining-out challenge might be beneficial, and the longer you abstain, the more you save.
So, if you are ready to start saving, try one of these challenges to stay motivated!