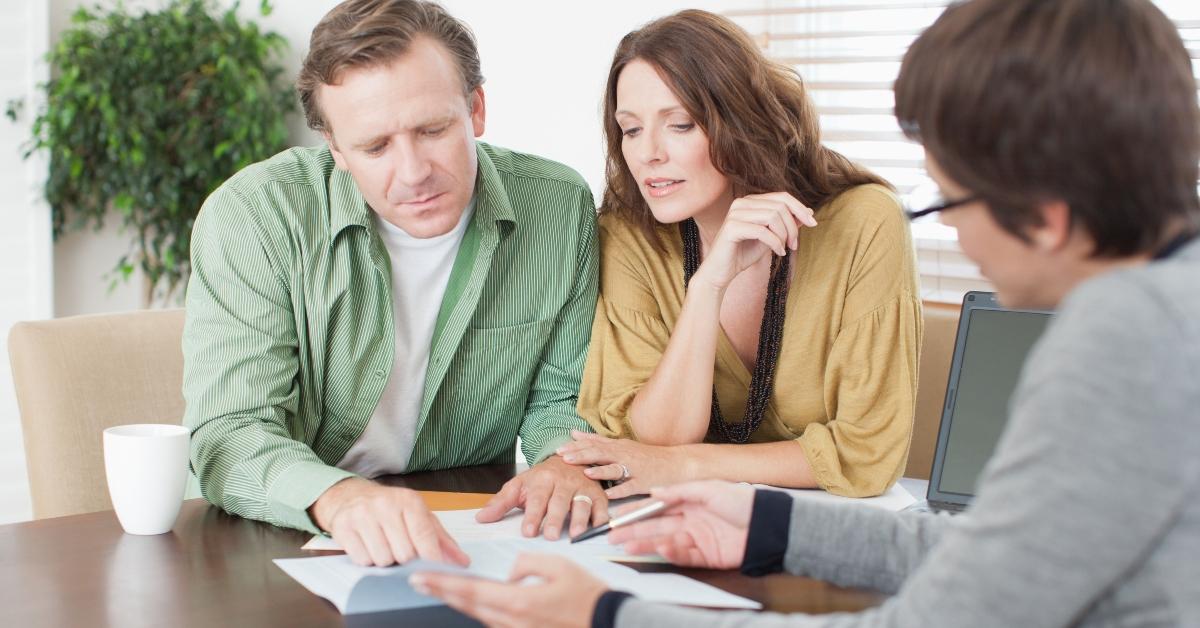 Financial Advisors Earn Money Helping You Plan for Retirement
When planning your retirement, some people attempt to do it themselves instead of working with a financial advisor, but these professionals can be beneficial in helping you reach your financial goals. If you turn to a doctor for medical advice, why wouldn't you turn to a trained professional financial advisor for help with your money and investments?
Article continues below advertisement
Article continues below advertisement
How do financial advisors make money?
Financial advisors make their money in several different ways. Their income can come from fixed or hourly fees their charge clients, commissions they earn when their clients buy certain financial products they are affiliated with, or by taking a percentage of their client's total assets that they are managing.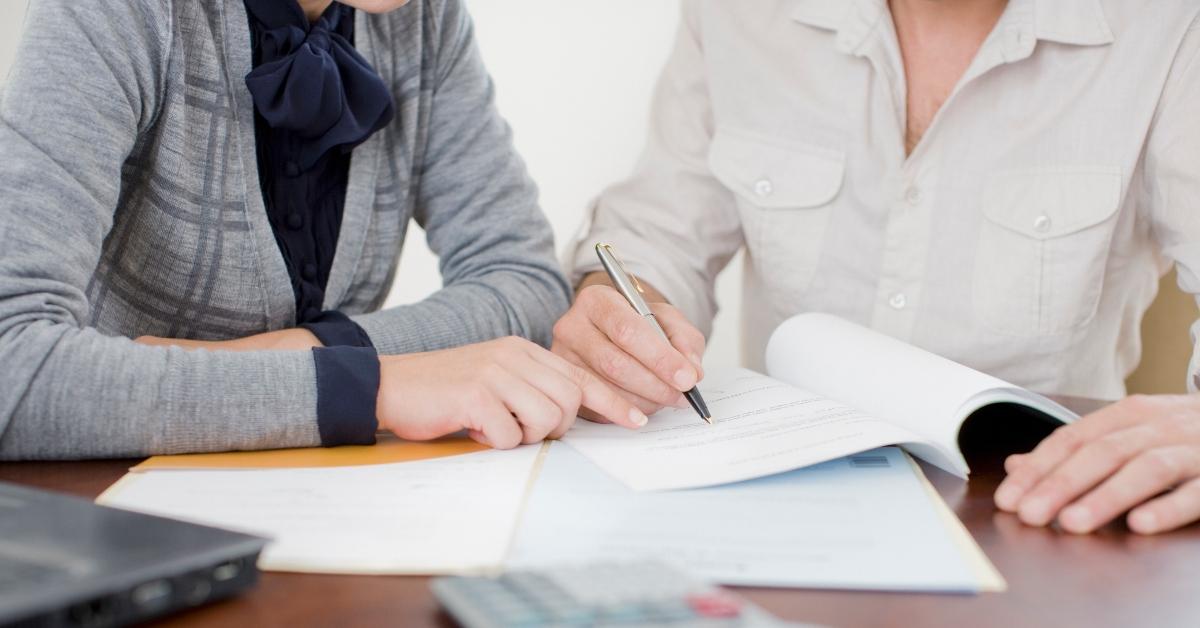 Article continues below advertisement
What is the average fee for a financial advisor?
According to a 2021 study by Advisory HQ, the average hourly fee for a financial advisor's services ranges between $120 to $300 per hour. Advisory HQ reported that advisors who charge a flat fee typically charge between $7,500 for investments under $499,999 and $55,000 for investments over $7.5 million.
Financial advisors that take an annual percentage of your total assets under management (AUM) are registered investment advisors (RIA) with a fiduciary obligation to act in your best interest. For managing your investments, an RIA earns between 0.5 percent and 2 percent of your assets. This rate can fluctuate based on the amount of AUM you have. Those with fewer assets may be charged a higher percentage than those with a larger investment portfolio.
Article continues below advertisement
Article continues below advertisement
For example, if you have $1 million in total assets and your financial advisor charges 1.2% AUM, you would pay them $12,000 for the year.
Article continues below advertisement
Be wary of free financial advisor services.
Be wary of financial advisors who offer their services for free. These advisors don't charge client fees because they get paid through commissions earned when they sell you certain financial products. This could potentially lead to a conflict of interest if they sell you products you don't need. The advisor must provide a prospectus showing the financial product's performance before the sale is completed.
Article continues below advertisement
How can you find out how a financial advisor earns money?
Financial advisory firms that manage over $25 million in assets must file a form with the U.S. Securities and Exchange Commission (SEC) that discloses its fee structure, among other things. This document is called a Form ADV, which indicates whether the firm earns commissions by selling financial products to clients.
Article continues below advertisement
How can you save on financial advisor fees?
If you want to save money on how much you pay for a financial advisor, there are several options you can take. Robo-advisors like Wealthfront or SoFi tend to offer lower fees than traditional financial advisors.
According to Investopedia, other ways to save on financial advisor fees include:
Opt for a fee-based advisor rather than commission-based

Hire a new financial advisor

Negotiate the fees