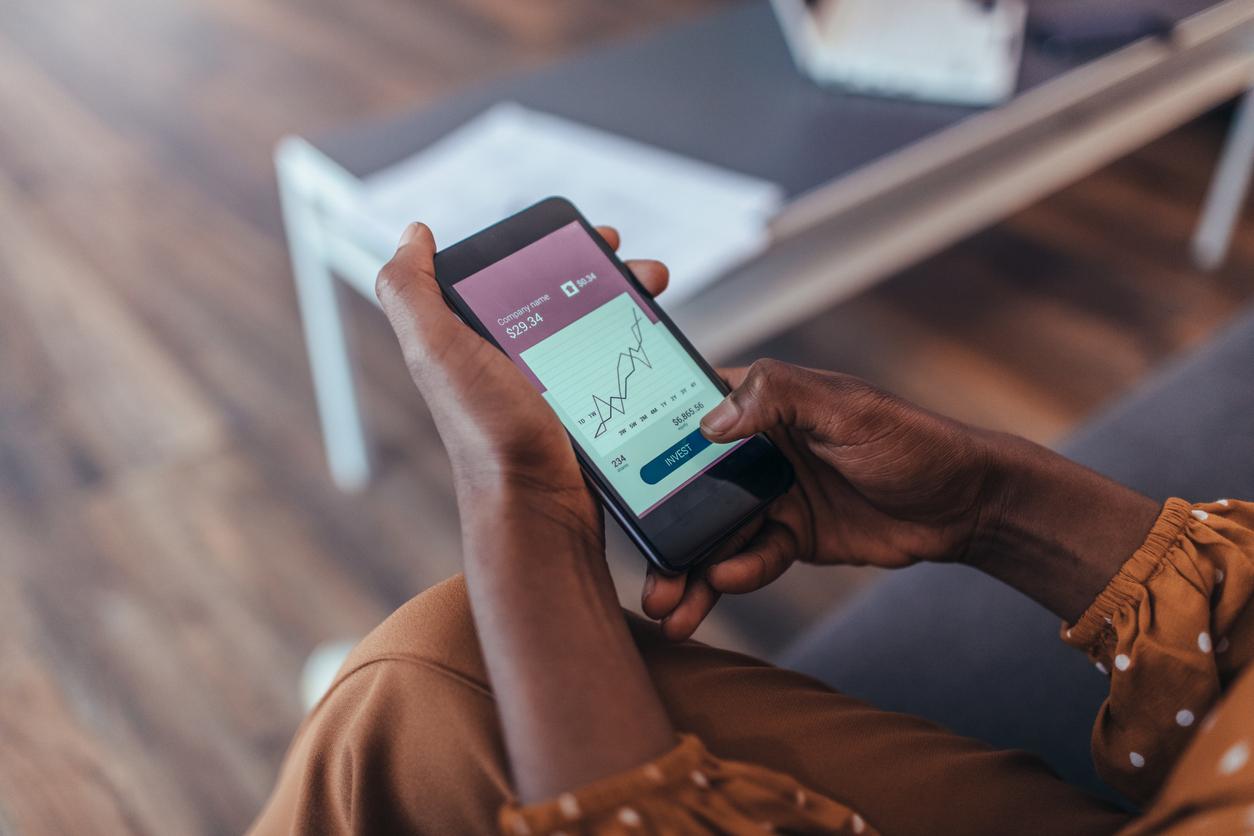 Is Wealthfront Safe and Are the Fees Worth It?
Wealthfront is a robo advisor that claims to "make more money on all your money, with no effort from you." Wealthfront does all of this with a feature that it calls Self-Driving Money. Essentially, the Wealthfront app learns your spending habits, reserves funds from your paycheck for bills, and then automatically sends anything left over to emergency funds, savings accounts, and investments.
Being smart with your money is more important than ever, so that has people asking whether to not Wealthfront is safe.
Article continues below advertisement
Are Wealthfront fees worth it?
Wealthfront charges an annual fee of 0.25 percent for their investment accounts. On top of this fee, you will also have to pay some additional fees if you decide to invest in any index funds or mutual funds. Depending on the type of fund, these typically range anywhere from 0.25 percent to 1.25 percent annually.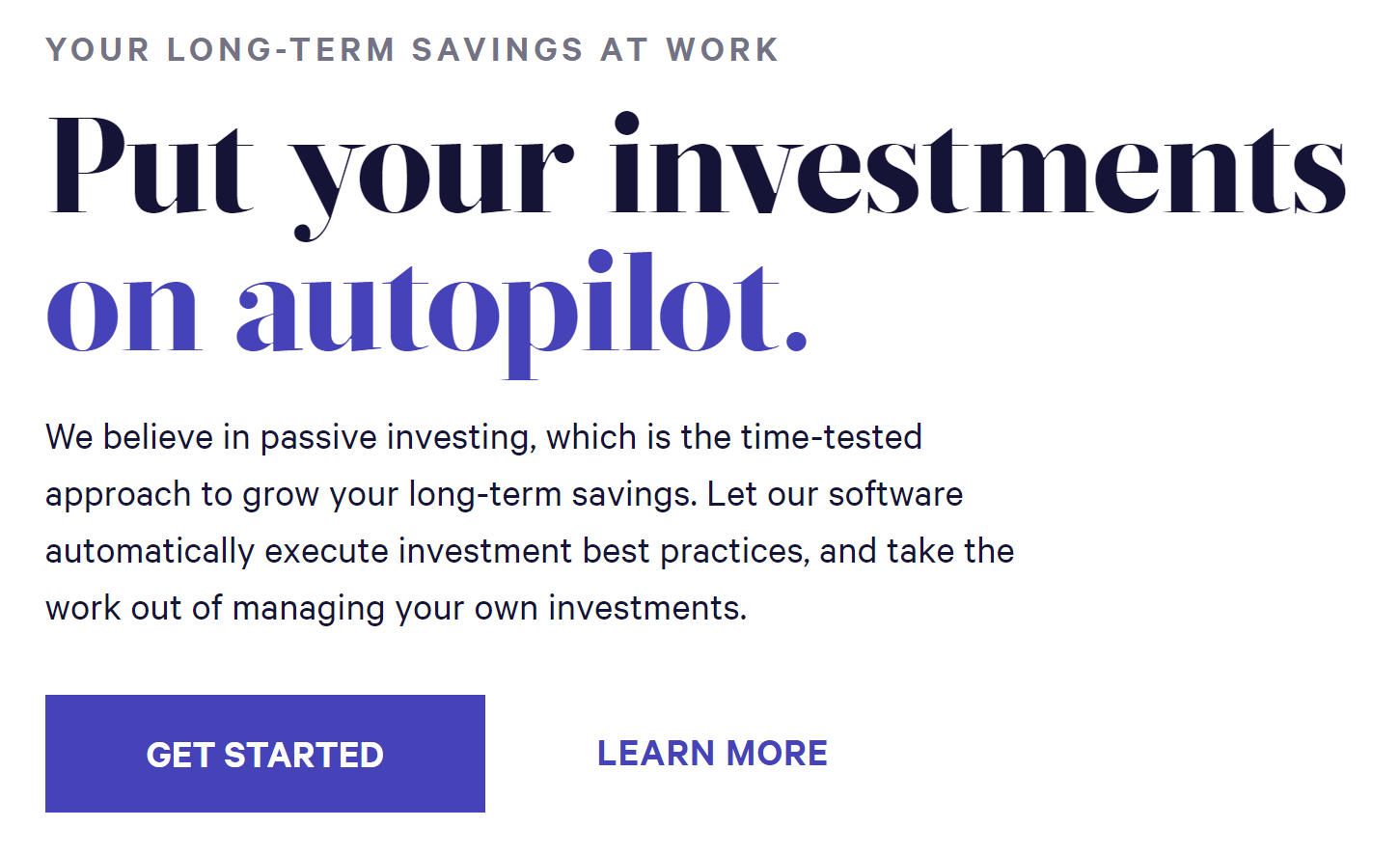 Article continues below advertisement
Let's focus on Wealthfront's fee of 0.25 percent annually since you would be paying around the same costs to your fund provider with any robo advisor.
On a balance of $100,000 in Wealthfront, you would be paying a monthly fee of $20.55. This is the same fee as Betterment and in line with other robo providers.
Usually, people save and invest more when they do not have to think about it. The small fees associated with robo advisors are worth it in the long run.
Wealthfront also automatically invests your money. You don't have the hassle of sending money to brokerage accounts. For many people, the time savings alone are worth a small monthly fee.
Article continues below advertisement
Is Wealthfront safe?
The app doesn't provide Wealthfront's cash account, which you can use as a bank account and earn a small amount of interest. The interest rate offered is higher than most traditional banks. Partner banks hold your money with FDIC insurance, which means that the federal government guarantees up to $1 million in the unlikely event that said bank runs into issues. That means that your money is safe.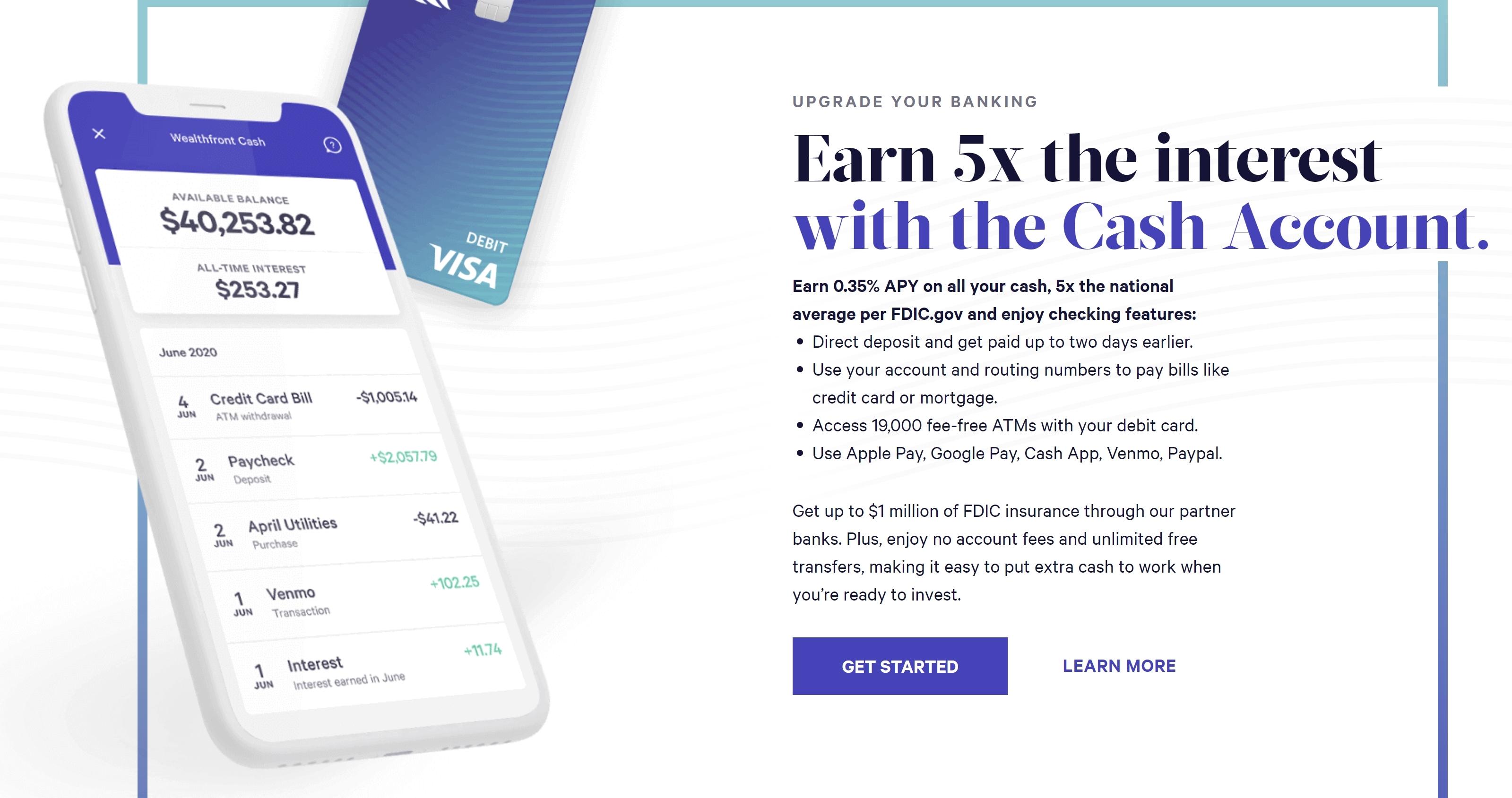 Article continues below advertisement
Brokerages like Vanguard and Fidelity manage the index funds and mutual funds that you would be investing in. Most major brokerages are members of the Securities Investor Protection Corporation (SIPC), which protects members' customers up to $500,000.
However, the protection does not apply to market losses. When investing, you may end up with less money than you invested.
Wealthfront versus Betterment
Wealthfront and Betterment share the same fee for investments—0.25 percent. Both apps offer a similar service and are highly reviewed by users. The main difference appears to be in the incentives that they offer.
Article continues below advertisement
Wealthfront manages your first $5,000 for free. You can increase this fee-free amount by referring friends who maintain a funded account. Each friend increases your fee-free limit by $5,000, which is an excellent incentive for people who are just starting with investing.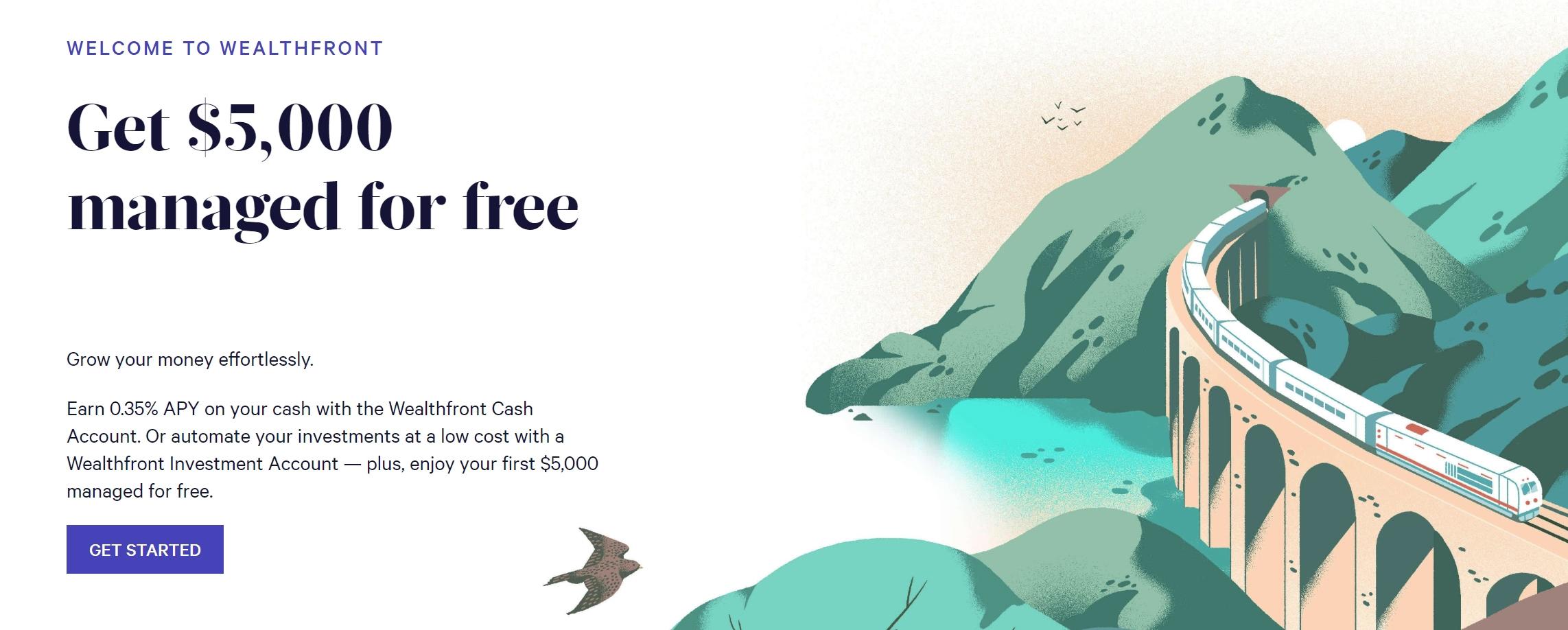 Article continues below advertisement
However, Betterment is an option for investors looking to move existing investments. If you deposit between $15,000 and $99,999 with the app, you get a month of no fees. If you invest between $100,000 and $249,999 with the app, you get six months of no fees. When you have $250,000 or more to invest, you get a whole year of no fees.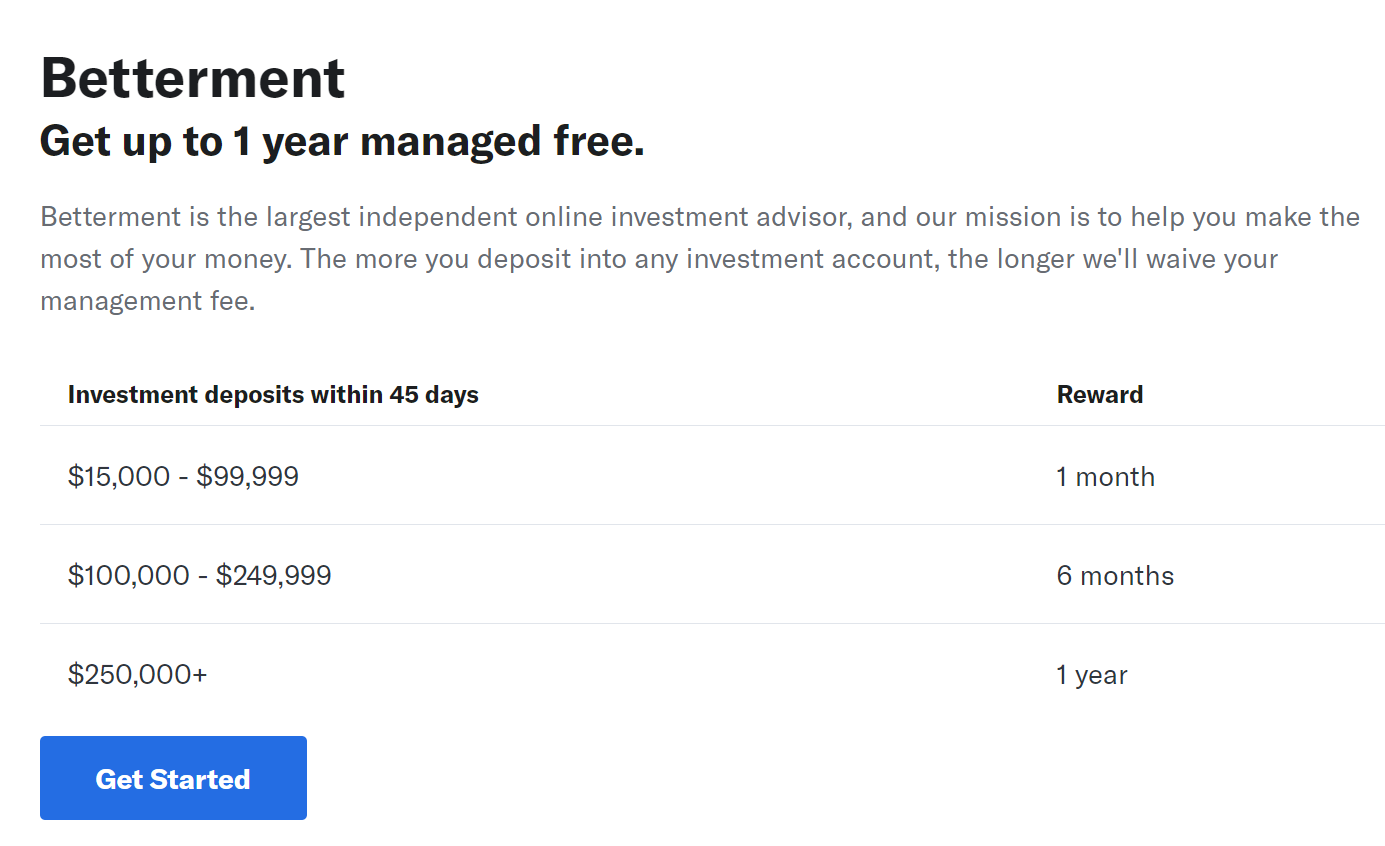 Wealthfront is better for investors just starting with investing. Betterment seems like an initially cheaper option for investors who already have some cash saved up.