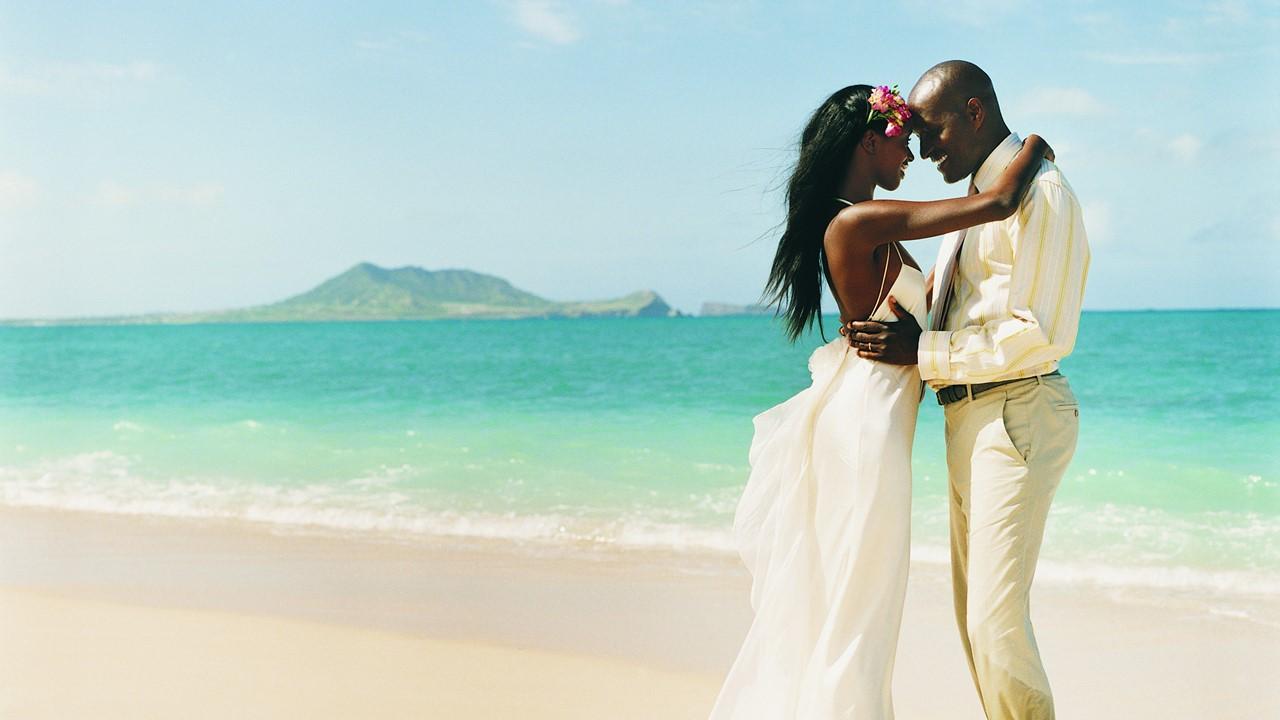 If You're Getting Married, Consider the Financial Pros and Cons
Marriage is one of the biggest decisions of your life, and if you're on the fence, you may wonder about the financial pros and cons of marriage.
While many people dream of walking down the aisle towards the love of their life, a growing number of Americans are delaying marriage or skipping it altogether to protect themselves and their wealth.
Article continues below advertisement
Article continues below advertisement
For some, the risks of marriage seem to outweigh the benefits, with many opting to wait until they're in a better financial place or simply stating that the potential cost of marriage doesn't seem to make sense anymore.
So, what are the financial pros and cons of marriage? Keep reading for all the details.
Marriage does come with some financial pros.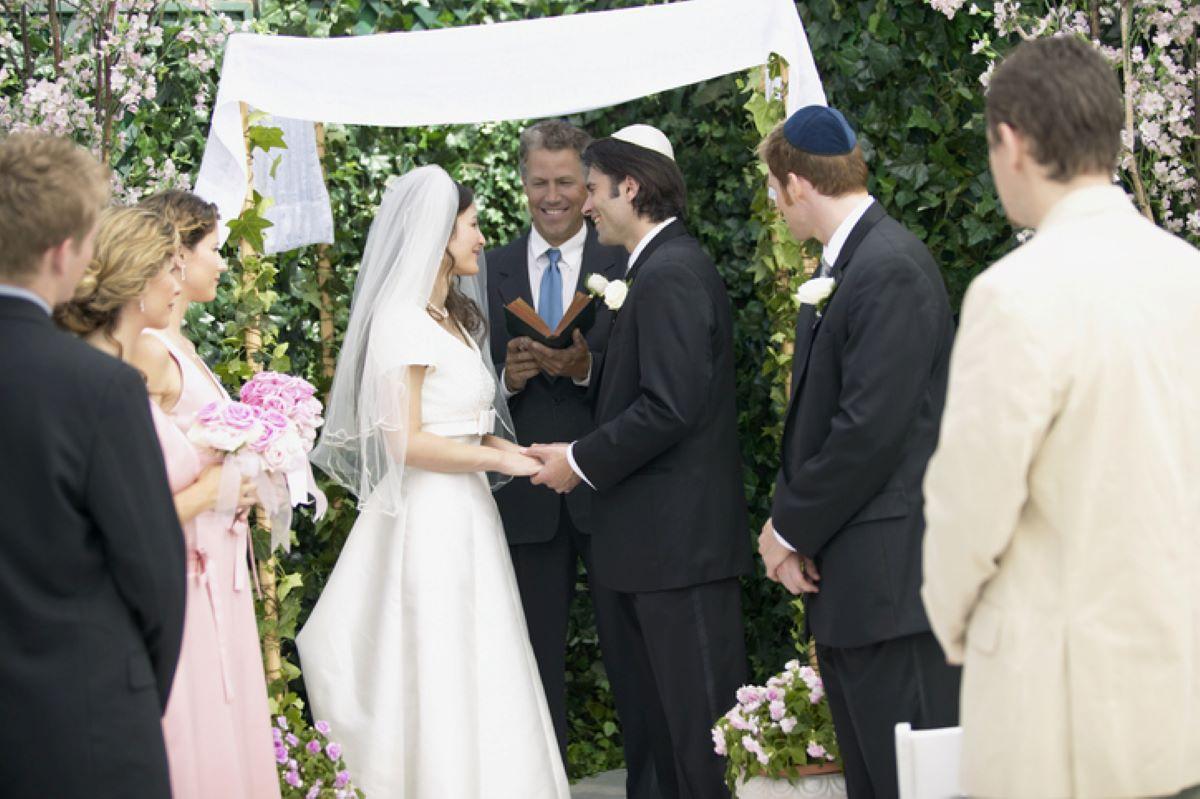 Social Security benefits: When you get married, you become entitled to certain perks through Social Security like spousal benefits, which are available for couples who qualify and allow one partner to collect up to 50 percent of the other's benefits.
Survivor benefits also kick in if one spouse passes away, leaving the other spouse eligible to receive their benefit payment when they reach the age of 60.
Article continues below advertisement
Combined health insurance: While not every employer lets you add your spouse to your health insurance, it's helpful when one of your plans offers more coverage at a lower cost.
Despite being subjected to additional costs on the plan, you can weigh the costs against having your own separate plan. And if you have a family, your medical spending can count towards the insurance maximum, so you can justify the spousal charge.
Saving for retirement: With an IRA or employer-backed 401(k), you can set yourself and your spouse up for retirement. With a spousal IRA, one partner can put their income towards an IRA in the other's name, which is a great way to plan for the future.
If either of you max out your 401(k)s or IRAs, you can set up joint investment accounts, thereby increasing your retirement income.
Article continues below advertisement
Article continues below advertisement
Income tax benefits: Depending on your individual tax situations, you both may owe less or get back more when you file as a couple, especially if there's a large difference in your income levels.
If you file separately, you may have to worry about additional tax penalties. But all in all, some of the best tax breaks and credits only apply if you file together.
Increased borrowing power: Combining incomes and sharing expenses can lead to increased financial stability and borrowing power. When you take on new debt as a couple, lenders will consider both spouses' credit histories in their loan application.
While any debt you acquire after marriage will belong to both of you, the debt either partner brings to the marriage will still remain separate and on their own credit report.
Article continues below advertisement
It's important weigh the financial cons of marriage too.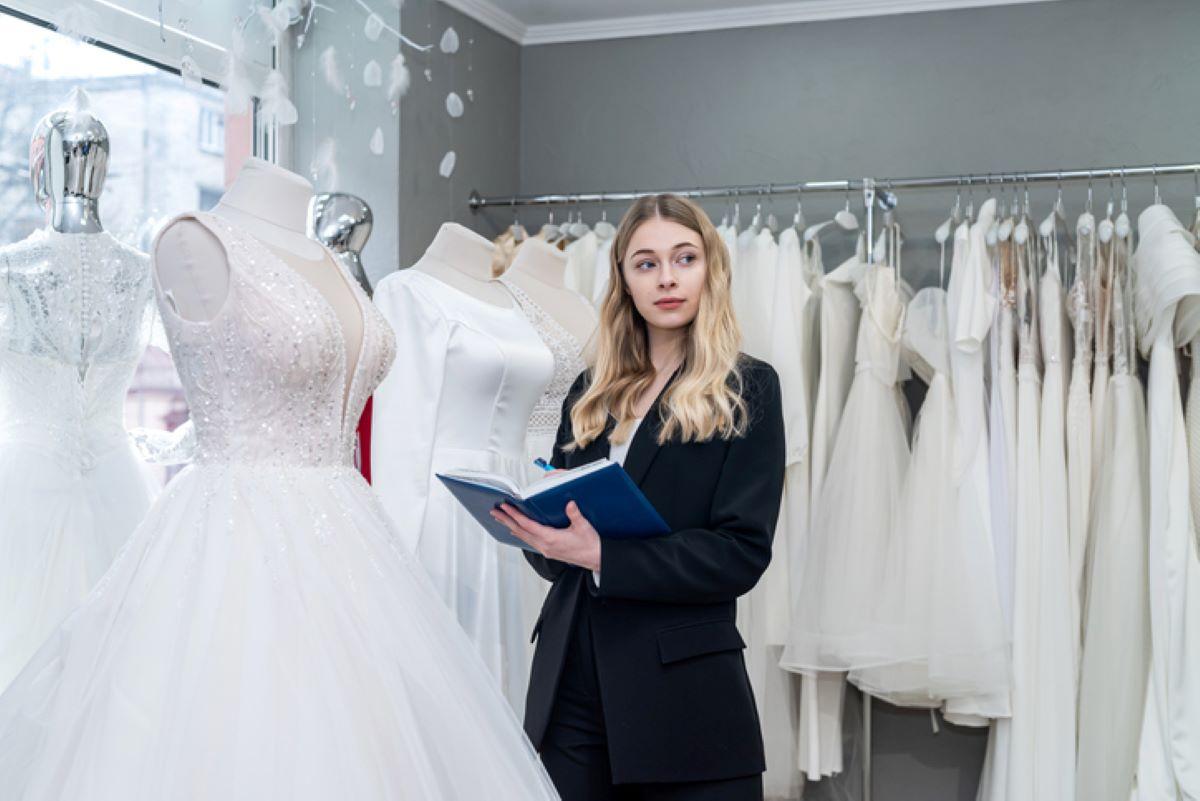 Cost of the wedding: While many people dream of a big, fancy affair, the financial cost of the reception, flowers, honeymoon, and everything else can set couples back many years.
According to The Knot, the average cost of a wedding in 2022 was $30,000, which could easily be a down payment for a new house.
Article continues below advertisement
Additional money stress: Money is one of the leading causes of fights in a marriage and a predictor of divorce because people tend to marry their financial opposites.
Problems arise when spending boundaries aren't set and you combine a spender with a saver. Or if one spouse has a terrible credit and the other one is obsessed with keeping theirs above 800.
Article continues below advertisement
Bigger tax burden: While marriage may help with taxes, there's also the marriage penalty which is a higher tax bill that sometimes arrives when a dual-income couple files jointly with the IRS.
The combined income tends to bump you up into a higher tax bracket, which may subject you to paying more in taxes.
May pay more for car insurance: Insurance companies assume people who share a home also share a car and therefore they'll automatically add your spouse as an approved and covered driver on your car.
If you have similar driving records, your insurer won't see it as a risk and you'll get the 4 percent–10 percent marriage discount, but if your spouse has a worse driving record, this could raise your premiums.
Divorce isn't cheap: If you decide to file for divorce, be prepared to drain your finances. Both parties will incur attorney and legal fees — and they only add up when children are involved. There will also be child and potentially spousal support and splitting income.
Plus, possessions, earnings, real estate holdings, and sometimes even debt gets divided between you and your soon-to-be ex.