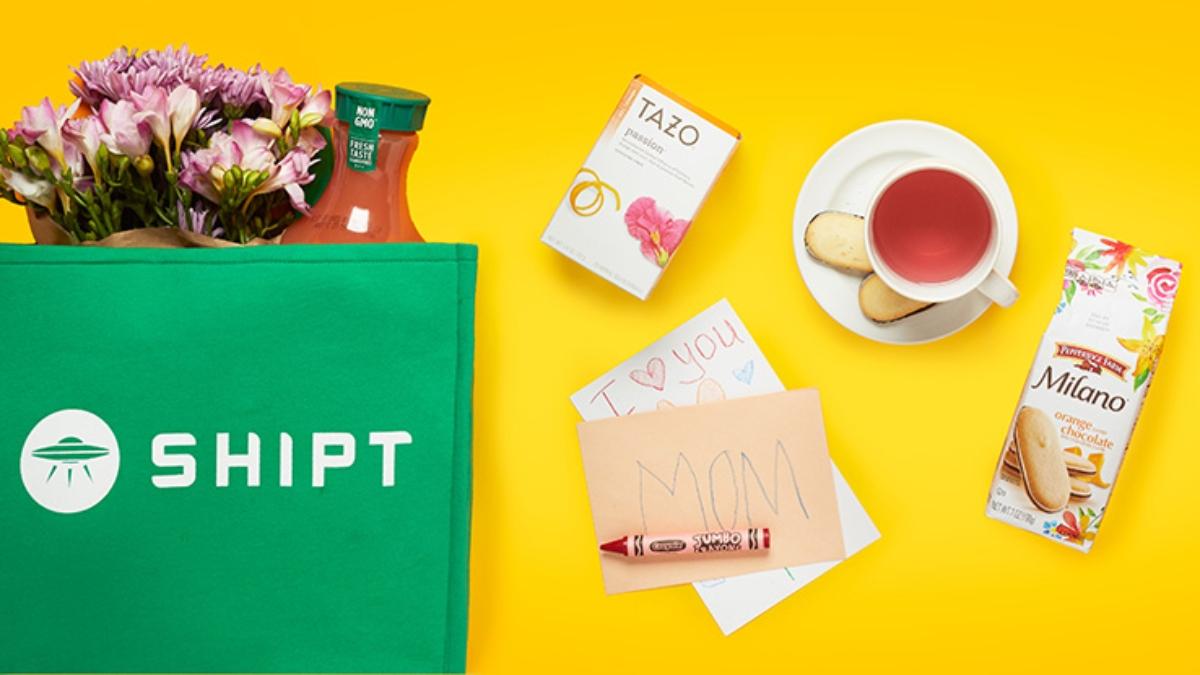 How Well Does Shipt Pay Its Shoppers? Payment and Perks, Explained
Folks seeking to make some extra money during a period of unemployment or on top of their regular job might look for gig work such as rideshare driving or shopping for customers. Shipt is one such company where you can sign up to shop for others on your own schedule. But does Shipt pay well, or are there better gig shopping opportunities?
Article continues below advertisement
Online shopping and delivery services really took off amid COVID-19 pandemic concerns. However, the trend of online shopping or getting groceries delivered hasn't gone away. While some major supermarkets offer online grocery curbside pickup or delivery, many customers opt to use a shopping platform like Shipt, Instacart, or Amazon Fresh.
Let's see how Shipt and Instacart compare.
Placing orders online or via app is fairly simple with both Shipt and Instacart. Let's look at some of the differences between the two platforms in terms of how they pay their shoppers.
Article continues below advertisement
The Shipt website states that shoppers can earn between $16 and $22 per hour. Of course, that isn't a flat rate paid to everyone. Shipt also says that the most experienced shoppers — those who reach the milestone of 100 shopping trips — typically earn up to $24 per order. If you have to drive long distances, that could cut into your pay due to high gas prices.
Article continues below advertisement
According to Instacart, the payment you'll earn as an independent shopper depends on the orders you fulfill. Factors like the number of items you shop for, type of items, driving distance, and effort involved in shopping and delivering go into determining your pay rate. Instacart also pays for customer referrals.
Shoppers for both Shipt and Instacart keep 100 percent of any tips given by customers. Since tips aren't guaranteed, it's difficult to predict how much you'll earn shopping for either app from week to week.
Article continues below advertisement
Sometimes those who are regular grocery shoppers recommend signing up to work with multiple platforms to maximize your earning potential. This helps offer more opportunities to shop and earn.
Shipt and Instacart offer the same level of flexibility to shoppers, let you keep all of your customer tips, and allow you to work whenever you have free time. With Shipt, you also get your own free Shipt membership, and Instacart gives shoppers a free Instacart+ membership.
Article continues below advertisement
How much is a Target Shipt membership?
Shipt is available through other stores including Costco, Meijer, and Office Depot, but Target is a major one that uses Shipt to fulfill its orders for same-day delivery. Members of the Target Same Day Delivery pay an annual fee of $99 for an unlimited number of orders to be delivered same day.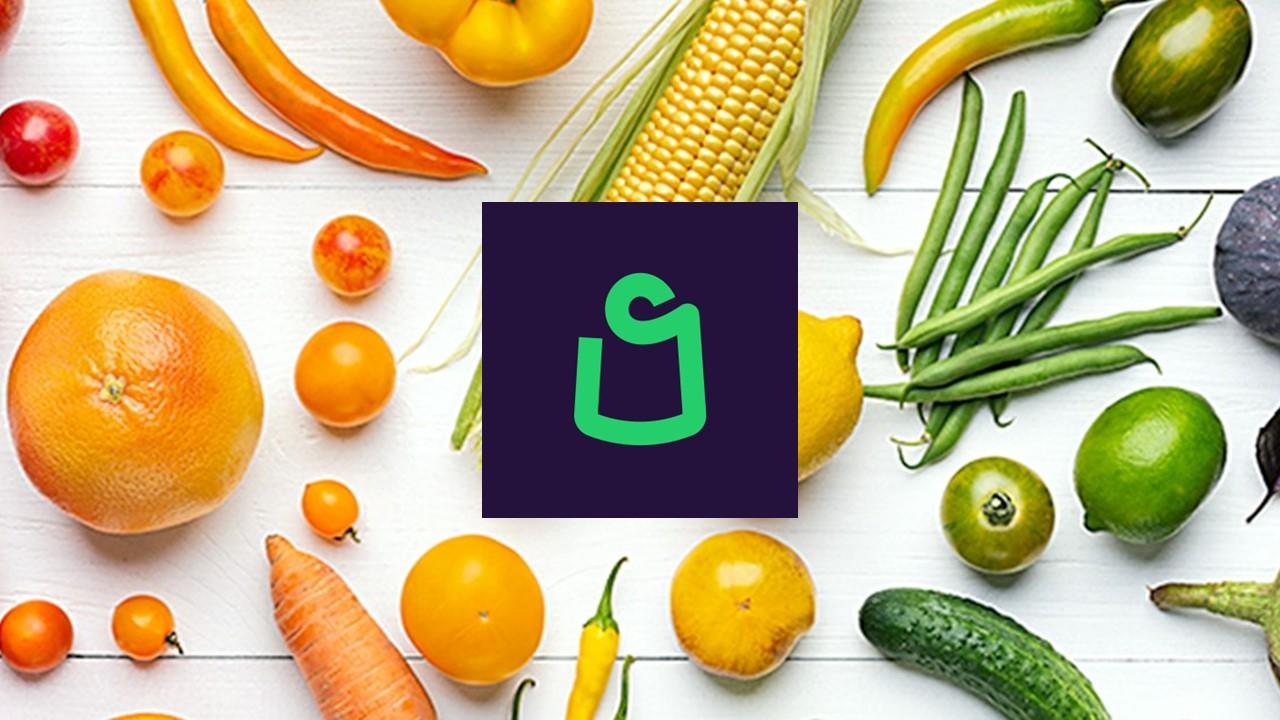 Article continues below advertisement
Orders must cost a minimum of $35 to be eligible for free same-day delivery through Target's Shipt program. You can shop online, via the Shipt app, or via the Target app.
For those who aren't willing to commit to the annual membership and its $99 fee, you can also access same-day delivery with Shipt (from Target) for $9.99 per order. Since the annual fee works out to $8.25 per month, you would only need to use same-day delivery once per month to make a membership cheaper than individual order payments.
If you're using Shipt but not always Target, there's also an option for either annual or monthly membership with Shipt for similar prices. Shipt memberships are $99 annually, $10.99 monthly, or $10 per one-time order.