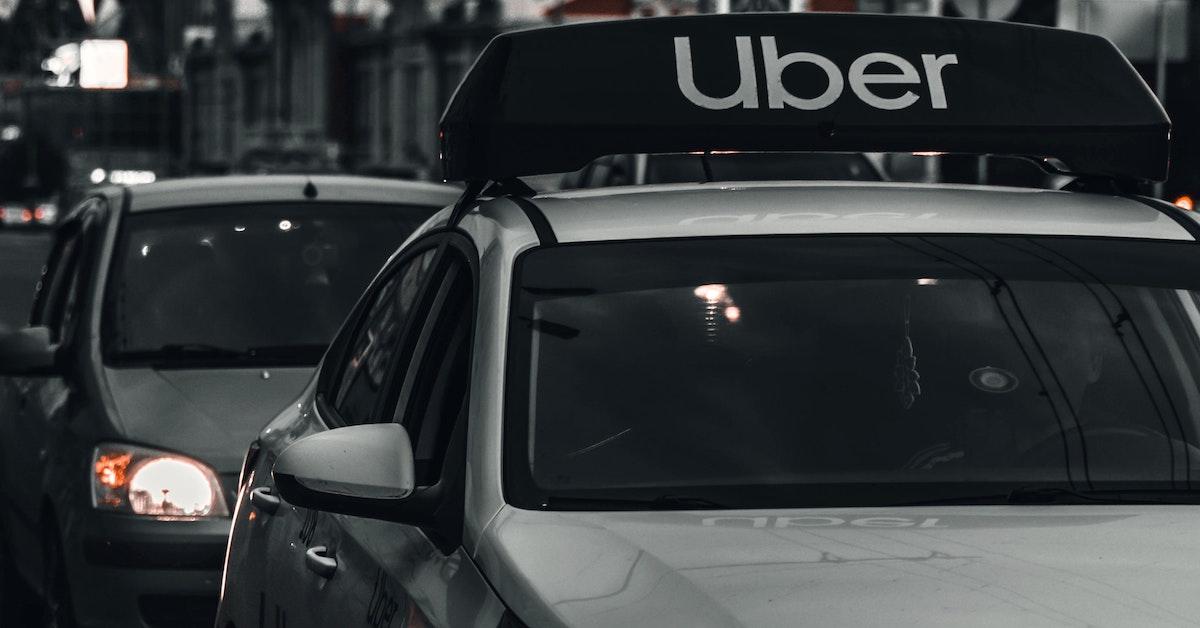 Uber Reintroduces Its Rideshare Feature With UberXShare
At the beginning of the COVID-19 pandemic, the need for social distancing was paramount. Suddenly, fewer people were flying, using public transit, and taking rideshares. Uber, in particular, axed its ridesharing altogether due to the pandemic. But now, the company is bringing it back. When are shared Uber rides returning?
Article continues below advertisement
Another ride-hailing company, Lyft, almost immediately suspended ridesharing as the pandemic called for enhanced social distancing. Since then, both Uber and Lyft have revamped how their rideshares work.
Uber is bringing back rideshares with UberXShare
Uber announced on June 21 that it would be reviving ridesharing in New York City, Los Angeles, San Francisco, Phoenix, San Diego, Portland, Indianapolis, and Pittsburg. Once referred to as UberPool, the ridesharing program has been renamed, as UberXShare.
Article continues below advertisement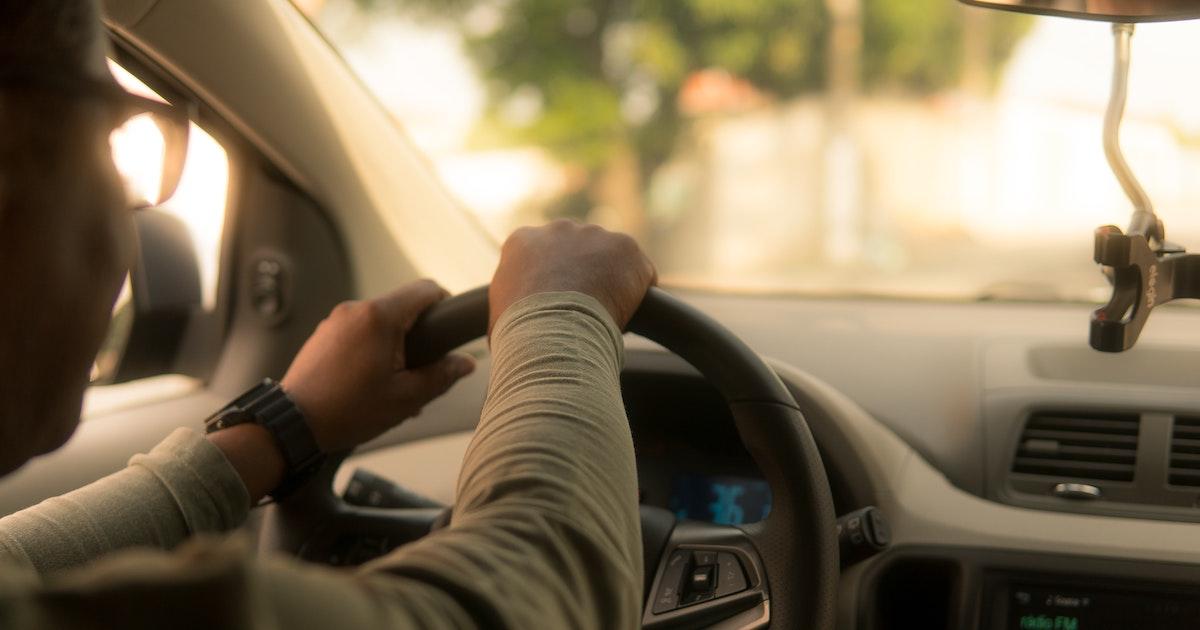 The program is focused on affordability. The company said, "At Uber, we know affordability is important to making transportation more accessible for more people—especially in the current economic climate. Offering more affordable products isn't just good for customers, it helps build out an ecosystem of affordable, multi-modal transportation—from shared rides, to micromobility, to public transit, which continues to be a powerful ally to Uber."
Article continues below advertisement
New and improved features to UberXShare include an upfront discount, and up to 20 percent deducted from the ride cost when they match with a co-rider during the ride. Now, riders will be matched only if they're heading in the same direction. The program has also been revamped to reduce delays and unnecessary drop-offs and pickups.
Article continues below advertisement
When is Uber ridesharing coming back?
Although the Uber announcement was prefaced with "Shared rides are arriving now," no specific timeframe was given for when ridesharing would return. We could assume, however, that rideshares became available immediately in the launch cities (New York City, Los Angeles, San Francisco, Phoenix, San Diego, Portland, Indianapolis, and Pittsburg). The company plans to include more cities as the summer progresses.
Uber isn't the only company making changes to its ridesharing program. Lyft was quick to bring the feature back after the start of the pandemic, bringing back shared rides back in 2021 in Philadelphia and Miami. This year, Lyft plans to expand the number of cities that have access to its ridesharing.
Lyft plans to roll out the feature in San Francisco, San Jose, Denver, Las Vegas, and Atlanta. Like Uber, Lyft updated its ridesharing, offering and discounts to those who opt for a shared ride, and having no more than two passengers in a shared ride to ensure fewer stops.