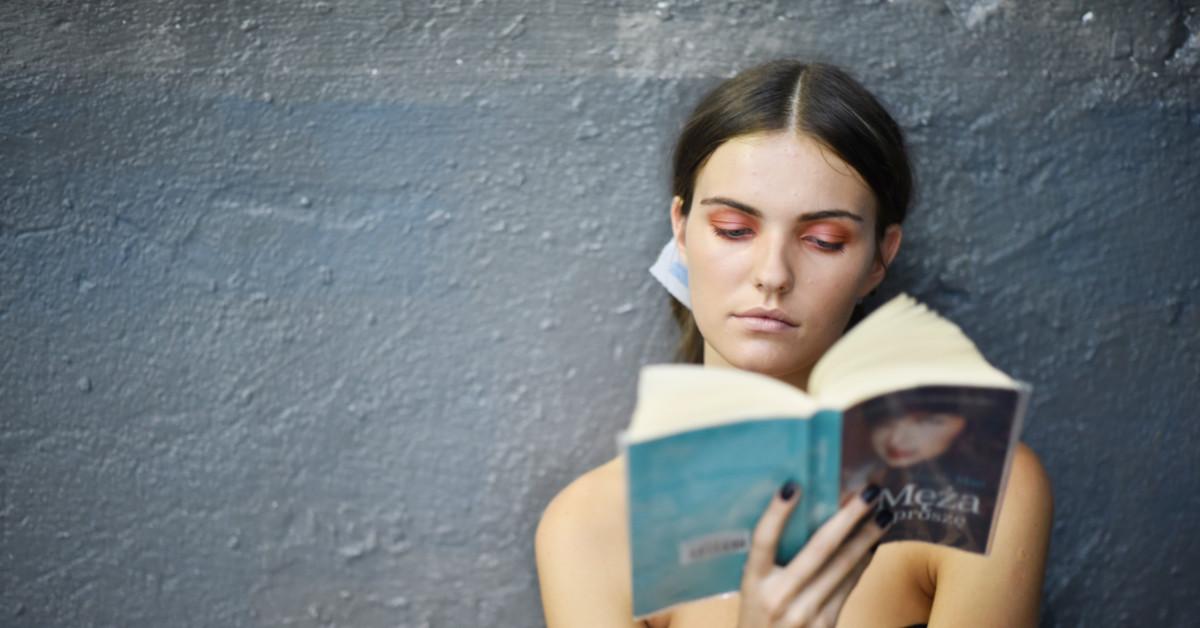 Attention Bibliophiles and Bookworms — Some Companies Will Pay You to Read
Do you always have your nose in a book? Can you read a book cover to cover in one sitting? Does the length of your "Read" list on Goodreads rival that of your "To Be Read" list? And do you want a little extra dough? Luckily for you, there are companies that pay you to read.
Article continues below advertisement
Of course, as with other online money-making opportunities, you're more likely to earn pocket change than to earn a living through these opportunities, but they could at least make a pastime of yours profitable.
Booklist, Kirkus, and Discovery are looking for book reviewers.
The magazine Kirkus Reviews is currently hiring book reviewers for Kirkus Indie, a section devoted to self-published books. "Reviews are about 350 words due two weeks after the book is assigned," its website explains. "Kirkus currently reviews nearly all genres for books of all lengths, in digital, hardcover and paperback format."
Article continues below advertisement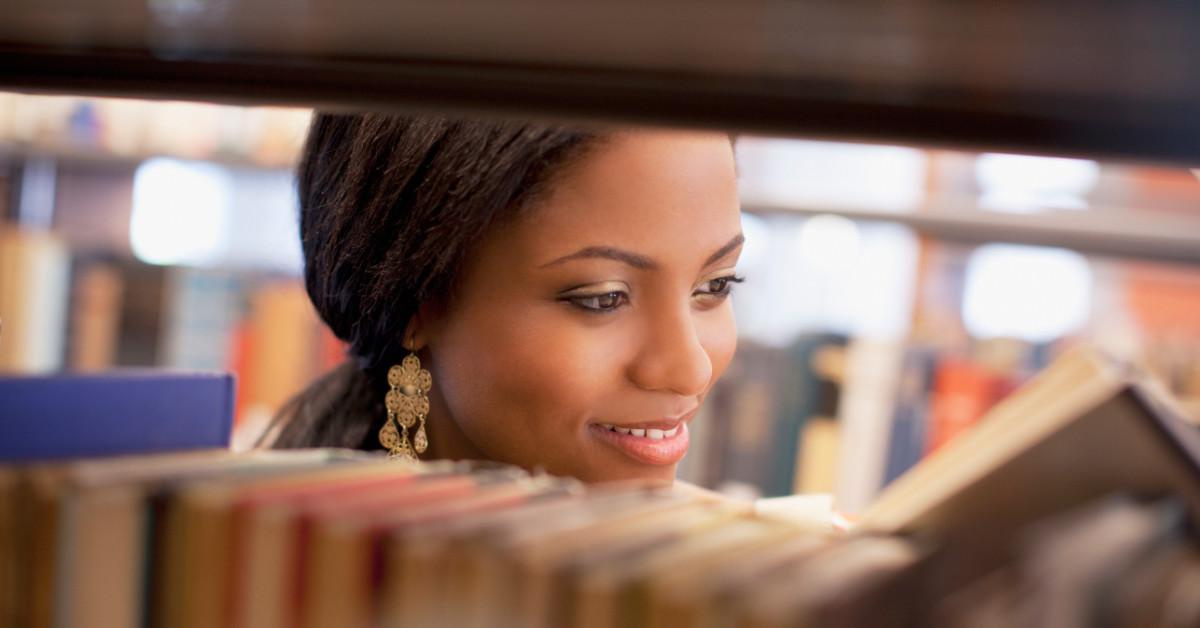 Booklist is also seeking book reviewers to write "brief but impactful" assessments of books — or "the haiku of book reviewing." The reviews are 150–175 words in length, and Booklist pays $15 per review.
Article continues below advertisement
Then there's Discovery, a book-review website that offers reviewers free copies of books and lets users give compensate their favorite reviewers with tips. "When readers enjoy your work, they can send $1, $3, or $5 your way," Discovery says on a landing page for prospective book reviewers. These small thank yous can help you monetize your reading addiction.
WordsRated gives its "bibliophiles-at-large" $200 per book.
WordsRated, an organization that compiles data and statistics and books, was seeking applications for its "bibliophile-at-large" position this May. (The job listing says applications are now closed, but you can keep an eye on WordsRated's job openings webpage for further opportunities.)
Article continues below advertisement
According to the job description, WordsRated pays its bibliophiles-at-large $200 to read and analyze each book. It's a remote job with no set hours; you just need an internet connection and a high proficiency in English. The job listing also revealed that WordsRated is in the process of reviewing 130,000 applications as it works toward making its first hires.
Article continues below advertisement
OnlineBookClub.org is another option — though some people say it's a scam.
OnlineBookClub.org claims that it sends readers books and then pays $5–$60 per review from those readers. "You will get a free copy of a book and then you will get paid to honestly review that book," the website states. "You do not have to lie and say you loved it if you didn't. You are being paid for an honest, quick review, not a positive review."
Some Quora users, however, have claimed it's scammy. "This website is a total scam," one said of OnlineBookClub.org. "They make empty promises and treat their reviewers terribly."
"STAY AWAY, I REPEAT, STAY AWAY," another person wrote. "I wanted to write a postive review just months after joining OBC, but little did I know that they scam people."
That said, OnlineBookClub.org currently has customer review averages of 4/5 or higher on both TrustPilot and BBB.