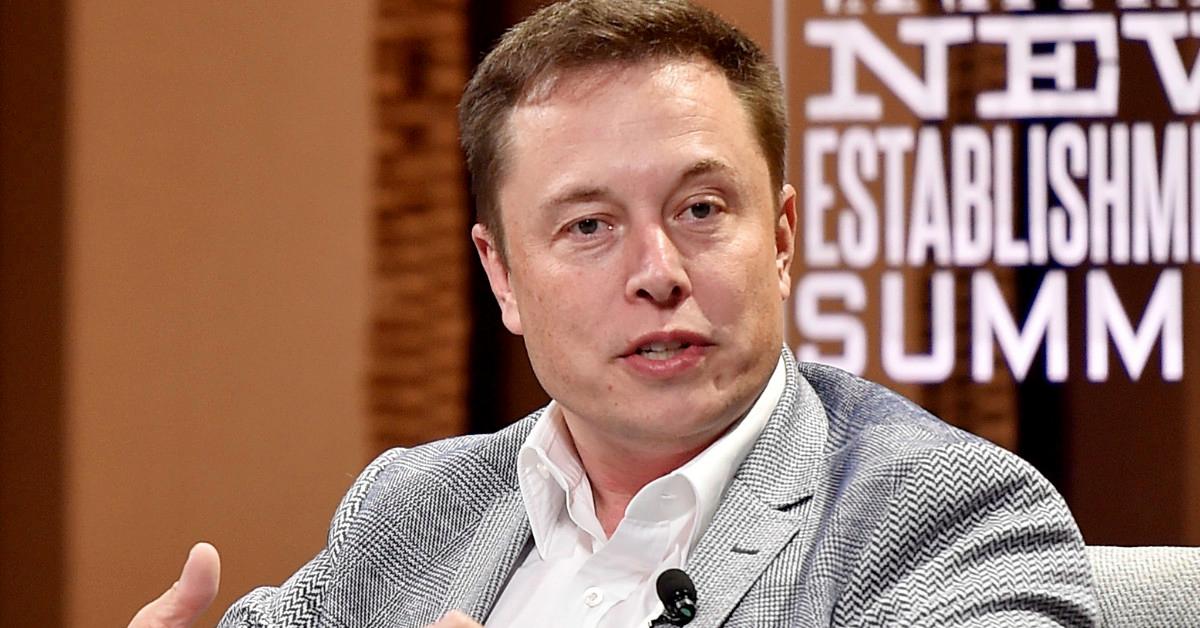 Elon Musk's Book Recommendations Range From Biographies to Sci-Fi
By Dan Clarendon

Sep. 2 2021, Published 2:05 p.m. ET
Billionaire Elon Musk reportedly replies with three words when asked how he learned rocket science. "I read books," he says, according to Inc.
Article continues below advertisement
And luckily for his devotees, Musk often shares his book recommendations on social media and in interviews. For example, he highlighted some of his favorite biographies in a 2014 interview with CNN's Richard Quest. "Biographies, I think, are always a really interesting read," he said. "I think you learn a lot, depending upon whose life you're reading about."
To Quest's shock, Musk also revealed that he typically reads books on his iPhone. "There is something romantic about traditional books, of course, but I find since I'm traveling so much, that I often find I'm reading my books on my iPhone. … It's small, but it works!" Here are some of the books Musk has recommended over the years.
Article continues below advertisement
"Howard Hughes: His Life and Madness," by Donald L. Barlett and James B. Steele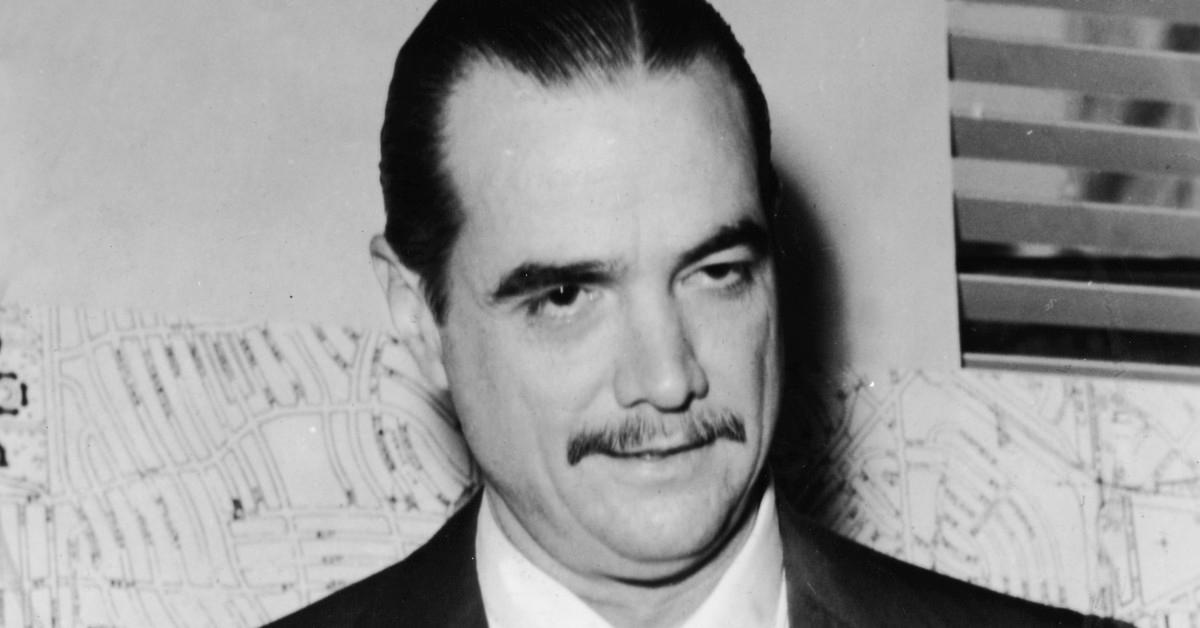 "The book I'm reading—which I was sort of thinking, 'Should I say this or not?'—it's a book on Howard Hughes, which may be a cautionary tale," the SpaceX founder told Quest, referencing this biography of the eccentric business magnate and aviator. "I mean, he's sort of an interesting fellow. Definitely want to make sure I don't grow my fingernails too long and start peeing in jars."
"Benjamin Franklin: An American Life," by Walter Isaacson
"I think in the case of Franklin, he did what needed to be done at the time it needed to be done," Musk explained to Quest. "So, you know, he was in different fields, and he sorta thought about, 'OK, what's the important thing that needs to be accomplished right now,' and then worked on that."
Article continues below advertisement
And the Tesla CEO also recommended the book—as well as Franklin's autobiography—in a 2012 interview with Kevin Rose. "He was an entrepreneur," he said. "I mean, he sort of started from nothing—actually just like a runaway kid, basically—and created his printing business. … And then over time, he also did science and politics. I would say, certainly, he's one of the people I most admire. Franklin is pretty awesome."
Article continues below advertisement
"Superintelligence: Paths, Dangers, Strategies," by Nick Bostrom
Musk tweeted in 2014 that this book—a New York Times bestseller about artificial intelligence's risks to humanity—was a worthwhile read. "We need to be super careful with AI," he added. "Potentially more dangerous than nukes."
"The Hitchhiker's Guide to the Galaxy," by Douglas Adams
In a 2013 interview with Alison Van Diggelen, Musk said that he had an existential crisis in his teen years, and that this comedic and "quite positive" sci-fi novel "highlighted an important point, which is that a lot of times, the question is harder than the answer."
He elaborated: "If you can properly phrase the question, then the answer is the easy part. So, to the degree that we can better understand the universe, then we can better know what questions to ask. Then, whatever the question is that most approximates, 'What's the meaning of life,' that's the question we can ultimately get closer to understanding. And so, I thought to the degree that we can expand the scope and scale of consciousness and knowledge, then that would be a good thing."