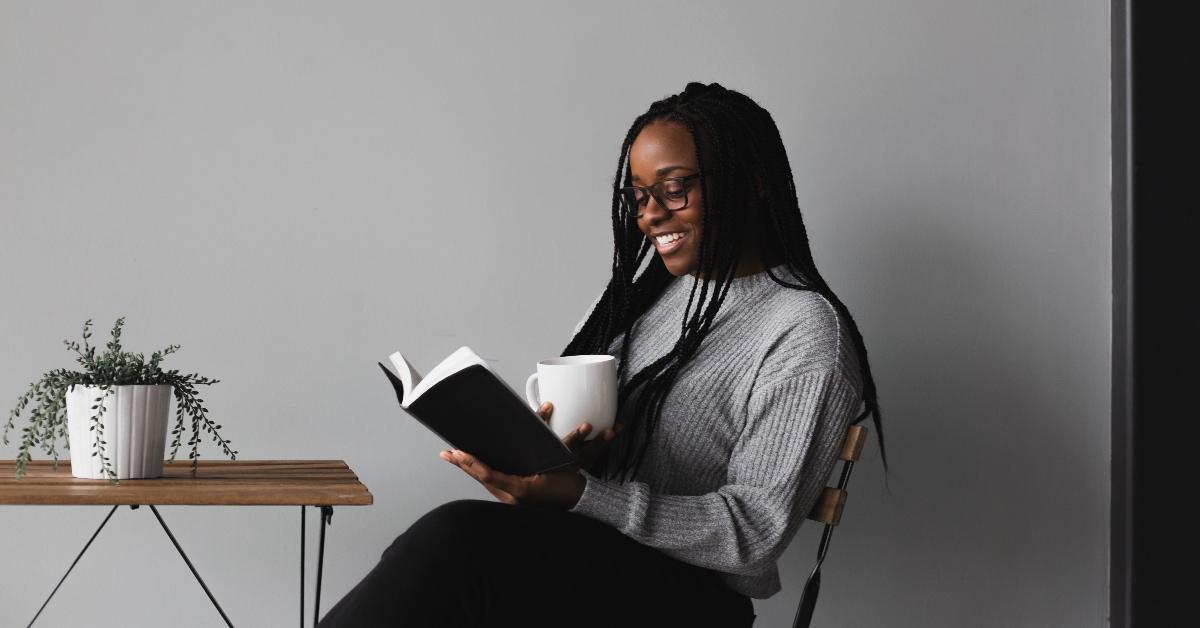 Love Reading? This Company Pays $200 for Each Book You Read
If you're a bibliophile (that is, someone who loves to read), you'll be excited to learn that you can now get paid to read books (yes, books!). There are several companies that will pay you to be a bookworm.
Article continues below advertisement
Here's a look at some of the companies that will pay you to read books of their choosing and how much you could collect for each book you get through.
WordsRated pays people $200 for each book they read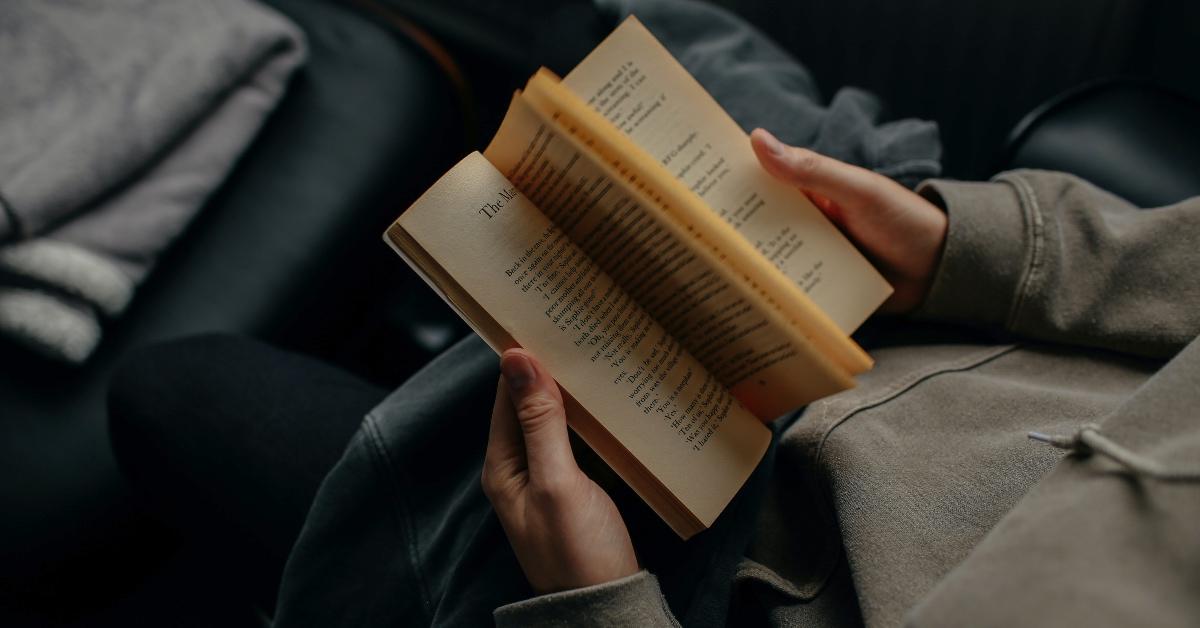 WordsRated, a company that "aims to be the number one data source on all things reading and books," will pay you "cold, hard cash" for each book you read (and analyze). The company began accepting applications for its "Bibliophile-at-large" position on May 9, 2022, and says it will pay $200 per book.
Article continues below advertisement
Whereas WordsRated doesn't limit how many books you can read—it could be one a month or one a day, there are certain details you'll need to take note of while reading. These include:
The number of sentences given to male vs. female characters.
The number of certain words or phrases.
How many questions were asked in the book.
The number of characters by sex.
The various locations where the story is set.
What animals were featured in the book.
Article continues below advertisement
The information you collect will then be used to "create unique, data-driven studies and statistics about books." The company will select and supply the books you must read and analyze.
If you're interested in getting paid to read by WordsRated, you'll need to be sure you meet these requirements:
Article continues below advertisement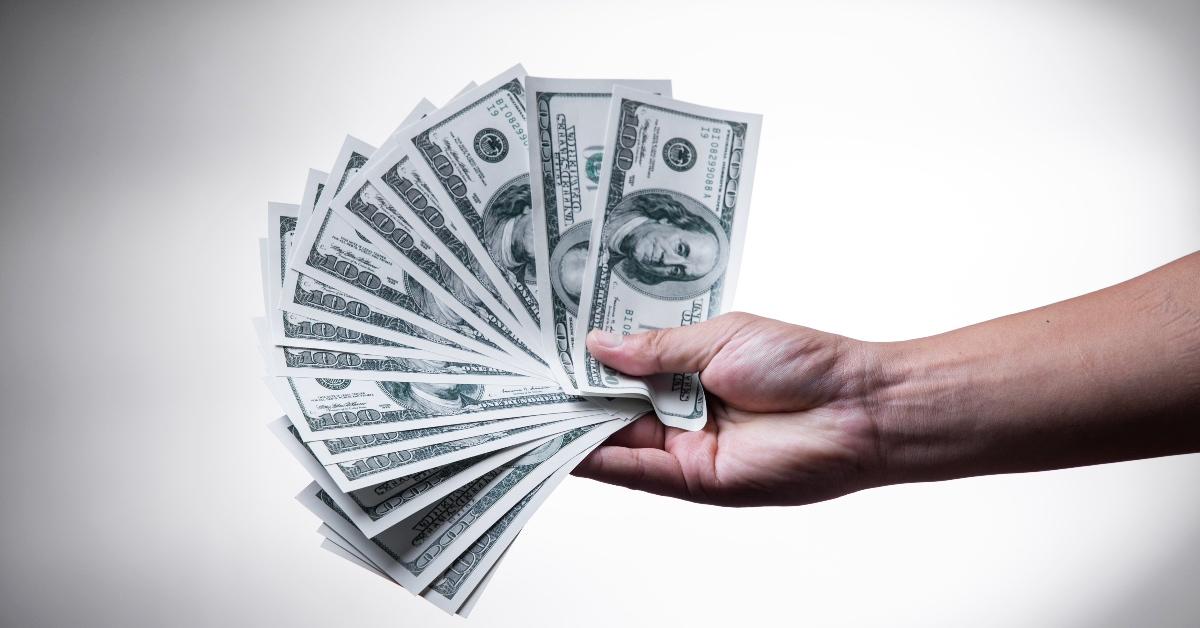 A look at some other companies that pay you to read books
There are other companies willing to dish out cash in exchange for you reading books. Some include:
Article continues below advertisement
Kirkus Media, which will pay you (on a freelance basis) to read books and review them. Whereas the company doesn't disclose how much you can make, it does say reviews must be 350 words and are due two weeks after the book is assigned.
Book Browse, another company that pays people on a freelance basis to read and review books. Reviews must typically be 300 words long and meet the company's standards, which are outlined on its website.
Article continues below advertisement
Booklist Publications, which will pay you $15 for each book review you complete, though payment may be delayed if the review is held for a later issue.
Reading carries many benefits. It nurtures the mind, is known to reduce stress, and can help combat dementia. If you enjoy reading and want to get paid for your efforts, visit the abovementioned companies' websites to learn more about the opportunities available.