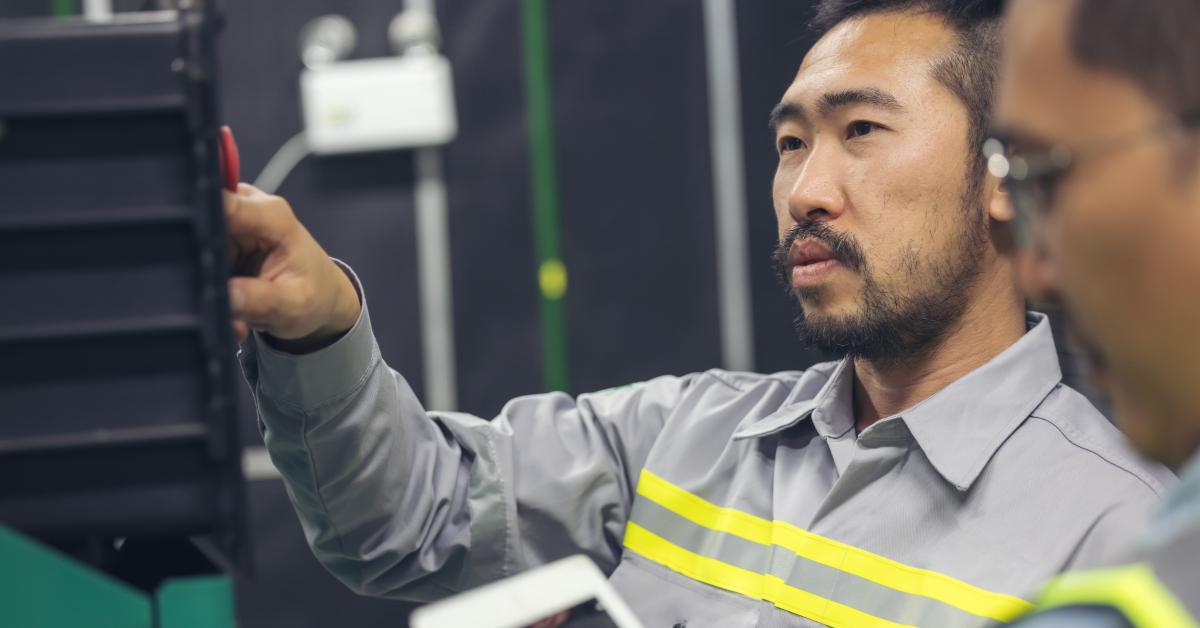 Four Well-Paid Jobs in Capital Goods for Beginners and Experts
A career in capital goods can be fulfilling in several ways. In addition to offering some of the best-paying jobs in the labor market, the sector creates employment opportunities for others. Professionals from diverse disciplines have potential the the capital goods sector, at both entry and management levels.
Article continues below advertisement
Capital goods companies make the machines, equipment, or infrastructure systems that support the production other goods or services. Examples include the machines cafés use to brew their coffee, or the robots used in auto assembly lines. Almost every product in your office or home was likely made by capital equipment.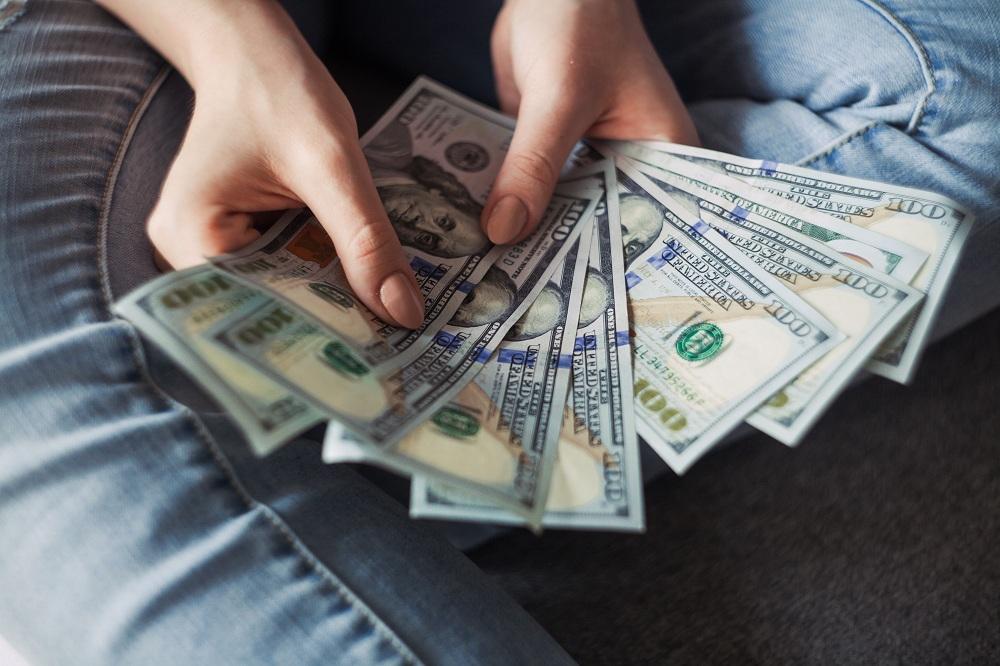 Article continues below advertisement
Is capital goods a good career path?
The future of the capital goods sector looks promising. For example, as the auto industry shifts to electric models, the demand for lithium and the complex machines needed to process it is only going to rise. The capital goods sector also stands to benefit from the shift from fossil fuels to renewable energy. The world is going to need more machines to make the solar panels, wind turbines, and other components that go into renewable electricity generation.
Article continues below advertisement
What are the best-paying jobs in capital goods?
Compensation is always a major factor for anyone weighing their job options. Some of the best-paying jobs in the capital goods sector are the following:
Industrial engineer.

Mechanical engineer.

Software developer.

Quality control inspector.
Capital goods industrial engineers' salaries range from $49,000 to $95,000
Industrial engineers in capital goods maintain the machinery and infrastructure used to produce the goods. As they hold a critical position, they're compensated well. Their salary typically ranges from $49,000 to $95,000.
Article continues below advertisement
The top-paid mechanical engineers make more than $120,000
As a mechanical engineer, you design, develop, and test the machines that manufacture capital goods. The median salary is more than $90,000, with the top-paid professionals often making more than $120,000.
Software developer median salary in capital goods above $100,000
The capital goods manufacturing sector is hiring more software engineers as the need for efficiency grows. A software developer in this sector can earn from $90,000 to $138,000.
Quality control inspectors' salaries start at $30,000
If you're looking for an entry-level job in capital goods that pays well, look for a quality control inspector role. The starting salary is usually about $36,000, and you could earn more than $50,000 as you gain experience.