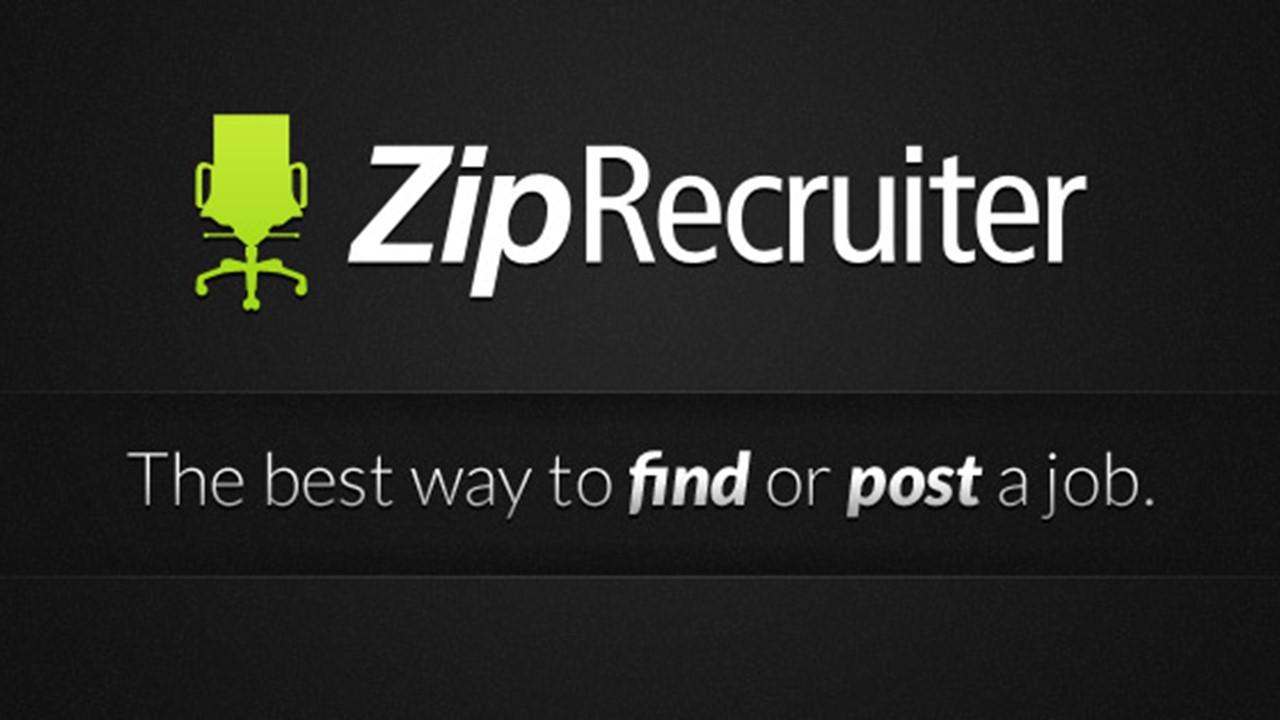 ZipRecruiter Is Going Public Via Direct Listing
ZipRecruiter, an online platform matching employers with prospective employees, is heading for an IPO this week. The company, founded in 2010, says that it has served over 2.8 million businesses and 110 job seekers since that time.
Article continues below advertisement
According to Renaissance Capital, the online job marketplace plans to start trading on May 26. It will list on the NYSE under the ticker symbol "ZIP" after the IPO is complete.
ZipRecruiter IPO news
ZipRecruiter is going public via a direct listing instead of a traditional IPO. It won't raise additional capital for the company but will allow existing investors to sell some of their shares. Renaissance Capital stated that registered stockholders are expected to sell up to 86.6 million Class A shares.
Article continues below advertisement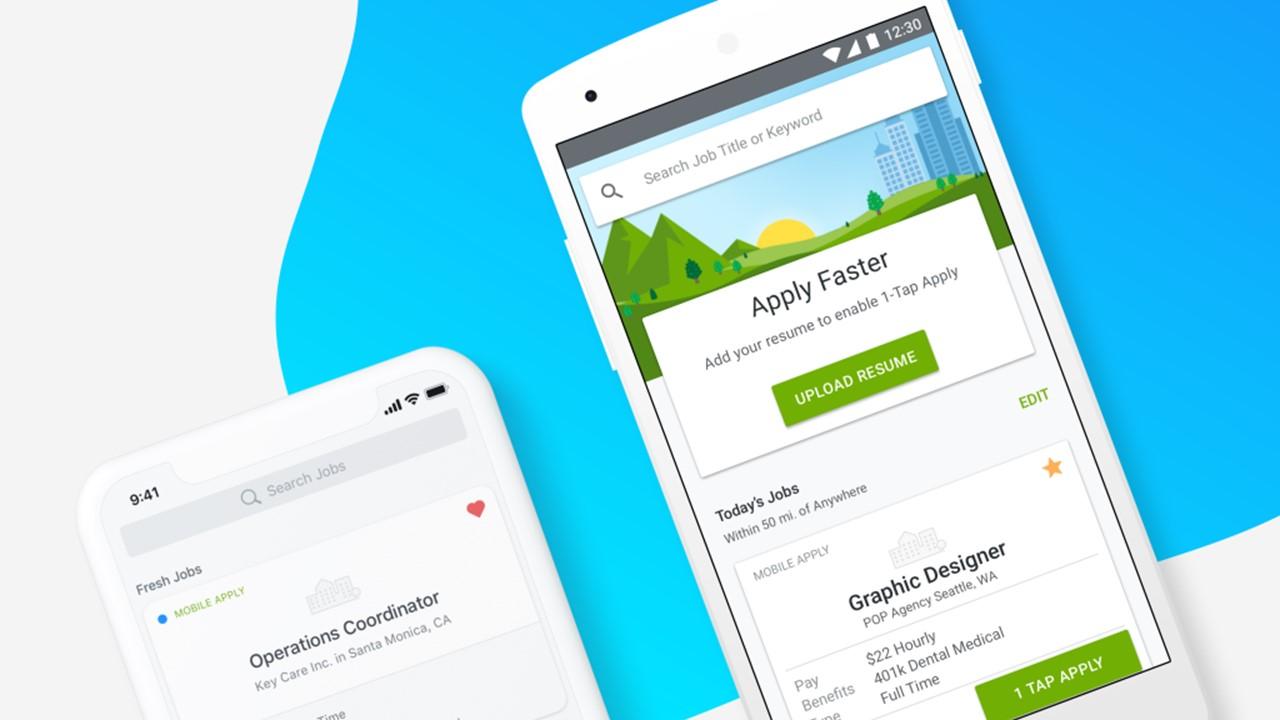 There aren't any underwriters for the deal, but Goldman Sachs, J.P. Morgan, Barclays, Evercore ISI, William Blair, and Raymond James are serving as financial advisors to the company.
Article continues below advertisement
ZipRecruiter is profitable.
ZipRecruiter claims to be the number-one-rated enterprise job site in the U.S. It operates differently from other job search websites in that it will analyze massive amounts of data to locate the best possible candidates for specific job listings, then actively invite those candidates to apply for positions.
ZipRecruiter's services might be in high demand for some time because many employers are struggling to find employees after the COVID-19 pandemic. The company's revenue for the 12 months ending December 31, 2020, was $418.1 million. ZipRecruiter was profitable with a net income of $86 million, according to Nasdaq.
Article continues below advertisement
How ZipRecruiter makes money
ZipRecruiter's revenue comes from employers who take out monthly or annual subscriptions to certain services to aid their hiring processes. Employers can also choose a pay-for-performance option. ZipRecruiter offers several different products to help employers locate the best possible candidates quickly.
ZipRecruiter's main products include Sponsored Reach (AI data analysis), Resume Database (unlimited access to resume previews, only payable once you need contact information), ZipRecruiter Apply (quick one-click application from any device), and Featured Employer (more visible ads within ZipRecruiter promotional emails).
Article continues below advertisement
ZipRecruiter's valuation, stock price, and stock symbol
ZipRecruiter purchased 50,000 shares from a former employee at the price of $9 per share in January 2021. As of April 2021, the company's management estimated the fair market value of those shares to be $25.04 apiece.
The price of shares hasn't been set yet, but the $25.04 price point for the IPO would result in a $3.3 billion fully diluted market value for ZipRecruiter.
Article continues below advertisement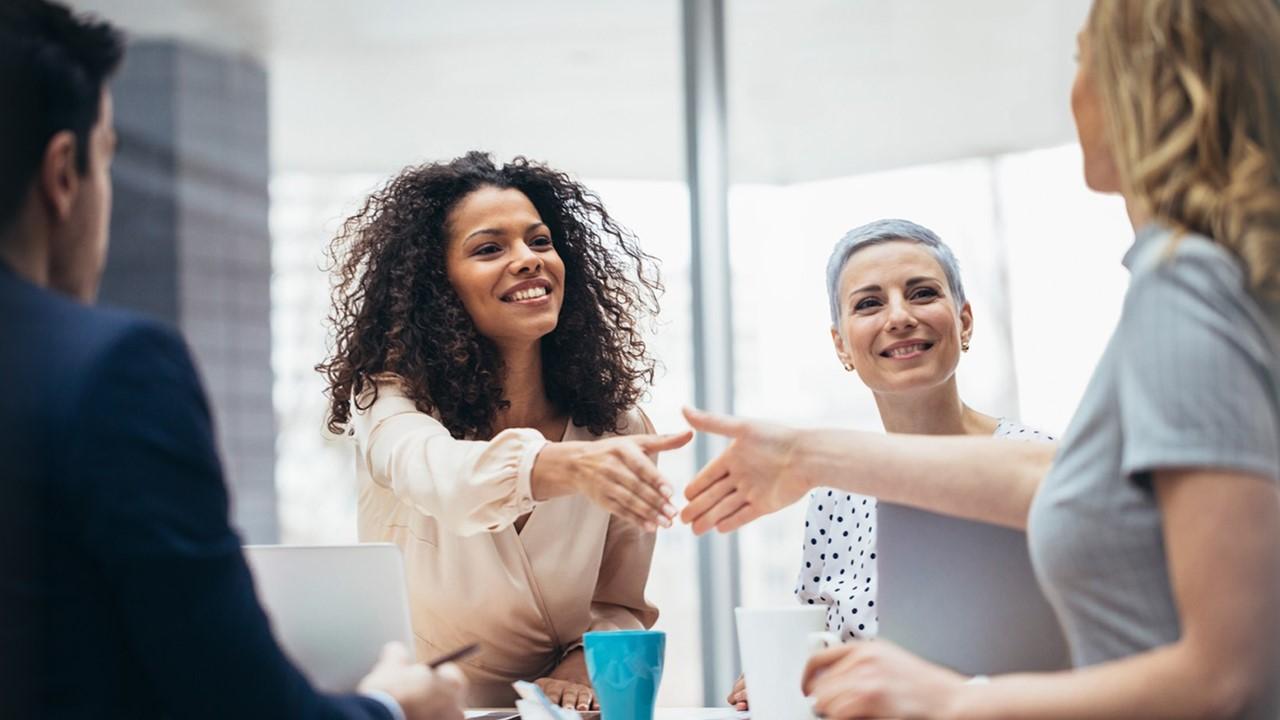 When is ZipRecruiter going public?
ZipRecruiter will be publicly traded before the end of this week. Its IPO is scheduled to be completed on May 26. With a direct listing, some of the benefits to the company are a quicker and cheaper process, plus there isn't a lockup period for existing investors.
How to buy ZipRecruiter IPO stock
ZipRecruiter IPO stock isn't easily available to everyone since pre-IPO stock is usually reserved for institutional investors. However, pre-IPO stock might be available to purchase through EquityZen.
Retail investors can get in on ZipRecruiter stock shares soon after the IPO. They can access trades under the ticker symbol "ZIP" on the NYSE through their regular brokerage.