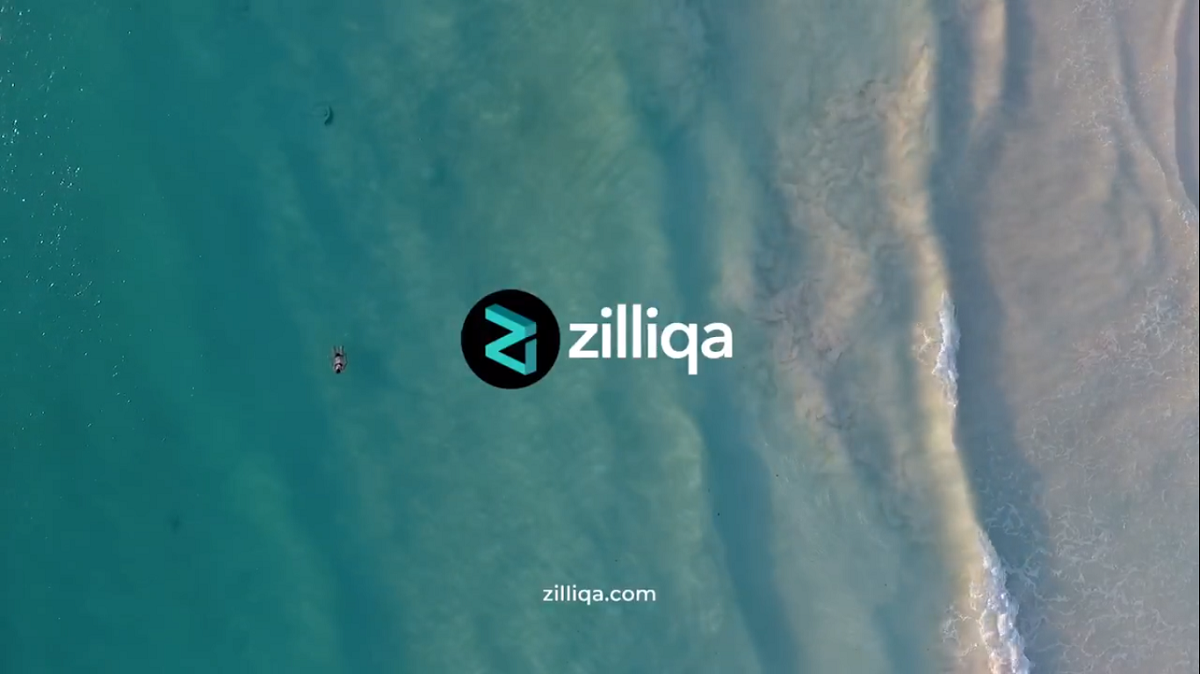 Is Ethereum Competitor Zilliqa a Good Long-Term Investment?
By Ruchi Gupta

Dec. 7 2021, Published 2:09 p.m. ET
Zilliqa's crypto price attained an all-time high above $0.25 in May 2021. However, the crypto has since retreated about 70 percent from that peak and some investors are considering buying the dip going into 2022. What's Zilliqa's price prediction and how much will it be worth by 2025?
Article continues below advertisement
Recently, crypto prices crashed across the board as investors weighed the risk of the omicron variant of the COVID-19 virus. The Fed's plan to reduce the stimulus to combat inflation also weighed on investors' sentiment. The concerns have eased with respect to the omicron variant since it doesn't seem to cause severe illness. Also, GSK has said that its antibody-drug works against the omicron variant.
Many investors want to take advantage of the recent crash and buy the dip in the next crypto to explode. Zilliqa has caught the attention of many investors looking for a cryptocurrency to buy the dip and hold for the long term.
Article continues below advertisement
What's Zilliqa crypto used for?
Article continues below advertisement
Zilliqa uses shared technology and that allows it to process thousands of transactions per second. That gives it an important advantage over Ethetreum, where network congestion is common and subsequently makes operating there expensive. Zilliqa's ZIL token powers transactions on the network. The token's maximum supply is capped at 21 billion units.
Zilliqa partnered with TokenTraxx on a music NFT program.
Blockchain technology promises to make the music industry more efficient and unlock more revenue opportunities for artists. Therefore, TokenTraxx has teamed up with Zilliqa on an NFT program that seeks to benefit participants in the music supply chain.
Article continues below advertisement
Tyron launched low-cost social recovery software on Zilliqa.
Amid growing hacking threats, investors want to enhance the security of their crypto assets. However, security can get in the way of access and lead to the loss of investments. Social recovery wallets solve that problem and they're getting popular although the costs can be prohibitive for many investors. In a nod to Zilliqa's potential to supercharge the DeFi sector, Tyron has brought its social recovery wallet solution to Zilliqa blockchain and lower costs compared to Ethereum alternatives.
Is Zilliqa crypto a good investment?
Zilliqa addresses traditional blockchain shortcomings around efficiency and speed with its use of shard technology. Therefore, Zilliqa looks well-positioned to benefit from the rise of DeFi and NFT products and the shift to the metaverse.
Zilliqa recently hired former Intel and Yahoo engineer Ben Livshits as its CEO. Livshits worked at Brave Software, the maker of Brave browser and the owner of Basic Attention Token. Manchester City soccer player Ruben Dias has endorsed Zilliqa crypto and thinks that it could be a great investment.
Article continues below advertisement
Zilliqa crypto's 2025 price prediction
In March 2020, Zilliqa's price fell to what still persists as its all-time low. While that scared off many investors, some had faith and accumulated the dip. Those have seen their investment grow nearly 3,000 percent at the current price.
What can you expect if you buy the current dip in ZIL token price? In the past three years, Zilliqa's price has climbed at an average annual rate of 140 percent. If it maintains that momentum, Zilliqa could be worth about $3 by 2025, which implies a return on investment of nearly 4,000 percent.
Where can investors buy Zilliqa crypto?
The metaverse economy, which Facebook parent Meta Platforms and other companies are building, is forecast to be worth trillions of dollars. If you're seeking exposure to the metaverse or you just like the DeFi sector outlook, you might want to hold Zilliqa crypto.
You can buy the ZIL token with the U.S. dollar on Binance, Bitfinex, Bittrex, HitBTC, and Exrates. Alternatively, you can buy Zilliqa with other cryptocurrencies or stablecoins like BUSD and Tether USDT on Crypto.com, Gate, or KuCoin.