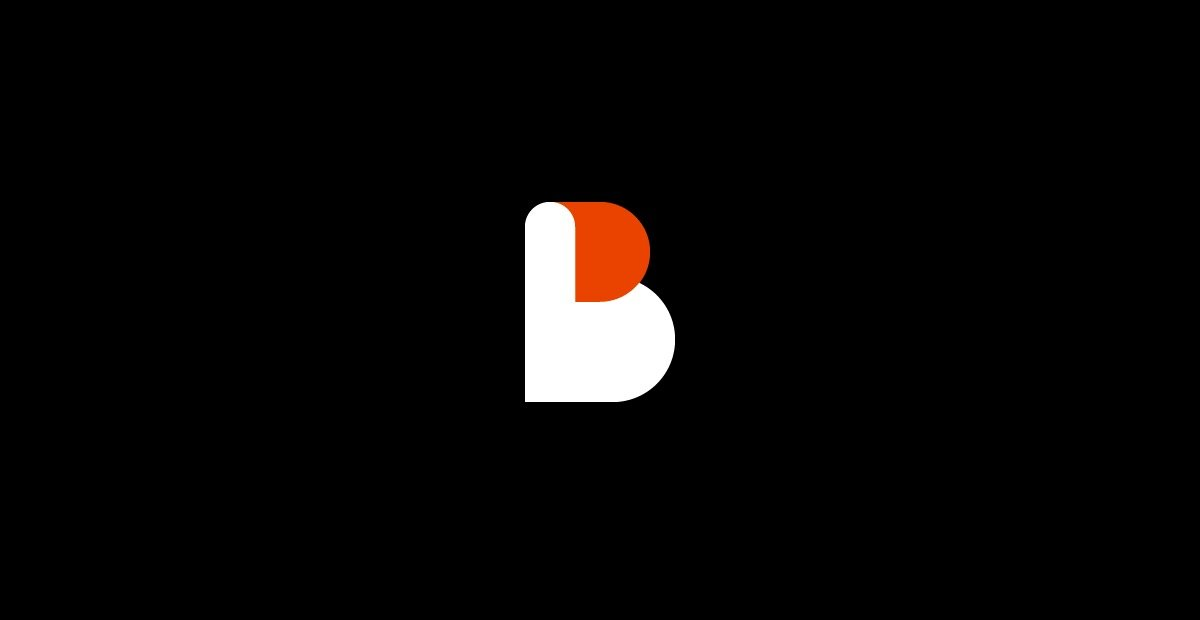 Why Everyone Is Talking About Biconomy's Crypto Price Prediction
By Ruchi Gupta

Dec. 2 2021, Published 9:21 a.m. ET
Coinbase-backed Biconomy crypto has caught the attention of many investors with its promise of accelerating mainstream adoption of DeFi products and Web 3.0 applications. Investors have also taken note of its mission that's aligned with the metaverse. Biconomy's BICO token started trading on Dec. 1 at less than $5 and soon soared to almost $22. It then dropped sharply before resuming an ascent that has brought it back up to about $14. The sharp swing has left many investors trying to assess Biconomy crypto's price prediction.
Article continues below advertisement
Jack Dorsey-led Square's rebranding to Block in a nod to the power of blockchain technology has renewed the interest in crypto investing. It adds to the metaverse theme that has been fueling crypto investing recently after Facebook parent rebranded to Meta Platforms.
Many investors recently got rich trading meme cryptos including Shiba coin, ShibElon, MetaPets, and Rainbow Token. While some are looking to park their profits in low-risk investments like tax-free municipal bonds, others are seeking the next crypto to explode and might want to consider Biconomy.
Article continues below advertisement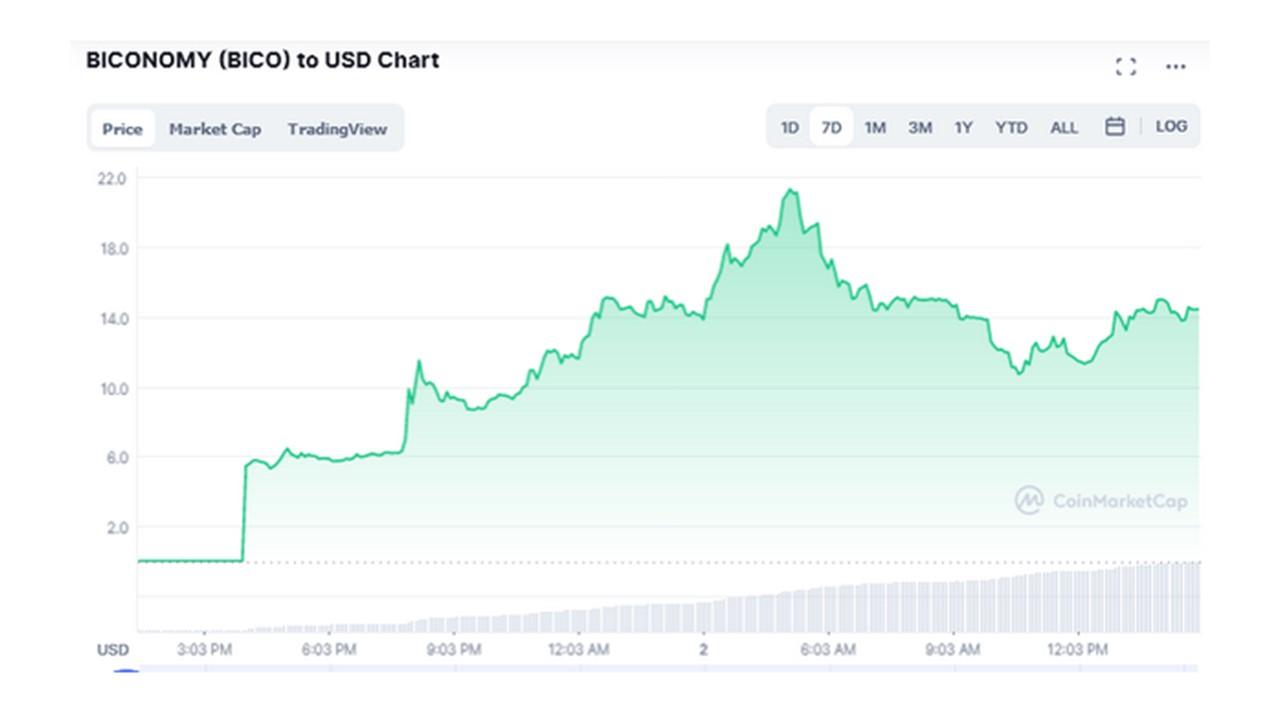 What's Biconomy (BICO) crypto?
In 2019, a team of developers and experts in various disciplines launched Biconomy. The startup debuted with a mission to empower blockchain developers with solutions that enable them to build better apps for the masses.
Although the crypto economy has continued to expand, regular people still face many obstacles in the adoption of crypto products. These include dealing with gas fees, managing crypto wallets, and transferring funds across different blockchains.
Article continues below advertisement
What Biconomy has done is to make it possible for crypto developers to make frictionless apps. With Biconomy solutions, developers can offer gasless transactions in their apps and that can encourage the adoption of DeFi products.
Dozens of developers building DeFi, NFT, and Web 3.0 applications use Biconomy and the number is growing. The BICO token facilitates transactions on the network like paying a transaction fee. The token also performs a governance function.
Article continues below advertisement
Biconomy had a BICO token sale on CoinList.
Biconomy sold its BICO token to public investors on CoinList in an IPO-type transaction that raised almost $12 million. The other projects to raise money from the public through CoinList with the sale of their in-house tokens include Algorand and Solana. The BICO token sale on CoinList happened just ahead of its debut on the exchanges.
Article continues below advertisement
Biconomy partnered with Uno Re in its expansion drive.
Strategic partnerships are important in crypto and Biconomy has continued to leverage them. The startup recently partnered with Uno Re, which is a project that offers crypto insurance solutions. The arrangement will see Uno Re use Biconomy's technology to offer gasless transactions to users of its apps. For its part, Biconomy will consider using Uno Re to insure its staking pools.
Is Biconomy crypto a good investment?
In addition to powering DeFi apps, Biconomy offers solutions that decentralized game developers can also use. Therefore, the rise of DeFi, NFTs, and the shift to Web 3.0 and the metaverse is going to drive the demand for Biconomy's solutions. This should grow the value of the BICO token as it underpins transactions and governance on the network.
Article continues below advertisement
Biconomy's growth prospects are so exciting that Coinbase also wants to be a part of its future. Before Biconomy got to the point where it could sell its BICO token and raise money, Coinbase joined CoinFund, Mechanism Capital, and Huobi Innovation Labs to raise $9 million for the startup. Biconomy is also backed by Eden Block, Binance, and Fenbushi Capital.
What's the Biconomy (BICO) crypto price prediction?
Many cryptocurrencies have had a lot launch just like Biconomy. While some continue to rise after their strong debut, others rapidly skyrocketed only to crash and stay there. It isn't surprising that the spotlight is on Biconomy's price prediction now as investors try to gauge whether to buy the current dip or wait for BICO token to come down more.
Article continues below advertisement
For a new crypto like Biconomy, the price can be excessively volatile initially. Some investors will try to take early profits while others will rush to what they think might be the next crypto to explode. If Biconomy sustains its early momentum and continues to draw interest from metaverse investors, the BICO token price could reach a new high above the current $22 peak before December ends.
Where can investors buy Biconomy (BICO) crypto?
The exchange support for Biconomy crypto is growing rapidly. Despite only launching recently, Biconomy is now available on nearly a dozen trading platforms. You can buy Biconomy's BICO token on Coinbase, Huobi, Gate, SushiSwap, FTX, and BitMart. Currently, only FTX supports Biconomy crypto purchases with the U.S. dollar.