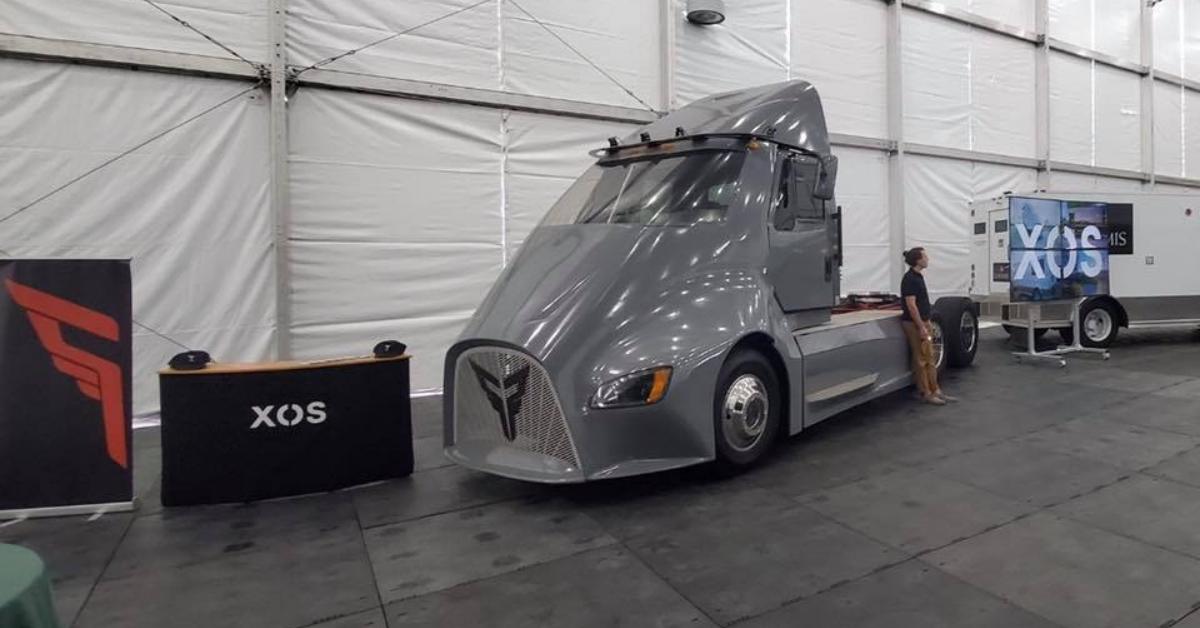 Will XOS Stock Recover, and Is It a Good Long-Term Investment?
Xos (XOS) went public on Aug. 20 after a reverse merger with blank-check company NextGen Acquisition (NGAC). The stock is 40 percent below its SPAC IPO price of $10 and 62 percent below its 52-week high. What's the forecast for XOS stock in 2021? Is XOS stock a good buy now after the crash, or is there more downside for the stock?
Article continues below advertisement
Xos manufactures fully electric Class 5 to Class 8 commercial vehicles. The company's main focus is on medium- and heavy-duty delivery vans and trucks. Xos received $216.7 million in net cash proceeds to fund growth initiatives.
XOS stock is dropping
XOS stock fell nearly 15 percent on its first day of public trading as the EV (electric vehicle) startup met the disdain that other EV manufacturers and infrastructure companies have endured. EV stocks such as Lordstown Motors and Canoo are trading below their SPAC IPO price of $10.
Article continues below advertisement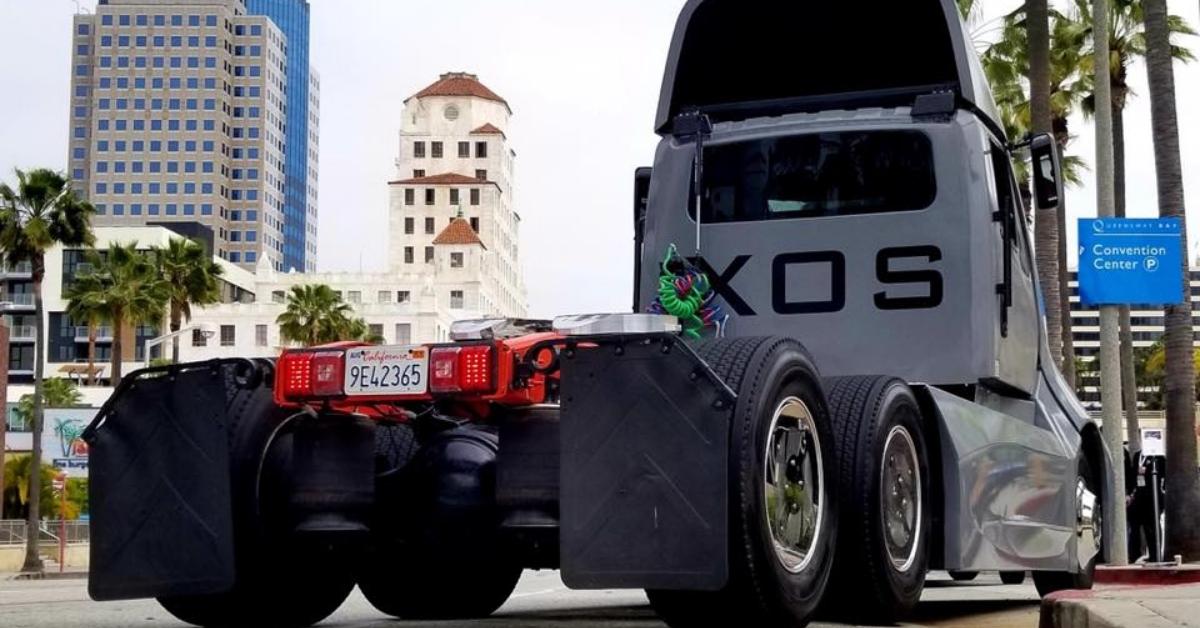 In recent months, growth stocks and SPACs have not been favored by the market. Also, once post-merger enthusiasm for a stock fizzles, investors begin to question the company's valuation and whether it can meet the projections it provided in its merger presentation.
Article continues below advertisement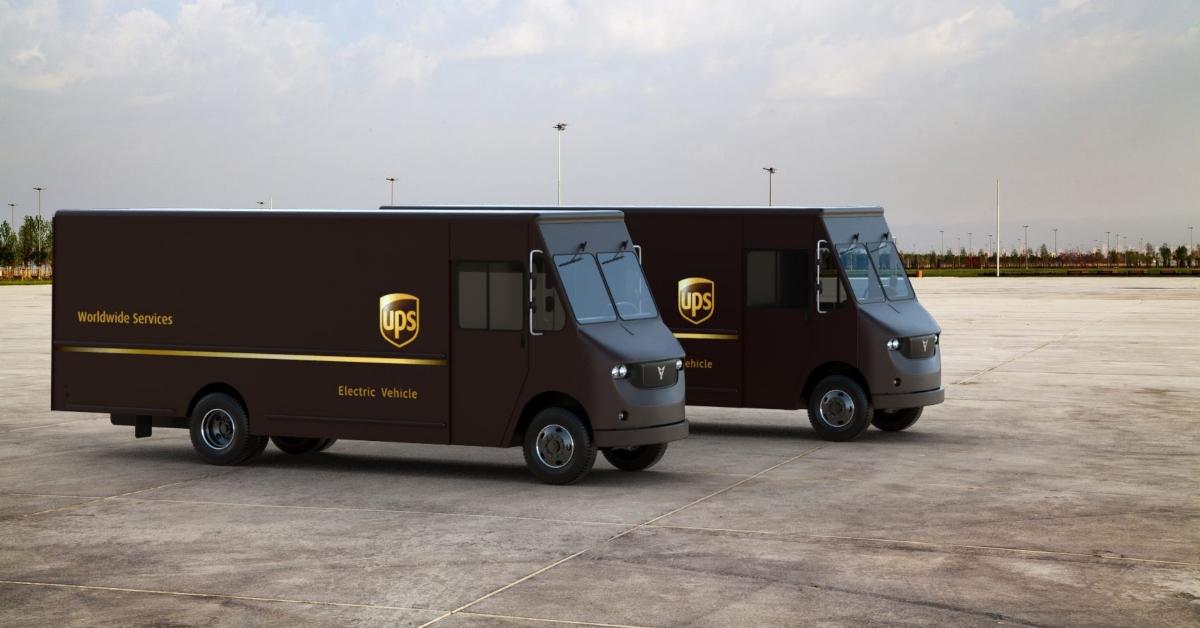 XOS stock's forecast
According to TipRanks, analysts' average target price for XOS stock is $20, which is 231 percent above its current price. All three Wall Street analysts tracking XOS recommend "buy." Their highest target price of $22 is 264 percent above the stock's current price, while their lowest target of $19 is 215 percent above.
Article continues below advertisement
XOS stock may go back up
XOS stock was up more than 5 percent in premarket trading on Aug. 30. The future looks bright for Xos, with worldwide efforts to address climate change. The last-mile e-commerce delivery market is growing, driven by consumer behavior changes after the COVID-19 pandemic. Xos estimates that its total addressable market is worth $100 billion.
In 2025, Xos has projected revenue of $5.2 billion and adjusted EBITDA of $1.2 billion. The company has a market capitalization of $980 million and an enterprise value of $1 billion, giving it a 2025 enterprise value-to-sales multiple of 0.2x and an enterprise value-to-EBITDA multiple of 0.8x. To compare, Lion Electric and Proterra are trading at next-12-month enterprise value-to-sales multiples of 10.6x and 4.5x, respectively.
Article continues below advertisement
XOS stock is a good long-term investment
XOS has a 6,000-unit backlog of optional and contracted orders. Xos vehicles are based on the company's modular X-Platform, which comes in medium-duty (Class 5–6) and heavy-duty (Class 7–8). Since 2018, the company has had trucks on the road. The Xos fleet-as-a-service offering helps small- and mid-size fleets purchase electric trucks as well.
Xos plans to deliver 116 EVs in 2021, more than 2,000 in 2022, and over 20,000 in 2024. The company's customers include UPS and Loomis. Among Xos's most recent business highlights is a deal to supply 120 zero-emission, medium-duty EVs to 35 separate FedEx Ground operators across five states. Xos expects that the SPAC transaction will completely finance its business until it turns free-cash-flow-positive, which it anticipates in 2024.