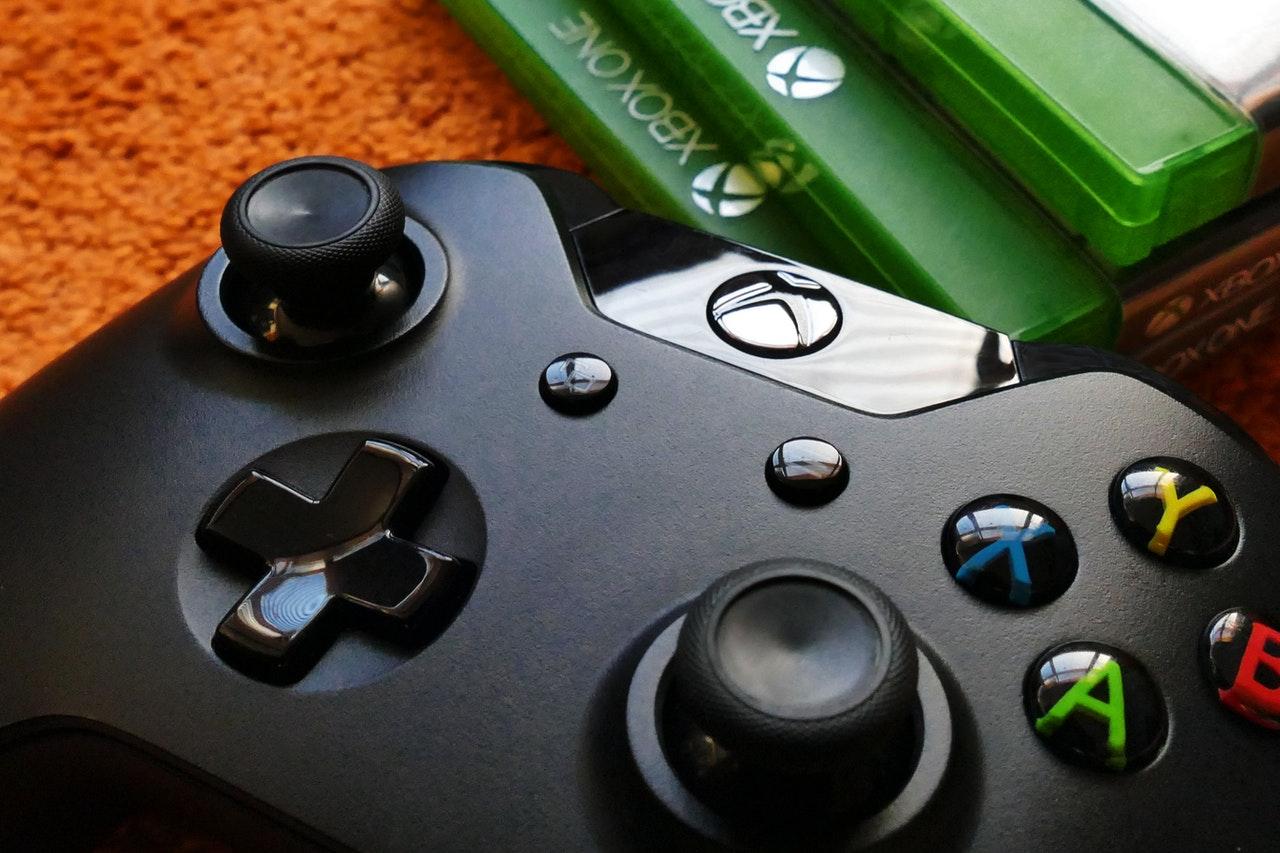 Xbox Controller and Console Shortage — Supply Is Still Limited
The latest generation of gaming consoles has been in limited supply for months, and now the shortage has spread to controllers. Why is there an Xbox controller shortage?
Article continues below advertisement
There has been speculation that Microsoft could be dealing with supply shortages, and now the company has acknowledged the issue.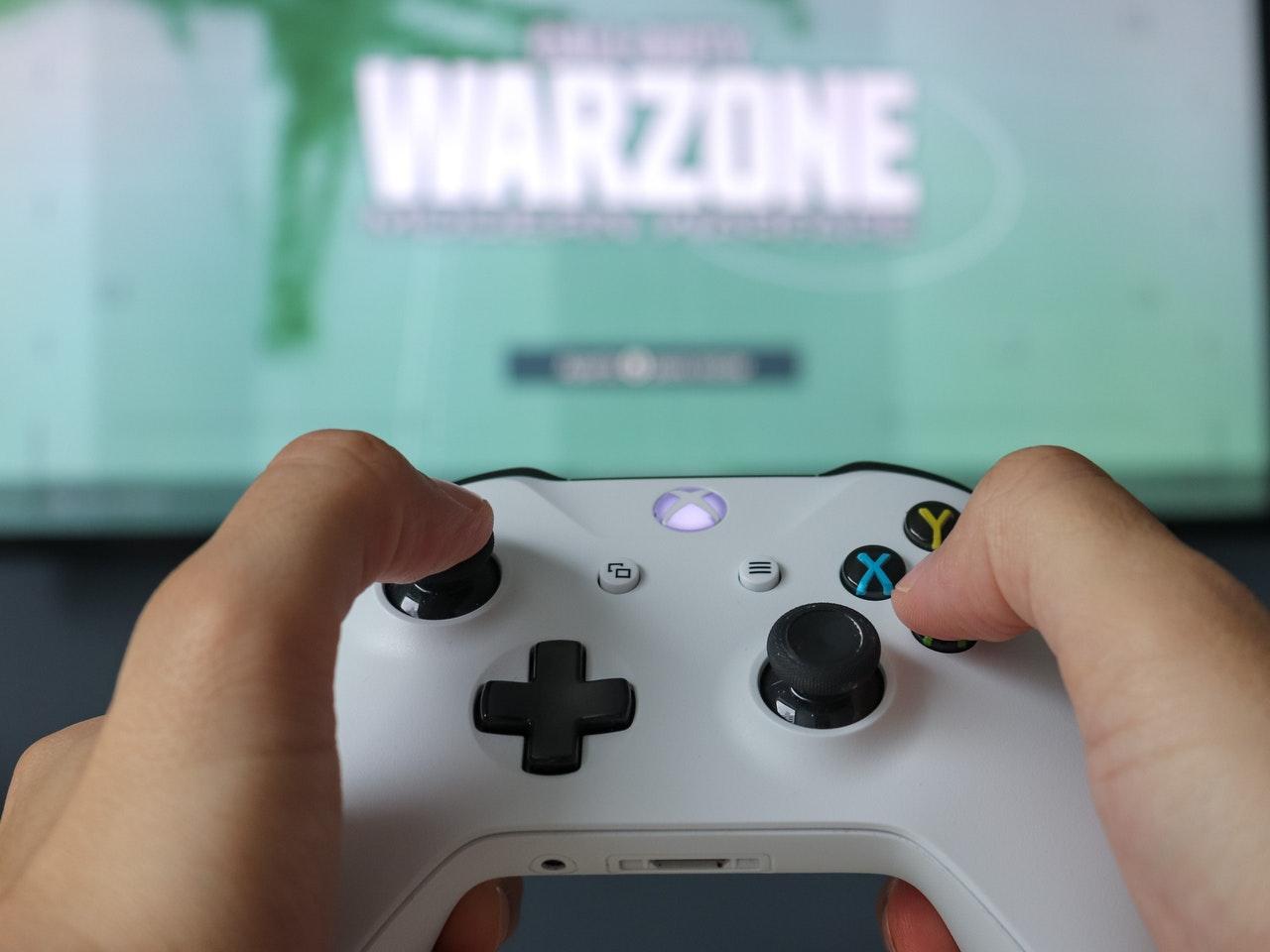 Article continues below advertisement
Why is there an Xbox controller shortage?
In a statement to the Video Games Chronicle, Microsoft said the controller shortage is due to "supply disruptions." The company said, "We're working as fast as possible with our manufacturing and retail partners to improve this.'' Microsoft also said, "Please check with your local retailer for availability." The shortage isn't just occurring in the U.S., but across the globe, where retailers in Europe are struggling to have the controllers in stock.
A variety of different Xbox controllers have faced a limited supply, whether it be the latest Xbox Series S and X controllers or Xbox One controllers of previous generations. The tech company has been dealing with supply shortages for its Series S and X consoles since they debuted in late 2020. The supply has been even more limited in recent months. Sony has dealt with shortages of the Playstation 5 consoles and controllers as well.
Article continues below advertisement
So, why is there a controller shortage when each console purchase comes with at least one controller? Users like to have extra controllers in case family or friends want to play multiplayer games. It's also a good idea to have a spare controller, because PS5 and Xbox Series S and X controllers are prone to breaking or malfunctioning after frequent use. Controllers can have issues if they aren't properly maintained, which many kids tend to not do.
How to buy an Xbox controller during the shortage.
Xbox Design Lab, which makes custom controllers, is currently taking orders and claims that they "aim to have the controller in your hands within 28 days of placing your order." That estimated timeframe could change amid the shortage, but the Design Lab may be the best option to buy the latest Microsoft controller if your local and online retailers don't carry any.
Article continues below advertisement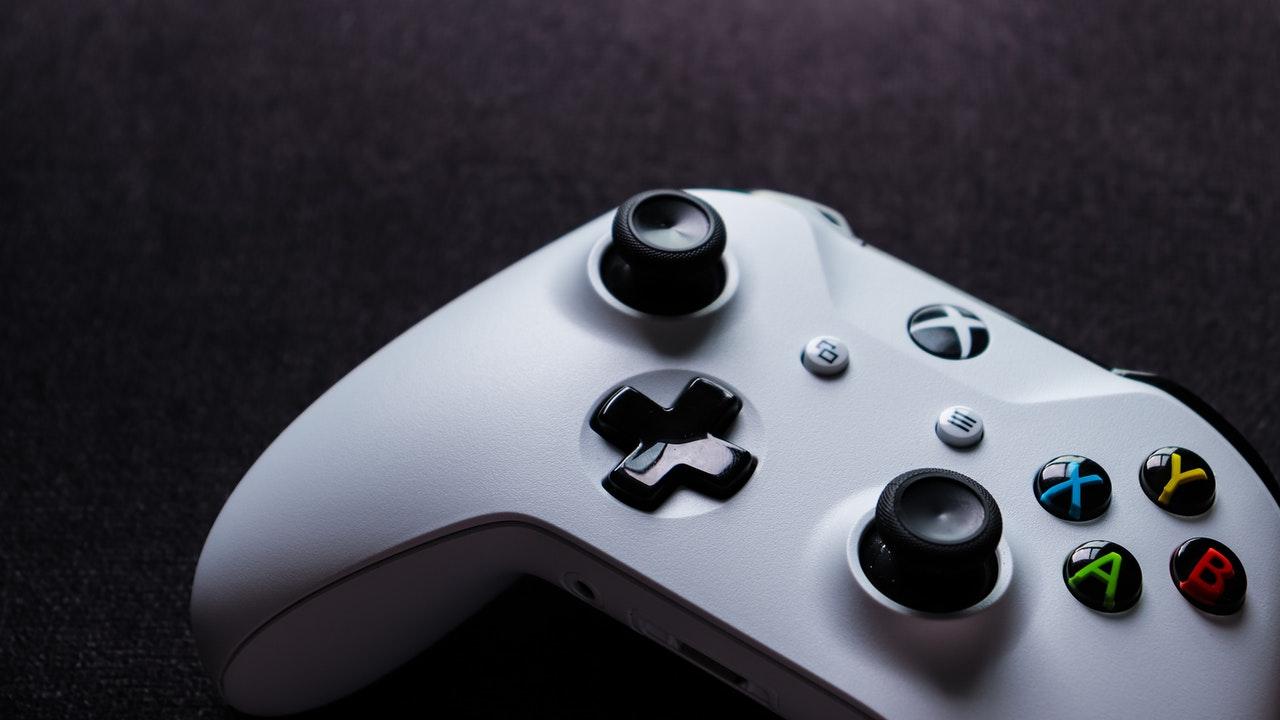 There's also the option to purchase an Xbox One controller. They haven't been as limited as the latest models and they're compatible with the current generation of Xbox consoles.
Article continues below advertisement
If you want a cheaper alternative, you can purchase a third-party controller on websites such as Amazon and eBay or from retailers like Best Buy and Target. Many third-party brands can be just as reliable as Microsoft's controllers, but do your research on a brand before purchasing a controller. Some brands' controllers may not be of the best quality.
If wireless models are difficult to find, you can try looking for wired ones. Wired models are less desirable to consumers and can be easier to find. If you have a wireless controller that has a faulty battery, which can be common, you may be able to plug it into an outlet and play it as if it's a wired controller. This could save you some time until you're able to purchase a wireless model. You'll just have to keep it plugged in because once the cord is unplugged the controller won't work.