Yes, the Xbox Mini Fridge Is Real — Here's How to Get One
From internet meme to the real thing, Microsoft is releasing a a new Xbox series X console with a mini fridge built in. Here's how to get it.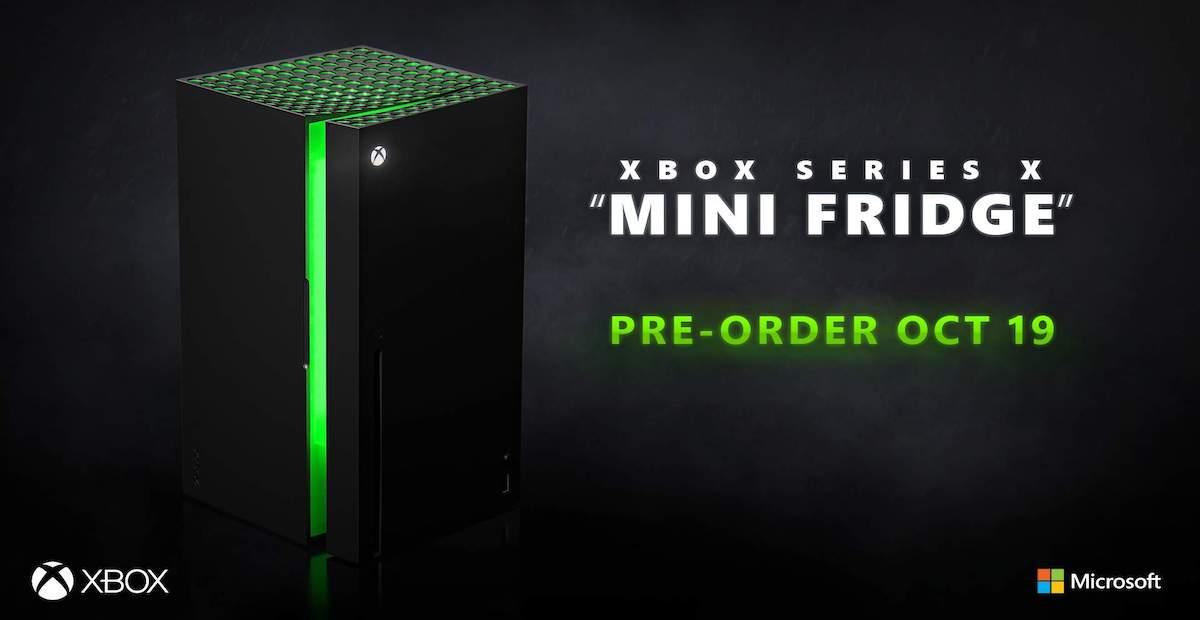 From internet meme to the real thing. Microsoft has released a new Xbox, but not what you're thinking. The game giant has decided to have a little fun by giving Xbox lovers something special-- a series X mini fridge.
Article continues below advertisement
Article continues below advertisement
Of all things, why a fridge? It starts with a Twitter joke.
In November of last year Microsoft released the Xbox X-series console. While it was generally received well by game lovers, several people could not get over the fact that the new console oddly resembled a fridge. Though joked about aggressively for its boxy stature, the X-series console still received stellar reviews, on average 4.5 stars.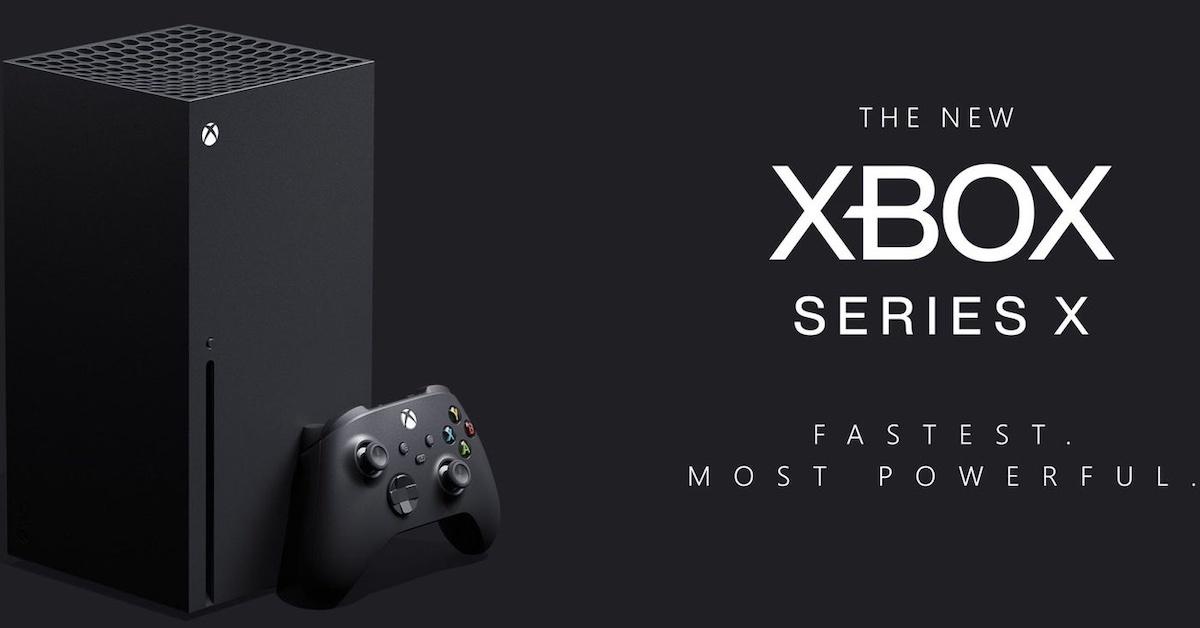 Article continues below advertisement
Soon after the console was released, it became the latest Twitter meme and punchline. Xbox lovers and gamers came together to compare the console to others that have a similar industrial look. It seemed to be a trend of not only newer Xbox consoles, but also others like PS5, to unknowingly create something that resembles a household appliance.
Article continues below advertisement
Article continues below advertisement
After a few laughs, Microsoft decided to lean into the joke by making a full-size Xbox series X fridge and sent it to game enthusiast celebrity Snoop Dog for his birthday. This revved up the jokes even more, and it also showed that, for as much as people laughed at the idea, it also really kept their attention.
How a Twitter competition birthed a retail item.
Twitter held its first ever marketing competition, Brand Bucket, where fans could vote for their favorite brand marketing account. After catching wind of just how far Xbox was in winning the competition, the GM of Xbox Games Marketing, Aaron Greenberg, tweeted a picture of the full size X-box fridge with a caption to give voters an incentive.
Article continues below advertisement
Article continues below advertisement
Fans swarmed to help Xbox win and they emerged victorious; the gaming giant narrowly beat their competitor, Skittles, with just 50.5 percent of the vote. Six months after the win, Xbox delivered on its promised and announced that fans could expect to have a console-inspired mini fridge available to purchase for their home.
Article continues below advertisement
The Xbox mini fridge dimensions and preorder hurdles:
The mini fridge boasts a front that heavily resembles the actual X-series console, complete with a green interior. It measures 18″ x 9″ x 9″ (462mm x 232mm x 232mm), with a 13.8″ x 6.8″ x 6.8″ (352.3mm x 174mm x 175mm) internal compartment. It can store 12 beverage cans and has two shelves on the door for snack storage, it also comes with a USB port to charge devices. Aaron Greenberg assured gamers that the fridge would be compatible with both AC and DC power supplies.
On October 19, the $99.99 mini fridge became available for pre-order exclusively at Target for U.S. shoppers and for those in the U.K. the fridge could be found at GAME. While it's not the full-size fridge initially debuted for marketing points, Xbox fans still flocked to Target's website at 9:30 a.m. to claim one (or two) for themselves. The morning of preorder day, fridges hit the online shelf and sold out within 15 minutes. But, if you're hoping to snag one, you still have options!
Article continues below advertisement
Article continues below advertisement
Reviews, scalpers, and waiting for the holidays:
Though people herded in trooves to get the fridge, Target is already being plastered with less than positive reviews about the mini fridge, averaging 1.9 out of 542 total ratings. Still, 93 percent of 15 shoppers for the item say they would recommend it. Whether the reviews are from trollers, bitter shoppers who missed out, or actual disgruntled customers, the item still sold very well.
Now that the product has sold out, anyone interested in obtaining one will have to wait for the official release sometime in early to mid December. Those who can't wait that long and are brave enough are more than welcome to battle it with "scalpers'' who bought large amounts of the fridge in hopes of resale for larger profit. The fridge can already be found on Ebay for resale at $300 and Toynk for $160.