What Is Woofy Coin? Crypto Price Prediction 2021
Woofy coin is a "companion" token to another crypto already on the market. Despite being a peculaiar meme coin, it's getting a lot of attention.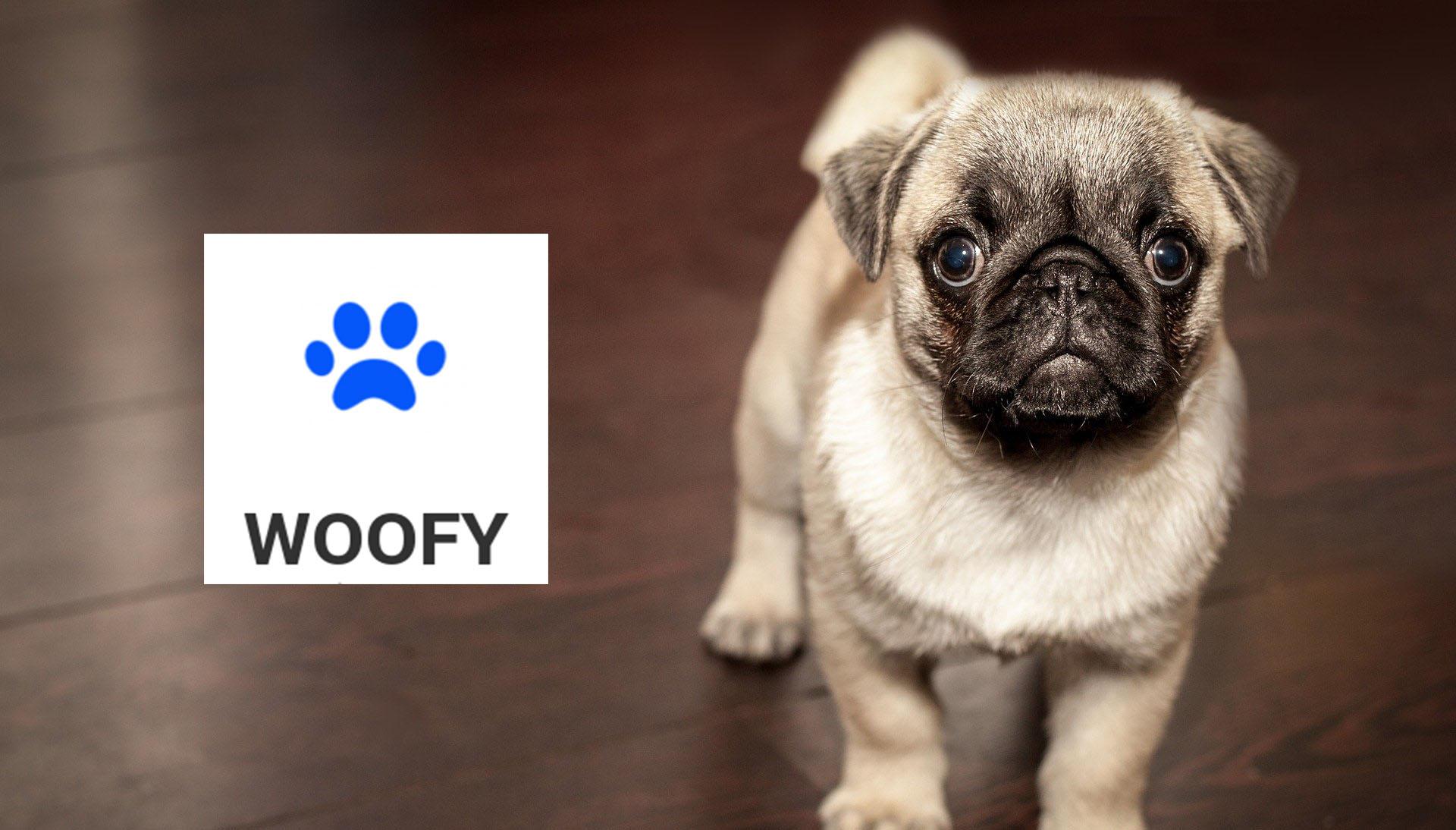 A lot of crypto investors think that trading super new crypto projects could make them incredibly wealthy. To their credit, we've seen countless examples of previously no-name cryptos shooting up tens of thousands of percent over the past few months. One super obscure crypto token that's making some waves right now is Woofy (WOOFY).
Article continues below advertisement
Article continues below advertisement
Right now, Woofy is ranked as the 2,645th largest crypto on Coinmarketcap. Total trading volume over the past 24 hours is around $4.5 million, making Woofy an incredibly small token right now. Here's are some thoughts on whether Woofy has any potential and where prices for this cryptocurrency will go in 2021.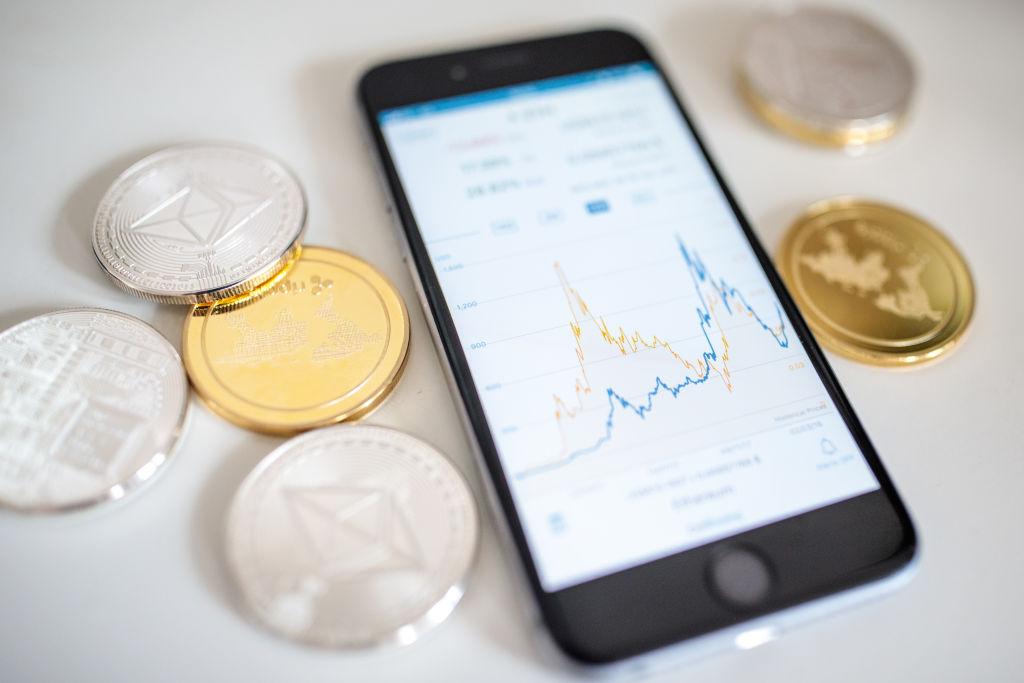 Article continues below advertisement
What is Woofy Coin?
First and foremost, Woofy is something of a meme coin, similar to Doge and Hoge coin. However, it's actually a bit more complicated than just being another dog meme token clone. The company behind Woofy is Yearn.finance, a DeFi platform that helps users optimize their crypto yields from lending programs. While other companies offer crypto lending programs also, Yearn.finance focuses specifically on smaller DeFi coins.
Yearn.finance created its own token called YFI back in 2020. Just recently, the company also released a second coin called Woofy. The idea behind Woofy is that it would be a "companion" token to YFI coin. Anyone that owns YFI tokens can interact on the Yearn.finance platform to exchange between the two at will. A single YFI token is equal to one million Woofy coins. Users are able to switch back and forth between the two cryptos as well whenever they want.
Article continues below advertisement
Article continues below advertisement
It's an interesting idea and one of the first cryptos to be directly tied into another cryptocurrency like this. However, besides that, there's no other big purpose behind Woofy. For that reason, people are calling Woofy a special type of doge-inspired meme coin. It's also really likely Yearn.finance called this new coin "Woofy" precisely because it would pick up traction with the dog-based crypto fans.
Article continues below advertisement
Woofy Coin price prediction for 2021
Woofy is directly pegged to YFI token at a 1,000,000 to 1 ratio, so the two tokens are connected together at the hip. YFI is currently trading for just under $75,000 per coin, while Woofy is trading for just $0.075. This makes it easier to buy more Woofy tokens, although in practicality, it doesn't really matter since crypto is infinitely divisible.
Article continues below advertisement
Article continues below advertisement
Considering just how popular Yearn.finance is as a platform, I expect both of these new tokens to gain popularity as long as the underlying platform stays popular. Yearn.finance is currently the 10th largest DeFi platform, with a total market cap of around $4.37 billion. I wouldn't be surprised if prices for Woofy reach $0.1 or $0.2 by the end of the year considering how popular Yearn.finance is. For YFI tokens, just multiply that by a million, so that would be a price of around $100,000 to $200,000.
Where to buy Woofy coin?
The best and maybe only place to buy Woofy coin right now is from UniSwap. However, given the nature of the Woofy coin, you can also just buy YFI and automatically convert it into Woofy on the Yearn.finance website. Considering the token literally just launched the other day, you aren't going to find many places that let you buy it at the moment.