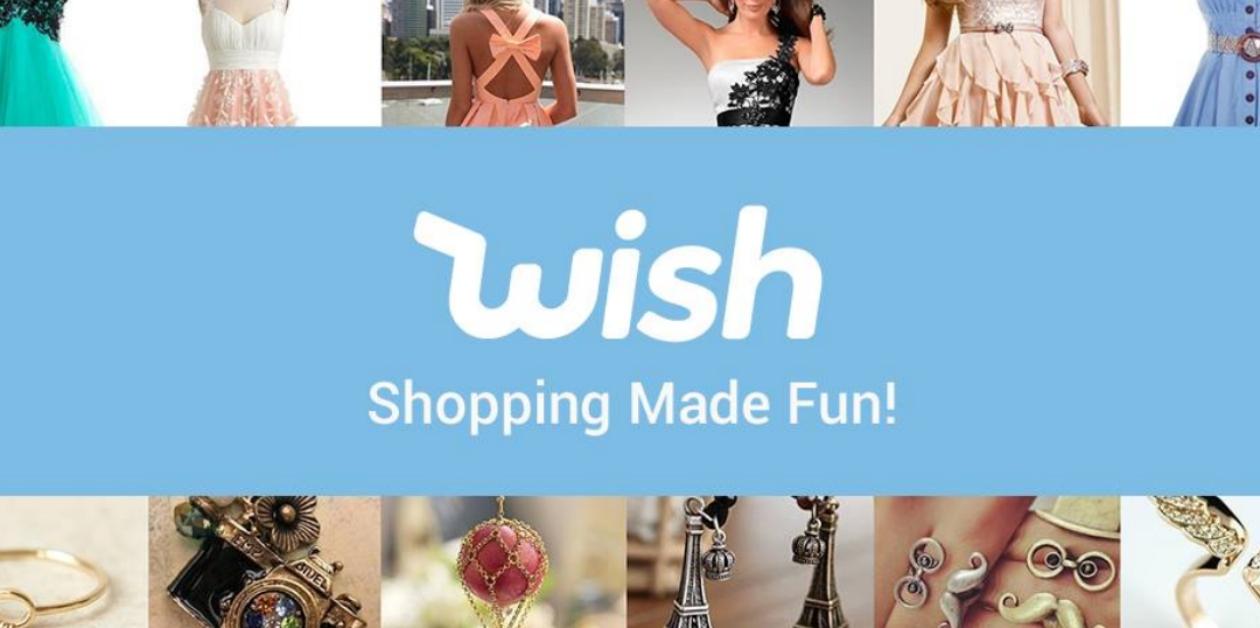 Should You Bet on ContextLogic (WISH) Stock After the Crash?
July wasn't a good month for ContextLogic (WISH). The stock fell by nearly 25 percent in July. WISH was one of the meme stocks that garnered traction among retail investors on social media. What's the forecast for WISH stock in August and will it go up or fall?
Article continues below advertisement
WISH stock looked promising when it completed its IPO at $24 in December 2020. The stock surged to $32.85 as investors flocked to the hot new e-commerce brand. However, WISH stock plummeted to $7.52 on June 7.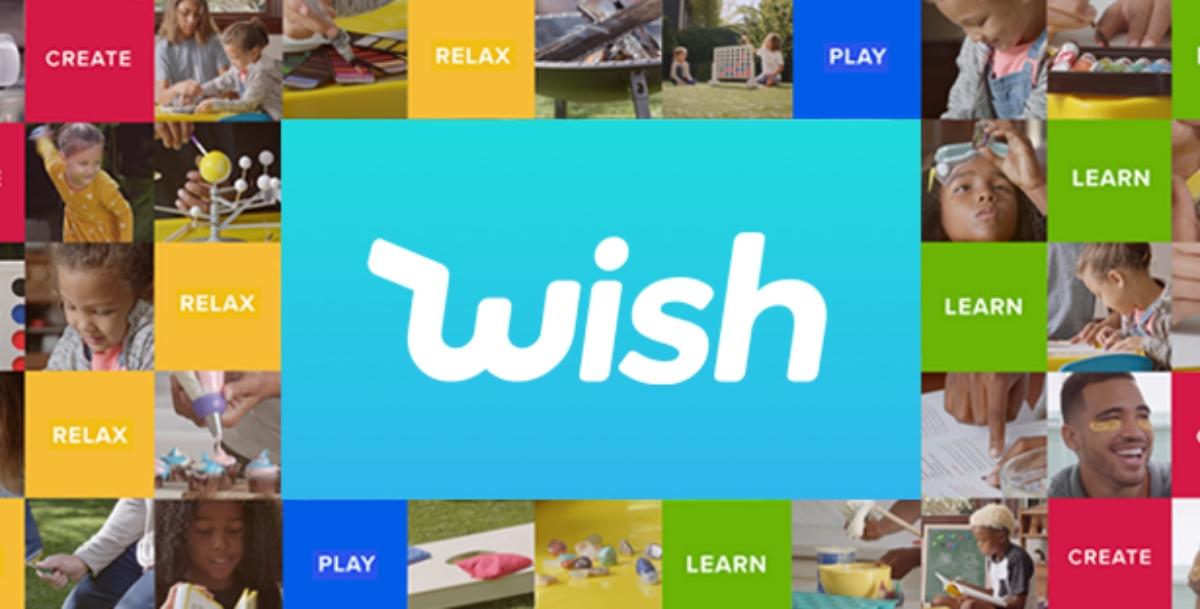 Article continues below advertisement
WISH stock on WallStreetBets
WISH stock surged to around $15 on June 25 as retail traders on Reddit's WallStreetBets forum targeted the stock for a short squeeze. The company's growth prospects used to be the subject of a lot of memes and discussions on Reddit.
However, WISH stock isn't the most popular name now on WallStreetBets. Redditors have largely given up on the name because the short interest ratio has dipped significantly.
WISH's stock forecast
According to MarketBeat, analysts' consensus target price for WISH stock is $21.67, which is 125 percent above its current price. Among the 14 analysts tracking WISH, nine recommend a buy, four recommend a hold, and one recommends a sell.
Article continues below advertisement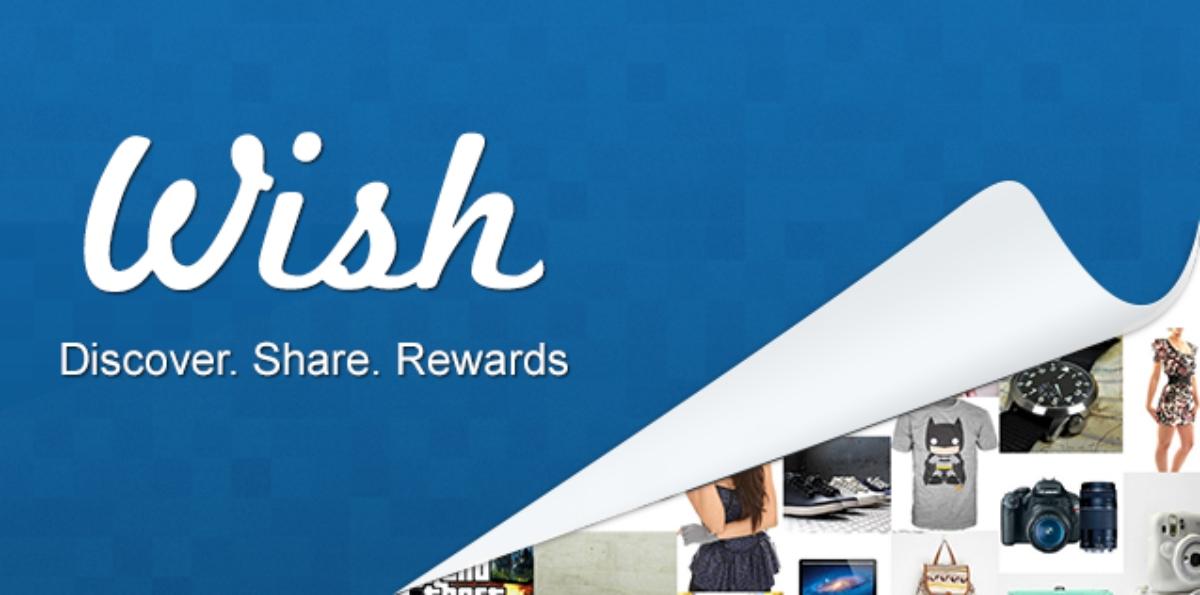 WISH stock is a good buy
Getting a good deal online is a lot of fun and a fantastic way to save money. The WISH platform is designed specifically to cater to the army of bargain seekers out there. Although many of ContextLogic's merchants are located in China, the company's customers are located all over the world.
Article continues below advertisement
In the first quarter, WISH's revenue grew by 75 percent YoY to $772 million. The company's Logistics unit revenue climbed by 338 percent YoY and its Core Marketplace revenue per active buyer increased by 76 percent YoY. Also, the percentage of orders over $20 jumped 54 percent YoY. The company will become profitable as its revenue rises and its other costs decrease. WISH is also working on expanding the number of merchants on its platform and experimenting with new products.
WISH is well-positioned to gain from the turbulence that e-commerce companies in China like Alibaba and Pinduoduo are facing. ContextLogic might be able to negotiate better terms with Chinese merchants. Overall, WISH stock is a good buy based on several positive catalysts like strong revenue growth, a viable path to profitability, top institutional investors, and an attractive valuation.
Article continues below advertisement
Will WISH stock go up or fall?
Among brokerages, WISH's lowest target price of $12 is 25 percent above the stock's current price. In a market that thrives on growth, it's difficult to think that WISH stock would fall much more when shares are currently trading at NTM EV-to-sales multiple of only 1.3x. In comparison, Amazon and Alibaba are trading at NTM EV-to-sales multiples of 3.4x and 3.5x.
WISH's Q2 2021 earnings
WISH is scheduled to report its earnings results for the second quarter of 2021 after the market closes on Aug. 12. In the second quarter, Wall Street expects the company to report an adjusted EPS of -$0.10 on revenue of $722.9 million. Meanwhile, WISH expects to report revenue in the range of $715 million–$730 million and adjusted EBIDTA between -$60 million and -$55 million.