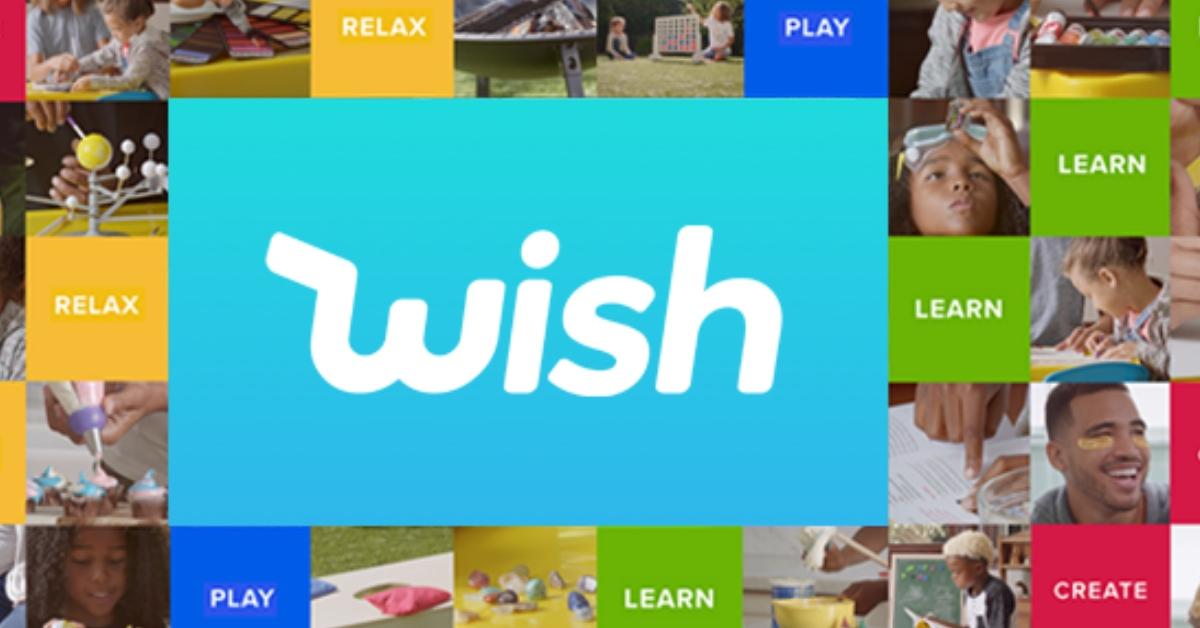 WISH Versus CLOV: Which Is the Best Reddit Stock to Buy Now?
By Ambrish Shah

Aug. 25 2021, Published 1:13 p.m. ET
Reddit group WallStreetBets has made a reputation for itself by successfully targeting many Wall Street hedge funds and fund managers. Melvin Capital almost went bankrupt as a result of the group's short squeeze on GameStop stock. ContextLogic (WISH) and Clover Health (CLOV) are some other popular Reddit stocks. Which is the best Reddit stock to buy now?
Article continues below advertisement
While ContextLogic owns e-commerce platform Wish, Clover Health is a Medicare Advantage provider. WISH and CLOV stocks are down 61 and 16 percent in 2021, respectively.
WISH stock's forecast
Wish is one of the world's largest e-commerce marketplaces, with 90 million monthly active users. It offers a large range of low-cost, unbranded products from China. The company operates in over 100 countries through nearly 500,000 registered merchants. Wish reported dismal second-quarter earnings, missing analysts' expectations. YoY (year-over-year), the company's revenue fell 6 percent to $656 million in the quarter, and its net loss increased to $111 million from $11 million.
Article continues below advertisement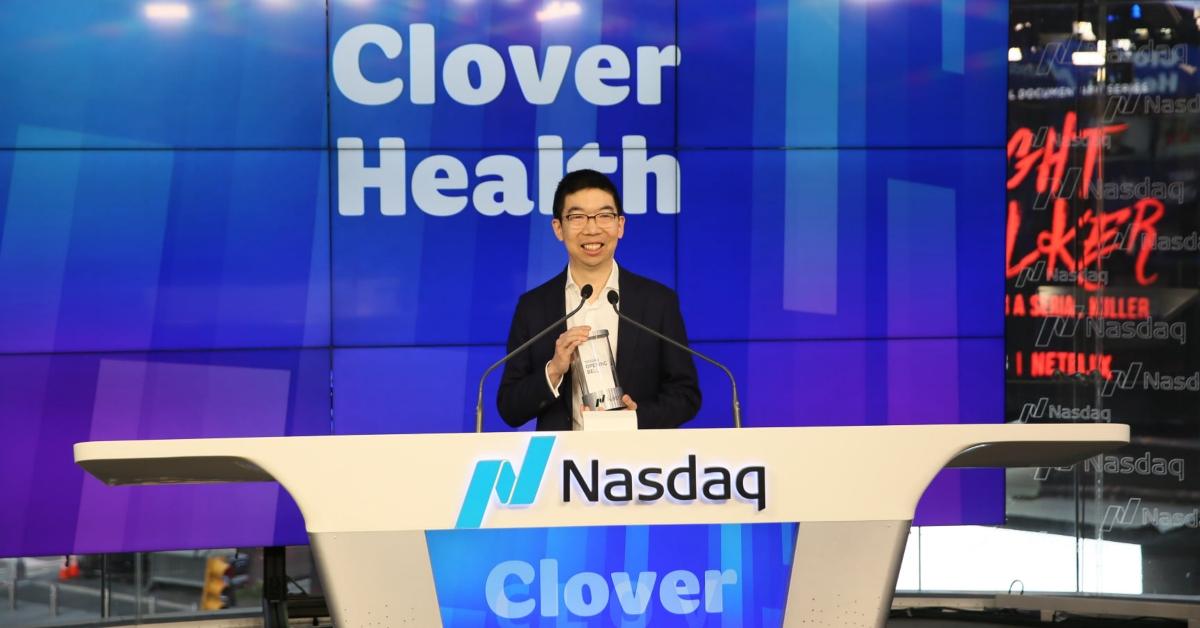 Wish's quarterly active buyers dropped 44 percent to 17 million. Its expenses are increasing as it deals with logistics, quality control, and advertising issues. According to MarketBeat, analysts' average target for WISH stock is $16.19, which is 129 percent above its current price. Of the 14 analysts tracking WISH, five recommend "buy," seven recommend "hold," and two recommend "sell." WISH stock trades at an NTM (next-12-month) EV-to-sales multiple of just 1.5x.
Article continues below advertisement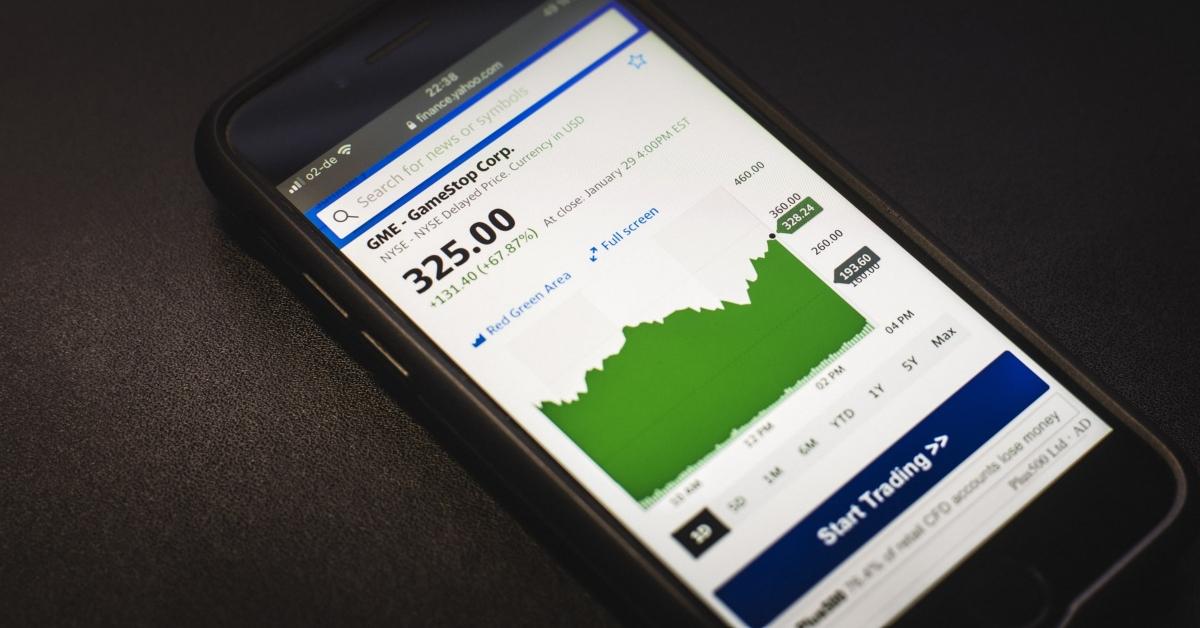 CLOV stock's forecast
Clover Health is the fastest-growing Medicare Advantage plan provider in the U.S. In the second quarter, the company's sales grew by 140 percent YoY to $412.5 million. Plans under Clover management totaled around 129,000, up 126 percent YoY. However, its MCR (medical care ratio) increased from 70.1 to 111 percent, indicating that it's spending more than it receives in federal reimbursements. Also, the company reported a net loss of $317.6 million in the second quarter, compared with a net income of $5.4 million a year prior.
Article continues below advertisement
According to MarketBeat, analysts' average target for CLOV stock is $9.50, which is 9 percent above its current price. Of the four analysts tracking CLOV, one recommends "buy," one recommends "hold," and two recommend "sell." CLOV's NTM EV-to-sales multiple is 1.8x.
Article continues below advertisement
Reddit's short squeezes
Earlier this year, buzz surrounding video game retailer GameStop and prominent movie chain AMC Entertainment threw a spotlight on Reddit community WallStreetBets and the world of retail investing. The famous subreddit triggered a multibillion-dollar short squeeze and shook financial markets.
Amateur traders on WallStreetBets have boosted shares of numerous other meme stocks, including BlackBerry, Sundial Growers, Wish, and Clover Health. Virgin Galactic and SoFi Technologies have also attracted attention from retail traders because of their considerable growth potential.
Article continues below advertisement
The best Reddit stocks to buy now
If you're looking for buying opportunities, WISH stock has significant potential. BlackBerry also looks like a good Reddit stock. It's a turnaround stock as the company shifts from hardware to software. In 2020, BlackBerry collaborated with Amazon Web Services to build a new "Intelligent Vehicle Data Platform," BlackBerry IVY. The software may be used by automakers to read vehicle sensor data and improve systems and performance.
To many investors' surprise, AMC isn't dead and gone. The stock could be another short squeeze candidate, as 17 percent of its float is sold short. The stock is rising after Pfizer's vaccine received full FDA approval.