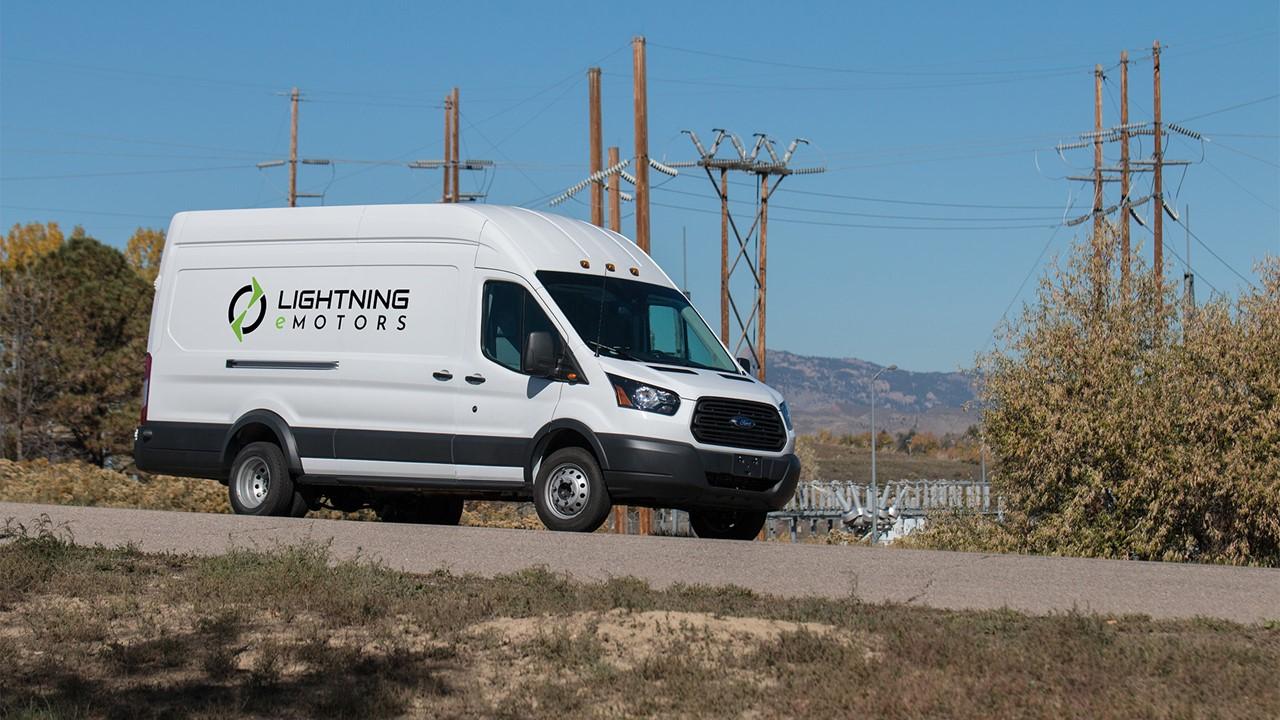 Lightning eMotors (ZEV) Stock Might Be Setting Up for a Nice Recovery
Lightning eMotors (ZEV) went public through a merger with SPAC GigCapital3, which valued the company at $823 million. The company started trading under the ticker "ZEV" on May 7. The stock has mainly been on a downtrend since it was listed and has fallen 23 percent. Why is ZEV dropping and will it go back up?
Article continues below advertisement
Lightning eMotors offers fleet electrification and powers commercial vehicle platforms with its high-tech electric powertrains. It also provides charging solutions for EVs.
Why ZEV stock is dropping
ZEV stock has declined by 27 percent in the past one and a half months. There hasn't been any company-specific reason for the drop. The overall negative sentiment for growth stocks and particularly for EV stocks is being felt by ZEV stock too.
Article continues below advertisement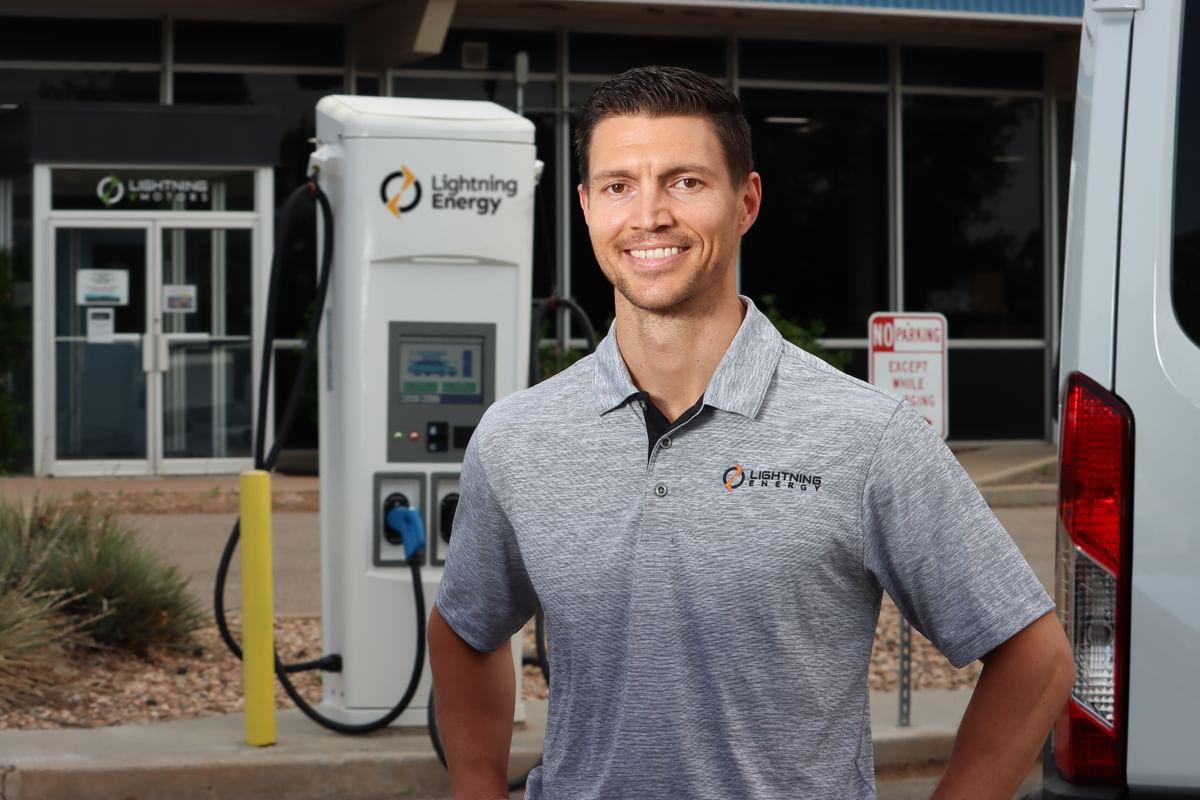 ZEV stock price forecast
Currently, four Wall Street analysts cover the company and all of them have buy ratings for the stock. The average 12-month target price for the company is $15.25, which implies a potential upside of 128 percent.
Article continues below advertisement
On June 23, Oppenheimer started ZEV with an outperform rating and a target price of $15. According to analyst Colin Rusch, the company is a clear leader in the electrification of Class 3–7 vehicles with a bluechip customer base. He sees the stock offering meaningful upside potential.
Article continues below advertisement
Is ZEV a good EV stock to buy?
Lightning eMotors operates in a niche area of EVs since it manufactures class 3–7 medium-duty vehicles. The company has also seen its orders surge from 200 in 2020 to more than 1,200 in 2021. In the first quarter of 2021, its revenues rose to $4.6 million from $0.7 million in the year-ago quarter. The company expects its sales to reach $50 million–$60 million in 2021. Now, it has a backlog of $169 million and a new sales pipeline of $807 million.
Will ZEV go back up?
All of the growth stocks with a strong potential for growth should go up when the market settles down and investors realize undervalued opportunities. ZEV stock has the potential to drive significant revenue growth for years to come. The company has just started production and sales during the past year and it has a long growth runway ahead. In time, investors should take notice of the company's prospects and undervalued stock price, which should help it go right back up.
Article continues below advertisement
Is ZEV stock a buy now?
Lightning eMotors has a first-mover advantage in the space by delivering Class 3, 4, 5, 6, and 7 EVs with a TAM (total addressable market) of $67 billion. It enjoys a 50 percent market share in this segment. According to the company's own estimates, its revenues are expected to rise to $2 billion by 2025 from just $63 million in 2021. Compared to Lightning eMotors, many of its peers don't have a single product on the market and no revenues. Lightning eMotors has an impressive list of fleet customers including Plug Power, Amazon, IKEA, and ACE Parking among others.
All of these advantages are available to investors at a valuation that's relatively cheaper than its comparable peers. Lightning eMotors is trading at an EV-to-2022 sales multiple of just 2x, which is lower than most of its peers. Therefore, ZEV stock seems like a good EV bet.