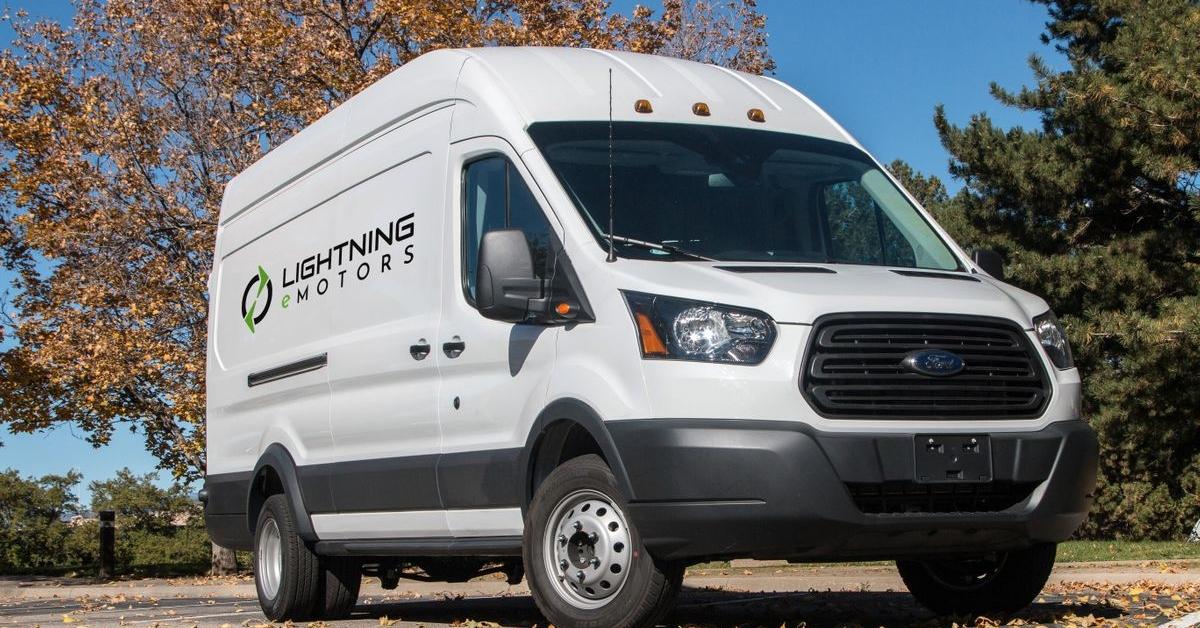 Lightning eMotors (ZEV) Stock Looks Like a Bargain After the GIK Merger
On Dec. 10, 2020, Lightning eMotors (ZEV) agreed to go public by merging with SPAC GigCapital3 (GIK). The companies recently completed their business combination. What's ZEV stock's forecast after the GigCapital3 merger? Should you buy or sell the stock now?
Article continues below advertisement
Lightning eMotors is an electric vehicle manufacturer that provides end-to-end electrification solutions for commercial fleets. The company offers analytics software, charging hardware, and financing solutions.
The Lightning eMotors–GigCapital3 merger date
Lightning eMotors completed its business combination with GigCapital3 on May 6. Lightning's common stock and warrants started trading on the NYSE under the ticker symbols "ZEV" and "ZEV.WS", respectively, on May 7. The merger was approved by GigCapital3 shareholders on Apr. 21. The companies had expected the merger to close in the first half of 2021.
Article continues below advertisement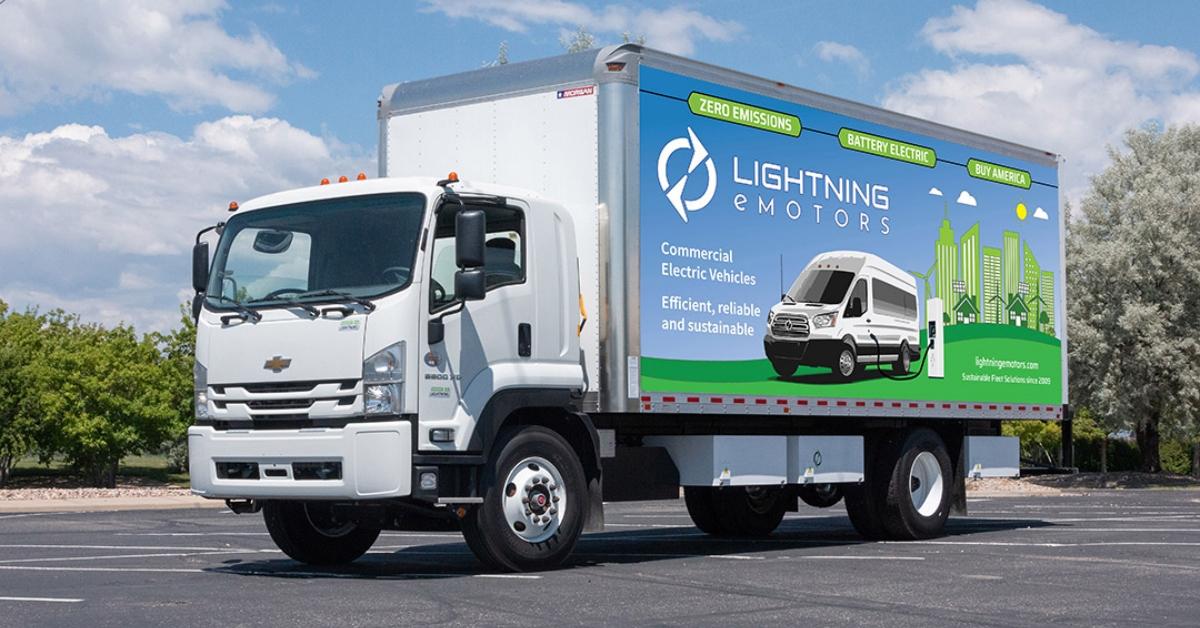 ZEV stock is dropping
On May 10, ZEV stock fell 9.5 percent despite there being no analyst downgrades or company-specific news. The stock has fallen almost 55 percent from its 52-week high and is trading below its IPO price of $10.
Article continues below advertisement
We can attribute some of ZEV's stock price decline to the broad-based sell-off in green energy and high-growth stocks as investors rebalance their portfolios. Rising interest rates and soaring valuations have made growth stocks less appealing to investors.
ZEV's stock forecast for 2021
According to TipRanks, analysts' average target price is $15.50 for ZEV stock, which is 98 percent above its current price. All four analysts tracking ZEV stock recommend "buy." Their highest target price of $17 is 117 percent above the stock's current price, while their lowest target of $14 is 79 percent above.
Article continues below advertisement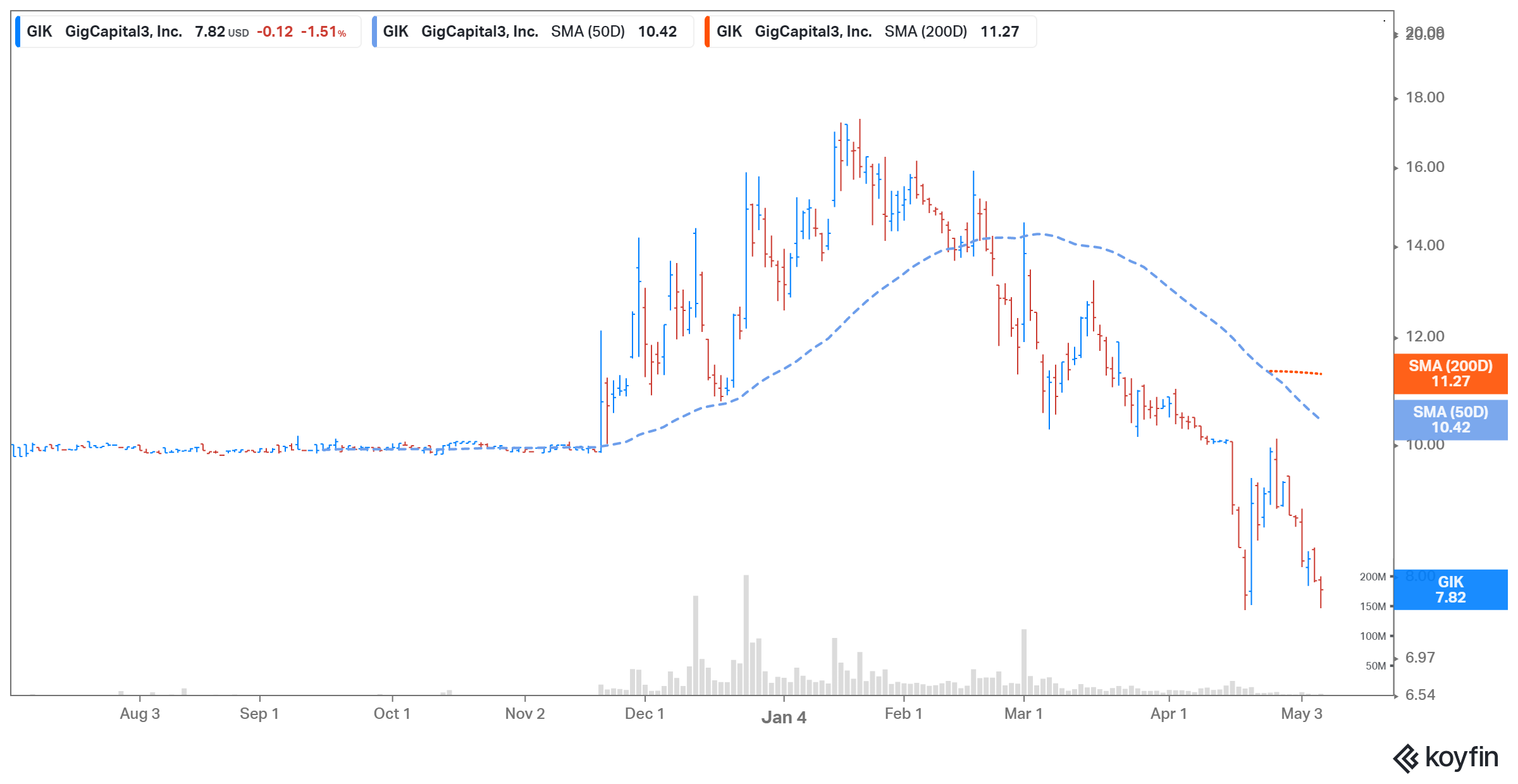 ZEV stock is expected to rise
Analysts expect ZEV stock to rebound, as the outlook for Lightning eMotors looks promising. The company has a first-mover advantage in the electric fleet segment, and has sold Class 3, 4, 5, 6, and 7 EVs. Lightning believes that its addressable market is worth $67 billion.
Article continues below advertisement
Lightning eMotors expects to generate revenue of $63 million in 2021, and then for it to rise 462 percent year-over-year to $354 million in 2022. Between 2020 and 2025, Lightning forecasts its revenue growing 195 percent compounded annually to $2 billion. It expects to turn EBITDA positive in 2022, and foresees EBITDA of $315 million in 2025.
Lightning eMotors has contracted purchase orders worth about $150 million, and its order backlog stands at 1,500 vehicles. It delivered 78 units in 2020.
Article continues below advertisement
Should you buy or sell ZEV stock now?
ZEV stock, attractively valued based on long-term forecasts, looks like a good buy. The GIK SPAC gave Lightning eMotors a pro forma implied equity value of $823.2 million. Meanwhile, at ZEV's current stock price of $7.82, the company is valued at around $643.7 million. After adjusting for its $172.5 million in net cash, it would have a pro forma enterprise value of $471.2 million.
Based on this enterprise value and Lightning's projected sales, its valuation multiples come at 7.5x (2021 sales) and 0.7x (2023 sales), respectively. The company's 2025 enterprise value-to-sales multiple of 0.2x looks very attractive. Peers Hyliion Holdings (HYLN) and XL Fleet (XL) have a market capitalization of $1.4 billion and $800 million, respectively, and next-12-month enterprise value-to-sales multiples of 10.5x and 295.8x.