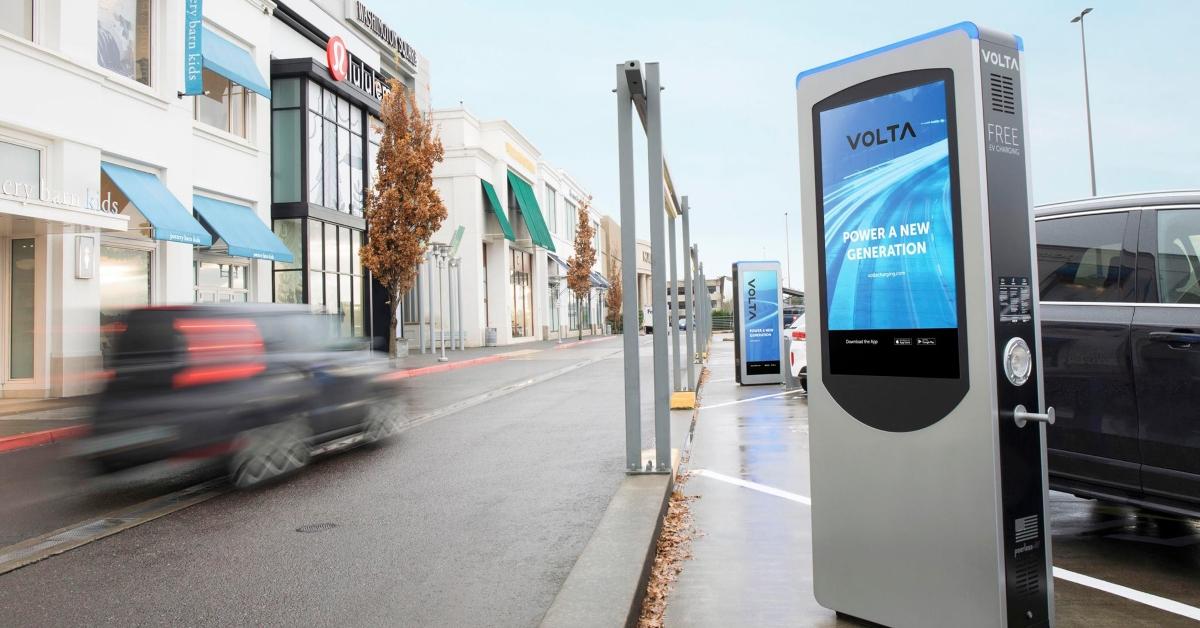 Volta (VLTA) Stock Could Be Set To Surge After the SNPR Merger
EV charging network Volta Industries is going public via a SPAC merger with Tortoise Acquisition Corp. II (SNPR). The transaction, which gives Volta an implied pro forma equity value of $2.0 billion, is about to close. What's Volta's stock forecast, and will it go up after the merger date?
Article continues below advertisement
As part of its merger with SNPR, Volta will receive about $345 million in cash held by SNPR in trust and $300 million in PIPE (private investment in public equity) at $10 per share. BlackRock, Fidelity Management, and Neuberger Berman Funds participated as PIPE investors.
The Volta-SNPR merger date
Voting on the proposed merger is expected to take place on Aug. 25 at 11:00 a.m. ET. The transaction is expected to close immediately after it gets approved by SNPR shareholders. The combined entity will trade under a new ticker symbol, "VLTA", on the NYSE.
Article continues below advertisement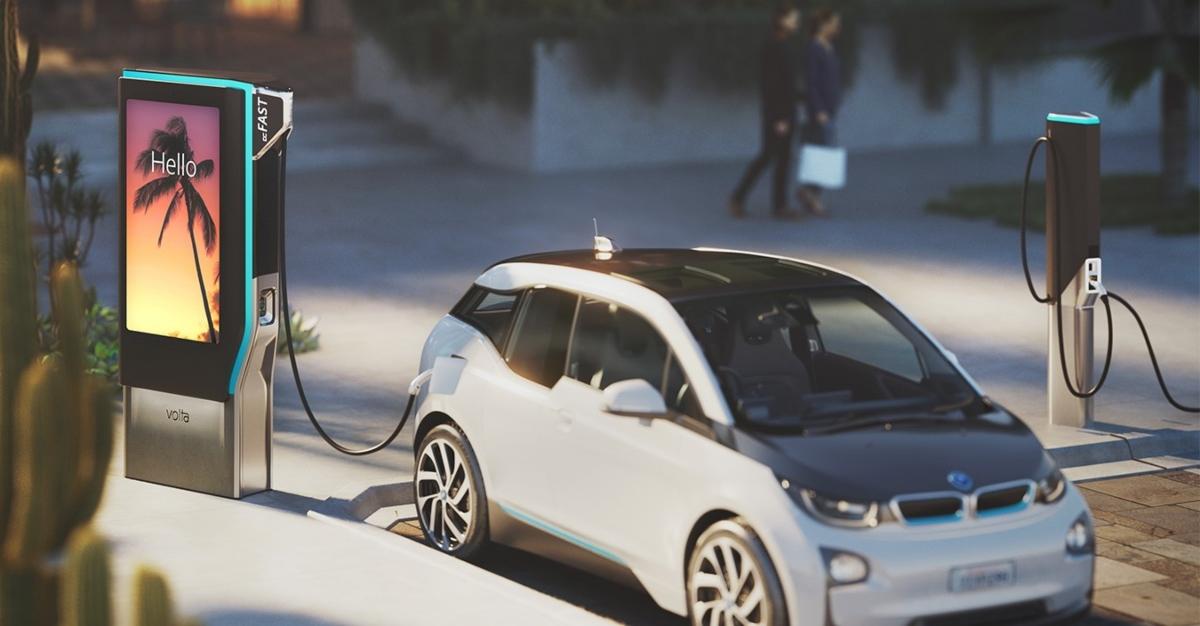 Volta's stock forecast
No analysts cover Volta stock, but given that it's a leading EV charging network, analysts will likely start tracking it soon. The EV market is still in its early stages, and associated sectors, such as charging networks, have a lot of growth potential. Volta's strategy is to capitalize on EV trends by placing charging stations in areas where consumers work, live, and shop. Placed at the crossroads of vehicle fueling, data, and media, Volta has a $1 trillion market opportunity.
Article continues below advertisement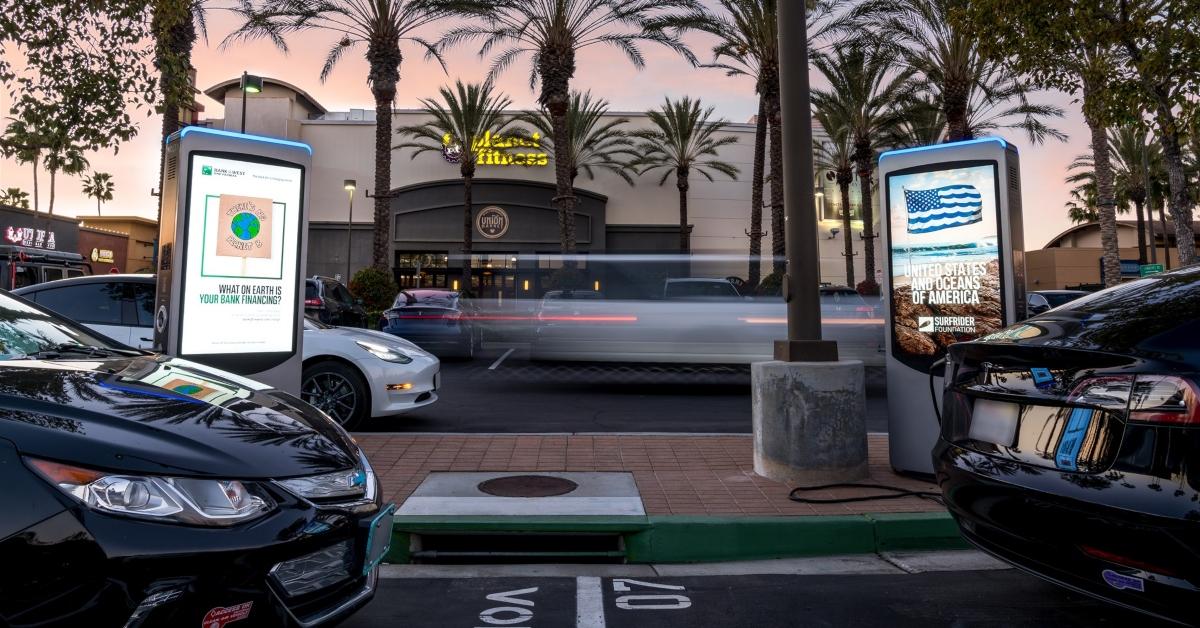 Will Volta stock go up after the SNPR merger?
Immediately after the merger, Volta stock might fall—some investors have moved from growth to reopening and value stocks. Volta stock appears to have a bright future in the medium to long term.
Article continues below advertisement
EVs are becoming more affordable and may be less expensive than gasoline-powered vehicles over the next 36 months, a change that will require more public EV charging stations. The Biden administration has requested more than 550,000 charging stations, and by 2040, an estimated $25 billion may be spent on public EV charging stations.
Volta's charging stations also feature eye-catching digital displays that may offer the company additional income through ads.
Article continues below advertisement
Best EV charging stocks
Blink Charging, ChargePoint, and EVBox are the best EV charging stocks to buy now. ChargePoint holds roughly 70 percent of the U.S. market, while Blink Charging's sales are rapidly increasing. EVBox, which went public recently through a reverse merger with the TPG Pace Beneficial Finance SPAC, is Europe's top EV charging company.
Article continues below advertisement
Is Volta stock undervalued?
Volta expects revenue of $36 million in 2021, foresees its revenue growing 108 percent compounded annually to reach $743 million by 2025. In 2025, the company sees 45 percent of its revenue coming from the charging network, 41 percent from behavior and commerce, and 14 percent from network deployment. That year, Volta forecasts adjusted EBITDA of $250 million and an adjusted EBITDA margin of 34 percent.
Volta's 2024 enterprise value-to-sales multiple is 3.4x, whereas ChargePoint and Blink Charging have 2024 enterprise value-to-sales multiples of 9.6x and 17.3x, respectively. In 2021, ChargePoint expects its revenue to grow 51 percent, and Blink Charging foresees its sales surging by 100 percent.
Volta stock is a good buy now
Volta stock is a good buy based on its strong growth outlook and attractive valuations. The company's top line could surge significantly as EV adoption grows. As of 2020, Volta had 1,637 installed EV charging stations. It forecasts this number to increase to 3,142 by the end of 2021 and to more than 26,000 by 2025.