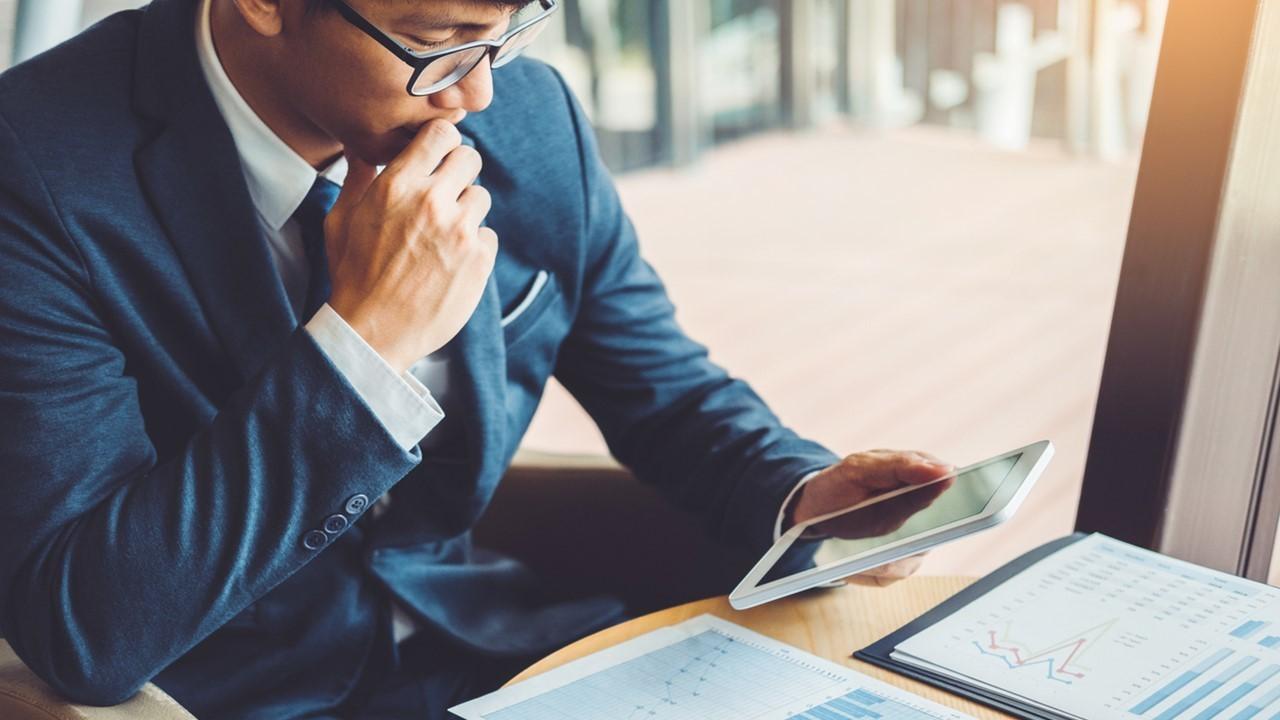 SNPR Stock Forecast: Buy the Dip for a Promising Long-Term Play
Tortoise Acquisition II SPAC (SNPR) is taking electric vehicle charging provider Volta public. SNPR stock closed at $10.45 on March 30—almost back to its IPO price. Investors are becoming more interested in SNPR's stock forecast as the Volta merger date nears.
Article continues below advertisement
Volta agreed to go public through the SNPR SPAC in a deal valuing the combined entity at more than $2 billion. The startup aims to generate $47 million in revenue in 2021 and exceed $820 million in revenue in 2025. Previously, SNPR sponsors took electric powertrain maker Hyliion (HYLN) public.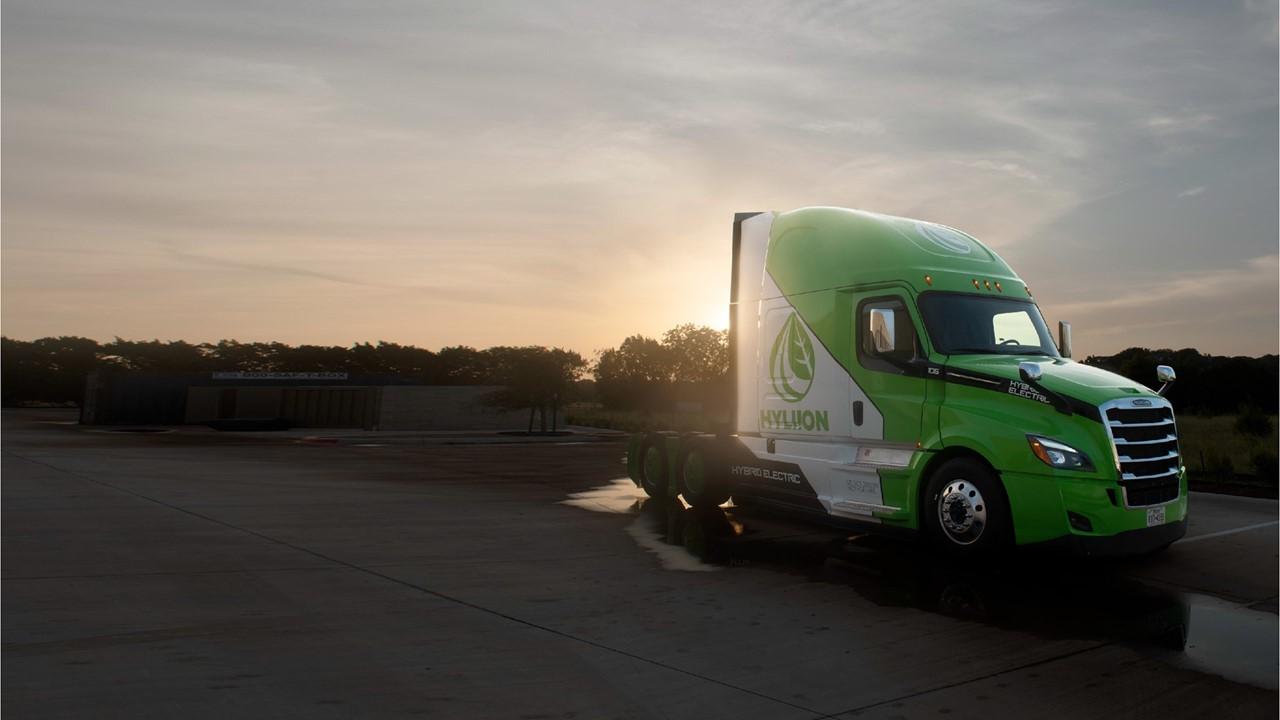 Article continues below advertisement
Why Tortoise SNPR stock has fallen.
SNPR stock has dropped off more than 40 percent from its peak. There's nothing specifically negative about the blank-check company or its target Volta that could be dragging the stock. Therefore, the pullback could be due to several reasons.
Some broader themes might also be at play. For example, since SPAC stocks are generally viewed as speculative bets, the space saw broad selling. Investors rushed to safer bets amid rising Treasury yields. Also, the SEC investigating SPAC deals has caused some investors to operate more cautiously in the space. Lucid Motors (CCIV), SoFi (IPOE), and Astra (HOL) are among the SPACs that have pulled back sharply from their peaks.
Article continues below advertisement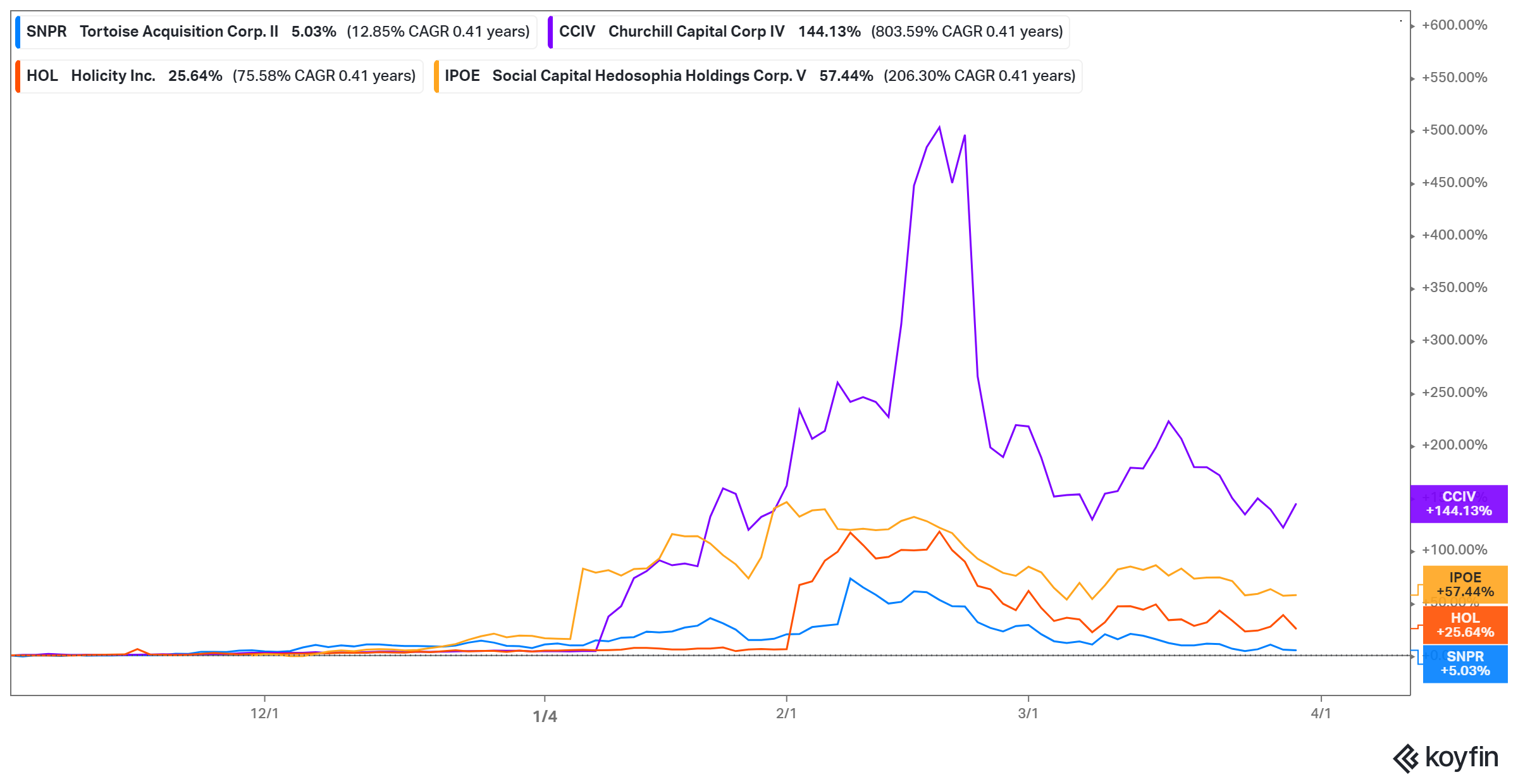 SNPR and Volta merger date
SNPR and Volta announced their merger agreement on Feb. 8. They haven't set a firm merger closing date but aim to close the transaction between April and June. Once the transaction is completed, Volta stock will trade under the ticker symbol "VLTA" on the NYSE, which will take the place of the current SNPR SPAC stock.
Article continues below advertisement
Forecast for SNPR SPAC stock
SNPR stock has traded in the range of $9.46–$18.33 since the debut. Investors have become curious about SNPR's stock forecast after seeing it give up most of its recent gains as the Volta merger date draws close. Currently, there isn't a Wall Street target price to look at, but seeing Volta's potential, you get a feeling that the stock has a bullish outlook.
Article continues below advertisement
The SEC's crackdown on the blank-check space could benefit SNPR stock. If the regulator's action slows down the flow of new blank-check stocks, SNPR stock could see a surge in demand and a jump in price. Investors might fear missing out on the SPAC boom and rush to existing opportunities.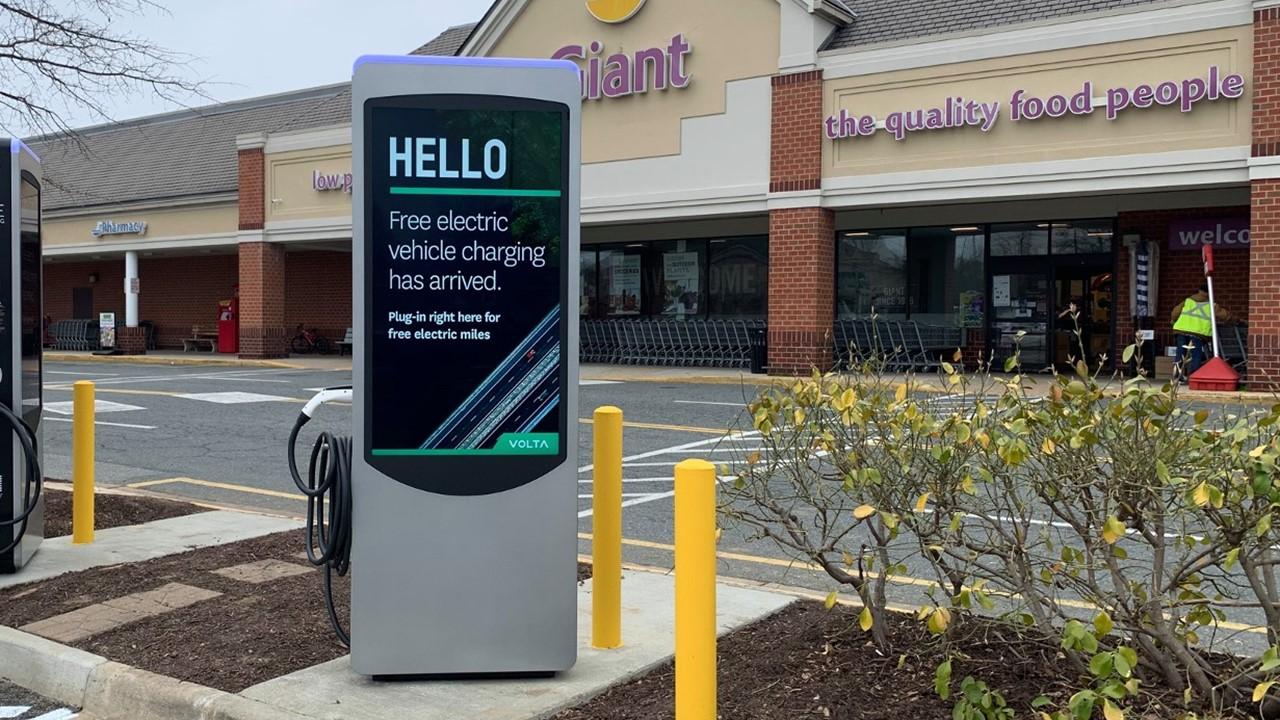 Article continues below advertisement
Volta as a long-term investment
As a provider of electric vehicle charging, Volta has massive growth potential as the world shifts from gas-powered vehicles to electric models. The company estimates its market opportunity at more than $1 trillion.
Volta is set to debut as a well-funded business with more than $700 million in cash. The startup is within striking distance of turning a profit. Becoming profitable would enable Volta to expand its charging network faster to grow revenue quickly. Also, it would reduce the risk of the company having to dilute its stock to raise more money, which Nikola has been doing.
Finally, the involvement of blue-chip companies like BlackRock, Fidelity, and Neuberger Berman Funds sends a signal that Volta stock might be a great long-term play.