Some Will Get Paid Early for Thanksgiving While Others May Have to Wait
If this is your first time being on payroll during holidays, you may be wondering if you'll get paid early for Thanksgiving. Get the answers here.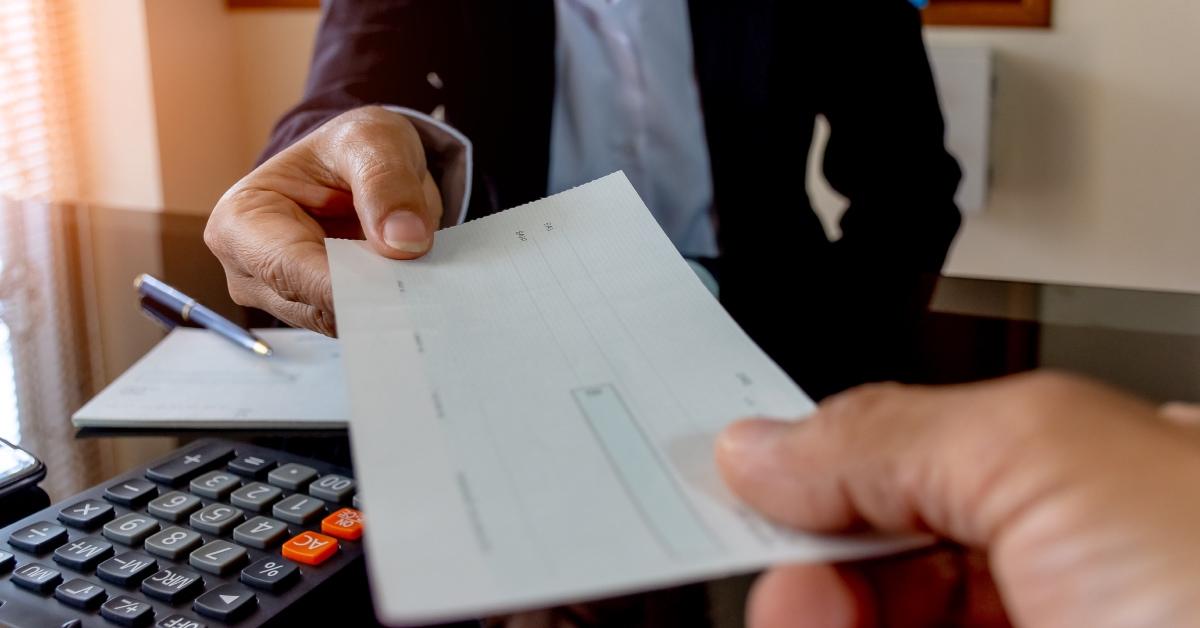 Article continues below advertisement
Article continues below advertisement
In 2022, Thanksgiving Day will fall on Nov. 24. Since that's a federal holiday, the Federal Reserve will be closed, meaning payment processing through the Fed and the automated clearing house (ACH) system won't be available, though some banks will be open. Transactions put on hold because of Thanksgiving should get processed the next business day. But, is it possible to get paid early on Thanksgiving?
Will you get paid early for Thanksgiving?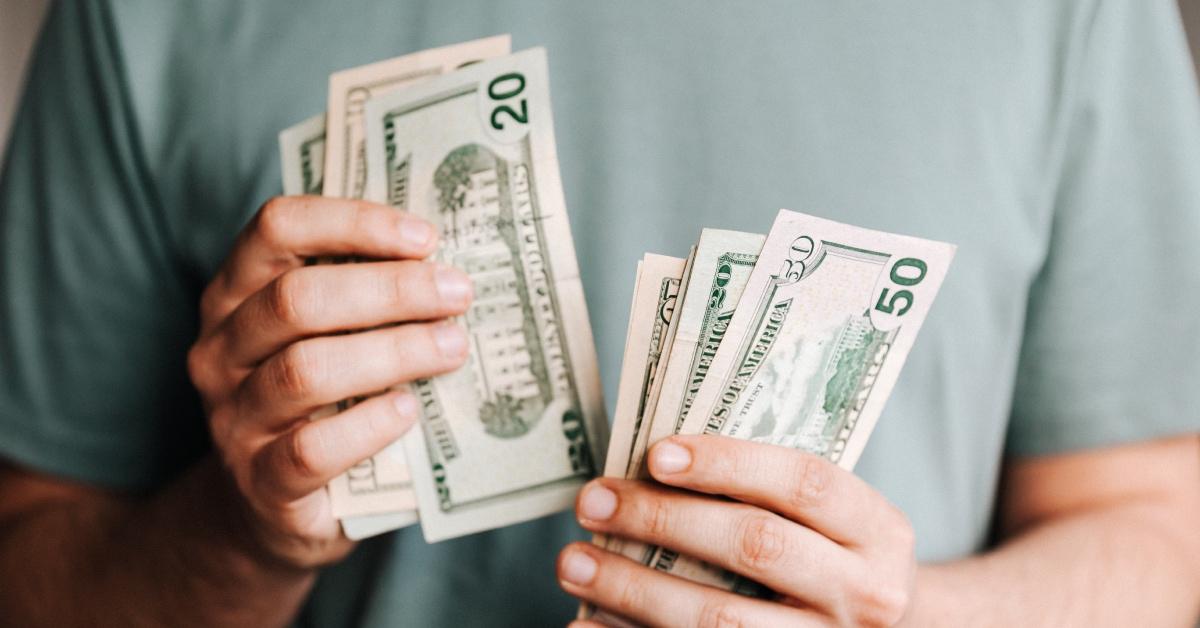 If you normally get paid on Friday, you may be wondering when you'll be paid this week. Many people want to have money to spend on Black Friday and are hoping they get paid early. When you get paid depends on your company's holiday payday policies. Some companies traditionally release payments early when the normal payday falls on a bank holiday, while others usually release them afterward.
Article continues below advertisement
Because Friday isn't considered a bank holiday, your paycheck should clear as it normally would. However, if you're scheduled to be paid on Thursday, which also happens to be Thanksgiving, keep reading to find out when you should receive your check.
What happens if payday falls on Thanksgiving?
If payday falls on Thanksgiving, you may receive your paycheck early if your employer processes payroll earlier than normal. But, if they are like most employers, you'll likely receive your pay this week on Friday, which also happens to be one of the busiest shopping days of the year (Black Friday). Although your pay may be a day late, the good news is you should receive your paycheck before the weekend as most banks should be open and operating on Friday.
Article continues below advertisement
Article continues below advertisement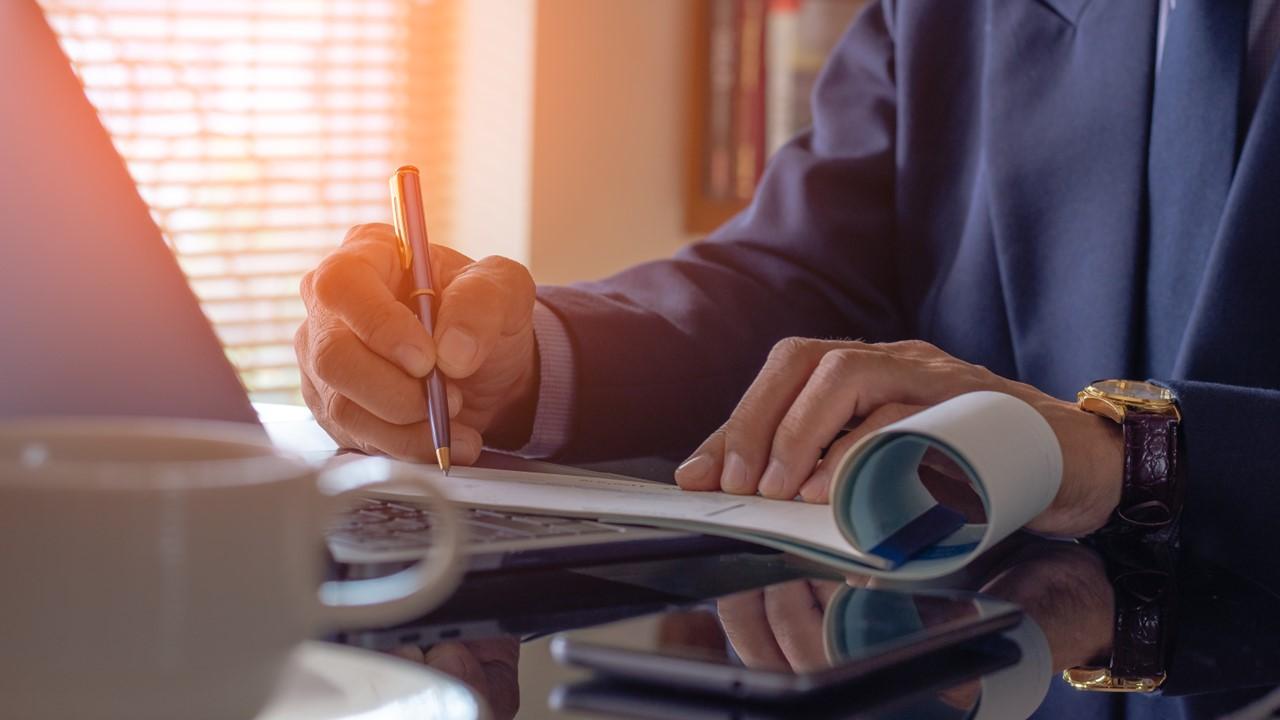 When a company expects to pay later than normal, the law requires that it alerts the employees about the payment delay in advance. However, no prior notice is required when payment will be ahead of schedule. Therefore, if your company hasn't sent out Thanksgiving pay delay alerts, you may get paid early. In addition to ensuring people have money for Black Friday shopping, releasing payments before a holiday is important when it comes to government benefits that can't be paid later.
When are bank holidays?
Banks close on federal holidays. While the dates vary each year, you can expect your local banking institution to close on these holidays:
Thanksgiving Day
Christmas Day
New Year's Day
Martin Luther King Jr. Day
Presiden's Day
Memorial Day
Juneteenth
Independence Day
Labor Day
Columbus Day
Veteran's Day
When a federal holiday falls on a Saturday, banks should be open the preceding Friday, though hours may vary depending on location.