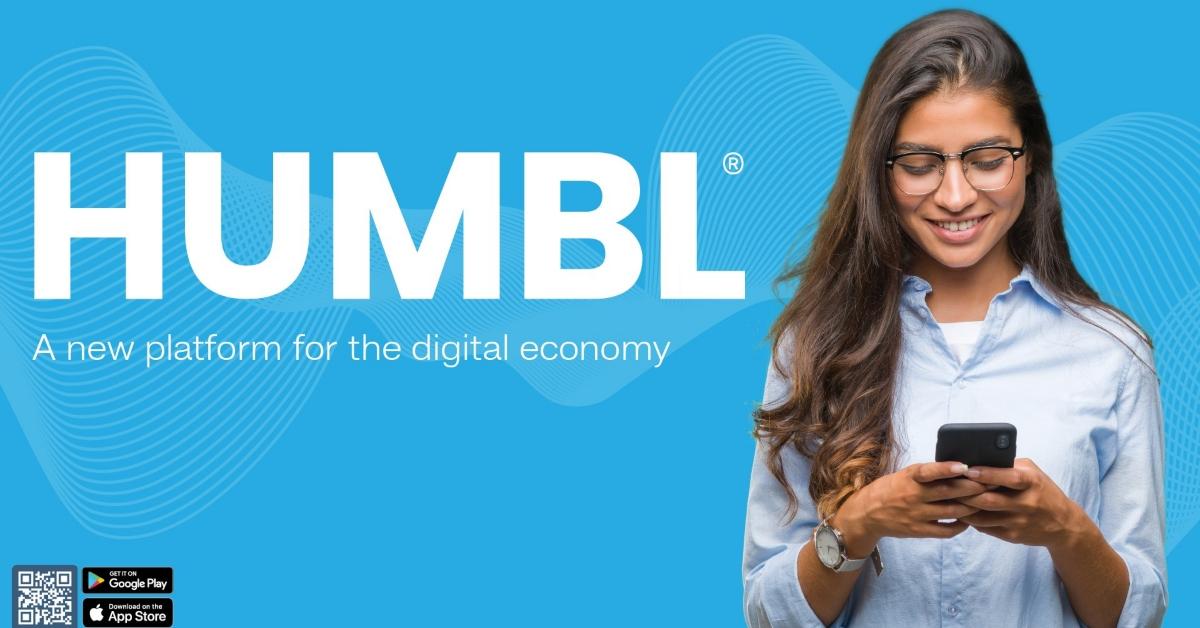 Humbl Stock Will Likely Keep Falling Amid Sell-Off in Tech Stocks
There has been a widespread sell-off in all high-growth tech stocks over the last three months. Humbl (HMBL) stock is down 88 percent from its 52-week highs. The stock is down 75 percent over the last three months, but is still up 46 percent YTD. What is HMBL's stock forecast and will it fall more or go up?
Article continues below advertisement
Humbl is engaged in the development of mobile applications for the fast-growing digital payments market. In December 2020, the company went public through a reverse merger deal with Tesoro Enterprises.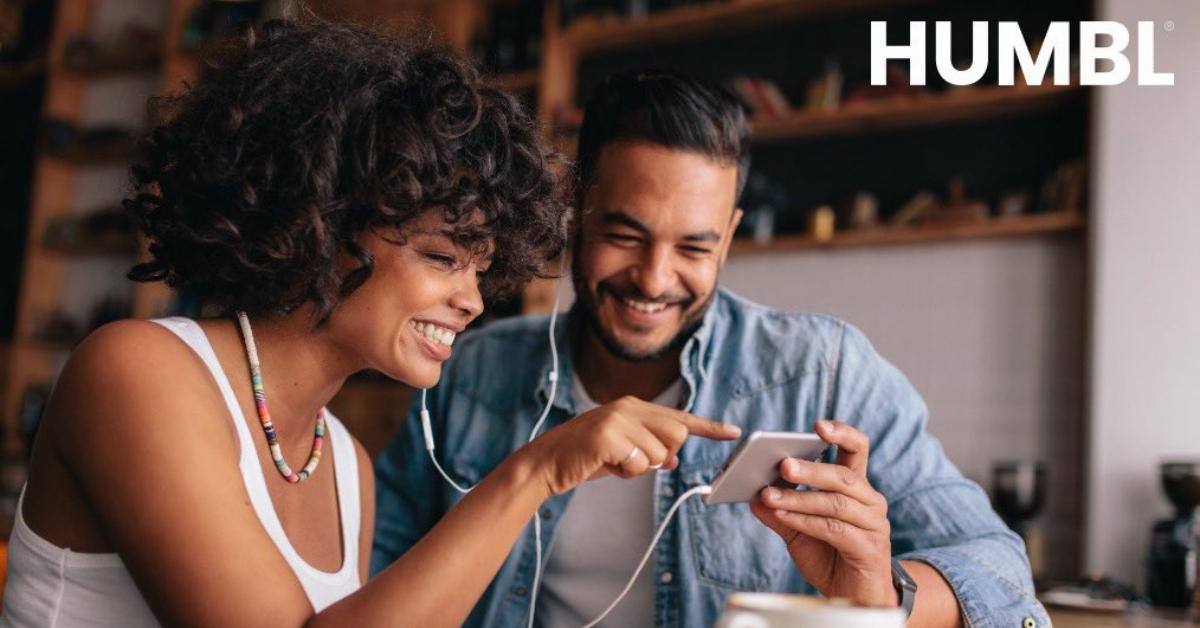 Article continues below advertisement
Has HMBL stock bottomed?
After the acquisition, HMBL stock went on a phenomenal run and became one of the market's top gainers. Most of the experts think that the stock's rally earlier this year was speculative in nature. HMBL stock got caught in the broad-based sell-off in the early-stage tech stocks as investors switched from growth to value and cyclical stocks. Rising bond yields and inflation fears have made high-growth stocks like HMBL less appealing to investors. HMBL stock doesn't seem to have bottomed out yet. The stock is down 3 percent on May 19.
Don't expect Humbl stock to go up.
Humbl stock isn't expected to go up. The cryptocurrency bubble burst after China tightened its regulations on digital assets. Bitcoin's price plunged almost 30 percent to $31,000 on May 19. The stock prices of cryptocurrency miners like Marathon Digital and Riot Blockchain are also tumbling as the prices of crypto assets fall. For weeks, critics have cautioned that the gains in crypto assets weren't sustainable.
Article continues below advertisement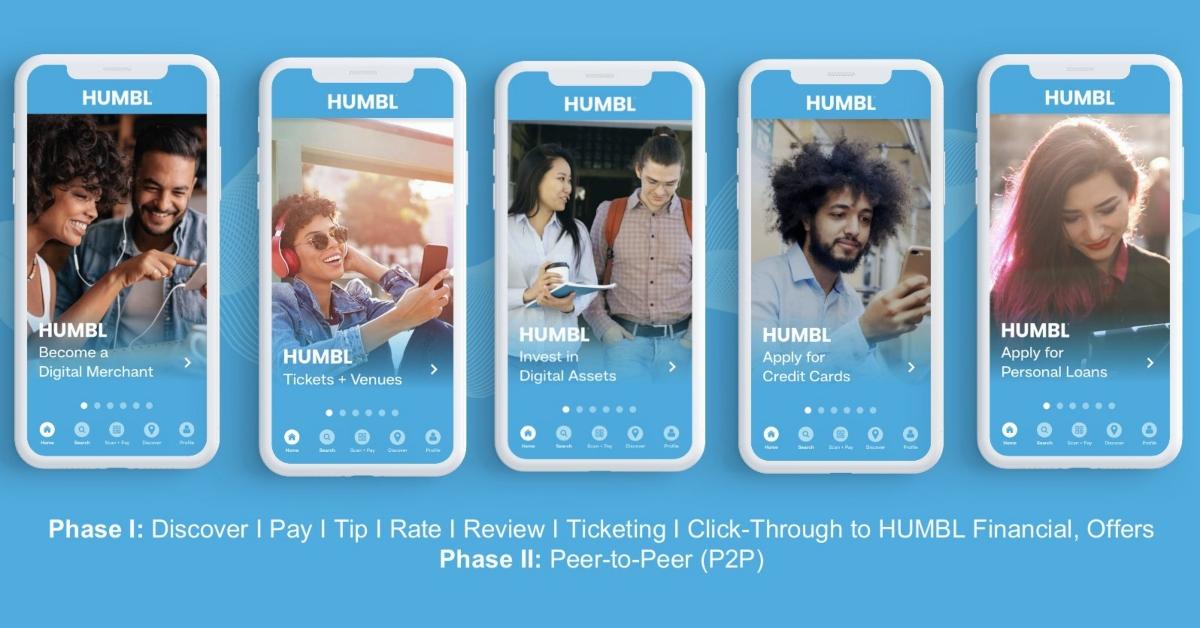 In April, Humbl launched BLOCK Exchange Traded Index (ETXs) products to U.S. customers. The company created BLOCK ETX products to allow a buyer to invest in several cryptocurrencies.
Article continues below advertisement
HMBL's stock price prediction for 2021
Humbl's 2020 annual report revealed the significant impending dilution. As of April 14, the company had 974.2 million outstanding shares. The outstanding share count might increase by 5.8 billion due to the listed dilutive securities. This would mean earnings dilution whenever Humbl starts posting profits. Based on HMBL's current stock price of $0.90, it suggests a pro forma market cap of $6.1 billion for a company without any sales.
None of the Wall Street analysts are tracking HMBL stock. We don't know the target price or earnings projections. It's difficult to forecast the stock with limited information about its financials.
Article continues below advertisement
HMBL's stock news
On May 7, Humbl entered into a binding term sheet to acquire creative advertising company Monster Creative. The deal would cost $7.5 million in HMBL common stock, $500,000 in cash, and a $500,000 promissory note.
On April 16, Humbl launched the Humbl Pay mobile application, which would compete with PayPal. In addition to allowing payments, the Humbl Pay app will allow users to tip, review, and rate merchants.
HMBL stock will likely fall more.
HMBL stock is likely to fall more because investors have been reducing their holdings in speculative stocks and investments in businesses that depend on rapid growth. Humbl satisfies both of these conditions.