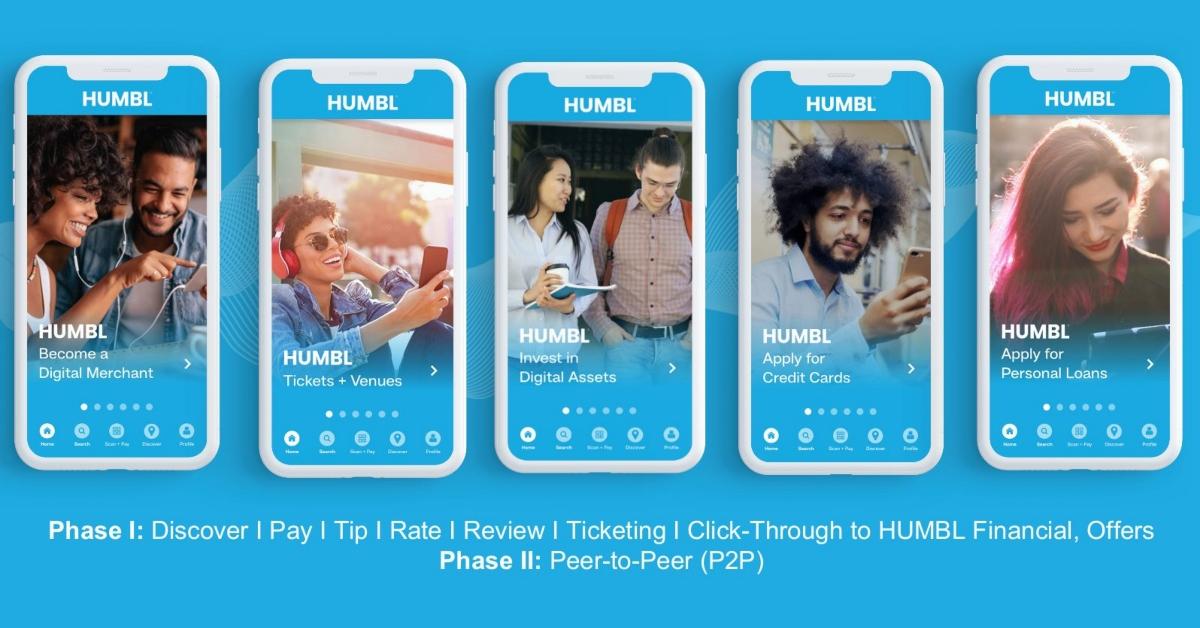 Humbl (HMBL) Stock Should Go Back Up, Could Be a Multi-Bagger
Humbl (HMBL) stock was trading sharply lower in the premarket on July 15. The stock has lost over 88 percent from its 52-week highs. Why is HMBL stock falling and will it recover and go back up in 2021?
Article continues below advertisement
Humbl develops mobile applications for the rapidly expanding digital payments market. The company went public through a reverse merger deal with Tesoro Enterprises late last year.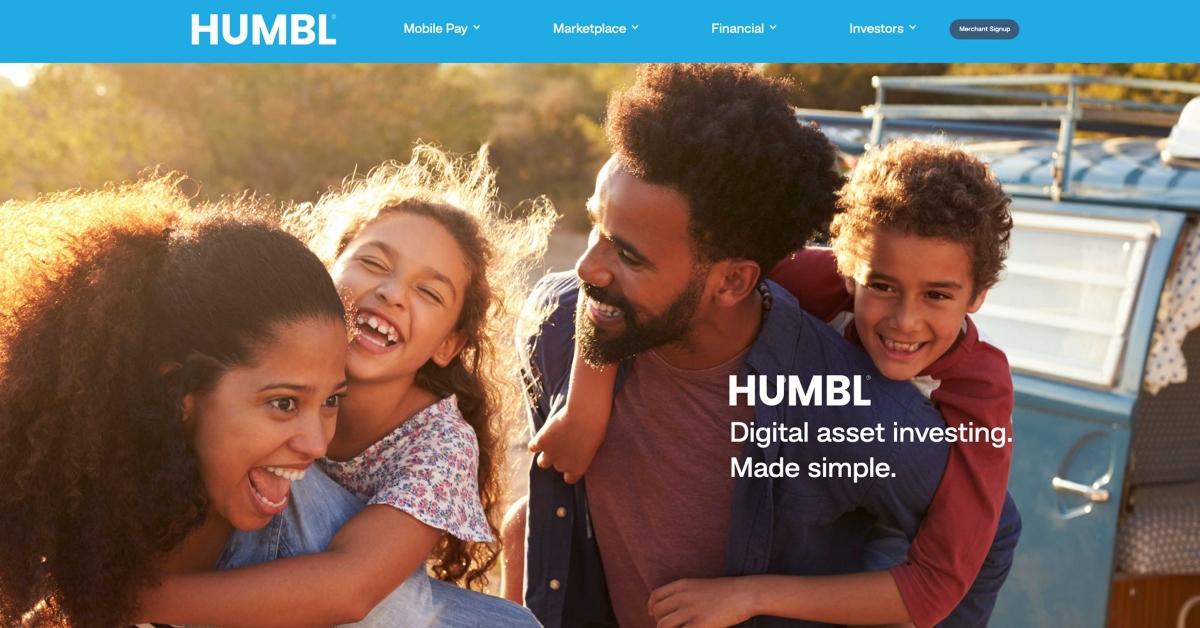 Article continues below advertisement
Why HMBL stock is falling
HMBL stock is falling due to a broader market sell-off in high-growth fintech stocks. Markets became too optimistic about the company's future, which resulted in sky-high valuations. HMBL stock has dropped in value and now appears to be much more reasonably valued than it was at the peak.
HMBL's stock news
On July 8, Humbl announced a collaboration with American athlete Gabby Thomas. Gabby has been hired as Humbl's new worldwide representative. She will also promote her personal brand and athletic achievements. Humbl CEO Brian Foote agreed to a retirement worth $100 million of shares. The retirement aims to reduce the total share count and safeguard investors from dilution as Humbl seeks to increase revenues and gain market share.
Article continues below advertisement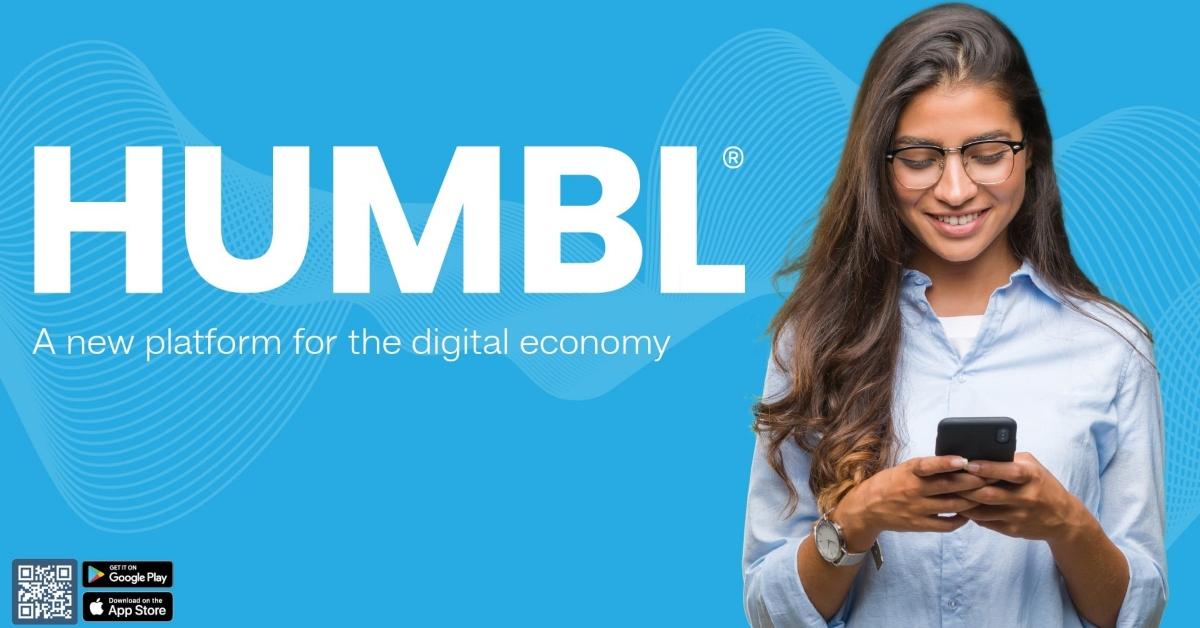 HMBL is on an acquisition spree.
Humbl also announced the completion of its acquisition of Monster Creative for worth $8 million. The acquisition price was paid through $7.5 million in convertible debt and $0.5 million in non-convertible debt. The convertible debt has a conversion price of $1.20 per share. Monster Creative is a well-known Hollywood creative advertising agency formed by Doug Brandt and Kevin Childress.
Article continues below advertisement
Monster Creative is expected to collaborate with Humbl in creating multimedia NFTs and ticketing experiences for customers. These tokens have recently gained a lot of traction in the creative industries and they might provide a lot of value for Humbl.
Humbl also announced the completion of its acquisition of Tickeri, which is a leading ticketing platform in Latin America. The acquisition price of $20 million was paid through a combination of debt and common stock. Humbl will provide ticketing, money transfers, and mobile payment services to Latin American clients.
Article continues below advertisement
HMBL's stock price forecast
Investors want to know HMBL's stock price forecast. According to WalletInvestor, HMBL's price will reach $1.7 a year from now, which implies a 73 percent upside potential to the current price. WalletInvestor expects HMBL's price to hit $4.6 in five years, which suggests a 365 percent upside.
Article continues below advertisement
Will HMBL stock go back up?
HMBL stock should recover and go back up. The company operates under three segments—financial, marketplace, and mobile pay. The financial segment allows buyers to invest in a variety of cryptocurrencies via the BLOCK Exchange Traded Index (ETX). The mobile pay business is more of a payment solution vertical. In April, the company launched the first version of its HUMBL Pay mobile application. Humbl's e-commerce business is included under the marketplace segment.
While Humbl has big goals and all three business segments appear to be interesting, we don't have significant data to analyze the stock. If it can keep its promises, HMBL stock might be a multi-bagger.