Will Coinbase Add Dogecoin Amid Pressure From Supporters?
Coinbase, one of the largest cryptocurrency exchanges, doesn't support dogecoin for trading. Will Coinbase add dogecoin?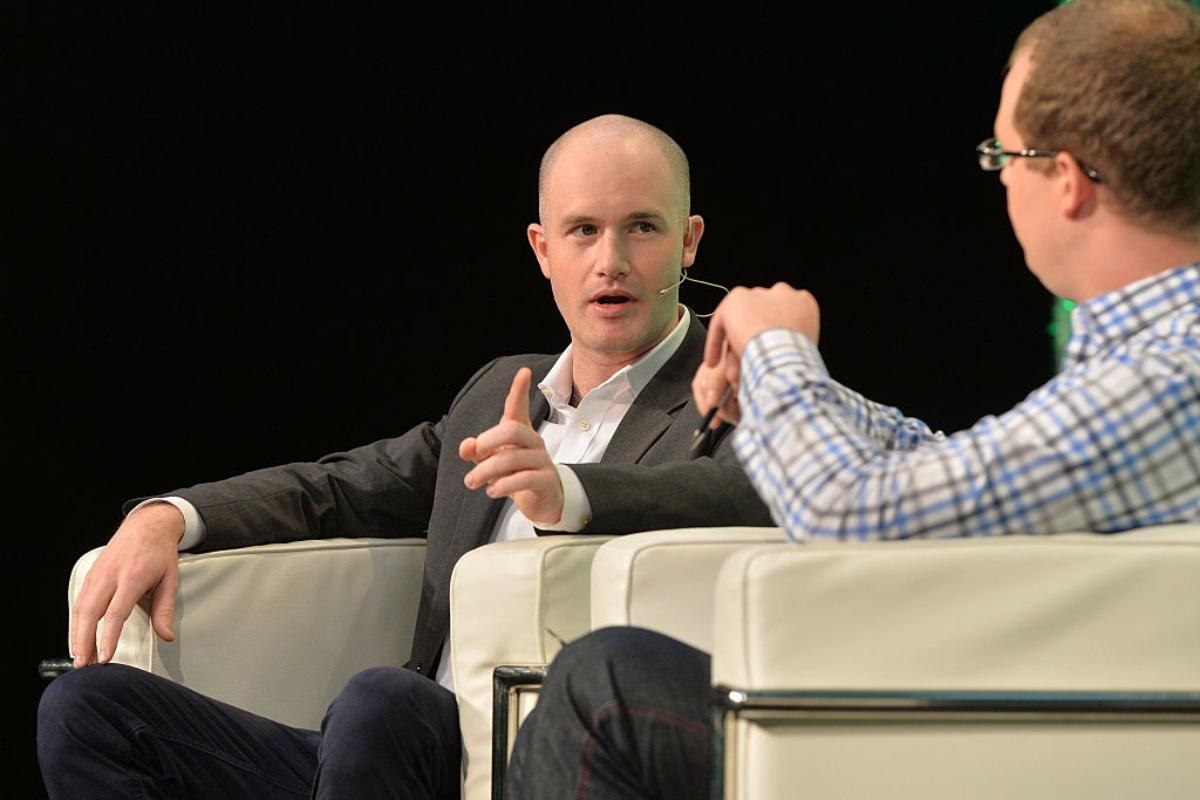 Dogecoin is the whimsical digital peer-to-peer currency represented by the Japanese dog breed Shiba Inu. Dogecoin has grown in popularity since its creation in 2013. Although the cryptocurrency started somewhat as a joke, based on the meme of the Shiba Inu, it's now used by a growing community for payment and tipping on things like online content.
Article continues below advertisement
Article continues below advertisement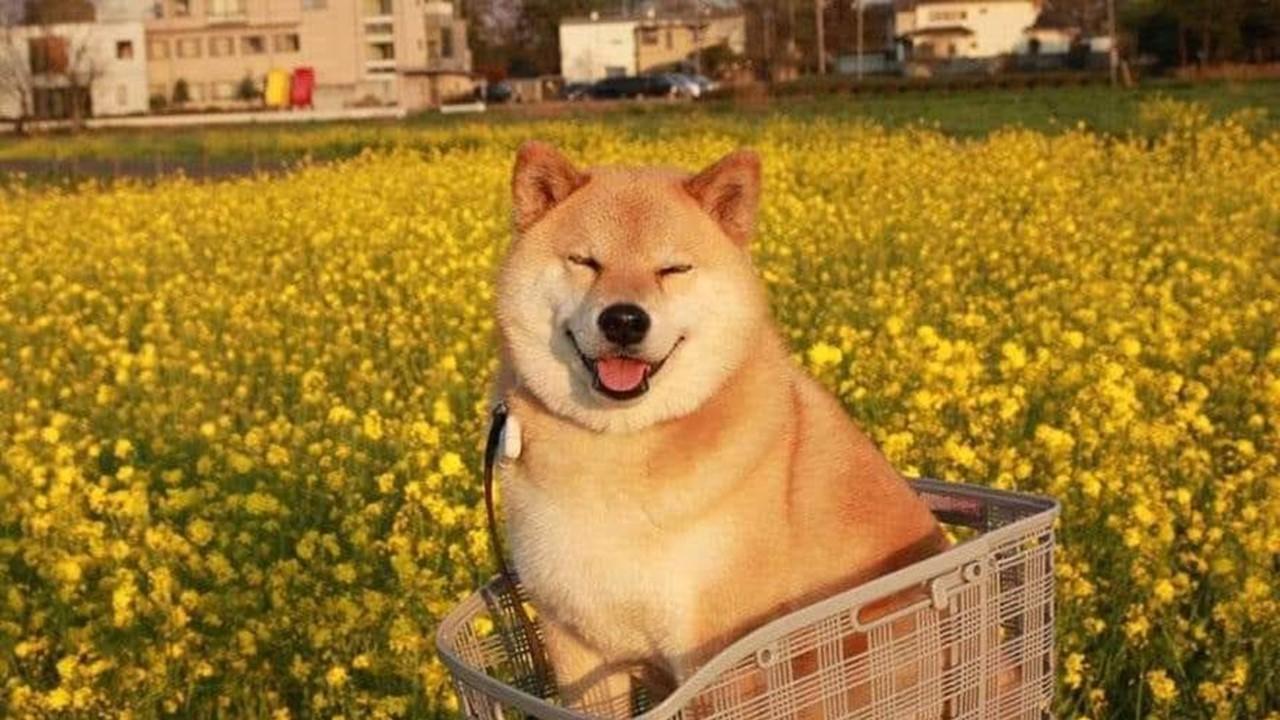 Article continues below advertisement
Will Coinbase list dogecoin?
Currently, Coinbase doesn't support dogecoin trading on its platform. It enables users to trade a variety of cryptocurrencies including Bitcoin, Ethereum, Litecoin, Bitcoin Cash, and more. Dogecoin is only supported within Coinbase's storage vault.
Coinbase, which has filed for an IPO via a direct listing, would bring more legitimacy to the meme-based dogecoin and offer a platform where millions of more retail investors could easily get involved. Coinbase has 43 million users globally and has enabled over $456 billion in transactions, according to the latest SEC filing.
Article continues below advertisement
Article continues below advertisement
Where to invest in dogecoin
Dogecoin is supported by several platforms for everyday traders. The cryptocurrency was created in 2013 by Billy Markus and Jackson Palmer. Markus decided to create dogecoin as a way to "satirize the hype surrounding cryptocurrencies." He ended up buying the domain dogecoin.com and seriously pursued the currency.
Palmer was the software developer behind dogecoin. Its presentation is fun and casual compared to Bitcoin. There are a limited number of bitcoins available in the world. Dogecoin is an "inflationary" coin because there isn't a limit to the number of dogecoins that can be created.
Article continues below advertisement
You can invest in dogecoin through one of several platforms. Robinhood is one platform that supports dogecoin, along with Voyager, Changelly, and Kraken.
Article continues below advertisement
Selling dogecoin on Robinhood
Dogecoin is enabled for trading on the Robinhood platform. If you have a Robinhood account, you can easily buy and sell dogecoin just like any other stock.
Article continues below advertisement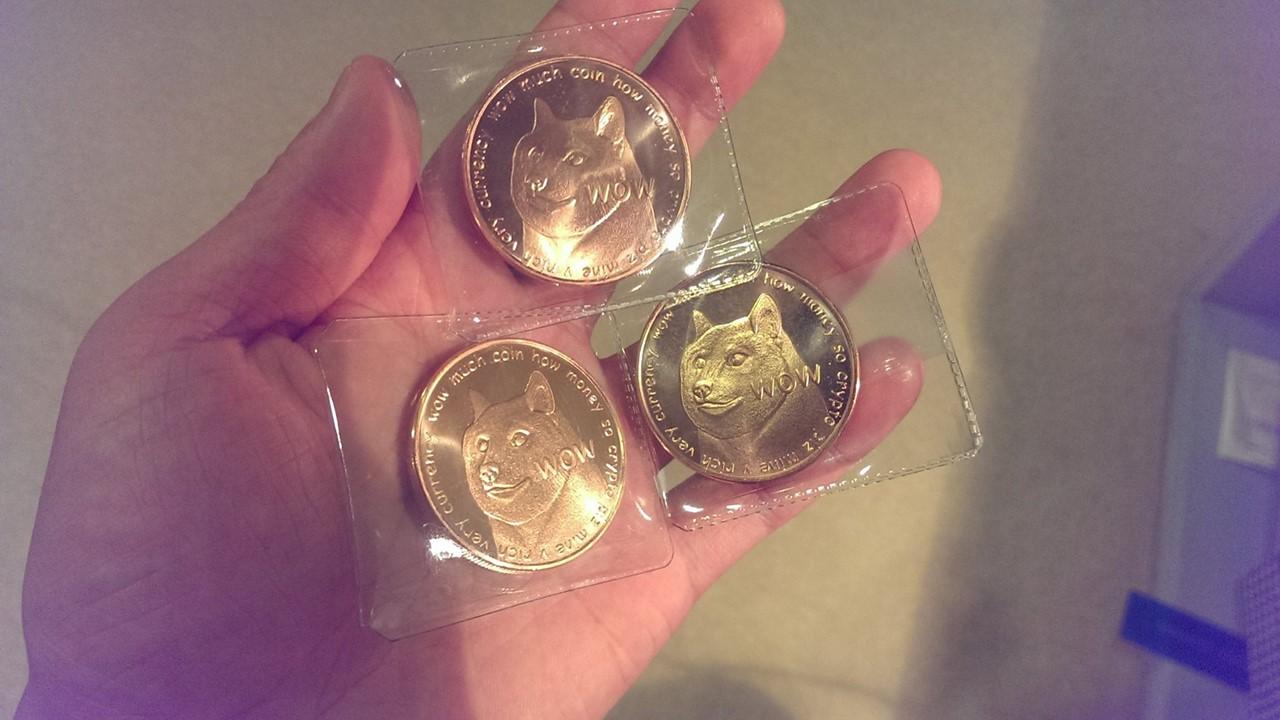 New coins on Coinbase
In December 2020, Coinbase added several new coins to its vault. NuCypher, Curve, REN, wBTC, tBTC, and DFI Money are new coins supported by Coinbase Custody.
Article continues below advertisement
Article continues below advertisement
NuCypher, Curve, Ren Protocol, and DFI Money are DeFi tokens. The other two added in December, wBTC and tBTC, are "wrapped" Bitcoin tokens, which enable spending of Bitcoin on Ethereum's DeFi apps.
Other recently added tokens to the Coinbase vault are Filecoin, Polymath, and Serum. The newly added tokens or coins don't mean everyone can trade with them. They are listed in the Coinbase Custody service, which is a place for institutional investors to store their cryptocurrencies.
Article continues below advertisement
Two recently listed tokens for trading on Coinbase are Polygon and SushiSwap, both are less popular than dogecoin, which is disappointing for dogecoin community members who want to see the cryptocurrency become more commonly traded.
Coinbase announced in May 2019 that it would support dogecoin, but only for secure storage and not on its trading platform.