Broadcom Wants to Acquire VMware — Will the Deal Go Through?
Broadcom is in talks to acquire VMware. Will the deal go through and what's to come of VMware stock? Here's what investors can expect.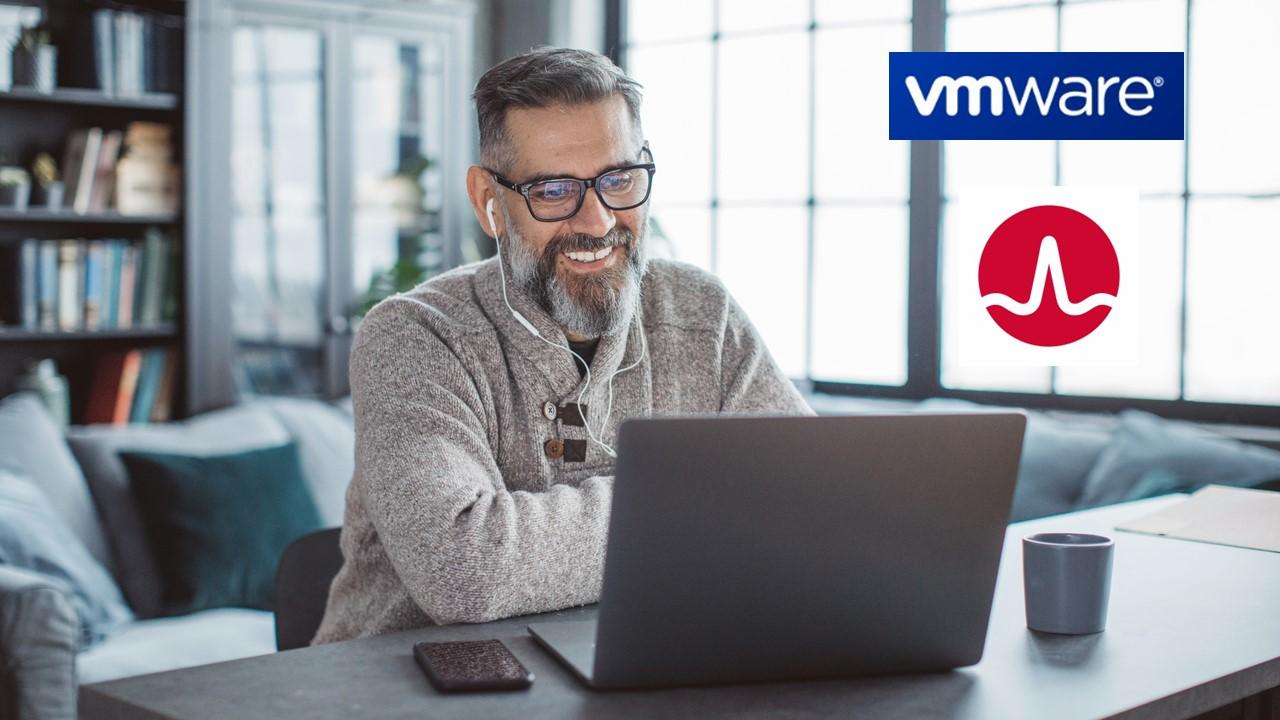 Mega-cap semiconductor and software infrastructure company Broadcom Inc. (AVGO) is in talks to acquire cloud computing company VMware Inc. (VMW), according to reports. Broadcom has been reconfiguring its acquisition strategy after the White House struck down a buyout of Qualcomm in 2018.
Article continues below advertisement
Article continues below advertisement
Here are the details of Broadcom's VMware acquisition, including whether the deal will go through and what's to come of VMW stock.
Broadcom and VMware are in acquisition talks.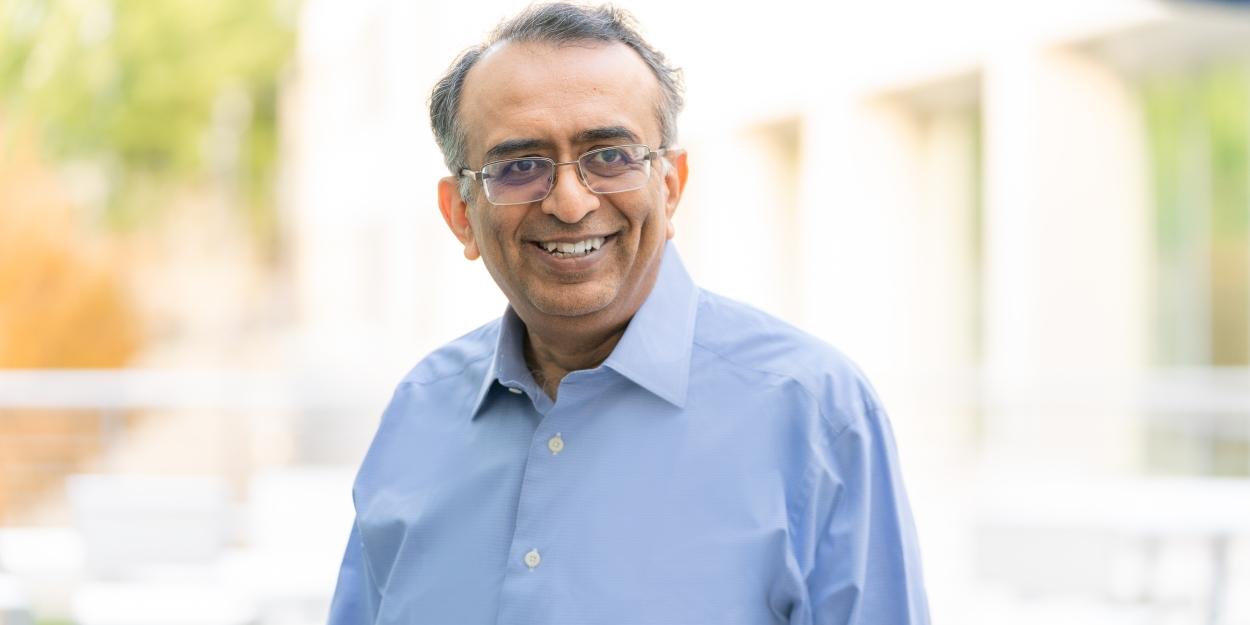 About four years after former President Donald Trump blocked Broadcom's acquisition of semiconductor chip manufacturer Qualcomm over national security concerns, Broadcom is targeting a different type of company: cloud computing firm VMware.
Article continues below advertisement
Led by CEO Raghu Raghuram, VMware could help Broadcom expand into the cloud computing space. The company partners with leading player Amazon Web Services, which makes it a potentially major source of revenue.
While the Broadcom-VMware deal isn't concrete yet, Broadcom has already proven its intent to expand its acquisition pool. Recent buyouts include NortonLifeLock (worth $10.7 billion at the time of sale) and CA Technologies (for an even heftier $18.9 billion).
Article continues below advertisement
Article continues below advertisement
VMware is a logical target considering its availability. The company partially spun off from its previous parent company Dell Technologies (DELL) in November 2021, which means that it could potentially be seeking acquisition-induced capital.
An analyst from AB Bernstein wrote in a statement that Broadcom is looking to take on "sticky, mission-critical enterprise software with a key focus on large Fortune 500 customers. And recent software stock declines may make such deals easier now."
Article continues below advertisement
AVGO and VMW stock moved in opposite directions on negotiation news.
Broadcom stock fell as much as 4.74 percent overnight by 10:00 a.m. EST on May 23. The stock has recovered a few percentage points in the hours since, but the acquisition news has definitely put downward pressure on AVGO stock.
Article continues below advertisement
Meanwhile, VMware stock is seeing a different fate. The stock rose 20.42 percent overnight by mid-day on May 23. If the Broadcom-VMware deal proceeds, investors know Broadcom will offer a premium cash liquidation price for VMW stock, which explains the pre-market pile on. After the surge, VMware maintained a market capitalization of $48.6 billion.
Article continues below advertisement
Will the Broadcom-VMware deal go through?
Broadcom was once a Singaporean company, but today it boasts an American headquarters in San Jose, Calif. VMware is based in Palo Alto, Calif. — so the deal won't ring any national security alerts like Broadcom's attempt to acquire Qualcomm.
Also, the deal isn't a vertical merger — meaning VMware isn't in the semiconductor business like Broadcom, so it can't be considered direct monopolization by FTC regulators.
Article continues below advertisement
Article continues below advertisement
As long as the two companies can come to an agreement on price, equity, structure, and other terms, the Broadcom-VMware deal has limited obstacles to overcome.
As for when investors will get an update, the answer may be sooner rather than later. Reports say details could emerge as soon as May 27. Investors (particularly retail investors who often have more to lose than their institutional counterparts) should always remember that rumored deals can fall through.