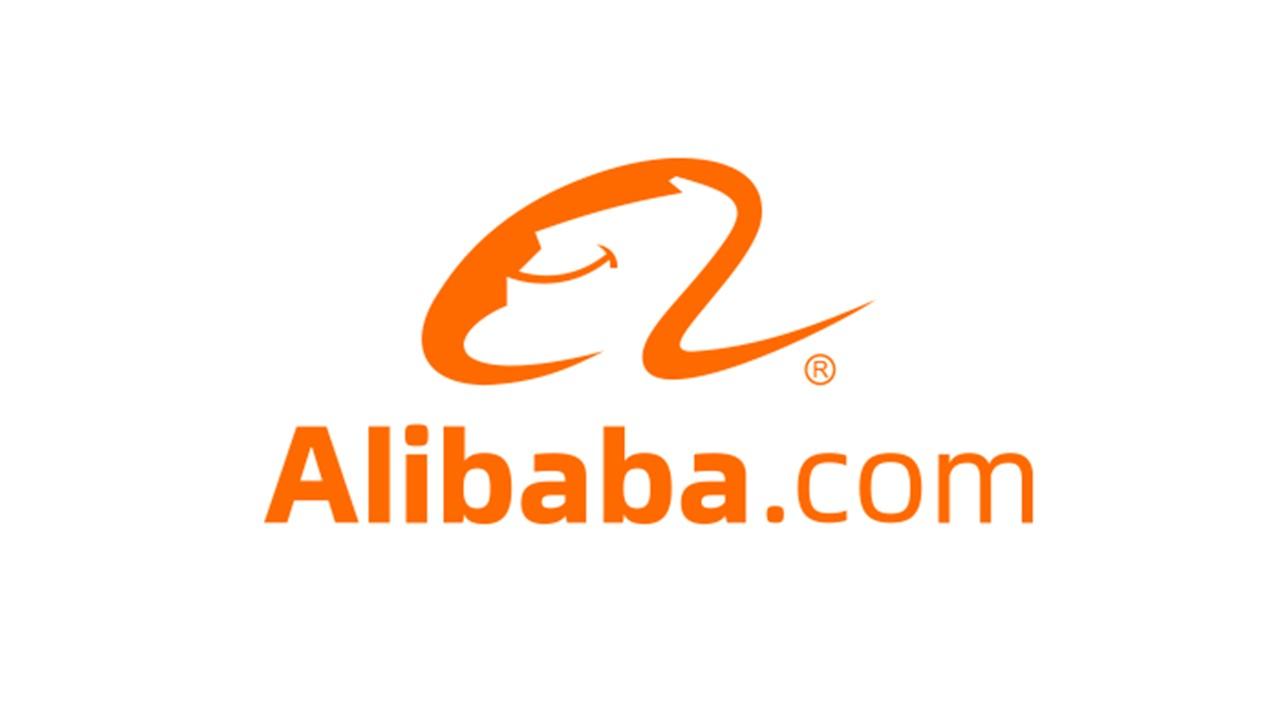 Alibaba (BABA) Stock Nears Bottom, Good Long-Term Bet for Investors
Alibaba (BABA) stock continued to fall on Aug. 18. Currently, it's trading at about $173—a level not seen since October 2019. Despite increased sales in recent months, some of which were triggered by the COVID-19 pandemic, BABA stock has suffered from the backlash against technology companies.
Article continues below advertisement
BABA stock is down more than 25 percent in 2021. Recently, the stock hit a 52-week low. Will BABA stock recover and go back up?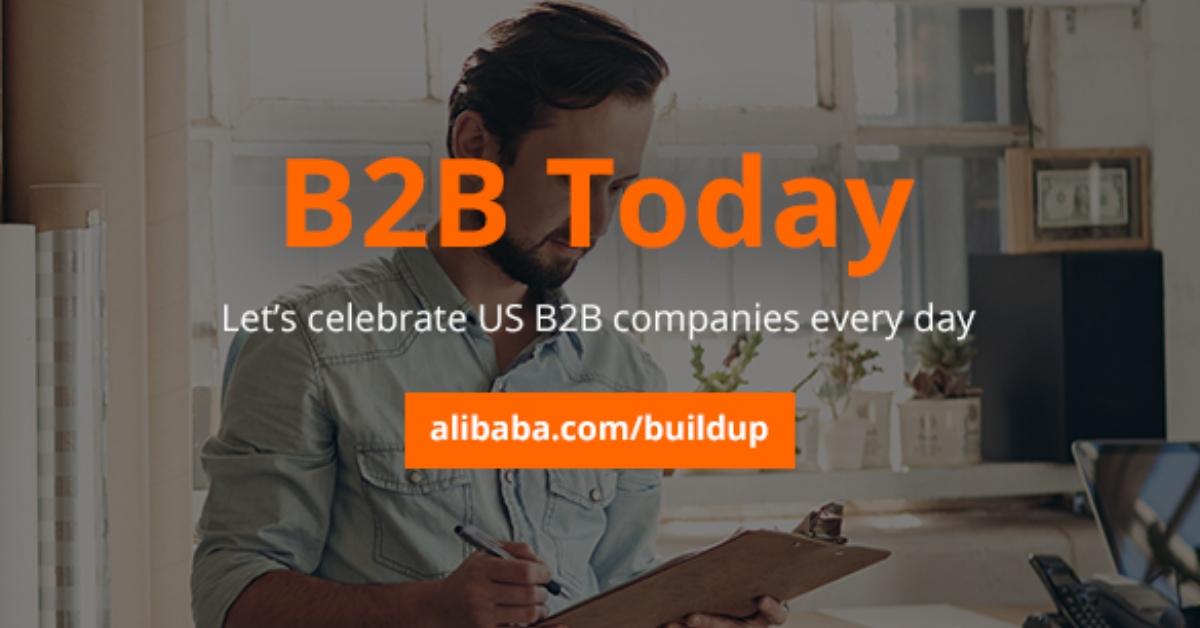 Article continues below advertisement
BABA stock is falling.
Alibaba stock has been falling since China launched an antitrust investigation against the e-commerce company last year. The company was fined $2.8 billion by China in April for anti-competitive actions and was forced to change various policies. BABA stock has been under pressure over the last few weeks due to reports that Chinese regulators are planning a new privacy law that would impact the collection of user data. China also blocked the Ant Financial IPO where BABA owns a third of the stake.
BABA's stock forecast
According to MarketBeat, analysts' average target price is $305 for BABA stock, which is 75 percent above its current price. Among the 29 analysts tracking BABA, 27 recommend a buy, one recommends a hold, and one recommends a sell. Their highest target price of $407 is 136 percent above the stock's current price, while their lowest target of $192 is 11 percent above.
Article continues below advertisement
Cathie Wood of Ark Invest has turned bearish on BABA stock. She has been trimming her positions amid the ongoing crackdown by Chinese regulators.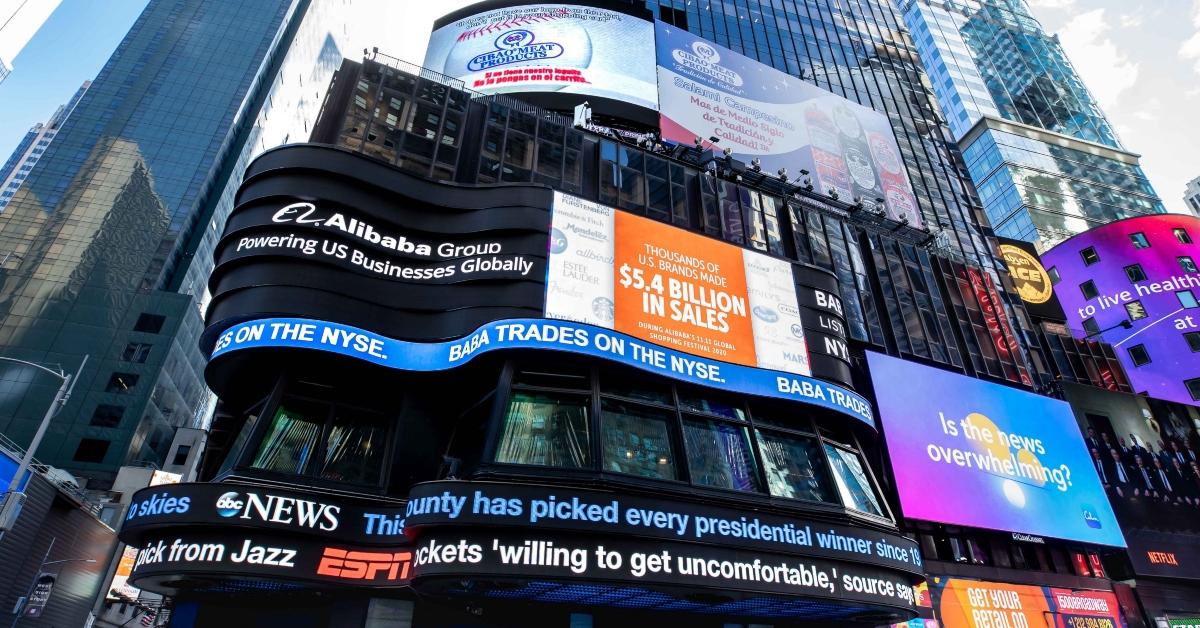 Article continues below advertisement
BABA's valuation
BABA trades at an NTM EV-to-sales multiple of 3.0x, which looks attractively priced compared to other e-commerce stocks. Amazon and Pinduoduo are trading at NTM EV-to-sales multiples of 3.3x and 4.5x, respectively.
BABA stock will recover and go up.
BABA stock has the ability to recover and climb higher thanks to the company's bright outlook. Regulatory headwinds aside, Alibaba's core business continues to grow at a strong pace. Markets are expected to shift their focus to company-specific fundamentals. As a result, the upside for BABA stock seems imminent in the coming months.
Article continues below advertisement
BABA stock is a good buy now.
In the first quarter of fiscal 2022 (ended June 30), Alibaba's revenue increased by 34 percent YoY to $32 billion. The business is also highly profitable. It turned $3.2 billion of its first-quarter revenue into free cash flow. Alibaba's balance sheet currently shows $72 billion in cash, cash equivalents, and short-term investments. This gives the company significant financial flexibility to launch and expand new business areas or acquire emerging competitors.
Article continues below advertisement
The annual active customers in the Alibaba ecosystem totaled 1.18 billion with China accounting for 912 million. The cloud revenue increased by 29 percent to $2.48 billion despite a decrease from one of the biggest clients. Alibaba's board of directors also authorized a larger share repurchase plan and increased it from $10 billion to $15 billion.
The analysts polled by TIKR expect Alibaba's revenues to rise 28.7 percent and 20.9 percent, respectively, in fiscal 2022 and 2023. Overall, the worst seems to be over for BABA stock and the fall looks like a good buying opportunity.