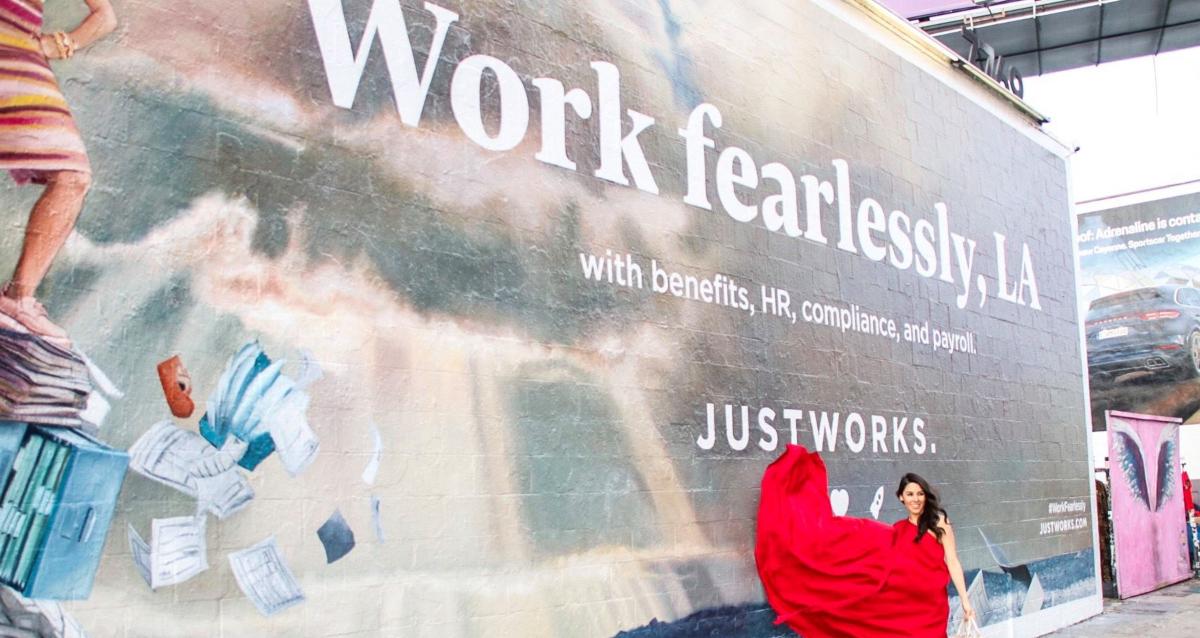 Why Was the Justworks IPO Postponed, and What Are the Implications?
After a brief lull over the last month, the U.S. IPO market was set to warm up again. However, it hasn't had a good start. TPG Capital had to price its IPO at the midpoint of its range, and Justworks has postponed its listing. Why was the Justworks IPO postponed, and what are the implications for markets?
Article continues below advertisement
Last year was big for U.S. IPOs, with over 1,000 offerings and over $300 billion raised. Most were SPAC IPOs, and 400 were traditional IPOs.
IPOs performed poorly in 2021
Whereas IPOs set records last year, almost two-thirds of them fell below their issue price—including high-profile names like Robinhood. De-SPACs have been even worse off, with Clover Health, Paysafe, and Beachbody trading at a massive discount to their IPO price.
Article continues below advertisement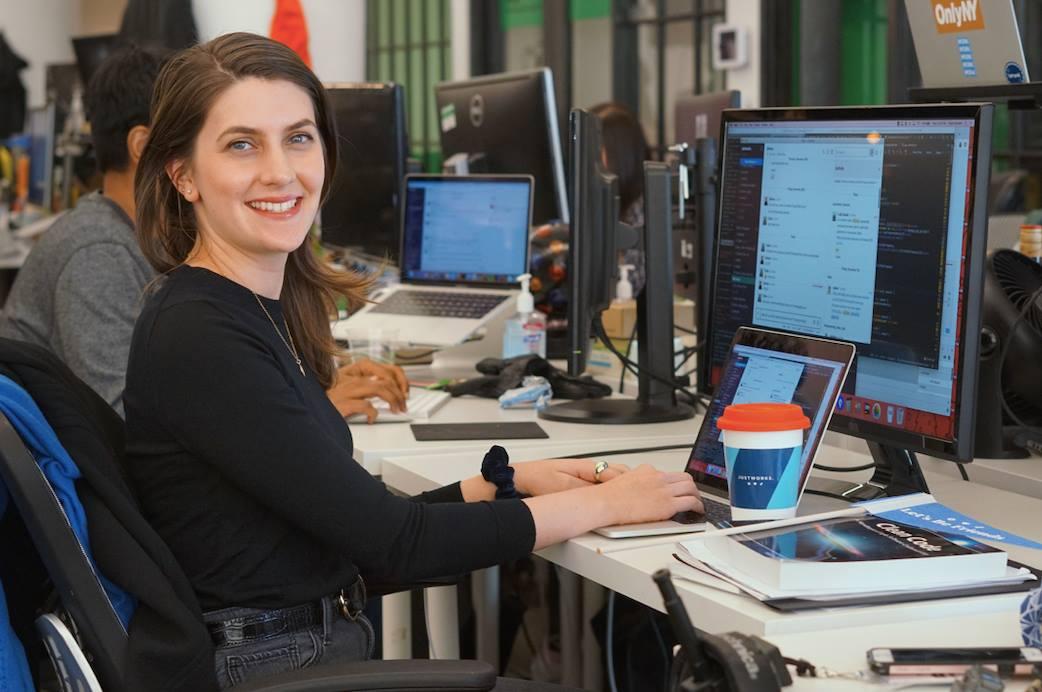 Justworks was looking to price its IPO between $29 and $32
Justworks' tentative IPO range was $29–$32. At the top end, the company would have raised around $224 million at a valuation of about $2 billion.
Article continues below advertisement
Justworks posted a profit in fiscal 2021
Justworks, which provides HR software to more than 8,000 small and medium businesses across the U.S.. reported revenue of $982.7 million in fiscal 2021 (ended May 2021), up year-over-year from $742.4 million. It posted a net loss of $20.3 million in fiscal 2020, and a net profit of $10.9 million in fiscal 2021.
Article continues below advertisement
Justworks postponed its IPO due to adverse market conditions
Justworks has postponed its IPO due to market conditions. Companies looking to go public conduct roadshows to gauge demand for an offering. As we saw frequently in 2020, companies increase their IPO price range if demand is high. However, if the response is tepid, companies either lower their price range or withdraw their IPO altogether. The latter seems to have happened with Justworks.
Article continues below advertisement
With U.S. stock markets near record highs, are market conditions really all that bad?
The answer lies in tech stocks' divergence. The tech-heavy Nasdaq-100 underperformed the S&P 500 in 2021, and is continuing to lag in 2022. In the tech universe, growth companies have performed poorly.
The Fed looks set to raise rates, with a hike coming as soon as March. Higher interest rates are negative for growth companies like Justworks, which have their profits skewed toward the future.
Article continues below advertisement
What does Justworks' IPO postponement mean?
In 2020, Affirm and Roblox both delayed their listings to 2021 in an apparent bid to increase their IPO price. Now, a tech company, that could have sailed through an IPO with bigger price tag in 2020 has had to postpone its offering. That's not a good omen for tech companies looking to go public, and, in 2022, investment bankers are likely to price tech IPOs more carefully.