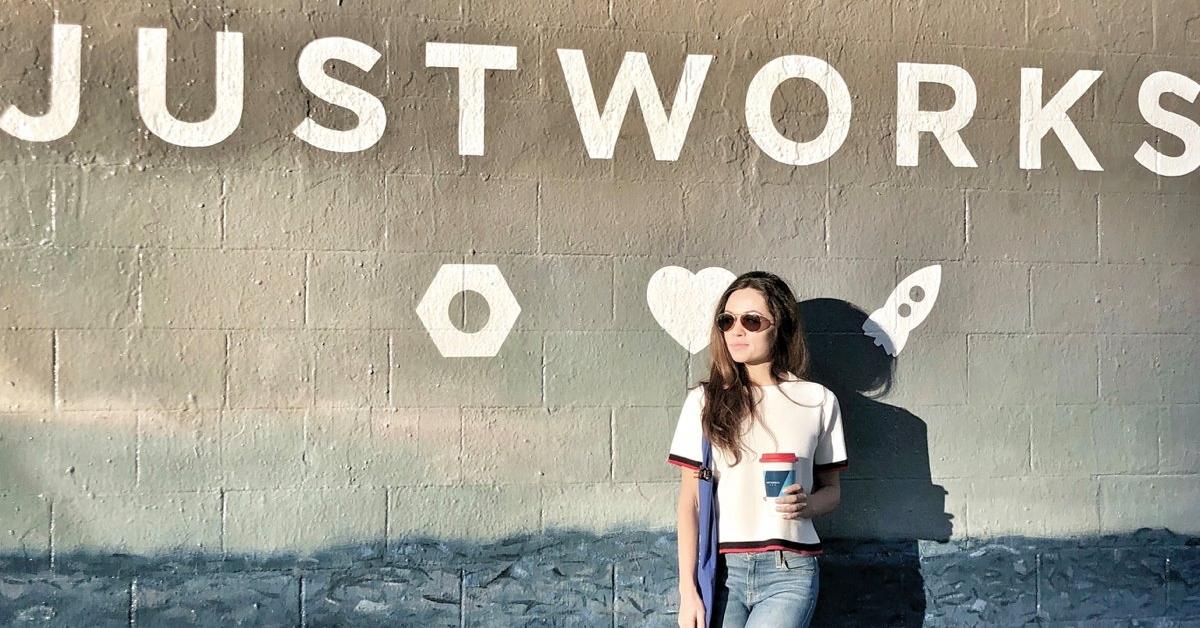 Justworks IPO Expected to Raise $224 Million, $2 Billion Valuation
Justworks, a human resources and payroll software company, announced on Jan. 4 that it will sell 7 million shares of Class A common stock in its IPO. The Justworks IPO is expected to raise $224 million to give it an almost $2 billion valuation.
Article continues below advertisement
The shares are expected to be priced between $29 and $32. The company's stock will be listed on Nasdaq under the ticker symbol "JW." The lead book-runners for the Justworks IPO are Goldman Sachs & Co. LLC, J.P. Morgan, and BofA Securities.
What is Justworks?
Founded in 2012, Justworks is a cloud-based software platform that provides human resources, payroll, benefits, and compliance support for small and medium-sized businesses, most of which have 100 employees or less.
Article continues below advertisement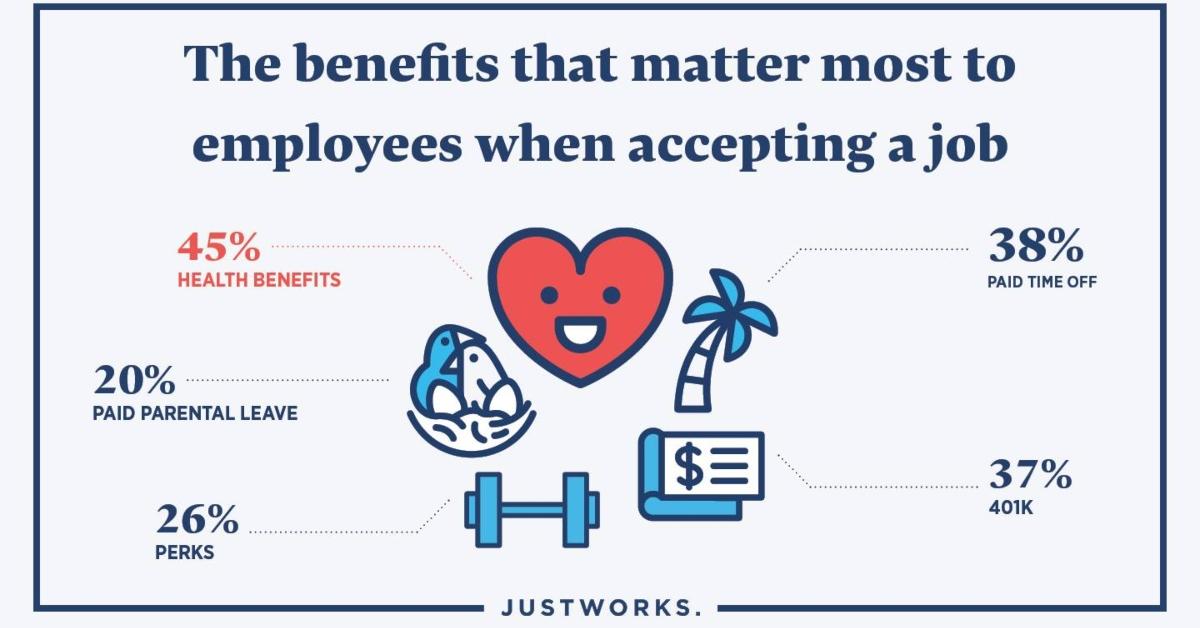 "We believe we are the first provider to combine this powerful demand aggregation dynamic with a simple, intuitive user experience, and 24/7 expert support—enabling entrepreneurs and SMBs to grow with confidence," the company said in a statement.
Article continues below advertisement
As of November 30, 2021, Justworks had over 8,000 customers representing almost 140,000 worksite employees across all parts of the U.S.
Justworks founder Isaac Oates said that he created the company to help people realize their potential.
Article continues below advertisement
"We help people realize their potential by working towards our mission of helping entrepreneurs and businesses grow with confidence. These businesses create jobs, strengthen communities, and spur innovation. They are an important part of our economy and our society," Oates writes in the prospectus filed with the SEC.
The company says that it reinvented the PEO (Professional Employer Organization) model by pioneering the first technology-enabled version.
Article continues below advertisement
Justworks' total revenue has grown by over 32 percent.
Justworks has seen over 32 percent YoY growth in total revenue over the past two fiscal years. According to the company's prospectus, the total revenues grew from $742 million in fiscal 2020 to almost $983 million in fiscal 2021.
Justworks has raised $143 million in capital.
Over the years, Justworks has raised about $143 million in capital, including a $50 million funding round in 2020 and a $40 million round in 2018.
Article continues below advertisement
The company plans to use the proceeds from its IPO offering for working capital, to fund growth, and for other general corporate purposes.
Justworks has a nonprofit to benefit underrepresented entrepreneurs.
The company even has a nonprofit arm, Justworks.org, that helps support "underrepresented entrepreneurs."
Article continues below advertisement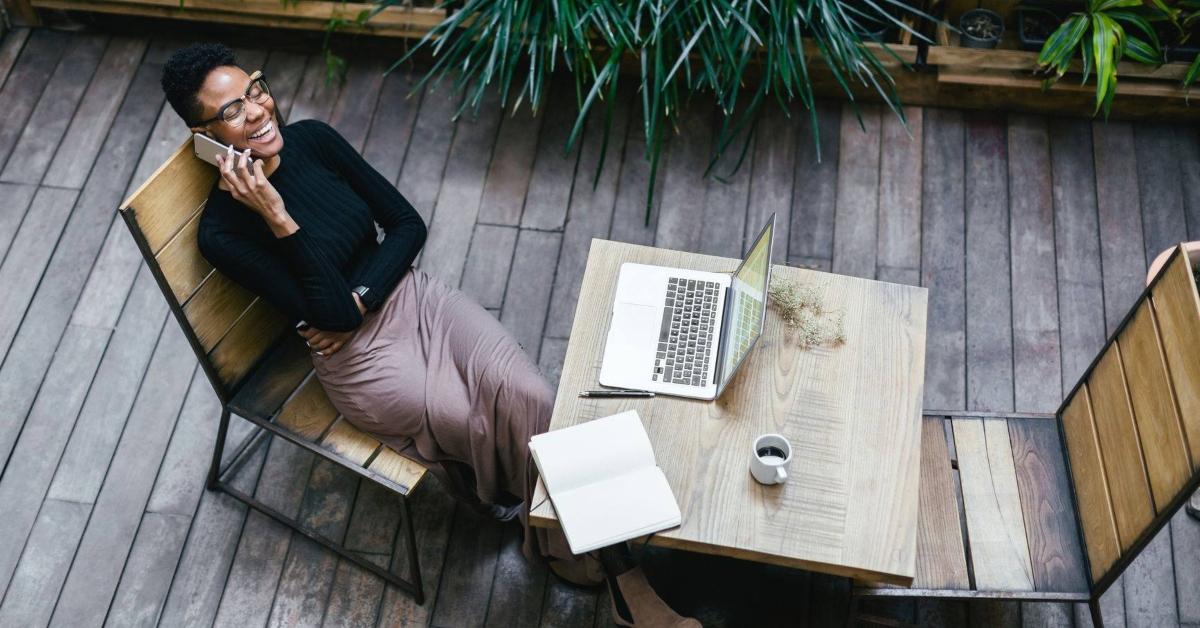 "Entrepreneurship is challenging enough on its own, but disparities in opportunity along with race, gender, sexual orientation, and other socioeconomic lines make access to these fundamentals a major obstacle for many entrepreneurs in realizing their potential," the Justworks website reads. "Through Justworks.org, we'll build on our mission and level the playing field by removing unfair barriers to entrepreneurship."
How can I buy Justworks stock?
If you're interested in buying Justworks stock shares, you'll have to wait a bit. There hasn't been any word on when shares will start trading. After shares start trading on Nasdaq, you will be able to buy Justworks shares through any traditional brokerage or online brokers like Robinhood or WeBull.