CryptoPunks Sotheby's Auction Canceled, NFT Owner Trolls Auction House
Sotheby's was prepared to launch the largest NFT auction ever with 104 CryptoPunks, but it was canceled. What happened?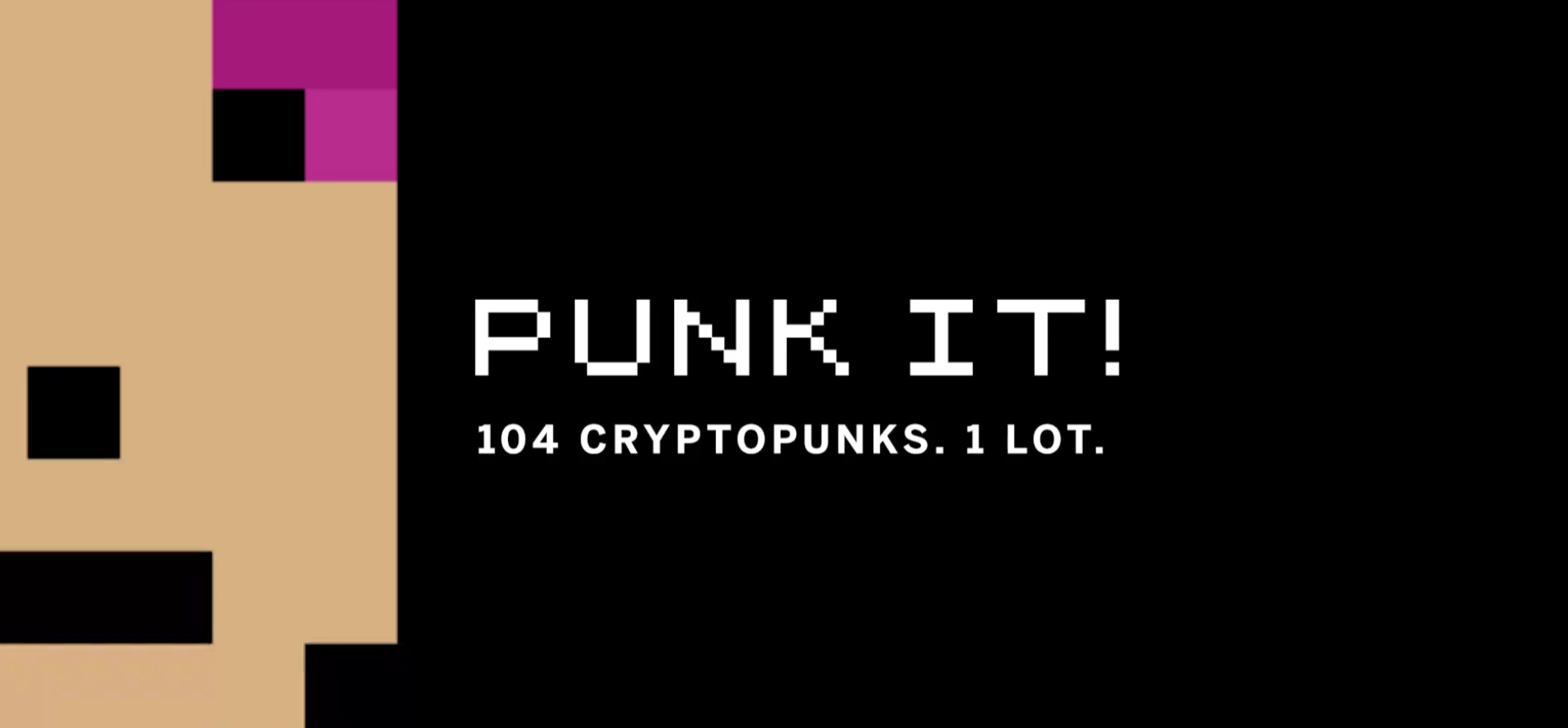 Global auction house Sotheby's was locked and loaded to launch the largest non-fungible token (NFT) auction ever. All that changed, however, when the owner of 104 CryptoPunks backed out of the deal at the last minute. With the Sotheby's CryptoPunks auction canceled, bidders are left to lower their virtual paddles.
Article continues below advertisement
Article continues below advertisement
The CryptoPunks collection owner's decision to cancel the auction could signal a bigger shift for the NFT market at large.
CryptoPunks owner backs out of Sotheby's auction, decides to HODL instead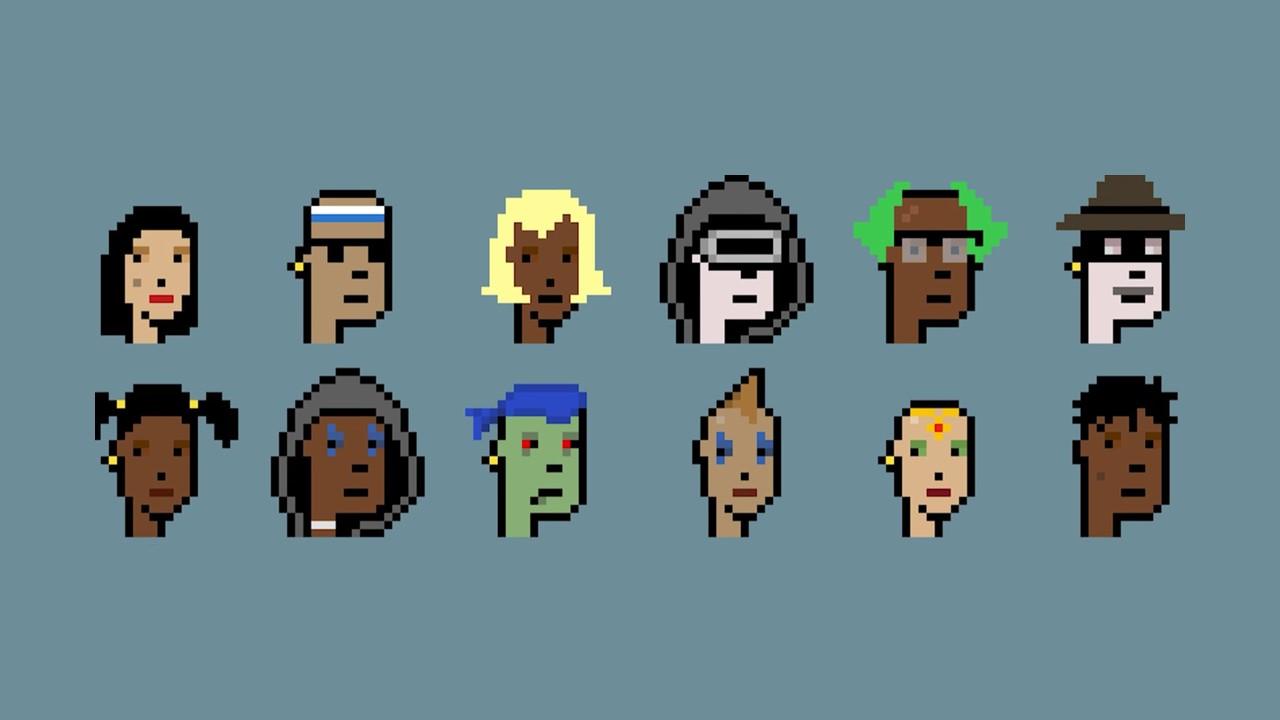 On Feb. 23, Sotheby's was poised to launch a CryptoPunks collection auction in what would have been the largest NFT auction ever. The auction house wrote, "The first NFT and cultural event of its kind, Sotheby's are proud to present a live evening sale auction of digital artwork; a single-lot sale of 104 CryptoPunks acquired simultaneously in a singular blockchain transaction by anonymous collector '0x650d.'"
Article continues below advertisement
The auction was set to begin that same day. After Sotheby's marketed and advertised what was supposed to be a legendary event in the NFT auction space, the owner retreated.
The owner originally tweeted on Feb. 8, "Today, I'm excited to announce my partnership with @Sotheby's to create the highest profile NFT sale of all time." Just over two weeks later, he returned to Twitter to say, "nvm, decided to hodl" or hold on for dear life.
Article continues below advertisement
Article continues below advertisement
CryptoPunks owner cancels NFT auction in hopes of gaining more value
Sotheby's previously estimated the massive collection of 104 CryptoPunks NFTs would generate approximately $20 million–$30 million. Auction houses typically take a commission of about 10 percent from the hammer price, and NFTs accounted for 5.5 percent of contemporary art sales for major auction houses in 2021.
Now, Sotheby's will not be getting the money for the 104-unit-strong CryptoPunks collection. The auction house lost no money, but the collection owner trolled the auction house in another way.
Article continues below advertisement
As the owner holds on for dear life, CryptoPunks' values may—or may not—continue to soar. The NFT valuation model remains speculative, and tokens with Web3 utility may become more valuable than algorithmically generated pixel art.
Article continues below advertisement
Collector brags about "rugging" Sotheby's
The owner, 0x650d, posted a meme on Twitter about "rugging" Sotheby's as a way to take CryptoPunks mainstream. A rug pull is a common type of scam in the cryptocurrency and NFT spaces. When a creator pulls out all the funds investors pile into a coin drop or collection, they're effectively pulling the rug out from under them. Whereas Sotheby's didn't lose money directly as a result of the canceled CryptoPunks auction, the auction house may have lost out on millions of dollars.
Some people in the NFT community are unhappy with the anonymous owner, who is giving bad publicity to the collection and making the broader NFT community look illegitimate. For the owner of 104 CryptoPunks, that judgment may not matter if the NFT collection's value continues to grow. Ironically, this move may dent that value in the short or long term.