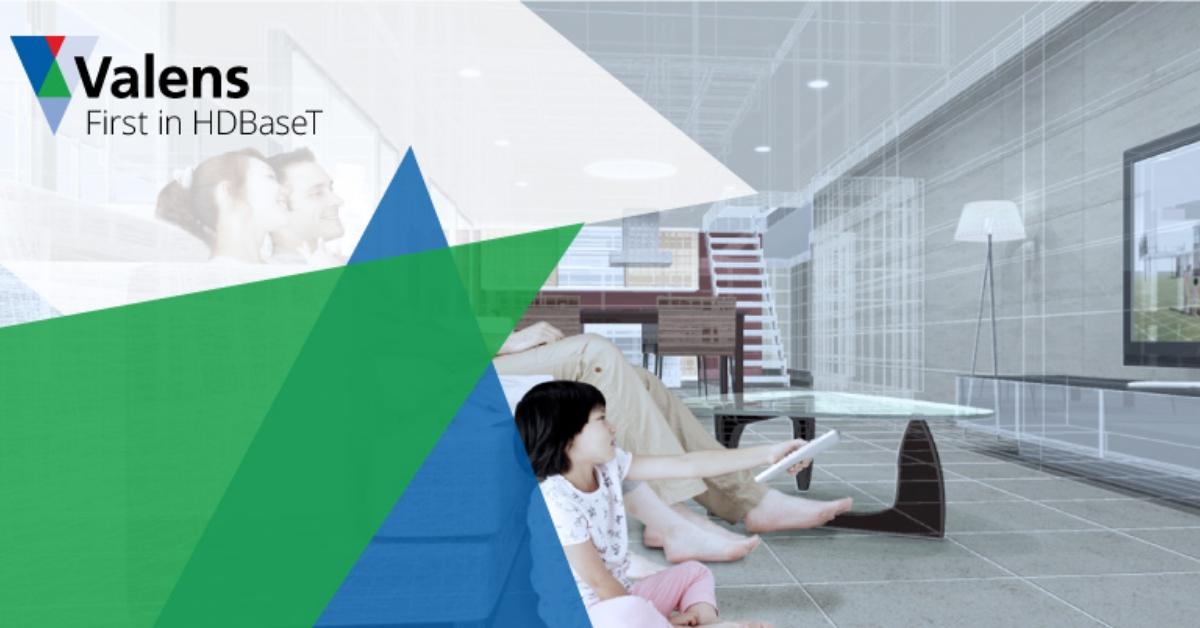 PTK Stock Goes Up Amid Short Squeeze—How High After Valens Merger?
PTK Acquisition (PTK), the SPAC that's taking Israeli chipmaker Valens Semiconductor public, was trading higher on Sept. 29. Why is PTK stock going up and how high can it go after the Valens merger?
Article continues below advertisement
In the first quarter of 2021, the retail traders on Reddit's WallStreetBets forum infamously triggered short squeezes. There have been several short squeezes in SPACs recently, including Locust Walk Acquisition and Blue Water Acquisition.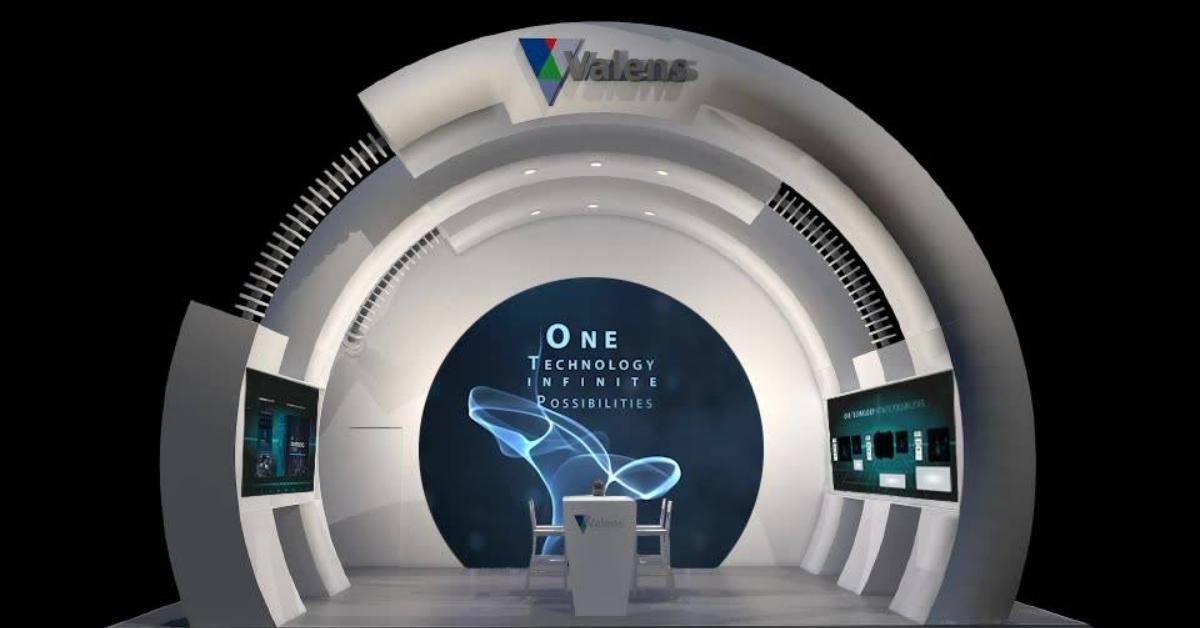 Article continues below advertisement
PTK stock is going up
PTK stock is up nearly 8 percent in the premarket trading session on Sept. 29. The business combination was approved by PTK shareholders on Sept. 28. Also, the stock is going up on speculations of a short squeeze. While PTK stock isn't popular on Reddit, several retail traders on Stocktwits are discussing the stock.
The PTK and Valens Semiconductor merger date
The transaction is expected to close this week. Valens stock will trade on the NYSE under a new ticker symbol "VLN." As part of the deal, Valens was set to receive $240 million in gross cash proceeds, including $125 million in PIPE investment. However, after the merger approval and PTK shareholders' redemptions, the company is expected to receive $155 million in gross cash proceeds.
Article continues below advertisement
Is a short squeeze happening in PTK stock?
One of the key catalysts in the near term for PTK could be its epic short squeeze potential. About 74 percent of SPAC's public shares were redeemed. This means that the outstanding shares of the PTK SPAC fell to about 3 million from 11.5 million. There aren't many outstanding shares available now for short sellers to cover their positions. As a result, the reduction in outstanding shares could trigger a short squeeze in the stock.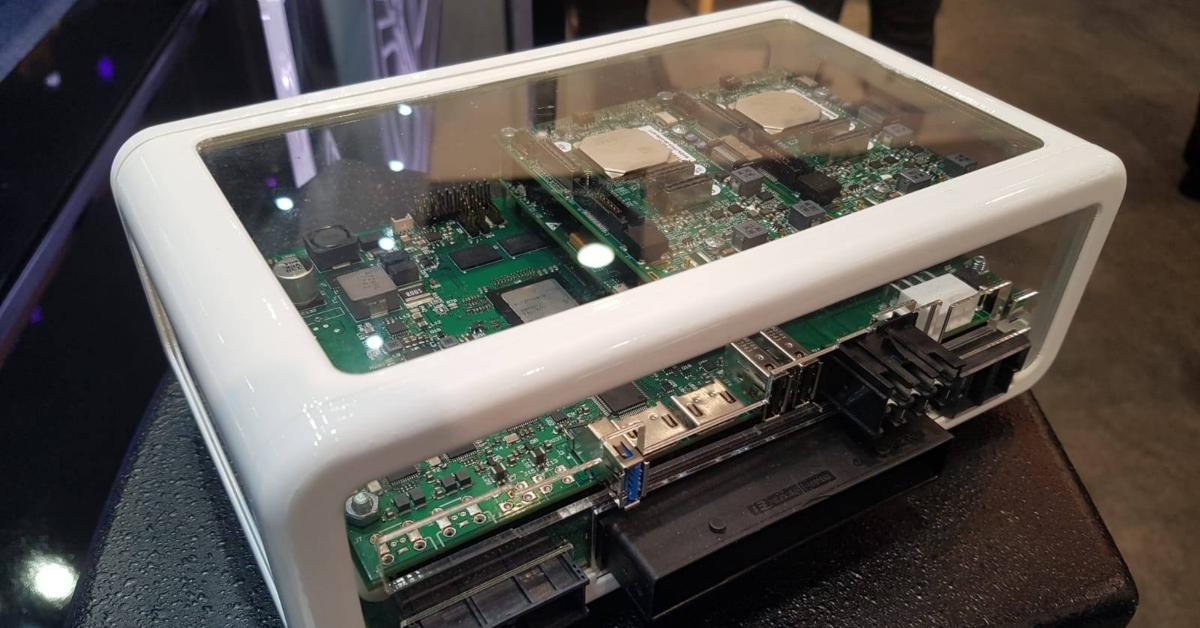 Article continues below advertisement
Valens Semiconductor stock's forecast
Valens makes semiconductor technology that can be used in automobiles and standalone audio-video applications. The company reported revenues of $57 million in 2020. The company expects its revenues to rise 18 percent YoY to $67 million in 2021. Between 2021 and 2026, Valens expects its revenues to grow at a CAGR of 48 percent and reach $482 million in 2026.
Valens expects to turn adjusted EBITDA-positive in 2024, and foresees an adjusted EBITDA of $204 million in 2026. The global automotive semiconductor total addressable market size is expected to reach $68 billion by 2026.
Article continues below advertisement
PTK has assigned Valens a pro forma implied equity value of $1.2 billion and an EV of $894 million, which gives it a 2025 EV-to-sales multiple of 2.8x and an EV-to-EBITDA multiple of 8.1x. In comparison, Marvell Technology and Texas Instruments trade at NTM EV-to-sales multiples of 11.3x and 9.9x, respectively.
How high can Valens Semiconductor stock go after the merger?
It's difficult to predict how high Valens stock could go in the short term because the share price is impacted by investor sentiments and short squeezes. A Stocktwits user by the name of RECTRADER789 thinks that PTK stock could spike to as high as $22 after the Valens merger.
Article continues below advertisement
Best semiconductor stocks to buy
As the semiconductor ship shortage continues, investors should buy shares of essential companies like Taiwan Semiconductor Manufacturing Company and ASML, which will benefit from rising demand for their products and services. AMD is another semiconductor company that boasts hundreds of millions of consumers and its products are used by Fortune 500 companies.