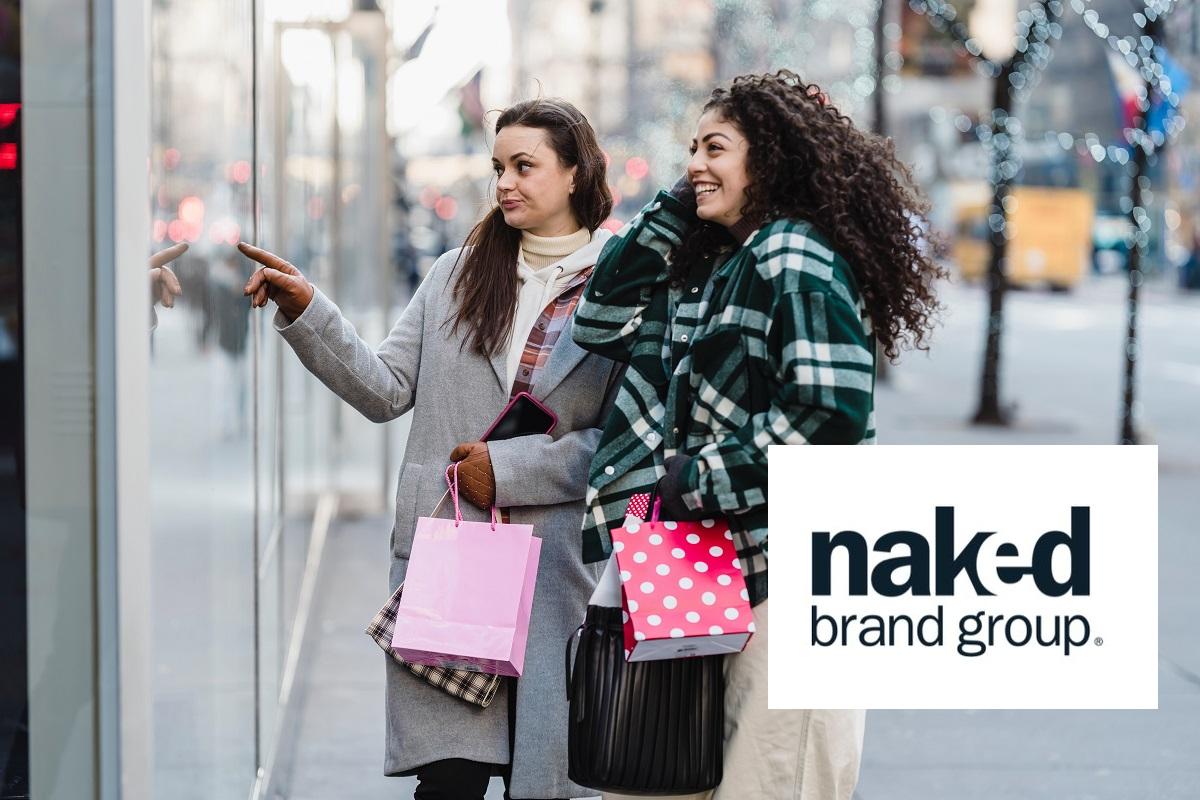 What Ault Global's Stake in NAKD Stock Should Tell You
Article continues below advertisement
Article continues below advertisement
Naked Brand sells intimate apparel. It generated revenue of $17.3 million in the latest quarter, which marked a drop of almost 18 percent YoY. It posted a loss of $9.2 million, which narrowed from a loss of more than $14 million a year before. NAKD is a penny stock that closed the regular session on April 8 at $0.62.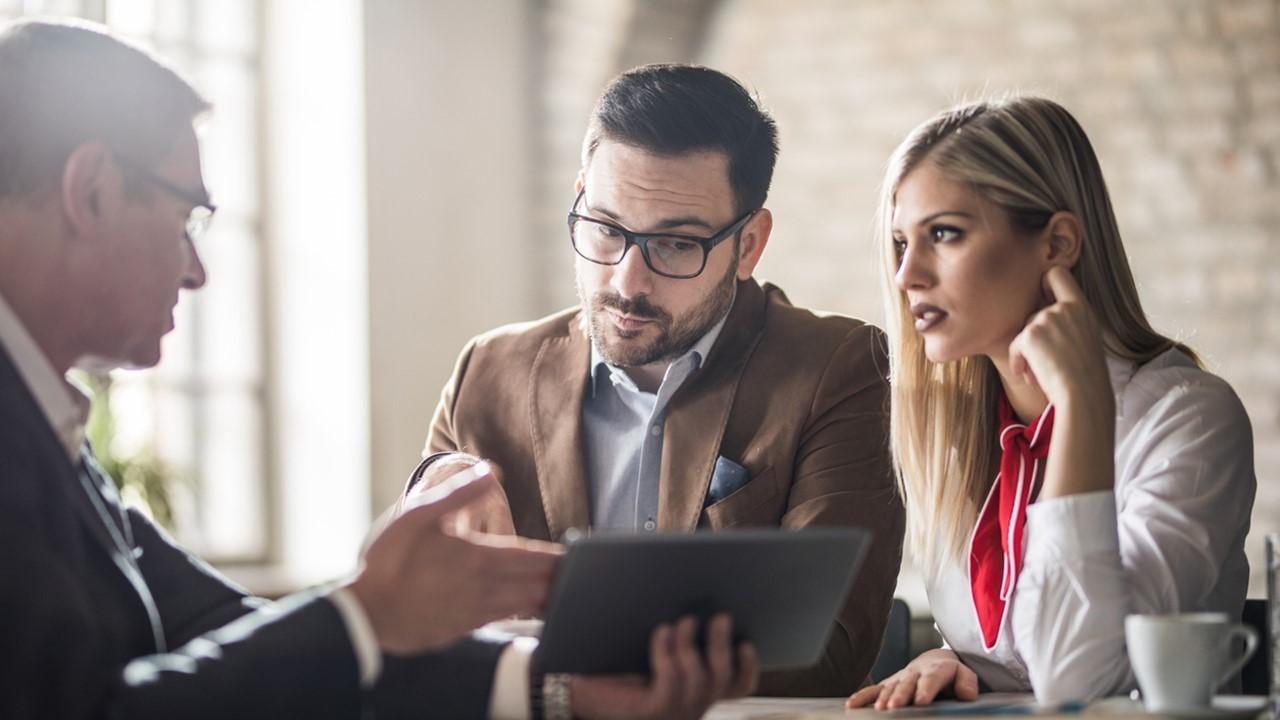 Article continues below advertisement
Why NAKD stock is rising
Naked Brand stock shot up nearly 10 percent in extended hours on April 8. The stock rose more than 20 percent in the pre-market session on April 9. The rise could be attributed to investors following Ault Global's lead. After the closing bell on April 8, Ault Global revealed in a regulatory filing that it owns more than 41 million shares in NAKD stock, which gives it a stake of 6.41 percent.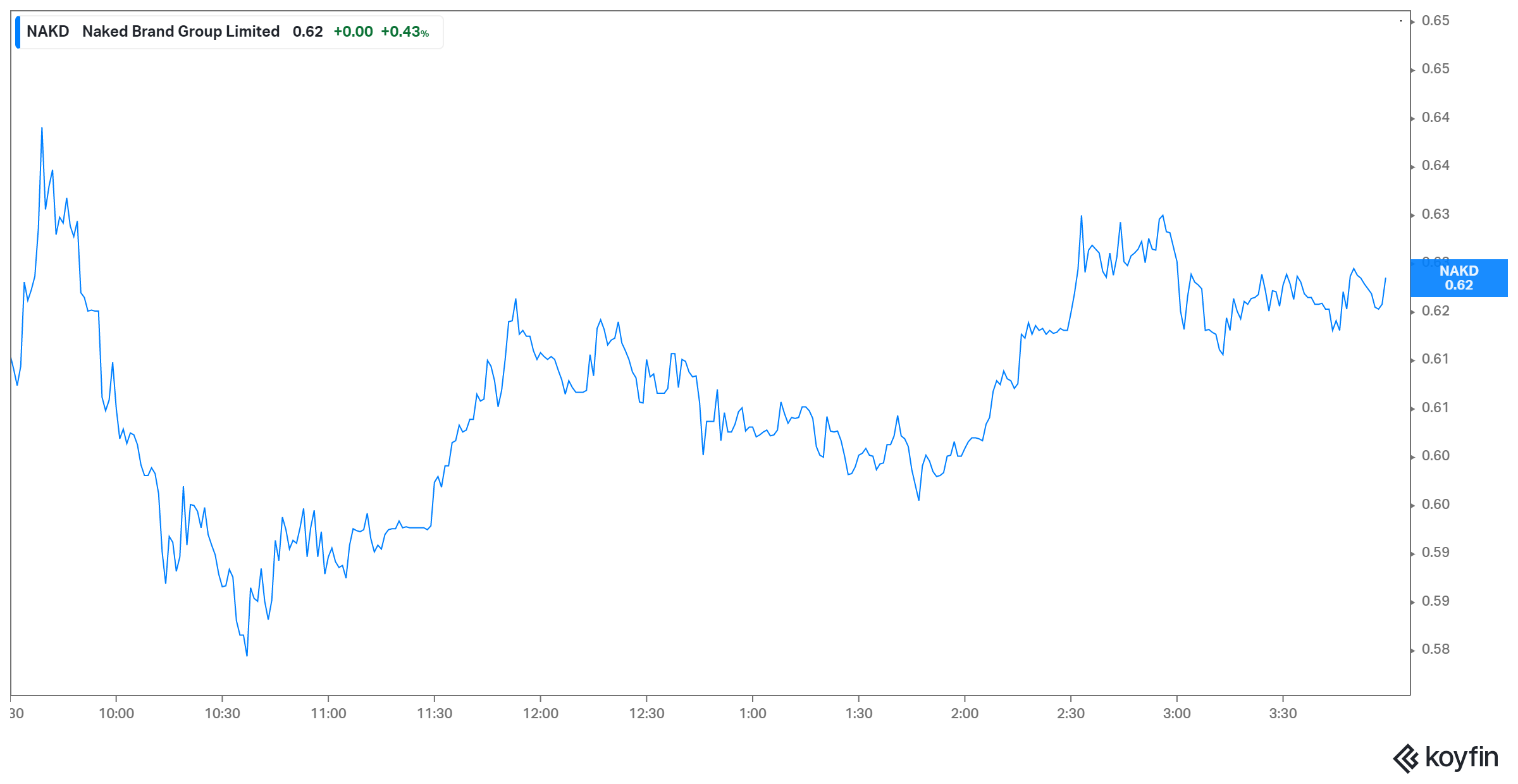 Article continues below advertisement
Article continues below advertisement
NAKD stock is undervalued.
Due to Ault Global's involvement with Naked Brand, investors want to know if NAKD stock is undervalued. Ault Global has a reputation for targeting undervalued businesses and it seems to view Naked Brand as such.
Investors seek out undervalued stocks because of the potential to generate huge returns. Naked Brand shares have traded in the band of $0.07–$3.40 over the past year. Looking at the price alone, NAKD stock is undervalued. Its current price shows it costs 80 percent less now than a few months ago.
Article continues below advertisement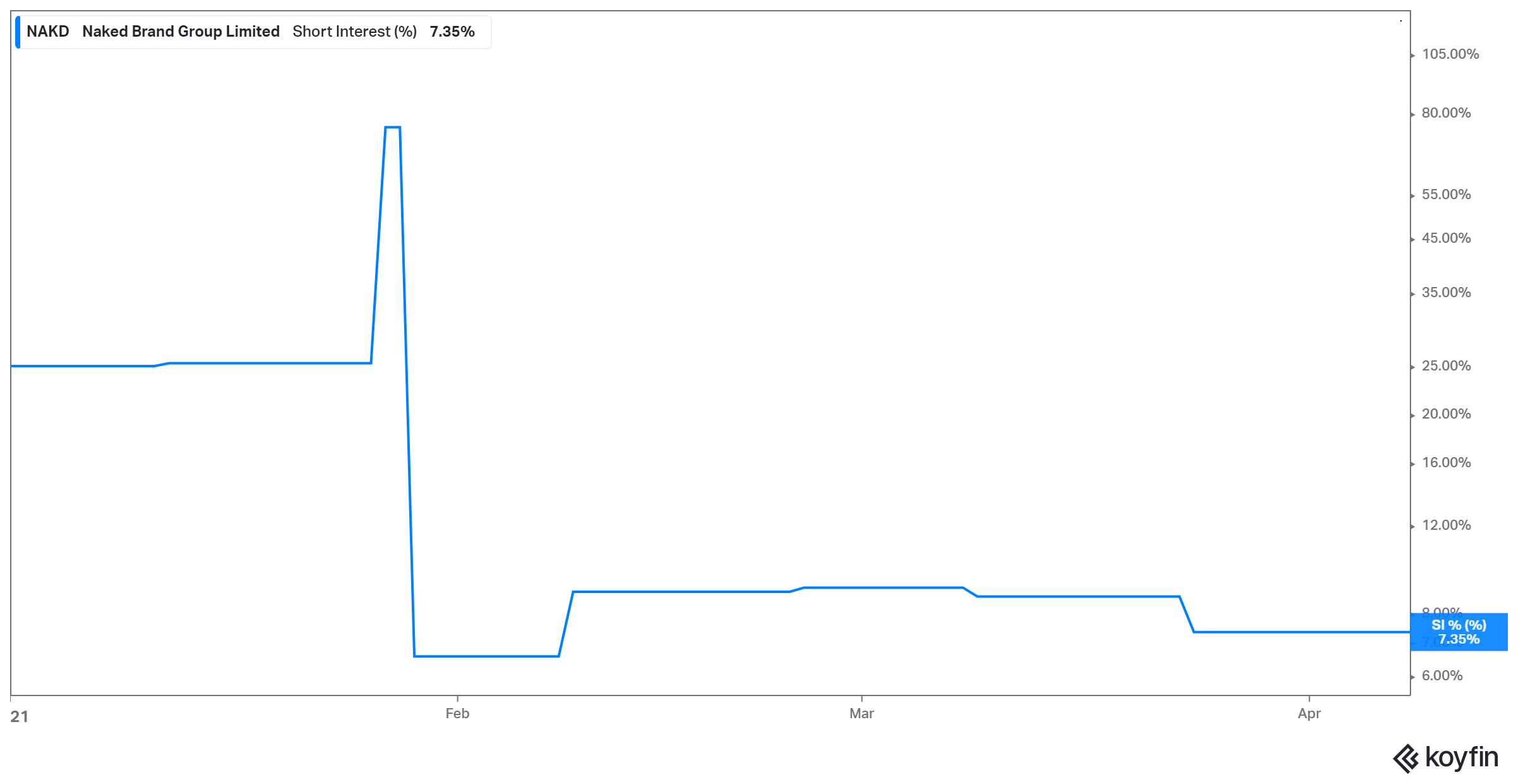 Article continues below advertisement
NAKD stock short interest
The short interest in NAKD stock stands at 7.35 percent now. It's down slightly from March but up from the February level. In January, during the GameStop (GME) frenzy, Naked Brand's short interest was about 80 percent.
Article continues below advertisement
The short interest metric shows what percentage of a stock is in the hands of bearish investors. Reddit's WallStreetBets investors look at the metric to identify potential short-squeeze candidates. The higher the bearish sentiment around a stock the higher the chances of a successful squeeze, which is what happened in GameStop.
Is WallStreetBets pumping NAKD stock again?
Naked Brand was among the heavily shorted stocks that rocketed along with GameStop and AMC Theatres in the epic squeeze that shocked Wall Street elites. However, the stock has pulled back sharply from its peak. The stock's recent spike has some investors wondering whether WallStreetBets was fueling it again.
Article continues below advertisement
Article continues below advertisement
There has been little mention of NAKD stock on the WallStreetBets community lately, particularly after its short interest fell sharply. The stock might see renewed interest among Reddit investors after Ault Global's investment signaled that it might be undervalued.
Is NAKD stock a good buy now?
One great thing about penny stocks is that they're usually volatile, which creates an opportunity to generate huge returns with them in a short period. Considering that NAKD stock has pulled back more than 80 percent from its peak, the upside potential is enormous in case of another bullish run.
Article continues below advertisement
Considering Naked Brand diluted its stock just a few months ago, it might take some time before it dilutes shareholders again if it must. Currently, the company has a fairly strong balance sheet with plenty of cash at about $270 million and no debt.
Article continues below advertisement
Naked Brand's business is still struggling, but it's working on a turnaround. The company has traditionally relied on physical store sales but now it wants to go exclusively e-commerce. NAKD stock might appeal to investors seeking a cheap way to play the global transition to e-commerce, which is expected to accelerate because of the COVID-19 pandemic.
Investors should keep in mind that since Naked Brand's stock price has dropped below $1, it could fall short of Nasdaq listing requirements. But the stock has survived delisting before. It has options like reverse stock-split to do it again should that become an issue.