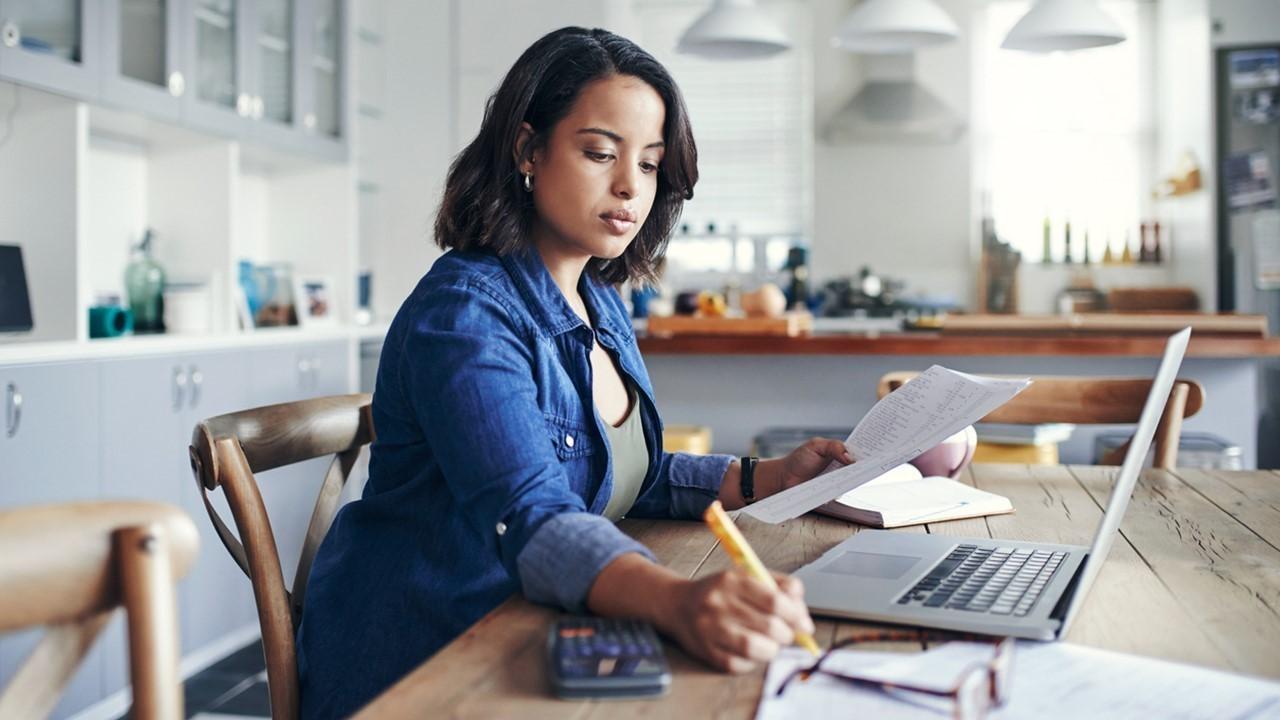 Naked Brand Might Survive Delisting, Investors Are Optimistic
Naked Brand Group is an apparel company with a diverse portfolio of brands. The company's products include lingerie and swimwear. Naked Brand stock trades on the Nasdaq Exchange under the ticker symbol "NAKD." Is NAKD a good stock for investors to buy?
Article continues below advertisement
Naked Brand sells its products through online and offline channels. The company runs the Bendon retail chain in Australia and New Zealand. The company distributes its products through departmental and specialty retailers. Naked Brand also sells its products on Amazon. The company's portfolio brands include Bendon, Frederick's of Hollywood, Pleasure State, Lovable, Fayreform, Naked, Bendon Man, Hickory, and Davenport.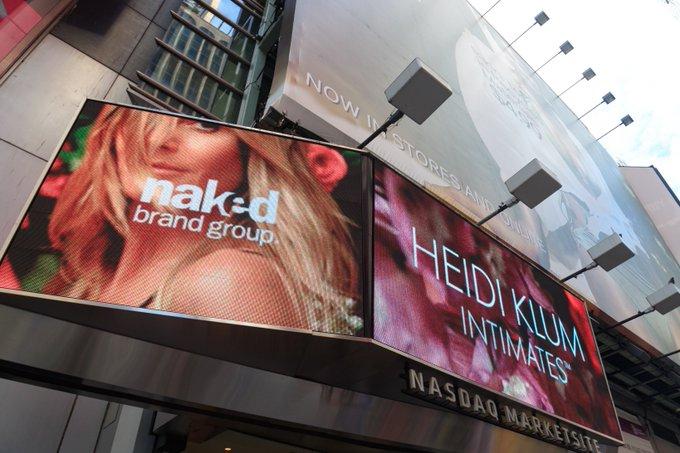 Article continues below advertisement
NAKD stock rallies amid growing optimism
NAKD stock popped up 45 percent to $0.32 in the pre-market session on Jan. 5. The increase built on the stock's more than 13 percent rally on Jan. 4. The surge appears to stem from growing optimism that the stock will survive Nasdaq delisting.
Nasdaq rules require companies to maintain a price of at least $1 per share to continue listing on the exchange. A stock can get delisted if it falls short of the minimum price requirement and Naked Brand faces that risk. However, Nasdaq has given the company until May 24 to address the minimum price deficiency.
Article continues below advertisement
Naked Brand has created a plan to regain the minimum price requirement. The company may implement a reverse stock split to lift its stock price and avoid Nasdaq delisting.
Investors have flocked back to Naked Brand stock after realizing that the company still has time and several options to regain the Nasdaq listing requirement to avoid delisting.
Article continues below advertisement
Naked Brand knows how to navigate delisting threats. The company escaped delisting in 2019 by implementing a reverse stock split to bring up its stock price to the required minimum.
Fans on Stocktwits are excited about NAKD stock
NAKD stock fans have taken to Stocktwits to share their joy about the stock possibly avoiding Nasdaq delisting. The chances have started to look real that Naked Brand may not need to implement a reverse stock split to regain the Nasdaq listing requirement.
Article continues below advertisement
A Stocktwits investor going by the name Canievas said that NAKD is "getting ready for a dollar any day…patience will pay big rewards." Another NAKD stock fan on Stocktwits going by the name AlexanderLange said, "$NAKD dollarland is a no brainer, low floater, great company and big rev in future."
NAKD's valuation makes it a microcap company
Currently, Naked Brand has a valuation of about $21 million in terms of market capitalization. The amount qualifies it as a microcap company. Some equity funds select companies to invest in based on market cap and most of them prefer large-cap to mid-cap companies. NAKD stock might not be a priority pick for many market cap-focused funds.
Article continues below advertisement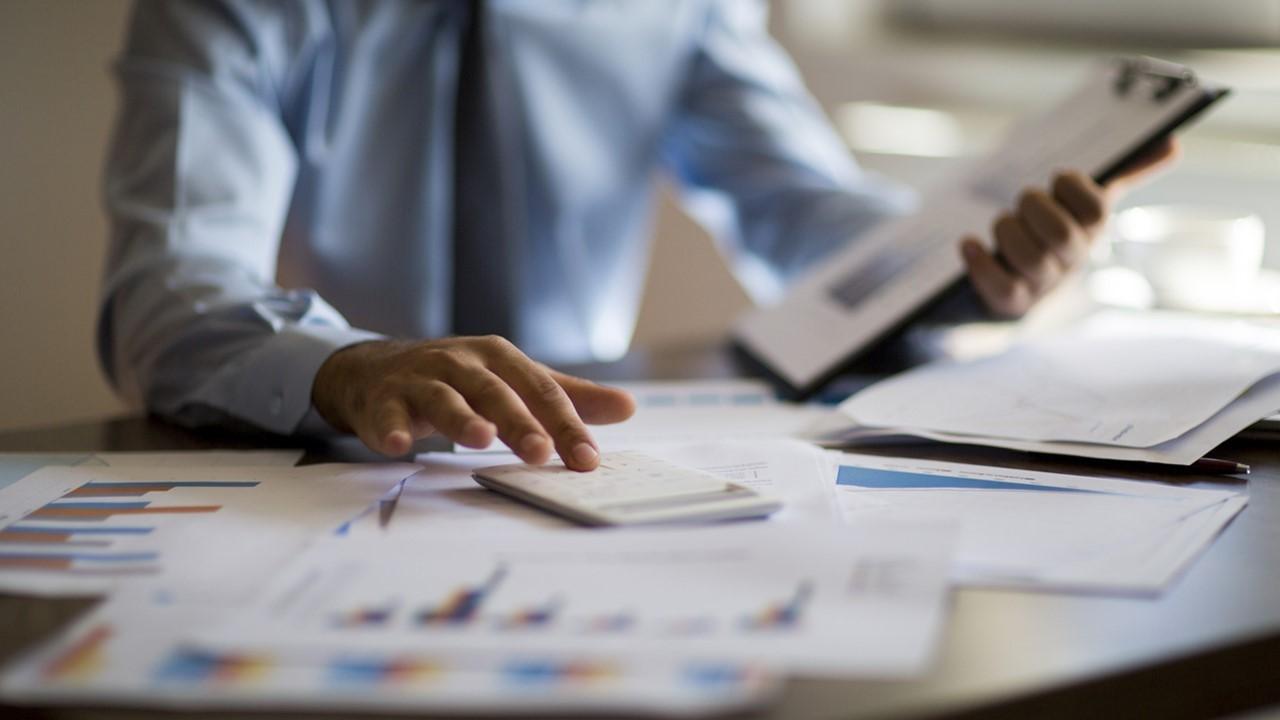 NAKD stock doesn't pay dividends
Naked Brand doesn't pay dividends to its shareholders. The decision to pay dividends or not is at the discretion of a company's board of directors. If a company isn't making a lot of profit, the board may decide not to pay a dividend.
Article continues below advertisement
Instead, the company conserves cash to invest in projects that will drive future revenue and profit growth. Therefore, NAKD stock may not be paying dividends because it reinvests the money it makes into growing the business.
Momentum in NAKD's stock forecast
There appears to be momentum to take NAKD stock above $1 to regain the Nasdaq listing requirement. The stock may keep rising if Naked Brand posts positive announcements like earnings results. However, the stock might have a difficult time holding its position if there isn't any news to bolster investors' confidence.
NAKD stock looks like a buy
Naked Brand has bright growth prospects. The global lingerie market, just a single segment of the company's target market, is on track to reach $49.5 billion in 2025 from $29.9 billion in 2018. Investors seeking exposure to the market may find NAKD stock attractive.