Professional Golfers Are Leaving the PGA for LIV Golf, Causing Waves
LIV Golf is one of the newest professional golf tours in the world backed by Saudi Arabia. Why is the golf tour so controversial in the sports world?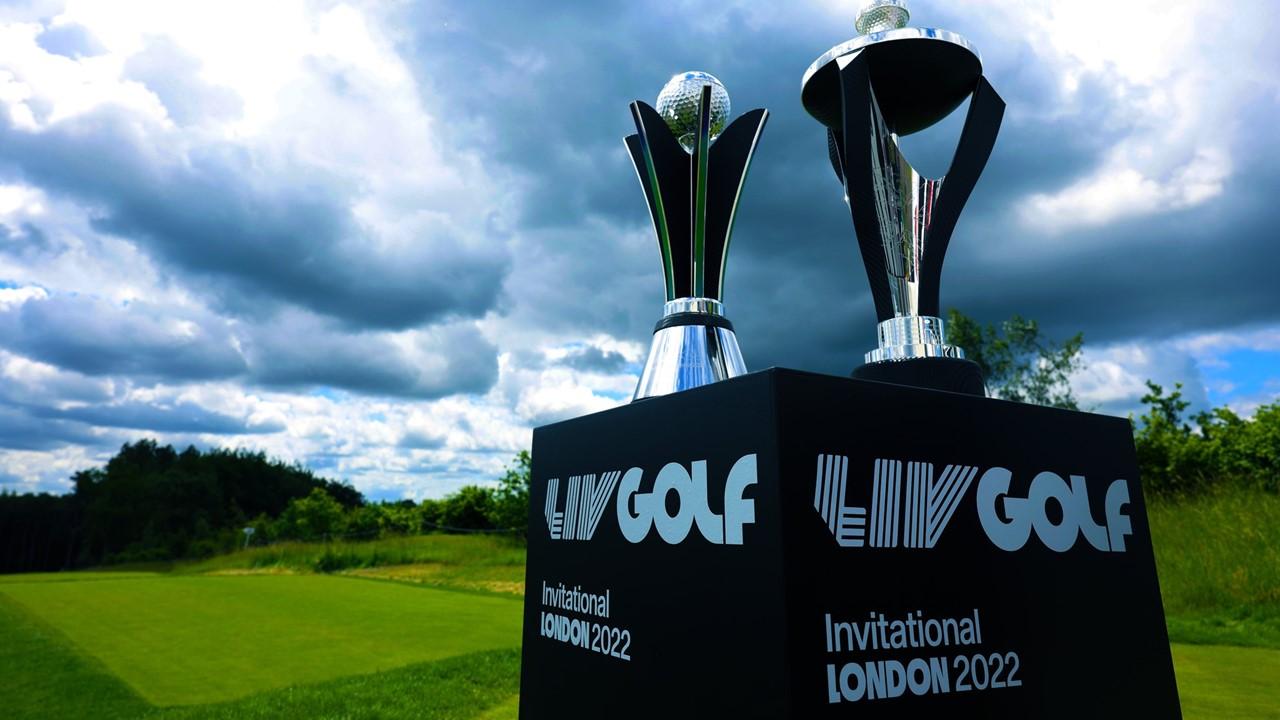 The PGA Tour has been the top professional golf tour for men across North America for decades. But the rise of LIV Golf may look to change that, as it's constantly poaching some of the top golf players from the American tournament. However, the new golf league has received much criticism since it launched. Why is LIV Golf so controversial?
Article continues below advertisement
Article continues below advertisement
LIV has already assembled a roster of some of the top golf players in the world, and it has the money to afford them. The new tour has eight of the top 50 golf pros in the world. On June 21, golf star Brooks Koepka announced that he'll be joining the tournament. Earlier this year, two-time PGA champion Phil Mickelson joined LIV for an estimated amount of $200 million.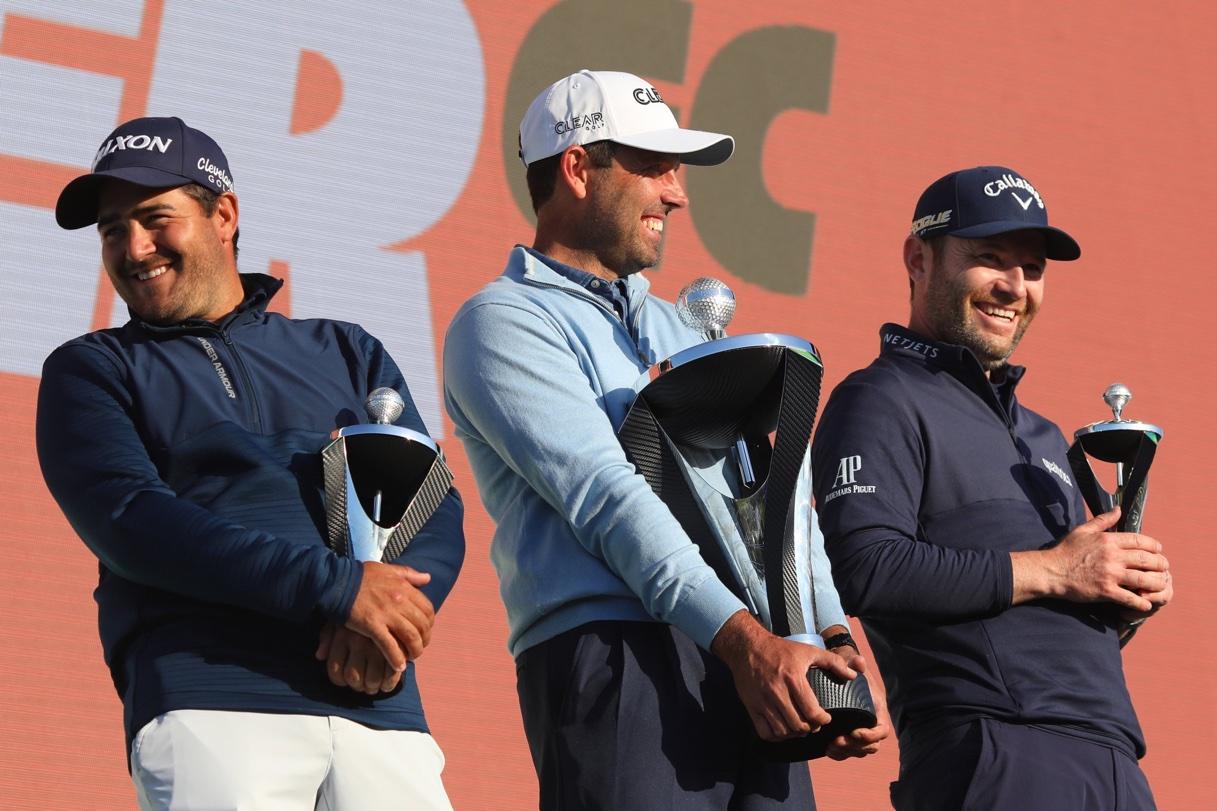 Article continues below advertisement
Why is LIV Golf controversial?
LIV Golf is mainly funded by Public Investment Fund (PIF), the sovereign wealth fund of Saudi Arabia. PIF, which is the majority shareholder in LIV, is currently the seventh-largest sovereign wealth fund in the world. The fund has over $620 billion worth of assets under management, according to Statista. Saudi Arabia has been heavily criticized for decades for its lack of human rights, especially when it comes to women.
Currently, women in Saudi Arabia aren't legally allowed to get married without the permission of a male guardian. Before 2019, women also weren't allowed to travel internationally or receive medical treatment without a male guardian's permission. There wasn't a legal age requirement for a woman to get married. Children as young as eight years old got married in Saudi Arabia before new laws came into force.
Article continues below advertisement
Article continues below advertisement
While the country has made some adjustments to those previous rulings, many feel that women are still under the control of men and struggle to be free of the male guardianship restrictions. Outside of women's rights, in 2018, the CIA concluded that Saudi Crown Prince Mohammed bin Salman ordered the assassination of The Washington Post journalist Jamal Khashoggi. In March 2022, the country executed 81 men in one day for terrorism offenses, according to HRW.
Article continues below advertisement
Other sports entertainment companies have faced scrutiny for Saudi Arabia affiliation.
The WWE is another sports entertainment entity that faced scrutiny for having business ties with Saudi Arabia. The professional wrestling promotion currently has a 10-year deal with the country, where it will host at least two stadium-level events per year.
Article continues below advertisement
The deal started in 2018 and is set to end in 2027. However, each year that the promotion comes to Saudi Arabia, the female wrestlers are forced to wear full-sleeved clothing that covers their arms and legs. Some company employees have refused to participate in the foreign events when they occur each year.
Is LIV Golf involved in sportswashing?
Sportswashing is a term used to describe when an individual, company, government, or any other type of entity uses sports to improve their damaged reputation. Many have accused Saudi Arabia of using LIV Golf as a sportswashing act, in an attempt to repair its alleged reputation for poor human rights. Regardless of whether the tournament is a sportswashing attempt, the top players in the world are still leaving the PGA to join LIV. Earlier in 2022, the PGA announced that it's suspending players who join the Saudi-backed tour.