LIV Golf TV's Broadcast Opportunities Look Limited
With the PGA Tour occupying NBC and ESPN, LIV Golf's TV broadcast opportunities look limited.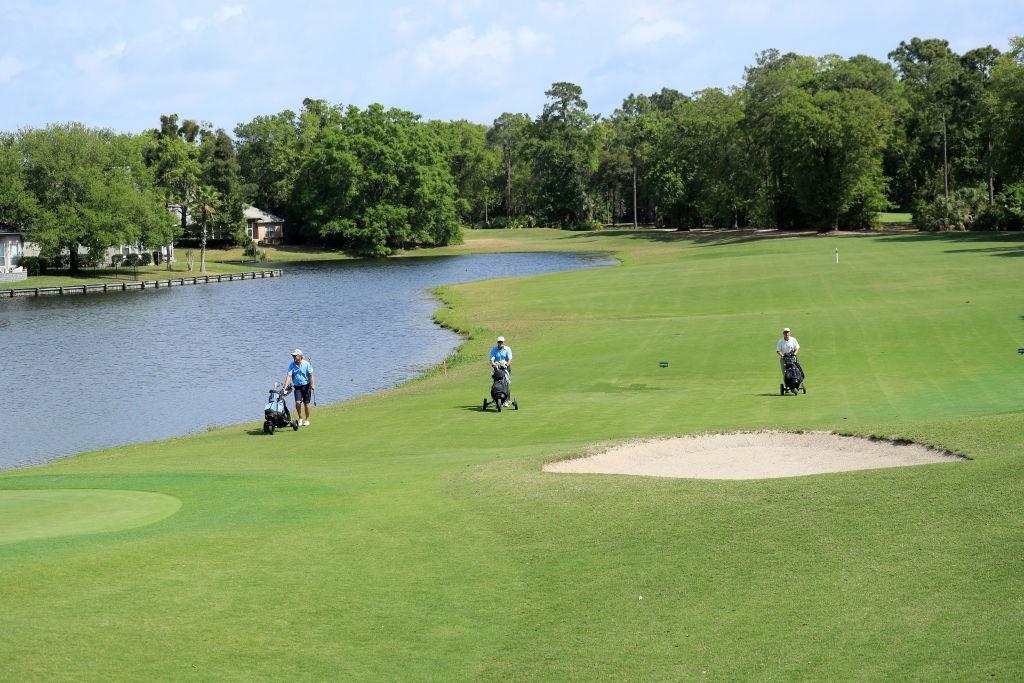 The Saudi Arabia-backed LIV Golf series is about to kick off, with eight events scheduled for 2022. The controversial upstart professional golf league is out to give PGA Tour a run for its money. Will LIV Golf be on TV?
Article continues below advertisement
Article continues below advertisement
The Saudis are seeking to shake up the world of professional golf, and the kingdom's sovereign wealth fund is investing strategically in the sport. As part of that effort, it has launched the LIV Golf league and tapped Australian golfing legend Greg Norman to run it. But the PGA hasn't welcomed the competition and has even threatened members with bans if they try their luck with the rival.
The PGA Tour opposition not only threatens to make it difficult for LIV Golf to sign on the kind of players that can raise its profile quickly, but complicates media deals. Former president Donald Trump has also inserted himself in the drama, taking sides with the Saudi golf league.
Article continues below advertisement
LIV Golf's schedule
The league has scheduled eight events, comprising seven regular season tournaments and a season-end championship. The inaugural event is set for June 9–11 in the U.K. The league has scheduled four events in the U.S., with two of those planned to take place at Trump-linked golf courses. Other tournaments will be played in Thailand and Saudi Arabia.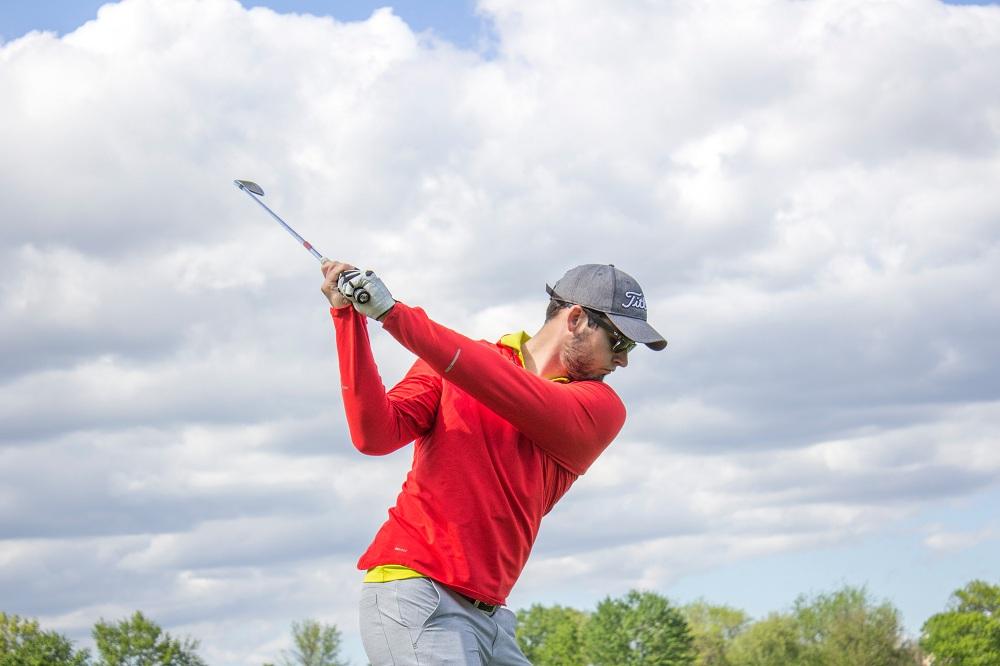 Article continues below advertisement
Article continues below advertisement
Each of the LIV Golf events will pay out $25 million, with $20 million going to individual winners and $5 million going to teams. The final event will doll out an individual reward of $30 million and $50 million for teams. In total, a $255 million payout has been lined up for the league's 2022 season.
While the kickoff season will have only eight events, future seasons will feature more tournaments: the 2023 season is expected to have 10 tournaments and the 2024 season is expected to feature 14. The Saudi government's wealth fund plans to invest an additional $2 billion into the league.
Article continues below advertisement
LIV Golf's player list
The Saudi golf league biggest challenge seems to be signing on star players. LIV Golf is seeking 48 players and 12 teams. PGA members Phil Mickelson, Lee Westwood, Sergio Garcia, and Ian Poulter have all expressed interest in playing in LIV Golf events.
Article continues below advertisement
Martin Kaymer has also expressed interest in joining the Saudi league, and Rickie Fowler has revealed that the league approached him to play in its events. However, LIV Golf has yet to disclose its full list of players amid concerns that PGA Tour members who defect will be banned or fined.
Article continues below advertisement
Dozens of PGA Tour stars have shown interest in joining LIV Golf, but many have backed out following Mickelson's comment about Saudi Arabia's human rights record. Trump has urged professional golfers to join LIV Golf, and the league is also welcoming star amateurs.
Will LIV Golf be on TV?
LIV Golf hasn't unveiled its media partnerships yet. (The PGA Tour has media deals with CBS, NBC, and ESPN.) LIV Golf may grant free media rights to its kickoff event in the U.K., with YouTube streaming the tournament. For U.S. events, LIV Golf was discussing broadcast arrangements with FOX but those talks stopped before any deal was made.