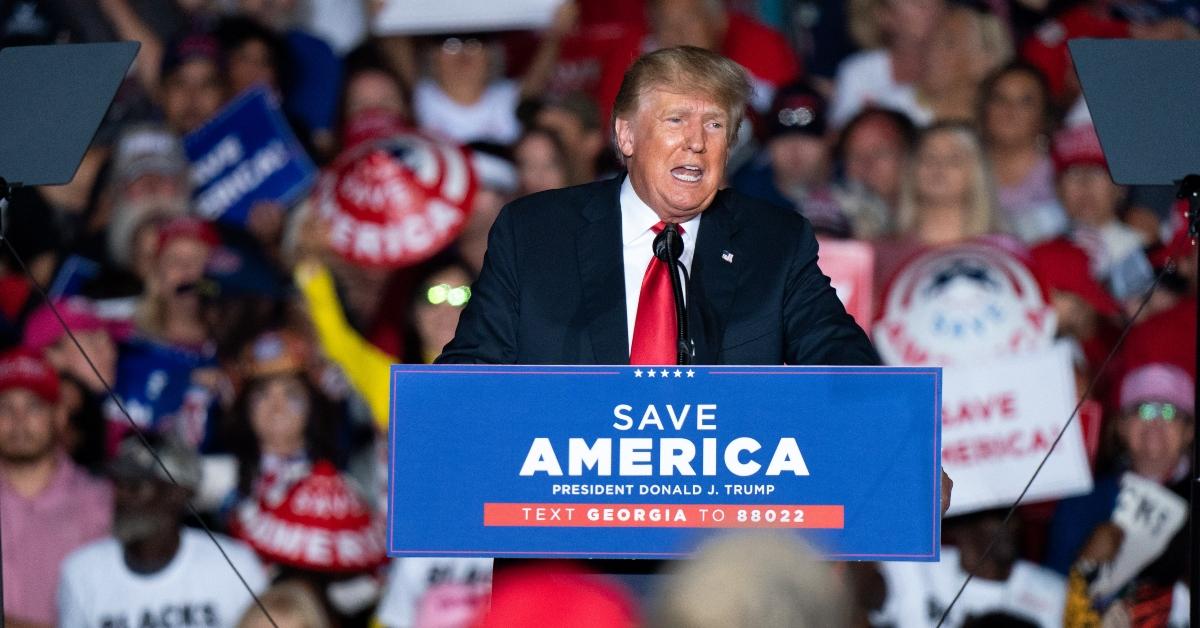 Why Is DWAC Stock Falling and How Low Can It Go?
Digital World Acquisition Corp. (DWAC) SPAC stock was trading sharply lower on Oct. 27. The stock extended its slide from the last few trading sessions. DWAC stock is now down over 69 percent from the 52-week highs. Why is DWAC stock falling and how low can it go?
Article continues below advertisement
On Oct. 20, DWAC SPAC agreed to merge with former President Donald Trump's new social media network company the Trump Media & Technology Group (TMTG). DWAC stock rose more than 1,000 percent last week on the merger news. However, the market sentiment towards DWAC soured this week.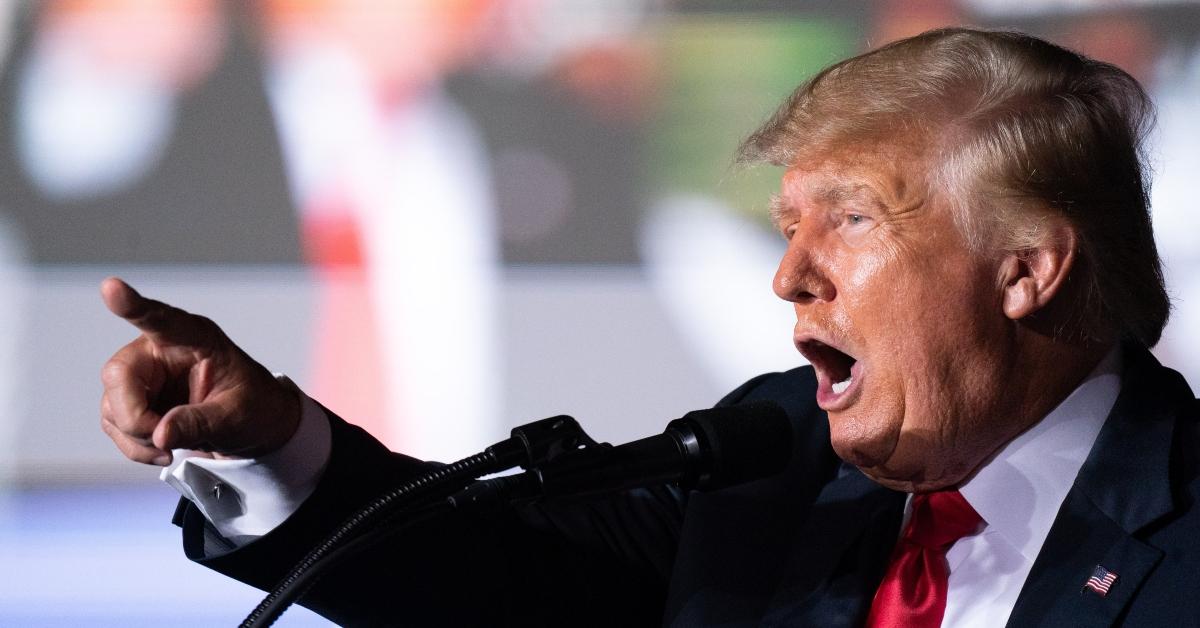 Article continues below advertisement
Why DWAC stock is falling
On Oct. 26, DWAC stock fell by nearly 30 percent and was down another 8 percent on Oct. 27 as of 10:20 a.m. ET. The significant drop in DWAC's stock price appears to have been sparked by Trump's comments. On Oct. 26, Trump revealed additional details about his plans to create a new TRUTH Social app to compete with Twitter and Facebook. He also has plans for a video-streaming service to compete with Netflix. Trump acknowledged the challenges of competing with these technology giants.
Trump said that it's difficult and expensive to create a new social media platform independently. As a result, it would have to be a significantly well-funded, multi-year undertaking. The platform would need to be able to rapidly attract millions of users. It would need to attract Republicans as well as Independents and Democrats. Trump's plans for a new social media app come months after he was barred from Twitter and Facebook for encouraging his followers to riot in the Capitol on Jan. 6.
Article continues below advertisement
How low can DWAC stock go?
It's hard to forecast how low DWAC stock can go in the near term because the share price is driven by investor sentiments. Trump certainly isn't lacking in ambition, but even he might struggle to compete with companies like Facebook, Twitter, and Netflix.
Investors should note that Trump has a track record of promising too much and then not delivering on his promises. Several casinos in Atlantic City and New Jersey, Trump University, Trump Airlines, a Trump mortgage enterprise, and Trump Steaks were among his worst flops.
Article continues below advertisement
DWAC stock's short interest
DWAC stock isn't shorted. As a result, there aren't any shorts to cover. The stock rose from $10 to $175 since people bought the stock on FOMO (fear of missing out). DWAC stock is still among the most popular stocks on Reddit forum WallStreetBets. It was among the most actively traded assets on Fidelity's platform.
GameStop and AMC Entertainment were two of the heavily shorted stocks. These stocks rose significantly after shorts started to cover their positions and FOMO kicked in.
DWAC's stock forecast
It's a challenge to forecast DWAC stock since there isn't much information about TMTG in the merger announcement. TMTG doesn't have any revenue or cash flows, isn't profitable, and doesn't have a well-defined business model. Lighthouse Investment Partners and Saba Capital Management sold their stakes in DWAC stock after the merger deal was announced. Overall, investors should wait before investing in DWAC.