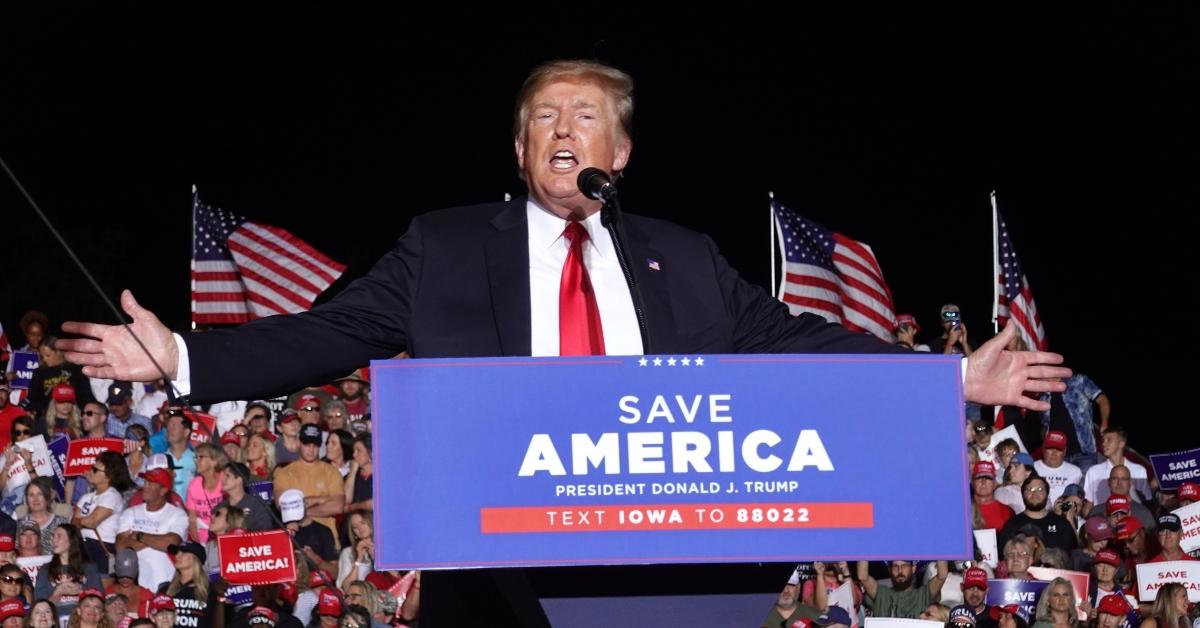 Should You Buy DWAC Stock and Invest in Trump Social Media?
By Ambrish Shah

Oct. 21 2021, Published 7:47 a.m. ET
Former president Donald Trump announced a merger on Oct. 20, 2021, that could allow him to reclaim his social media presence after being barred from Twitter and Facebook. The former president's new enterprise, Trump Media and Technology Group (TMTG), plans to go public through a reverse merger with blank-check company Digital World Acquisition (DWAC). Should you buy the DWAC SPAC's stock before it merges with Trump Media?
Article continues below advertisement
DWAC stock surged more than 5 percent in extended trading on Oct. 20 after the merger was announced. However, the stock fell by 0.5 percent in the regular trading session. Its volume was more than 698,000, compared with its average volume of 89,985.
The DWAC SPAC's sponsor
In its Sep. 2021 IPO, the DWAC SPAC raised $250 million by offering 25 million shares for $10 each. The SPAC is led by CEO and chairman Patrick Orlando, the founder and CEO of investment banking company Benessere Capital. He has also been involved in numerous SPACs, including Yunhong International, Benessere Capital Acquisition, and Maquia Capital Acquisition. DWAC is backed by major hedge funds, including D.E. Shaw and Saba Capital Management. DWAC's sponsor is ARC Global Investments II LLC.
Article continues below advertisement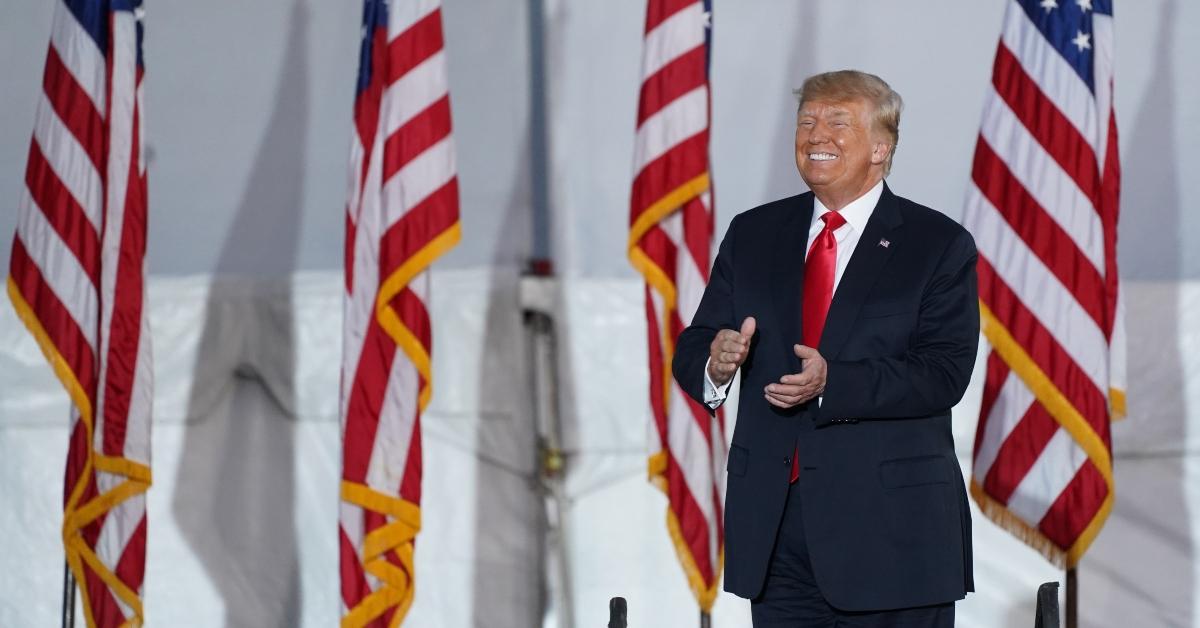 Trump Media's valuation
The deal values Trump Media at $875 million, including debt. The company's growth plans will initially be funded by $293 million held in trust by DWAC. Trump is planning to launch his own media network, including a social media app named TRUTH Social. The app is now available for pre-order in the Apple App Store, and an invite-only beta version will be released in Nov. 2021. A nationwide rollout is anticipated in the first quarter of 2022.
Article continues below advertisement
Trump Media also intends to launch a subscription video-on-demand service, TMTG+, that will include entertainment content, news, and podcasts.
Is Trump Media profitable?
DWAC hasn't yet filed anything with the SEC about the merger. As a result, we have limited information about Trump Media's financials.
Article continues below advertisement
Should you buy DWAC stock before the Trump Media merger?
A slide deck on Trump Media's website states that the combined company plans to build a media empire to compete with CNN, Netflix, Facebook, and Disney Plus, disrupting big tech and the FAANG monopoly. Trump Media's long-term plans include creating competitors to Amazon's AWS cloud service, Google Cloud, and online payment service Stripe.
In a press release, Orlando said, "Given the total addressable market and President Trump's large following, we believe the TMTG opportunity has the potential to create significant shareholder value."
Article continues below advertisement
Retail investors on online platforms such as Stocktwits look excited about the prospects of DWAC taking Trump Media public. DWAC stock was up more than 40 percent in premarket trading on Oct. 21. Investors should wait to buy DWAC stock until more financial details of Trump Media are released, however, especially considering the deal doesn't include PIPE (private investment in public equity). This suggests there's zero institutional backing.
How to invest in Trump Media
Once the merger deal is complete, you can buy Trump Media shares through any online or traditional broker. If you want to invest right now, you can buy the DWAC SPAC's stock, which trades on the Nasdaq.