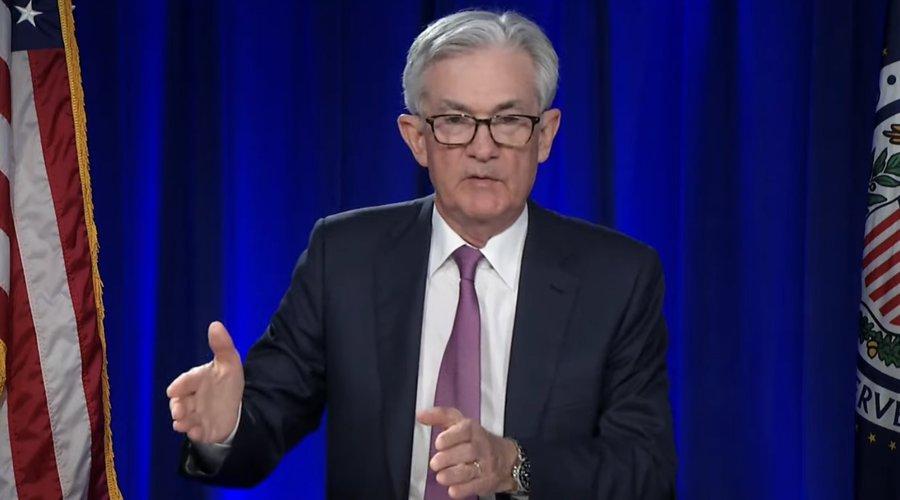 Why Does the Fed Pay Interest to Banks? Key Monetary Policy Tool
The Fed pays interest to banks. The Fed's total interest payments to banks run into billions of dollars. So, why does the Fed pay interest to banks? Is the money just a just giveaway or does it serve a specific purpose?
Article continues below advertisement
Central banks, including the U.S. Federal Reserve, have a lot of monetary tools at their disposal to achieve their monetary goals. The Fed has two major goals—to maximize employment and control prices. While setting the federal funds rate is one of the most popular measures, there are other ways that the Fed can influence the rates and prices in the economy.
Article continues below advertisement