Employers Have Many Reasons to Not Advertise Their Salaries
Why don't jobs post salaries? See what experts say about why employers often don't include specific salary figures in their job listings.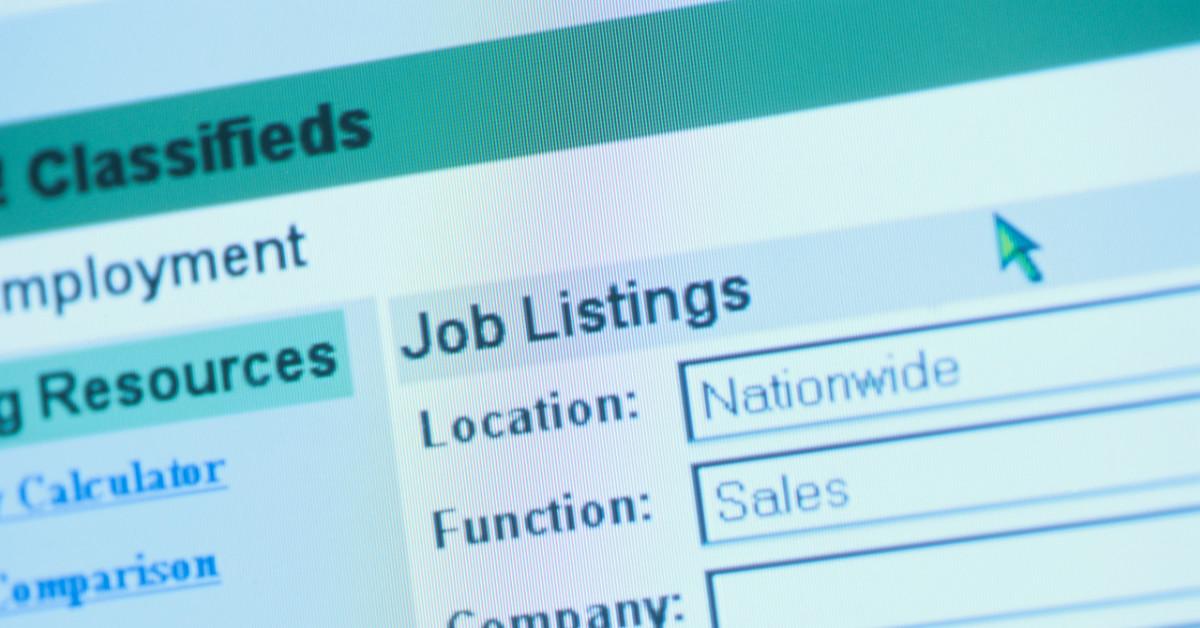 If employers want to find talented employees — especially now, with the worker shortage — why don't they post salaries in job listings? Why do so many listings still say the salary is "negotiable" or "competitive" instead of just showing us the money? (This author once saw a job listing boasting a "negligible" salary; surely the employer meant "negotiable" instead!)
Article continues below advertisement
Article continues below advertisement
As compensation-data provider Payscale revealed in its 2022 Compensation Best Practices Report, only 22 percent of organizations say they share pay ranges in a job ad. Nearly half of the organizations in the study said they shared pay ranges with prospective employees later in the process — during the initial phone screen (21 percent), during the on-site interview (11 percent), or upon the job offer (12 percent). And 24 percent of organizations said they never share pay ranges with would-be employees.
The salary question is "a game of cat and mouse" between employer and prospective employee.
"In traditional corporate environments, the salary is often hidden because it's a game of cat and mouse trying to figure out what salary the candidate is currently on, what they're expecting, and what the company is willing to pay," Tom Harmsworth, the U.K. managing director at WeMaintain, told BBC Worklife last year.
Article continues below advertisement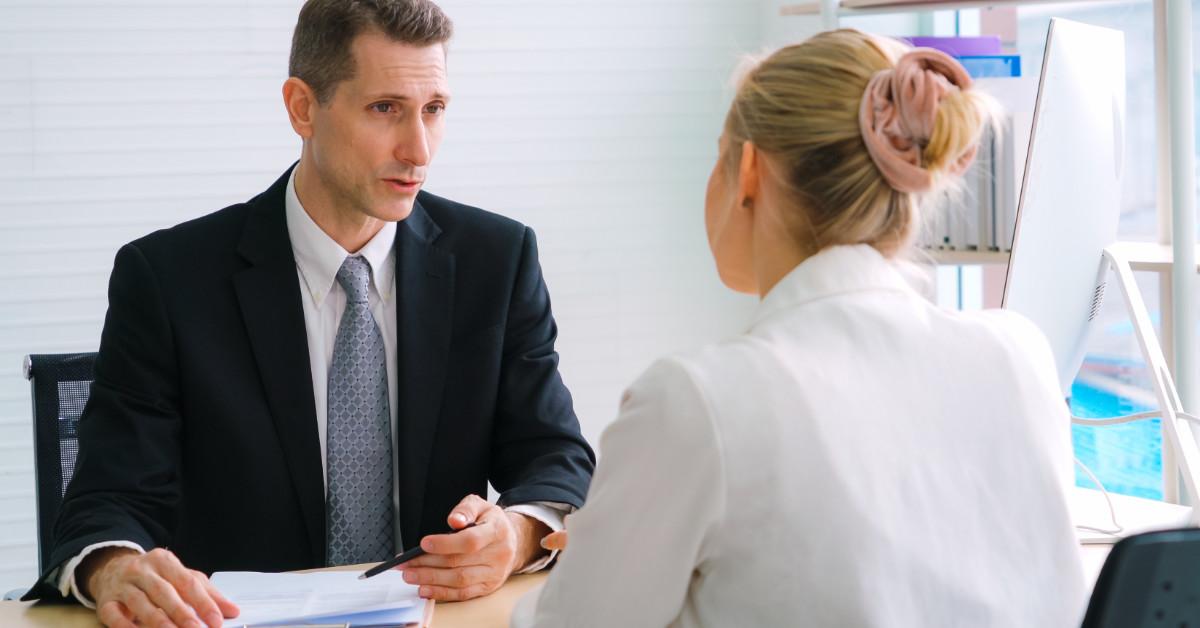 But WeMaintain, a property technology company, is forthcoming about its pay structure. The company shared its salary and equity policy to its employees in 2020 and then updating salary bands on its job listings in 2021. "Advertising the salary banding upfront starts the process off on the right foot and reflects [a company's] aptitude for transparency," Harmsworth explained.
Article continues below advertisement
Article continues below advertisement
Employers also withhold salaries to avoid bidding wars with competitors and resentment among current employees.
There are other reasons for employers to play coy about salaries in job listings, as the professional-networking website Mac's List explains in a blog post. For starters, employers don't want to lose talent to other companies offering more money. They also don't want current employees to find out when new employees get a higher salary.
Eddy Ng, a business professor at Queen's University, Canada, corroborated those points to BBC Worklife. "Employers don't want to publicize how much they pay, in part, because it's going to create resentment among organizational members," Ng said. "The other thing, of course, is when you make compensation public it makes it easier for the competition to poach your employees. … If you keep compensation private, in a way, it protects the employer and also allows the employer greater discretion."
Article continues below advertisement
Article continues below advertisement
Employers also want leeway to pay top dollar to top talent.
Mac's List adds that employers keep salary details a secret in job listings because they're reserving the right to pay an exceptional job candidate far more than they would pay an average one.
One Reddit user wrote in 2015 that their father was a director at a company that used that tactic. The user said, "They'd be willing to hire someone who realistically needs training to be able to do the job but would only pay $50,000 for that person. But if someone walks in the door who can do everything in the job posting and has tons of experience, they may be willing to pay that [person] $80,000. Two people, same job, $30,000 difference in pay because the second [candidate] is going to be a lot better at the job."