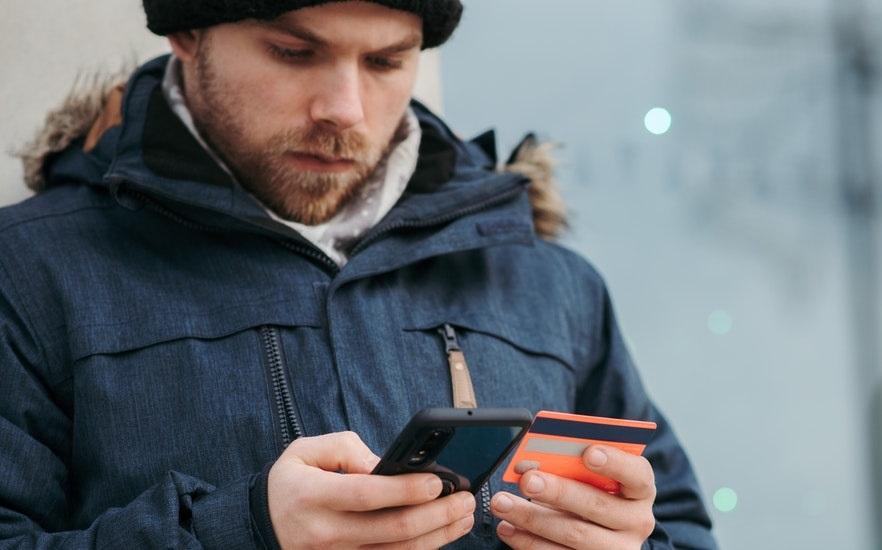 Your Credit Card Interest Rate Going Up? This Could Be Why
A credit card is a very convenient way to borrow money. It is quite a flexible form of a line of credit and the unique thing about this is, if you pay in full each month, you don't even have to pay interest on it. However, if you end up paying interest on credit cards, the rate could be very steep and outside of introductory fixed rates, they can change at any time. Sometimes people wonder, why did my credit card interest rate go up?
Article continues below advertisement
Article continues below advertisement
In general, interest rate on credit cards tends to be higher than on mortgages or auto loans. This is mostly because credit cards are unsecured loans unlike collateral-backed home or car loans. Most carf issuers use variable annual percentage rate (APR), which fluctuates with market conditions. Like most of the other rates, this rate is set as Fed's benchmark, plus a specific number of percentage points (depending on many things including borrower's credit standing).
Fed rate hikes and credit card APRs go hand in hand.
In general, one of the major reasons credit card users see their interest rates rise is the rate hikes by the Fed. The committee hiked the federal funds rates by 25 basis points in its March meeting. The Fed foresees six more hikes (each at six of its remaining meetings in 2022) in 2022. Before this hike, the rates were helmed near zero since the beginning of the pandemic. The current multi-decade high inflation has caused the Fed to tighten its policy.
Article continues below advertisement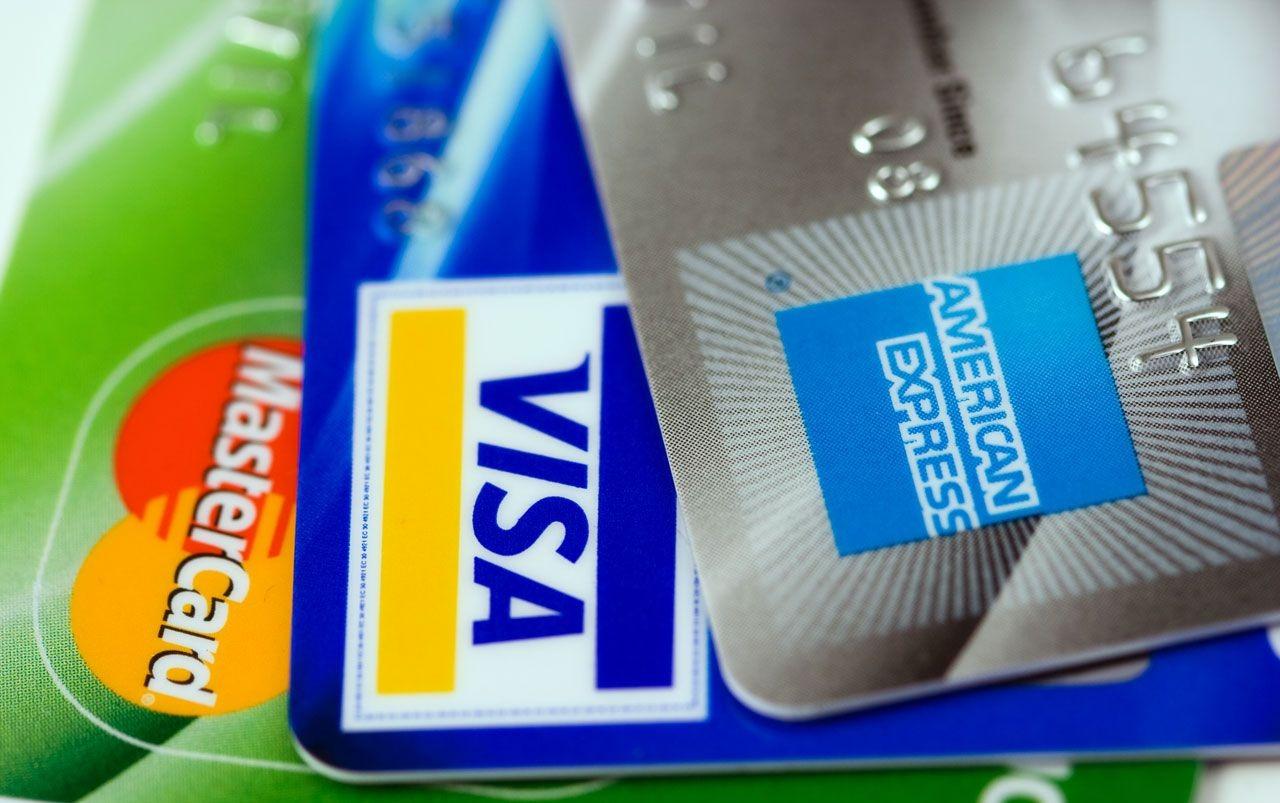 Credit card's APR is tied to federal funds rate. According to Ted Rossman, senior industry analyst at CreditCards.com, new, higher rates will apply to almost all credit card borrowers within a month or two. Moreover, this rate will keep on going up as the Fed tries to fight inflation by continuously tightening the policy and hiking the rates throughout 2022 and a significant part of 2023 too.
Article continues below advertisement
Article continues below advertisement
Promotional rate ending could also lead to a sudden increase in your interest rate.
Another reason you could be seeing a higher interest rate on your credit card could be because the promotional rate might be ending. These rates typically last for six to 12 months. After that, the issuer can and usually will raise the rates. As per The Card Act, issuers must give you at least 45 days' notice before making a major change to the terms of your account. However, an expiring promotion is exempt from this rule.
Late payments can also lead to an interest rate spike.
It is never a good idea to be late on any payments, let alone credit cards, which not only charge you additional interest but also penalize you. If you are 60 or more days late on your credit card payment, the issuer can charge you a penalty APR, which could be extremely high, up to 29.99 percent. Moreover, these high rates can go on for months before they revert back.
Article continues below advertisement
Article continues below advertisement
Changes to your credit score will also lead to interest rate changes.
The rate issuers charge you over and above the Fed's prime rate depends a lot on your credit standing, including your credit score. If your credit score drops significantly, card issuers can raise the interest rate on a card.
One way to avoid these high interest rates on your credit cards is to pay your due balance in full each month. This way you'll never accrue any interest and high APR won't be an issue. If you have trouble remembering to pay on time, you can also try to automate your bills. Some card holds have success calling their card issuer to negotiate a lower interest rate.