Why are UniSwap Fees So High?
Crypto investors who use UniSwap will notice fees are ridiculously high right now. Here's why that's happening.

UniSwap is easily the most popular decentralized exchange (DEX) on the market right now. Unlike centralized exchanges, which have a much smaller, curated selection of tokens, almost anyone can set up a coin and trade it on UniSwap. For that reason, most serious altcoin and meme coin traders gravitate to the exchange. However, many traders have recently noticed fees on UniSwap are unusually high.
Article continues below advertisement
Article continues below advertisement
There are a few reasons why fees are currently so steep. UniSwap has its own platform fees, but often traders are paying an arm and a leg for gas fees as well as slippage margins.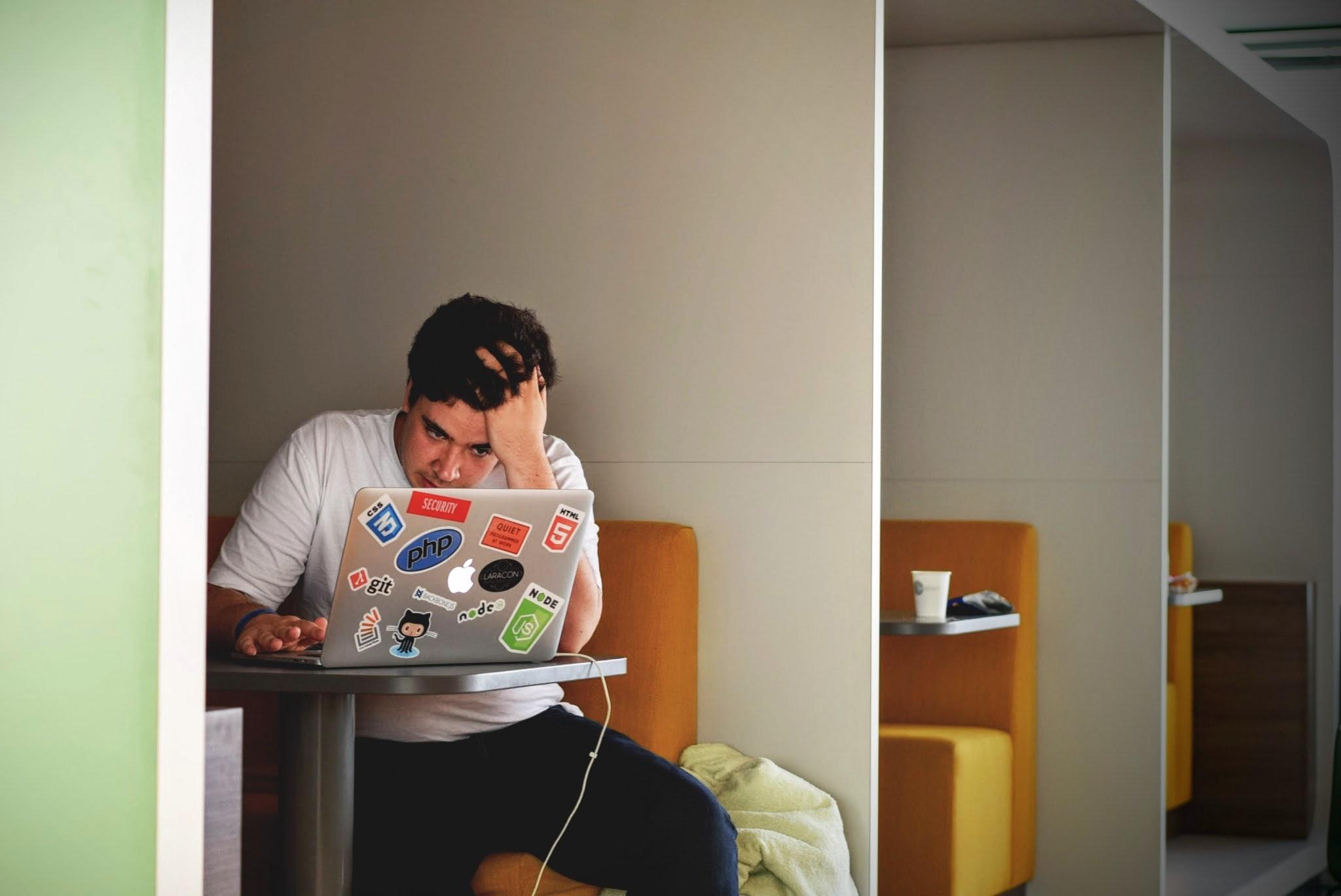 Article continues below advertisement
How do UniSwap fees work?
UniSwap fees can be broken into a few categories. The first is called the liquidity pool fee, which is a flat platform fee for swapping any two cryptocurrencies on the platform. For end-users, think of this like your standard transaction fee on a regular broker. On UniSwap, this is just 0.3 percent.
The next (and probably the biggest) fees you face are gas fees. UniSwap has no control over gas fees which are entirely due to Ethereum's congestion issues. Gas is used to pay for transactions of all cryptocurrencies built on the Ethereum blockchain. Considering how popular Ethereum has become, not to mention the rise of ERC-20 altcoins and Ethereum-based NFTs, it's not surprising the Ethereum blockchain can't handle this traffic.
Article continues below advertisement
Article continues below advertisement
Unlike major credit card companies, which can process thousands of transactions a second, Ethereum can only process 14 transactions per second. Gas fees are skyrocketing because demand for transaction bandwidth is crazy high, while the supply remains steady. The planned Ethereum 2.0 upgrade could radically lower gas fees, but we won't see a full launch until later this year. For most crypto traders, gas fees are the biggest reason why it seems like fees are so high on UniSwap.
Article continues below advertisement
What are slippage fees?
The last type of fee you'll see on UniSwap is called slippage.You see this in regular financial markets as well, but mainly with stocks that have low trading volumes. When a big buyer or seller makes a trade, this causes a movement in the price of said asset, or slippage.
Article continues below advertisement
Article continues below advertisement
If you're trading large quantities of small, obscure altcoins, you'll cause prices to fluctuate as a result of your trades. For that reason, slippage might be eating into your trading profits. That's likely not the case if you're just a small-time trader. However, having high slippage fees will help process your transaction faster in case prices fluctuate a lot during your trade.
How to lower your trading fees
The only real way to lower your trading fees is by trading during off-peak hours. During the morning between 12 a.m. and 8 a.m. ET, gas fees tend to be lower as there's less demand. Sunday also tends to have lower gas fees compared to the rest of the week.