Jschlatt's GamerSupps' Controversies and Lawsuit, Explained
GamerSupps is an energy supplement company whose products are claimed to provide long-lasting energy, increased endurance, and quicker reflexes to esports gamers. Recently, GamerSupps announced a collaboration with Kaho Shibuya and Character Designer Masashi Kudo. But who owns GamerSupps?
Article continues below advertisement
GG is the name of GamerSupps' energy supplements, which the company claims are "keto-friendly, zero calories, and sugar-free." GG's formula comes in many flavors. The company also claims that GG's energy formula "delivers long-lasting energy, increased endurance, and faster reflexes, which comes at just a fraction of the cost of canned energy drinks." With 100 servings per tub that equates to only $0.35 per serving.
There have been concerns about supplements used in esports.
As commercial interest in esports is rising, so is the use of supplements to enhance performance. According to Newzoo, the esports market will hit $1.8 billion by 2022. There's obviously a controversial side to these supplements. Leading experts have criticized the companies that encourage young gamers to use these supplements to stay up all night playing esports.
Article continues below advertisement
Evelyn Volders, nutrition and dietetics senior lecturer at Monash University, mentioned how it was extremely concerning that supplements were being targeted at gamers. He also shared his concern with The New Daily and said, "The marketing of these sorts of supplements is completely unregulated and there's currently no guidelines on promoting these products on social media."
Who owns GamerSupps?
GamerSupps is owned by popular YouTuber Jonathan Schlatt. In May 2022, he posted an announcement on Twitter and said, "Schlatt is sponsored by and now owns GamerSupps! You can support by using his code and getting 10 percent off any product!"
Article continues below advertisement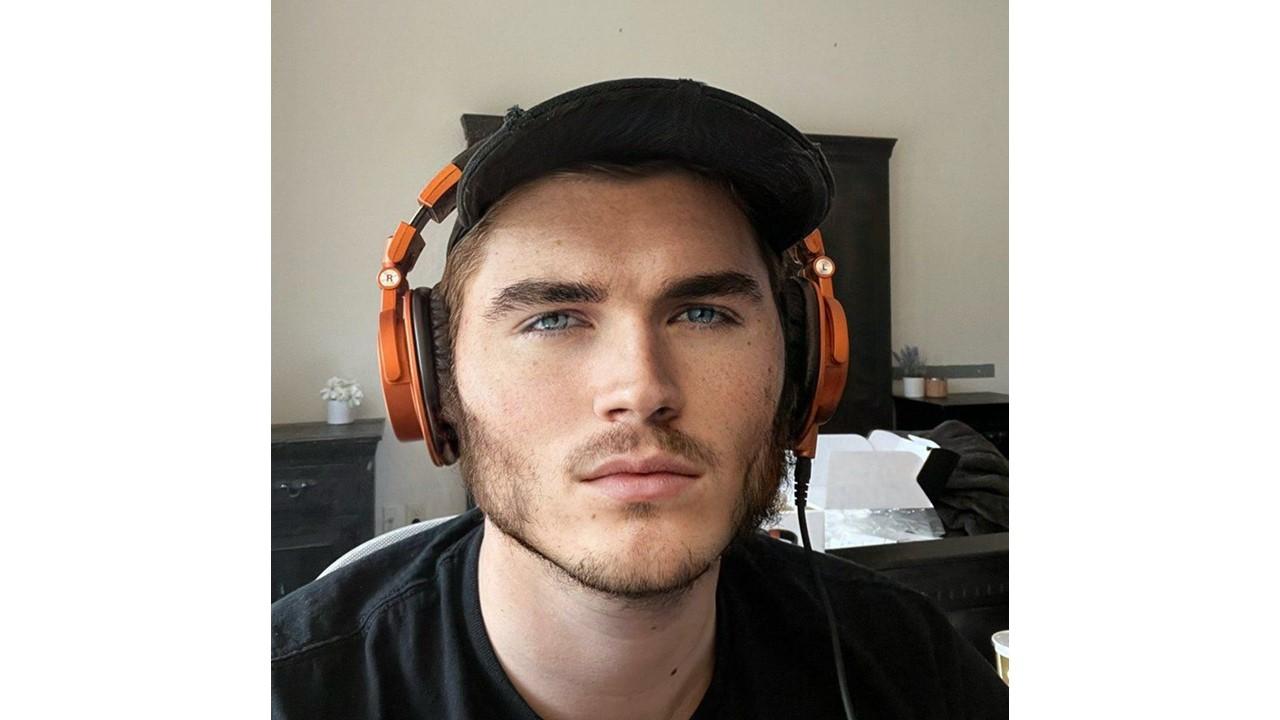 This tweet caused a lot of stir on social media as people started speculating if it was actually true because there wasn't an official confirmation from the company. However, after a few days of buzz, the speculation died down and it seems like Schlatt is the owner of GamerSupps after all.
Article continues below advertisement
Schlatt is a U.S. streamer and podcaster, who launched his online career in July 2013. He has four YouTube channels and he rose to fame through his video Elon r u alright, which has over 26 million views.
Article continues below advertisement
GamerSupps has faced controversies and a lawsuit.
Gamersupps faced controversy last year as one of its ambassadors, also known as IceRocker, posted a thread detailing the unfair treatment she received from the company's executives. She went on to accuse the company of using her marketing ideas without compensating her.
IceRocker said that she ultimately found out that the company had a habit of not paying its collaborators. She even urged people to stop supporting the company and broke her contract with GamerSupps.
Article continues below advertisement
She added, "I decided to do some background work and asked around to every GS 'partner' I knew. Turns out a lot of folks had no way of getting paid." The ambassador finally ended up terminating her contract with the company but not before doing a lot of reputational damage to it. Many people followed her lead to recount their horror tales with the company.
A non-adherence to the agreement could have easily resulted in a lawsuit for the company, which many people feared would come but didn't materialize.
Article continues below advertisement
What is Jonathan Schlatt's net worth?
The estimates for Schlatt's net worth vary a lot. As per Techstry, Schlatt's net worth is $200,000. As per the website, his YouTube account, Jschlatt, is worth $103,000 with 19.1 million views and 462,000 subscribers. The main source of his income seems to be the advertising revenue from YouTube.
He also founded the company Schlatt & Co. with his business partner and they both own half the company each. The company is involved in various projects, such as the creation of Schlattcoin apart from selling merchandise but the revenues or anything related to its earnings is completely unknown.